A brand new week means a brand new batch of can't miss events, right here in Montgomery County. Check out some of our favorites, below!
Special Events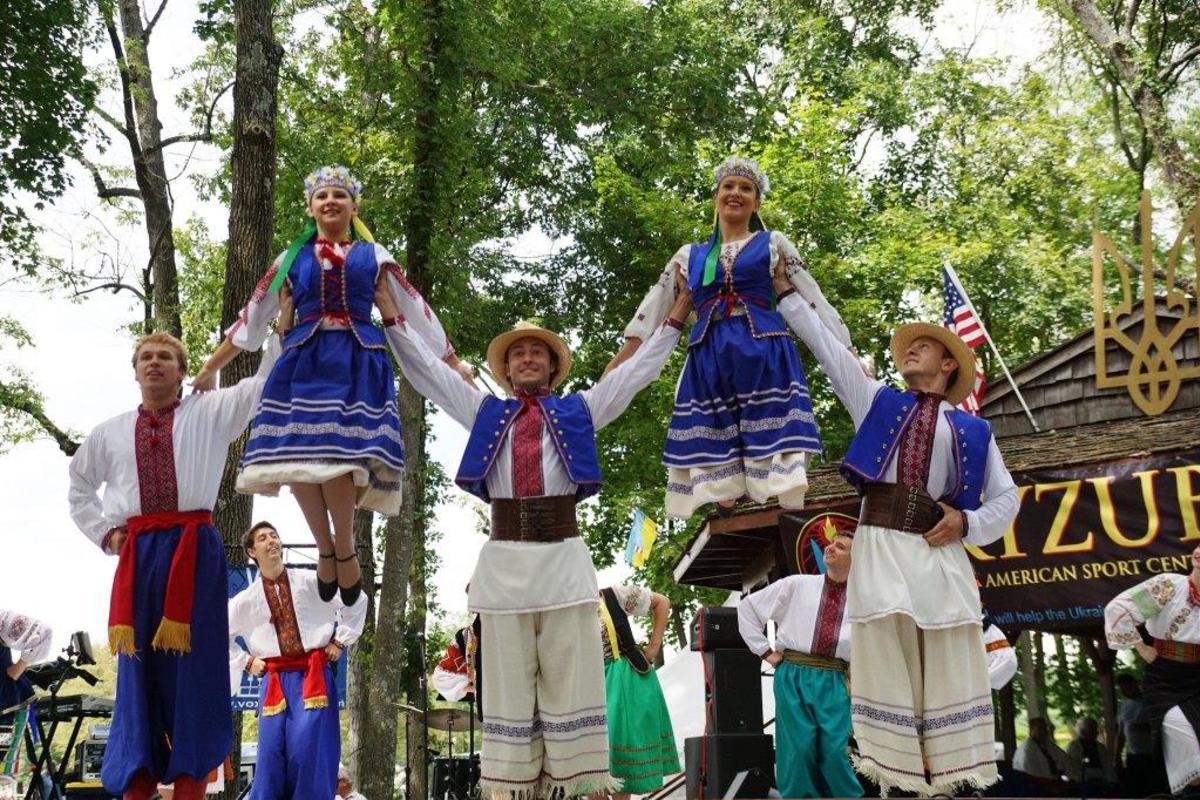 Montco Makers
Beer, Wine & Spirits Events
LADIES NIGHT OUT: CIRQUE DU SOLEIL AMALUNA
July 24 - August 25
The Melting Pot
LADIES' NIGHT OUT: CIRQUE DU SOLEIL AMALUNA
ANYONE DINING THIS DAY CAN ENTER A RAFFLE TO WIN FREE TICKETS TO THE CIRQUE DU SOLEIL AMALUNA SHOW AT THE OAKS CONVENTION CENTER FROM JULY 24- AUG 25TH! 
ADMIRAL'S TAVERN
May 10 - September 28
Independence Seaport Museum
Kick back on summer nights with stunning views of the Ben Franklin Bridge and a cold drink in hand, all while aboard the oldest steel warship afloat in the world.  The Admiral's Tavern beer garden (21+) is popping up again on Cruiser Olympia at Independence Seaport Museum every Friday and Saturday from 6:30 - 10:30 p.m.  
Gather your crew for drinks, snacks, fun, and games on the most historic ship in Philadelphia.  Food will be available for purchase.
Cover charge: $8 per person, includes on drink ticket. 
Adventure Montco
Energizing Events
Patriot Trails
Historic Events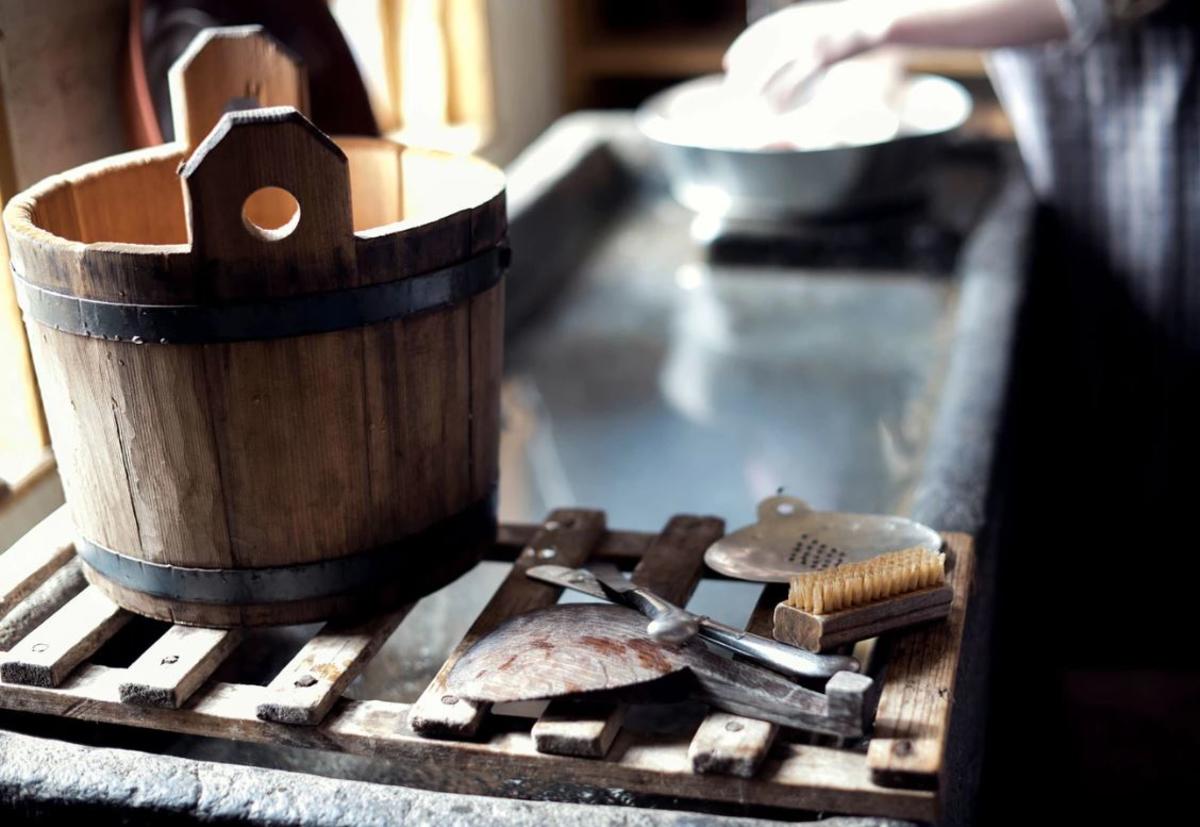 Arts Montco
Special Events
XPN WELCOMES TAME IMPALA
August 23
​The Mann Center for the Performing Arts
Tame Impala is Kevin Parker -  the almost legendary messianic figure and creative soul who has developed the particular sonic universe of psychedelic pop cultivated with guitar pedals, delays, reverbs, and liquid explosions of color. There's no one like him in the current music scene. We were left in 2015 with Currents, Tame Impala's third album which ventured further into the pop genre, and added dance beats and R&B that only served to underpin the enthronement of the Australian. For his fourth album, Tame Impala remained true to his usual impenetrability and stands silent, but we have seen him parade through a number of collaborations: he has shared the studio with Mark Ronson and SZA, he has produced Lady Gaga and Travis Scott, Rihanna covered him on her latest album, he has remixed Mick Jagger and Miguel and has released songs with A$AP Rocky, Theophilus London, and ZHU. So, what does all this mean? Well, we know what Tame Impala has been until now, but we haven't a clue what will happen next. And that can only be a good thing.

Tame Impala released new singles, "Borderline" and "Patience," both via Interscope Records. Parker debuted both tracks on Saturday Night Live on March 30.
 
DUSK ON THE DELAWARE
August 16 - August 31
Independence Seaport Museum
Join Independence Seaport Museum on Fridays & Saturdays all summer long for Dusk on the Delaware, where you can visit the Museum's building after hours for just $8 per person! Dive into our newest exhibits, River Alive! and The British Mistake, climb aboard Diligence and raise her sail, and so much more. While you are here, make sure to visit and relax in our brand-new waterfront space, complete with breathtaking views of the Delaware River and drinks (alcoholic and non-alcoholic) and food for purchase. Spend your evening at the premier, family-friendly destination along the Penn's Landing Waterfront.
FARRUKO
August 24
​TD Pavilion @ The Mann Center for the Performing Arts
Carlos Efren Reyes Rosado, better known as Farruko, is a singer-songwriter born in Bayamon, Puerto Rico, who is considered by experts as a musical phenomenon of our times for his great musical versatility and performance expertise. Farruko has consistently demonstrated his dominion over most subgenres of urban music like reggaeton, rap, hip hop, R&B, and now Latino trap. He has also proved his adaptability, crossing over into pop, bachata, mambo, and vallenato genres.
Arts Montco
On the Stage