Are you feeling the mid-summer slump right about now? Well perk up because the 4-day Philadelphia Folk Festival is in town! Enjoy food, friends, and good music while embracing the hot summer air. If you're looking for something a bit "cooler", Cirque Du Soleil is entering its LAST week of performances so get your tickets while they last and enjoy the performance under the air-conditioned big top! 
FEATURED EVENTS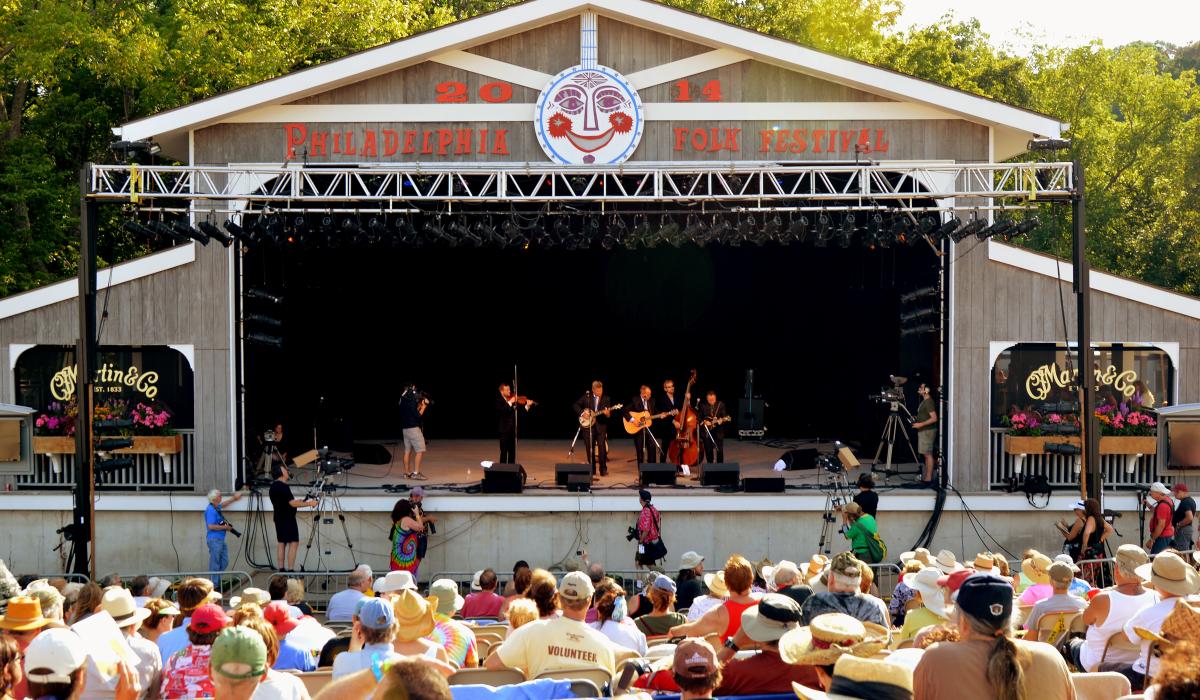 PHILADELPHIA FOLK FESTIVAL
August 19-22 2021
Spring Mountain Ski Slope
The annual Philadelphia Folk Festival, presented by the Philadelphia Folksong Society, is the longest, continuously running outdoor music fest in North America. "Fest" brings some of the leading names in folk music to Montgomery County for three days each August.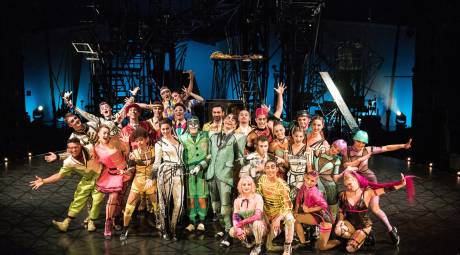 CIRQUE DU SOLEIL BAZZAR
September 26 - October 22 
Greater Philadelphia Expo Center
Cirque Du Soleil BAZZAR is set to kick off its first week of performances under the Big Top at the Greater Philadelphia Expo Center at Oaks this week.
In Cirque du Soleil BAZZAR, an eclectic lab of infinite creativity where a joyful troupe of acrobats, dancers, and musicians craft an awe-inspiring spectacle. Led by their maestro, they band together to invent a whimsical one-of-a-kind universe. In a place where the unexpected is expected, the colorful group imagines, builds, and invents vibrant scenes in an artistic and acrobatic game.
FAIRS & FESTIVALS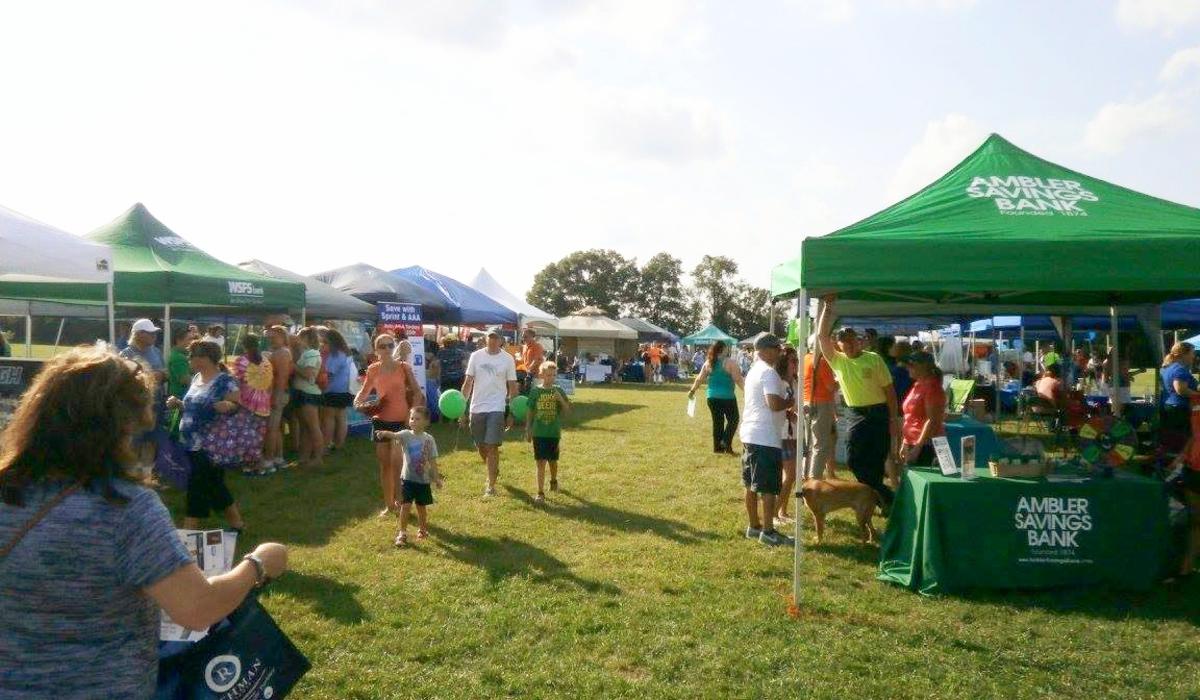 LIMERICK COMMUNITY DAY
August 24
Spring-Ford Chamber of Commerce
Limerick's annual family fun celebration returns on Saturday, August 18. The day includes a food truck festival, beer garden, live music, and more than 100 local businesses and vendors.
MONTCO MAKERS
BEER, WINE & SPIRITS FESTIVALS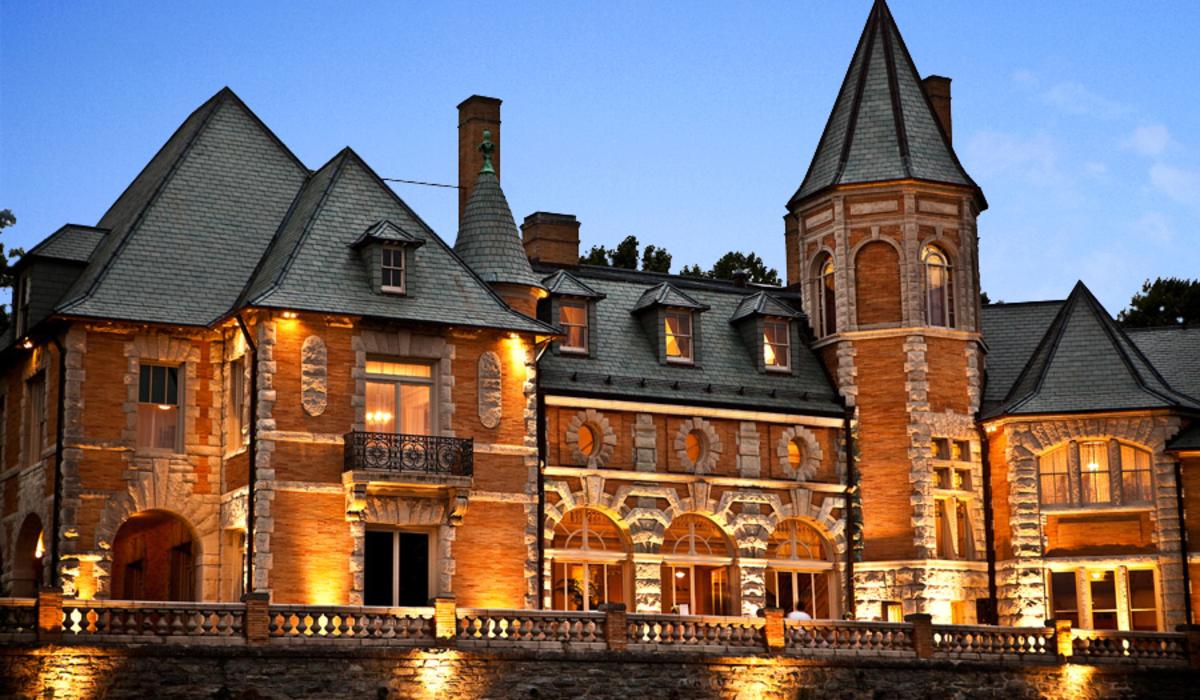 SUMMER WINE TASTING
August 16
Cairnwood Estate
Cairnwood's end-of-summer tradition returns on August 16. The annual Summer Wine Tasting brings the best in regional wineries to the Bryn Athyn Historic District for a memorable evening complete with live music.
YOU MAY ALSO LIKE: The Montco Makers Passport: a FREE mobile pass that will take you to the best breweries, distilleries, and craft beverage producers in Valley Forge and Montgomery County, PA.
Montco's Best Sports Bars. When the game's on, we know what you want: wings, burgers, beer and big screens.
ARTS MONTCO
Live Theater and Performances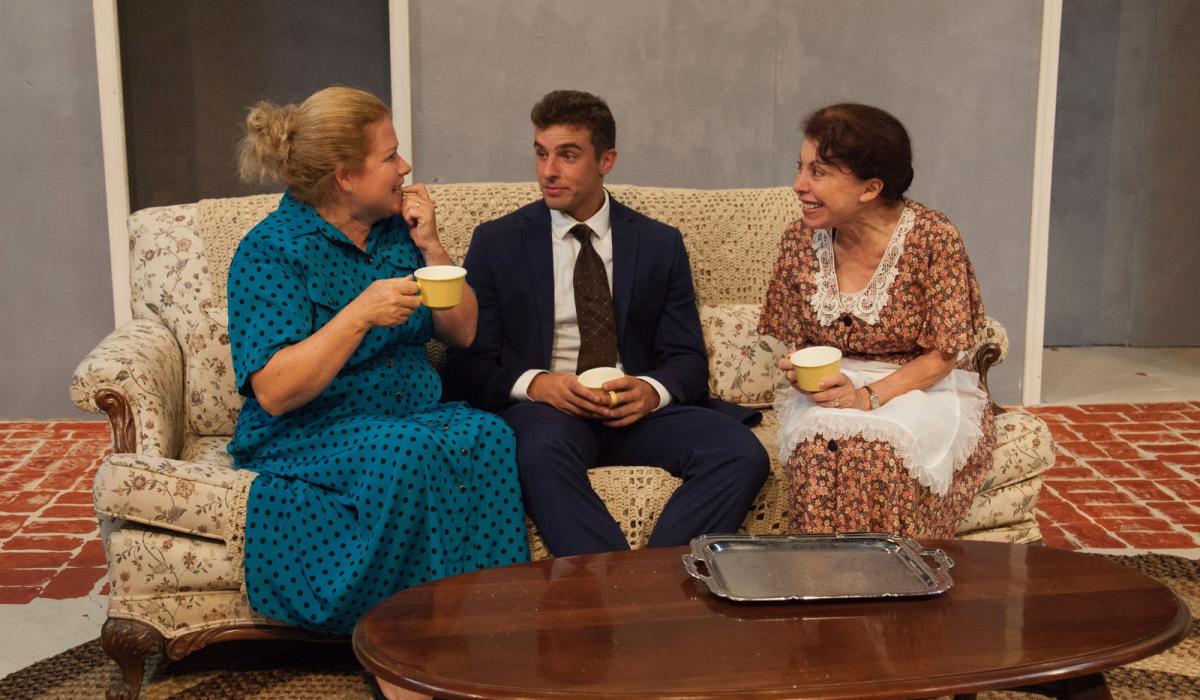 DR. COOK'S GARDEN
August 16 - September 1
Playcrafters of Skippack
It's opening week of Dr. Cook's Garden, a play tells the story of a perfect small town, but is it too perfect? Dr. Cook's young protege stumbles across something disturbing that changes everything in this riveting drama.
WOODY SEZ: THE LIFE AND MUSIC OF WOODY GUTHRIE
August 1 - 26
People's Light
With songs like "This Land is Your Land" and "This Train is Bound for Glory," Woody Guthrie is widely considered one of America's greatest folk musicians. In this unique performance, four actors/musicians play 15 instruments and perform 25 of Guthrie's songs while celebrating his fascinating, beautiful, and sometimes tragic life.
LITTLE WOMEN: THE MUSICAL
August 3 - 18
DCP Theatre
Louisa May Alcott's classic book Little Women is adapted for the stage in this musical, running August 3 to 18 at DCP Theatre. See the story of the March sisters brought to life in the unique show.
SHAKESPEARE IN THE SUMMER: TWELFTH NIGHT
August 6 - 9
Abington Art Center
The grounds of the Abington Art Center become center stage for four nights in August when the Pulley & Buttonhole Theatre Company and White Pines Productions present William Shakespeare's Twelfth Night, one of the bard's most memorable comedies.
NEWSIES
August 17 - 26
Steel River Playhouse
Stop the presses! The hit musical Newsies is coming to Steel River Playhouse. This pre-professional Broadway youth production will be on stage for two weekends, August 17 to 19 and 24 to 26.
PATRIOT TRAILS
HISTORY EVENTS