Spring has sprung in Montgomery County with a calendar full of events and festivals. Dance with fairies or around the Maypole, attend a speaker series or campfire program at Valley Forge Park, and choose from a wide range of live theater and concerts to #MakeItMontco this week.
FEATURED EVENTS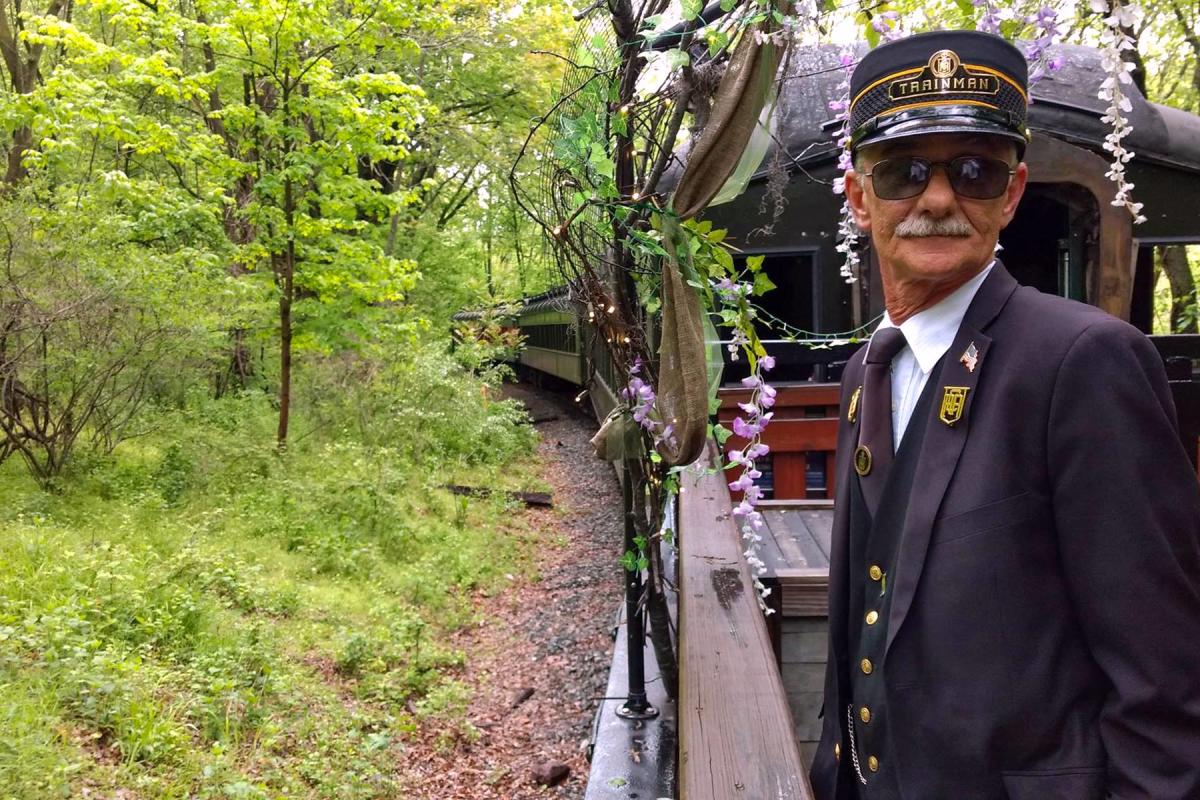 KENTUCKY DERBY RUN
May 4
Colebrookdale Railroad
The Colebrookdale Railroad has teamed up again with the Pottstown Carousel for the Kentucky Derby! 
An evening to remember with riding the rails to the carousel.  Sure to be a great time playing games, participating in contests, taking a spin on the carousel, having a great meal, delicious drinks and then coming back to Boyertown on the train!  Train departs Boyertown at 4pm for the festivities and then returns to Boyertown at approximately 9pm, leaving Pottstown at 8pm.
INNER ENGINEERING WITH SADHGURU
May 5 - 6
Greater Philadelphia Expo Center at Oaks
Internationally recognized yogi Sadhguru will be hosting a two-day event at the Greater Philadelphia Expo Center May 5 and 6. This is a unique opportunity to learn the life transforming Shambhavi Mahamudra Kriya directly from Sadhguru.
SPRING FESTIVALS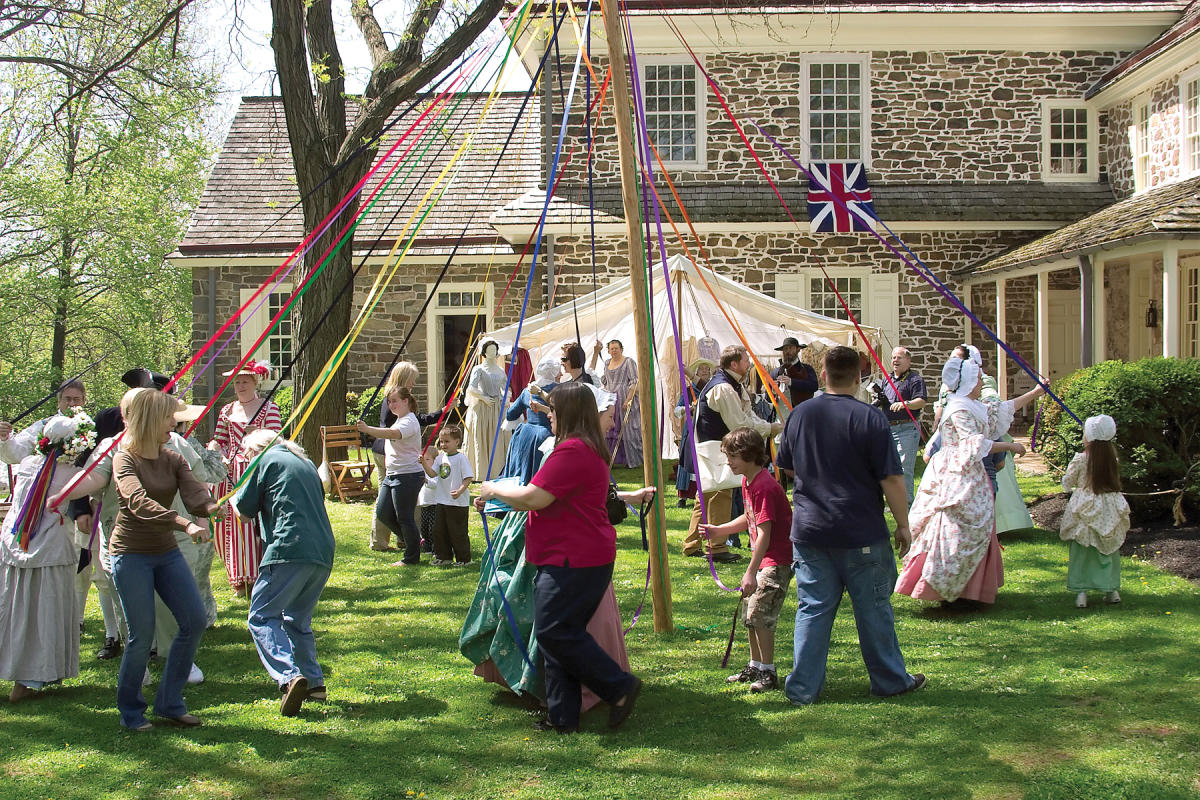 COLONIAL MAYFAIR
May 5
Pottsgrove Manor
Laugh and dance around the Maypole on Saturday, May 5, at the annual Colonial Mayfair at Pottsgrove Manor. The event features vendors, living history, kids activities, a tasting tent with Pottstown United Brewing Company, and great barbecue.
HERB FESTIVAL
May 5
Heckler Plains Folklife Society
Gardeners, history buffs, and shoppers alike will not want to miss the annual Herb Festival from the Heckler Plains Folklife Society and Lower Salford Historical Society. The event includes craft vendors with unique handmade items, a wide variety of herb plants, annuals, and perennials for sale, tours of the German four-square kitchen garden, and homemade baked goods from the outdoor bake oven.
FAERIE FESTIVAL
May 6
Highlands Mansion and Garden
Kids aged 3-9 will be enchanted by the Highlands Mansion fairy-themed garden walk, music and dance. Children should arrive (accompanied by an adult) dressed to receive faerie wings and wand. They will build faerie houses, dress a faerie doll, help solve a faerie mystery and enjoy faerie refreshments. Reservations are requested.
PATRIOT TRAILS
HISTORY EVENTS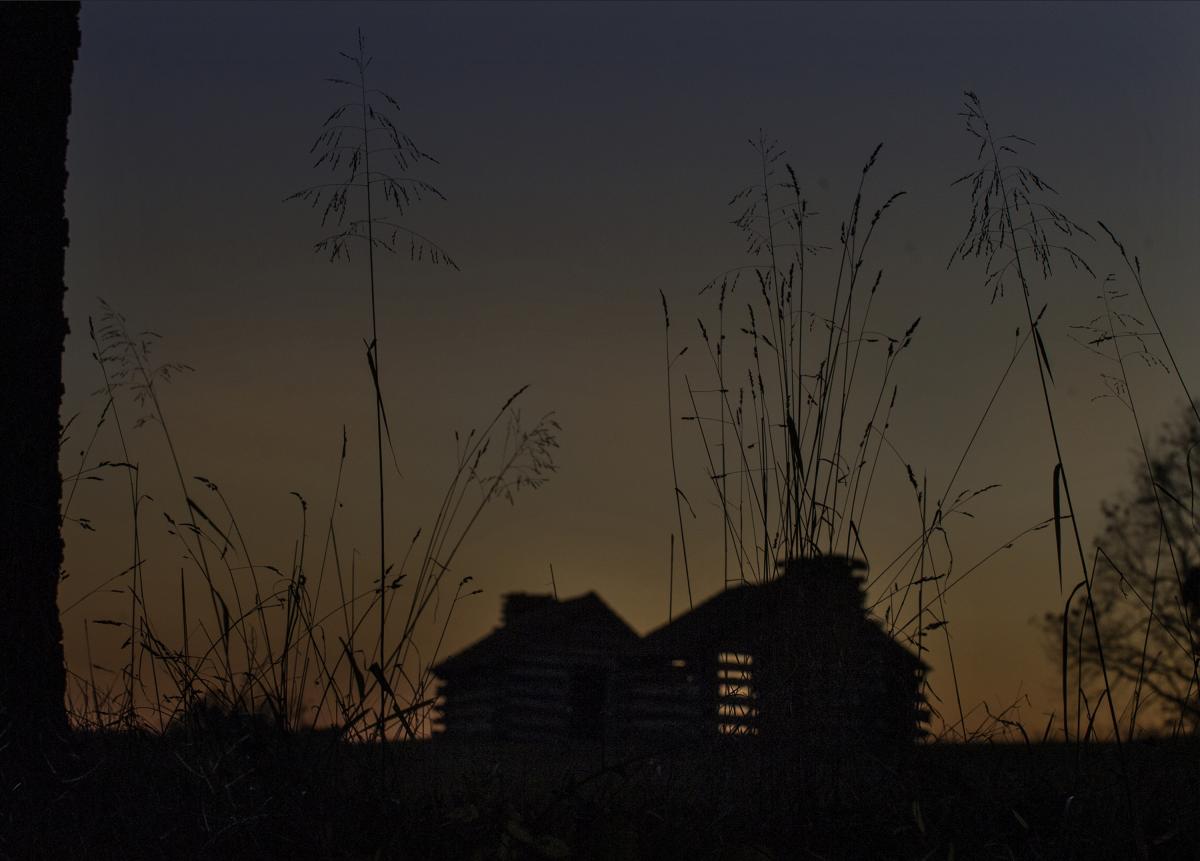 SPEAKER SERIES: BARON STEUBEN
SPRING CAMPFIRE PROGRAMS: THE REVOLUTION BEYOND AMERICA
May 5
Valley Forge National Historical Park
Saturday nights in May, join Valley Forge park rangers for conversation around the campfire. 
Did you know that the American Revolution sparked battles outside of the thirteen colonies? American and European armies fought one another in California, India, Central America, and all around the world. Join Ranger Blake to learn about this exciting and forgotten chapter in revolutionary history. 
WORLD WAR II WEEKEND
May 5 - 6
Freedoms Foundation at Valley Forge
World War II Weekend returns to the Freedoms Foundation at Valley Forge this May. On May 5 and 6, visitors can walk through historic encampments, see authentic military vehicles, watch live battle reenactments, and more. Don't miss out on Saturday night's Swing Dance event.
ARTS MONTCO
LIVE MUSIC, COMEDY AND PERFORMANCES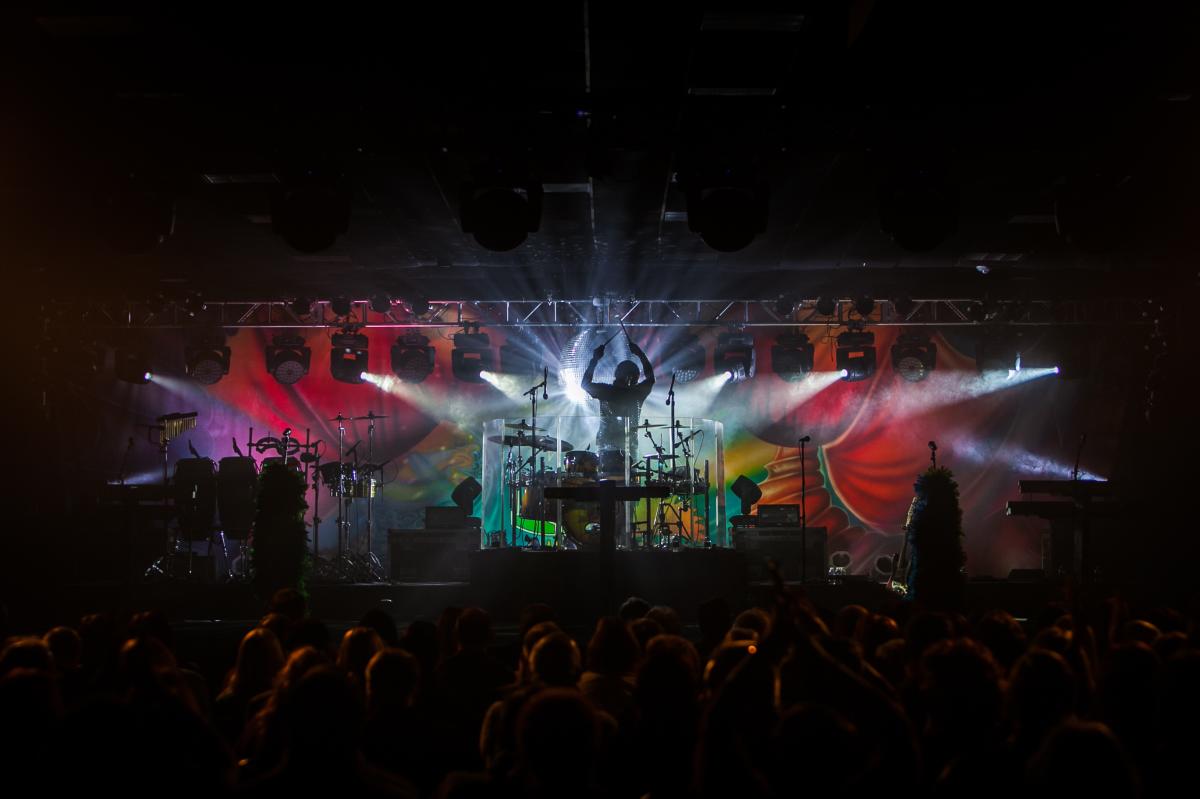 THE PRINCE EXPERIENCE
May 5
Valley Forge Casino Resort
The look, the sound, the essence of Prince takes over the Valley Forge Casino Resort on May 5. The Prince Experience brings to life the "Purple Rain" era of Prince through an unforgettable performance.
Teddy Smith will also be performing at The Vault this week on May 4.
ABBA: THE CONCERT
May 5
Keswick Theatre
ABBA: The Concert is a musical tribute to one of the greatest pop groups of all time. It's as close to ABBA as you will ever see again on stage. 
Also at the Keswick this week is the stage production Late Nite Catechism on May 6.
SONGS OF THE AMERICAN CENTURY
May 5
The Underground
Take a musical journey through the 20th Century at The Underground in Lansdale with vocalists Beth Reid and Bill Gottshall. Hear the sounds of Gershwin, Sinatra, Fitzgerald and more. 
LA TRAVIATA
Tuesday
The Haverford School
The Academy of Vocal Arts presents a performance of the Giuseppe Verde-penned opera La Traviata. La Traviata tells the story of Violetta and the love of her life Alfredo, and the betrayal that tears them apart. The Haverford School hosts the only Montgomery County performance of this 160-year-old classic on May 1.
ROMEO & JULIET: A REQUIEM
Wednesday, Saturday & Sunday
People's Light
Can you love someone back to life? Romeo and Juliet have been dead a year. The feuding households of Montague and Capulet must reckon with their shared blame and relive the star-crossed lovers' final days. In this intimate, six-actor version of Shakespeare's play, the original text is inventively reconstructed to become a vibrant act of redemption and reconciliation.
This week's performances are Wednesday at 7:30 p.m., Saturday at 8 p.m. and Sunday at 2 p.m. and 7 p.m.
YOU CAN'T TAKE IT WITH YOU
Friday - Sunday
Playcrafters of Skippack
Closing Week: Playcrafters of Skippack opens its 2018 season with You Can't Take It With You, the classic comedy from Moss Hart and George S. Kaufman. Grandpa Vanderhof presides of a family of would-be artists, dancers, writers, and firecracker makers in this side-splitting show.
Performances are Thursday through Saturday at 8 p.m.
SHOUT! THE MOD MUSICAL
Friday - Sunday
Methacton Community Theater
Closing Week: With its irresistible blend of hip-swiveling hits, eye-popping fashions and outrageous dance moves, SHOUT! The Mod Musical takes audiences back to the music, style and freedom of the 1960s. SHOUT! features terrific new arrangements of such classic tunes as "To Sir with Love," "Downtown," "Son of a Preacher Man" and "Goldfinger."
Performances are Friday and Saturday at 7:30 p.m. and Sunday at 2 p.m.
HONEYMOON IN VEGAS
Friday - Sunday
The Dramateurs, Inc. at the Barn Playhouse
Based on the 1992 hit film Honeymoon in Vegas, this musical comedy tells the story of a man who promised his dying mother he would never get married. Now that he has met the love of his life, plans change when they head to Las Vegas to elope, only for our hero to get cold feet. 
This week's performances are Friday and Saturday at 8 p.m. and Sunday at 2 p.m.
PROOF
Friday - Sunday
Steel River Playhouse
In Proof, a Pulitzer Prize-winning play by David Auburn, we follow the life of Catherine, a young woman grieving over the loss of her father, a famous mathematician while dealing with a manipulative sister and a long-buried family secret. 
This week's performances are Friday at 8 p.m., Saturday at 2 p.m. and 8 p.m., and Sunday at 2 p.m.