Spring has sprung in Montgomery County with a calendar full of events and festivals. Dance with fairies or around the Maypole, attend a speaker series or campfire program at Valley Forge Park, and choose from a wide range of live theater and concerts to #MakeItMontco this week.
FEATURED EVENTS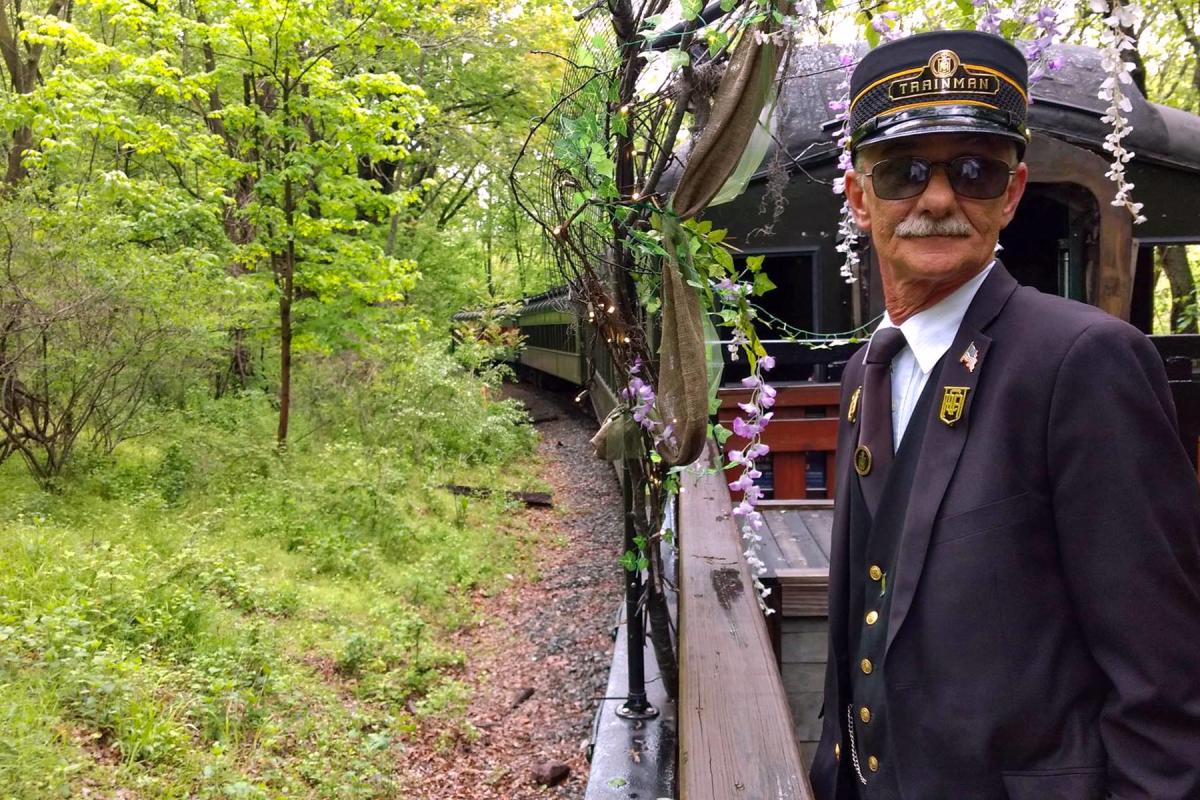 KENTUCKY DERBY RUN
May 5
Colebrookdale Railroad
"On the Rail" takes on a whole new meaning during the Colebrookdale Railroad's Kentucky Derby Run. Ride the Secret Valley Line from Boyertown to Pottstown where the party kicks into high gear at the Carousel at Pottstown with a dinner buffet, cash bar, bonnet contest for the ladies, and the big race on the big screen.
INNER ENGINEERING WITH SADHGURU
May 5 - 6
Greater Philadelphia Expo Center at Oaks
Internationally recognized yogi Sadhguru will be hosting a two-day event at the Greater Philadelphia Expo Center May 5 and 6. This is a unique opportunity to learn the life transforming Shambhavi Mahamudra Kriya directly from Sadhguru.
SPRING FESTIVALS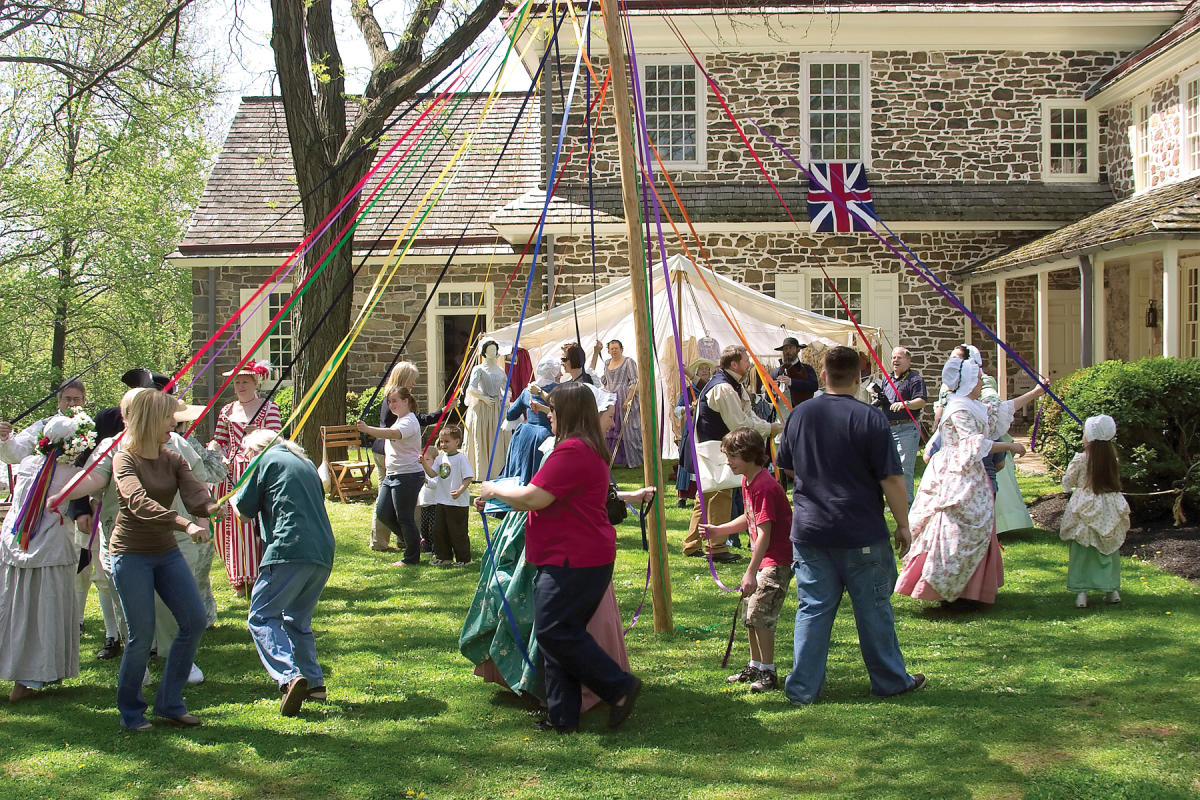 COLONIAL MAYFAIR
May 5
Pottsgrove Manor
Laugh and dance around the Maypole on Saturday, May 5, at the annual Colonial Mayfair at Pottsgrove Manor. The event features vendors, living history, kids activities, a tasting tent with Pottstown United Brewing Company, and great barbecue.
HERB FESTIVAL
May 5
Heckler Plains Folklife Society
Gardeners, history buffs, and shoppers alike will not want to miss the annual Herb Festival from the Heckler Plains Folklife Society and Lower Salford Historical Society. The event includes craft vendors with unique handmade items, a wide variety of herb plants, annuals, and perennials for sale, tours of the German four-square kitchen garden, and homemade baked goods from the outdoor bake oven.
FAERIE FESTIVAL
May 6
Highlands Mansion and Garden
Kids aged 3-9 will be enchanted by the Highlands Mansion fairy-themed garden walk, music and dance. Children should arrive (accompanied by an adult) dressed to receive faerie wings and wand. They will build faerie houses, dress a faerie doll, help solve a faerie mystery and enjoy faerie refreshments. Reservations are requested.
PATRIOT TRAILS
HISTORY EVENTS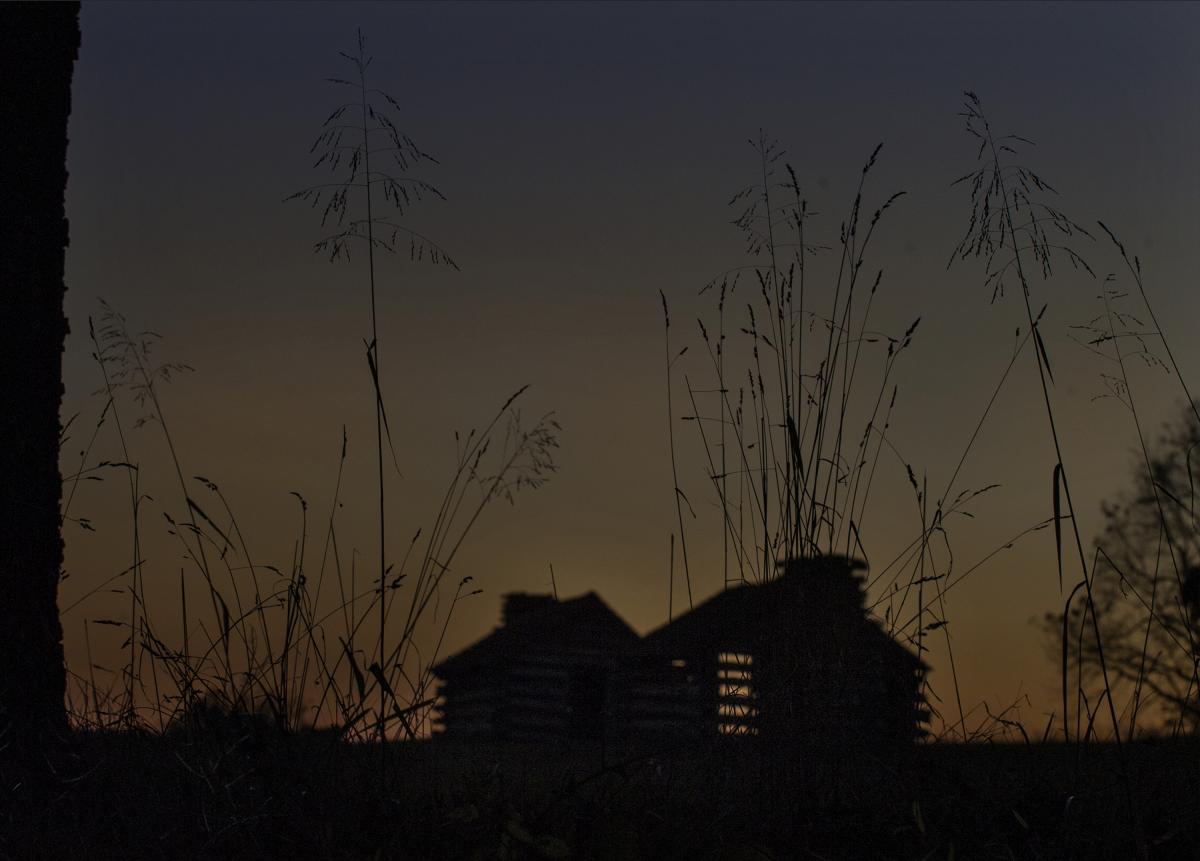 SPEAKER SERIES: BARON STEUBEN
SPRING CAMPFIRE PROGRAMS: THE REVOLUTION BEYOND AMERICA
May 5
Valley Forge National Historical Park
Saturday nights in May, join Valley Forge park rangers for conversation around the campfire. 
Did you know that the American Revolution sparked battles outside of the thirteen colonies? American and European armies fought one another in California, India, Central America, and all around the world. Join Ranger Blake to learn about this exciting and forgotten chapter in revolutionary history. 
WORLD WAR II WEEKEND
May 5 - 6
Freedoms Foundation at Valley Forge
World War II Weekend returns to the Freedoms Foundation at Valley Forge this May. On May 5 and 6, visitors can walk through historic encampments, see authentic military vehicles, watch live battle reenactments, and more. Don't miss out on Saturday night's Swing Dance event.
ARTS MONTCO
LIVE MUSIC, COMEDY AND PERFORMANCES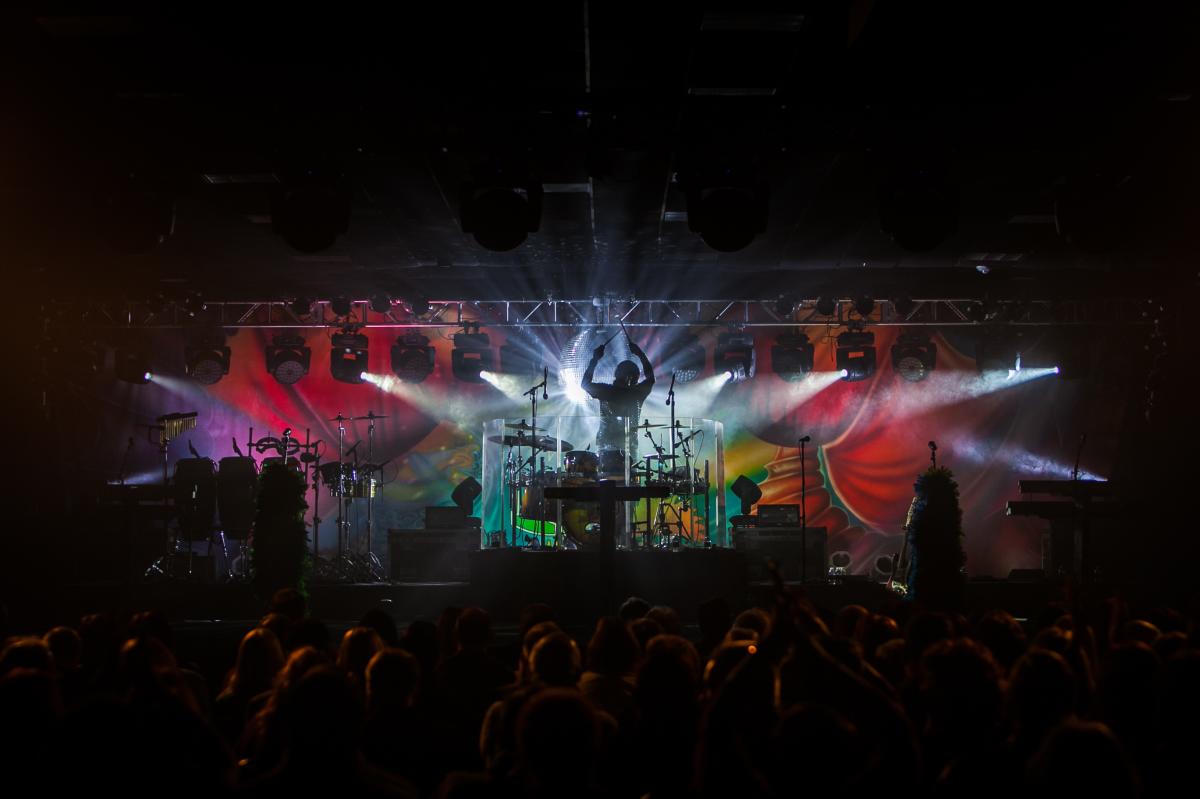 THE PRINCE EXPERIENCE
May 5
Valley Forge Casino Resort
The look, the sound, the essence of Prince takes over the Valley Forge Casino Resort on May 5. The Prince Experience brings to life the "Purple Rain" era of Prince through an unforgettable performance.
Teddy Smith will also be performing at The Vault this week on May 4.
ABBA: THE CONCERT
May 5
Keswick Theatre
ABBA: The Concert is a musical tribute to one of the greatest pop groups of all time. It's as close to ABBA as you will ever see again on stage. 
Also at the Keswick this week is the stage production Late Nite Catechism on May 6.
SONGS OF THE AMERICAN CENTURY
May 5
The Underground
Take a musical journey through the 20th Century at The Underground in Lansdale with vocalists Beth Reid and Bill Gottshall. Hear the sounds of Gershwin, Sinatra, Fitzgerald and more.