The weather is warm and Montco is ready with a full schedule of events. Check out a live performance, solve a murder mystery or don your cape for Comic Con!, along with 15 more super things to do this week in Montgomery County.
FEATURED EVENT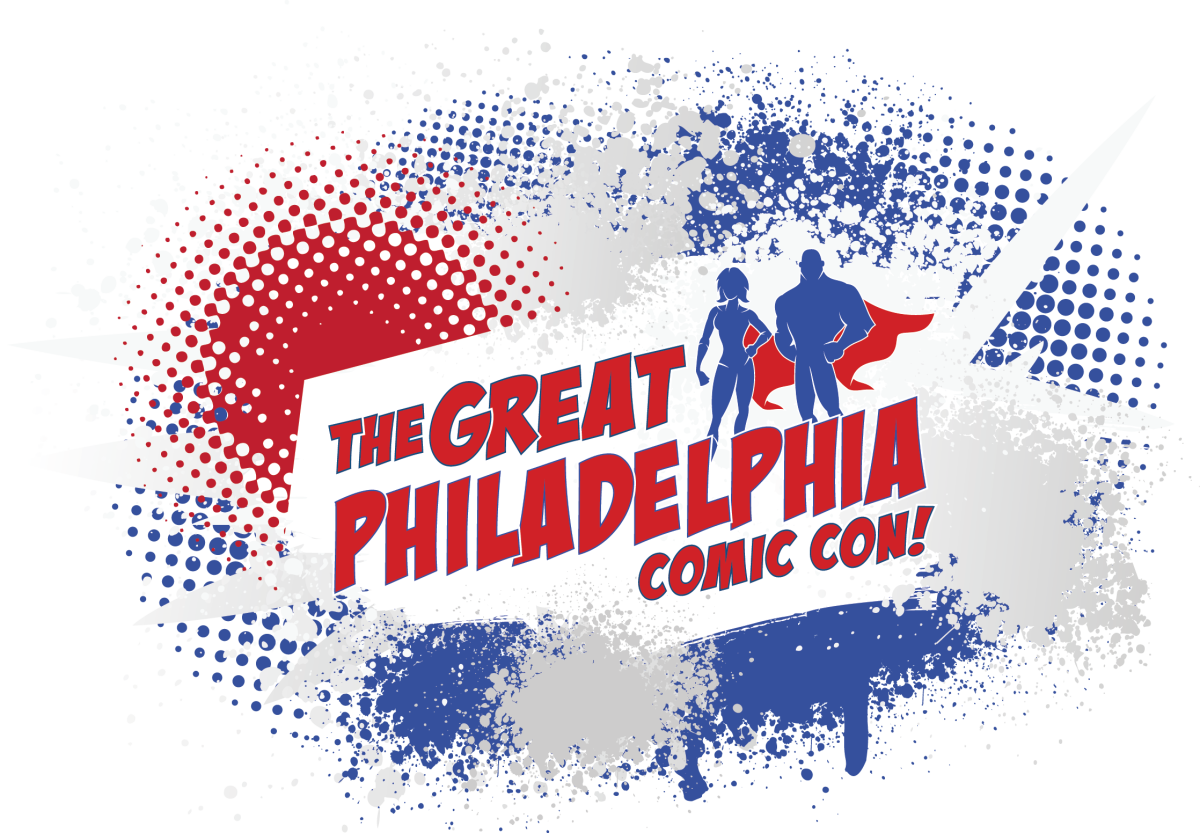 THE GREAT PHILADELPHIA COMIC CON!
April 12 - 14
Greater Philadelphia Expo Center
The Great Philadelphia Comic Con! is dedicated to producing celebrations of comics and popular culture by providing unique access to talented artists and a family-friendly experience for fans. Our show motto "Get UR Geek On!" represents the diverse and unique nature of the fans – be they fans of Comics, Movies, TV, Anime, Gaming, Cosplay or more.
PATRIOT TRAILS
HISTORY EVENTS

RAISE THE ROOF: A PARTY FOR PRESERVATION
April 29
Presented By: Historic Trappe​
Location: Barn on Bridge
Join Historic Trappe for a special evening honoring Bridgie Daller, recipient of the 2018 Speaker's Choice Award for her devotion to preserving history in the Trappe-Collegeville area. Enjoy live music, delicious food, and a silent auction featuring unique, locally made items.
LUNCH & LEARN: THE WALKING PURCHASE
April 25
​Graeme Park
Enjoy a continental breakfast, lecture on the walking purchase, and a hot and cold lunch buffet. Speaker Doug Miller has worked for the PHMC for over 20 years, including time at Graeme Park. Tours of the historic Keith House will also be available after lunch. 
SECRET PHILADELPHIA: A GUIDE TO THE WEIRD, WONDERFUL & OBSCURE
April 26
Historical Society of Montgomery County
History and hermits. Museums and murals. Graveyards and churches and plenty of cheesesteak. These are the secrets of Philadelphia. Join the Historical Society of Montgomery County on April 26, when Mary Dixon Lebeau reveals a city of curious contradiction, one with a rich history dating back to 1682 but also with an eye on future.
MURDER MYSTERY DINNER
April 28
Boyd's Cardinal Hollow Winery
Boyd's Murder Mystery Dinner series continues with Act 1 Productions presentation of "The Case of The Shaken, Rattled and Rolled Reporter."  This 50's themed mystery is fun and interactive... and may just leave you "all shook up."  Come dressed in your best 50's outfits and help to solve the crime. Reservations required.
TRICOUNTY AREA CHAMBER OF COMMERCE 2018 ANNUAL DINNER
April 17
RiverCrest Golf Club & Preserve
Join the TriCounty Area Chamber of Commerce for "A Fun Night Out" with Comedian Joe Conklin – "The Man of a Thousand Voices." And don't forget to purchase an emoji popper to take a chance to win an awesome prize.
ARTS MONTCO
LIVE MUSIC, COMEDY AND PERFORMANCES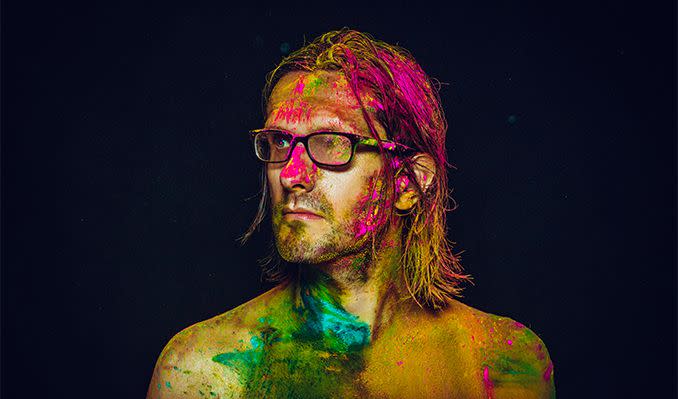 AN EVENING WITH STEVEN WILSON
April 25
Keswick Theatre
One of the most eclectic and prolific artists in rock music, Steven Wilson has been writing, recording, and producing music continuously since the age of 10. Now Wilson has set yet another benchmark for both musical composition and audio fidelitiy with his new album, Grace For Drowning, the second album released under his own name.
Ruben Studdard is also performing at the Keswick this week on April 28.
CITY RHYTHM ORCHESTRA PRESENTS FIRST LADIES OF SONG
April 27
Colonial Theatre
Enjoy a tribute to the the great female vocalists whose iconic songbooks left a lasting mark on American music. The show will feature Vicki Woodlyn singing the hits of artists like Ella Fitzgerald, Dinah Washington, Peggy Lee, Sarah Vaughn, and others while the City Rhythm Orchestra delivers their acclaimed sound for listening and dancing.
COMEDY CLUB PRESENTS: BOB DIBUONO
April 27
The Vault
Bob DiBuono was a regular on the Nightly Show on Comedy Central last season. He has recently appeared on ABC'S The View and just toured with Hip Hop Artist Kendrick Lamar and YG.
KARL HEIN MAGIC
April 27 & 29
​Smoke & Mirrors Magic Theater
Karl is a world renowned magician/mentalist that has performed in over 25 countries, on national television and at prestigious venues like the World Famous Magic Castle. This well-respected member of the magic community is not just an award-winning entertainer but also a lecturer, creator, producer and author whose passion is to simply improve the world one magical moment at a time.
DINOSOUL
April 29
​The Underground
Playing this Sunday at The Underground, Dinosoul's intricate indie pop features lush instrumentals with compelling vocal duets from Hillard and Donovan.
POSUANE DECOUPLE (TEN TROMBONES)
April 29
​Glencairn Museum
Acclaimed trombonists from the alumni and teaching ranks of Philadelphia's Curtis Institute of Music honor the vision of ensemble founder, the late Glenn Dodson (Philadelphia Orchestra principal trombonist).