Big chill coming this weekend. Don't let it keep you in the house, though. There are x reasons to grab the coat and mittens and get out in Valley Forge and Montgomery County.
Celebrations of Hanukkah – Lansdale, Ardmore, Norristown
December 16
The celebration of the Festival of Lights begins December 16 and continues until December 24. Local menorah lightings and other programming for the Feast of Dedication can be found at Lansdale's Railroad Plaza, Ardmore's Suburban Square and Elmwood Park Zoo.
 
Ugly Sweater Contest – Arnold's Family Fun Center
December 16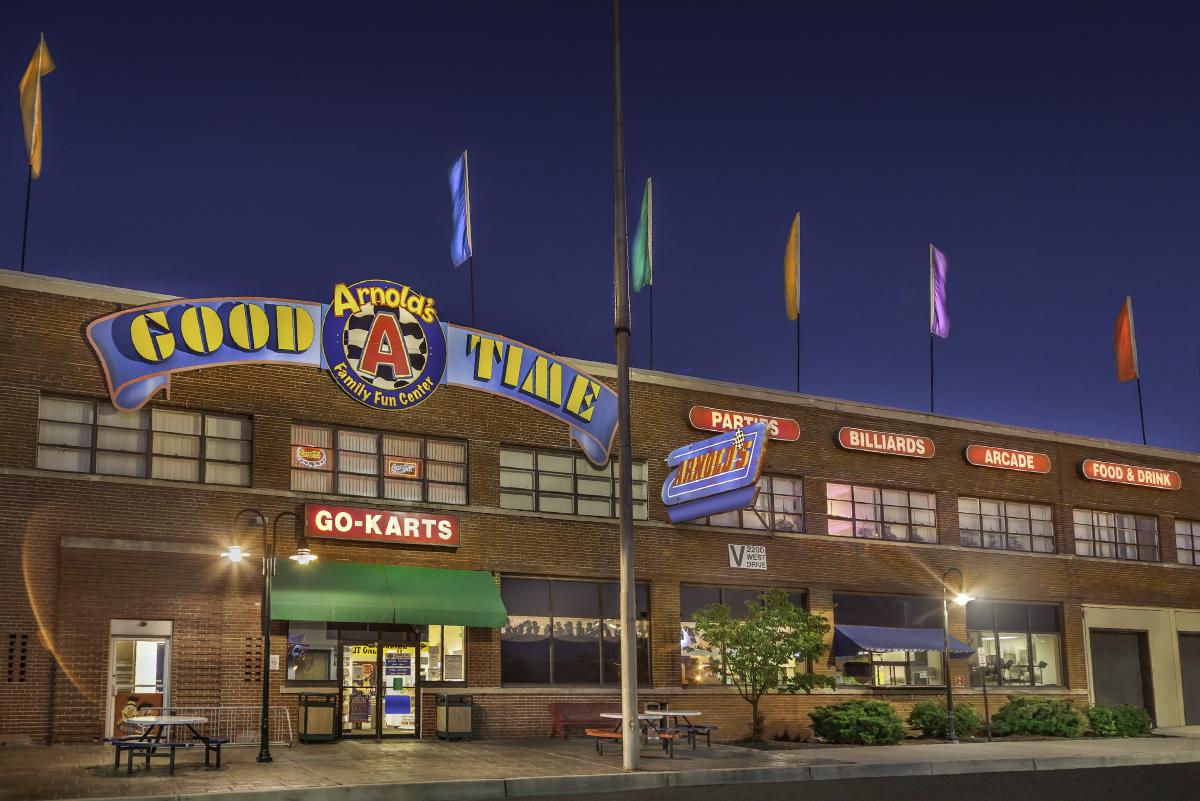 Dig through those closets for that hideous pullover Aunt Marge gave you back in 1985. It may just be the thing to bring you to the top (bottom?) of the Ugly Sweater Contest at Arnold's Family Fun Center.
 
Holiday Garden Railroad – Morris Arboretum
December 16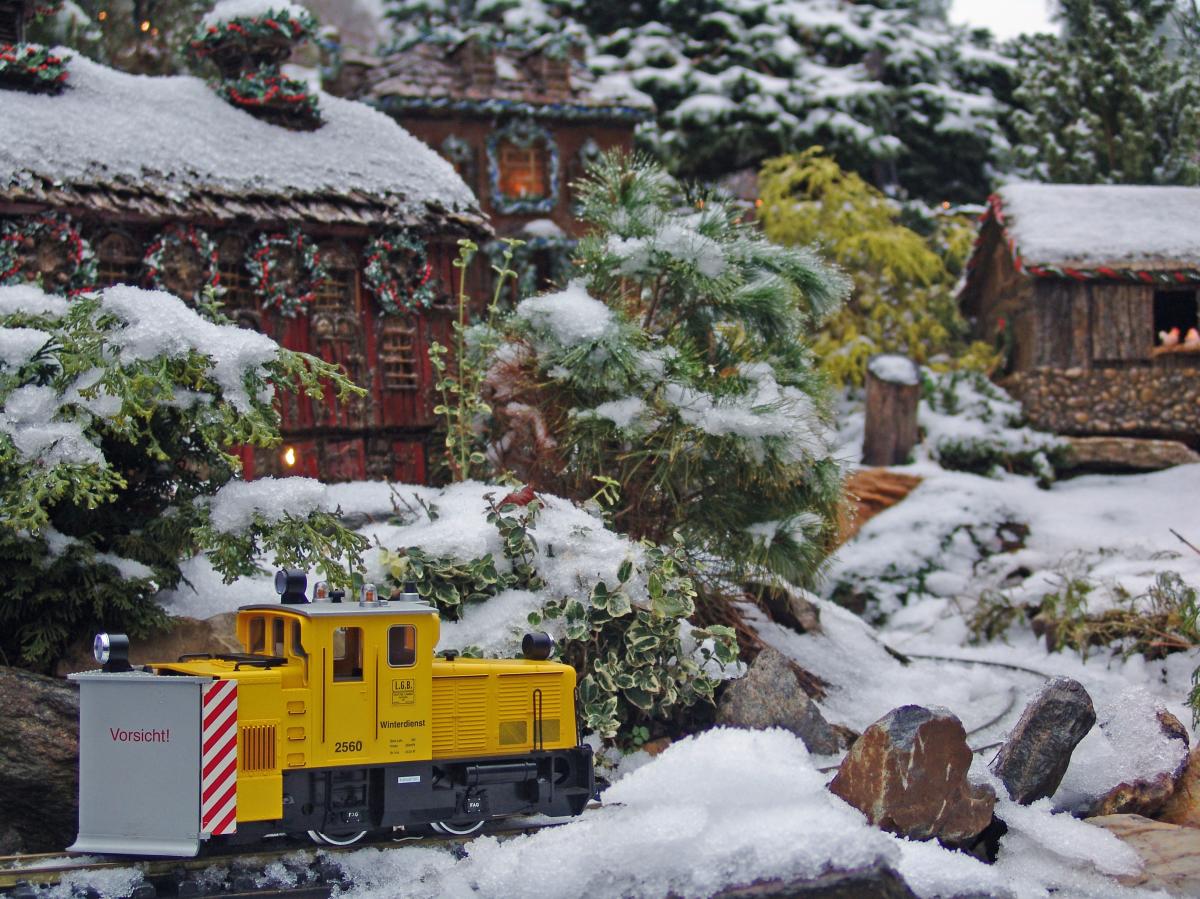 Once the sun sets in Eastern Montgomery County, the garden railway at Morris Arboretum blazes with miniature lights throughout its quarter-mile of track. Pay attention to the houses that the trains zip through. They include Washington's Headquarters at Valley Forge and other notable homesteads throughout the county.
 
Final Weekend of Tours – Wharton Esherick Museum
December 17-18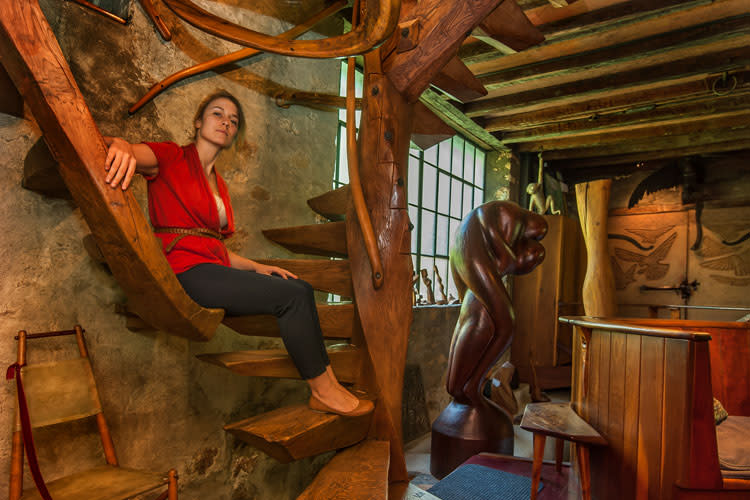 In the same manner songbirds migrate for winter, the charming Wharton Esherick Studio and Museum closes its doors each December with the promise to reopen when spring starts to bud. If you've never seen this whimsical home, get yourself there this weekend before it buttons up.
 
Caroling at the Carillon – Washington Memorial Chapel
December 18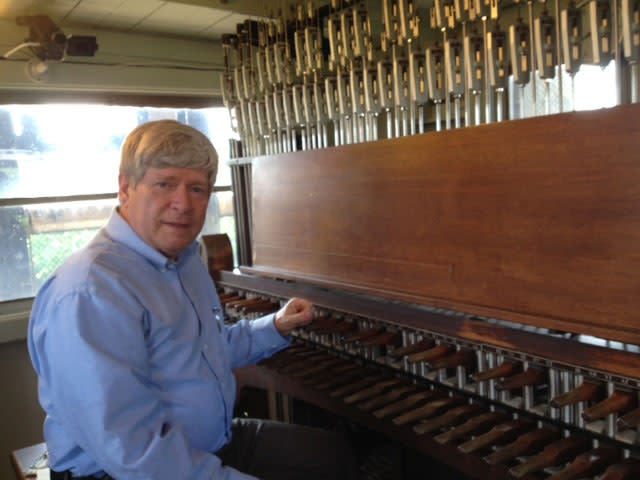 Sunday is the day for music lovers to get to Washington Memorial Chapel. A 4 p.m. indoor concert features a Julliard-trained, Grammy-winning organist at the console for a service of lessons and carols. At 7 p.m., head outside to hear carilloneur Doug Gefvert playing the tower's 58-bell instrument for a rousing singalong. Both events are free.
 
Skate with Santa – Philadelphia Skating Club 
December 18
The dancing mice of The Nutcracker are impressive enough when pirouetting onstage. The cast at the Philadelphia Skating Club & Humane Society (Ardmore) takes all that skill – and its associated magical story – and put it on skates. Tickets are free but attendees are asked to bring scarves, hats and mittens for donation to Our Closet, a charitable organization that helps needy families.
 
Music for the Advent Season – Abington
December 18
Musica Concordia is the ecumenical choir of Holy Trinity Evangelical Lutheran Church, meaning its members comprise a cross-section of singers from various faiths. This Advent program – accompanied by the Bells of the Holy Trinity – is a collection of hymns, canticles and anthems, presented at the church at 7 p.m. at 2086 Parkview Avenue, Abington.
 
Are your out-of-town family members here already for the holidays? Or has your college-kid arrived home with a few friends that need lodging until the New Year. No need to stress. See our website for hotels that are convenient to these and other Montgomery County attractions. Better still, join them and check in yourself for a holiday getaway.