Mother Nature continues to turn up the thermostat across Montgomery County, creating ideal conditions for getting out and about during the weekends. Luckily, this run of fine weather coincides with an active to-do calendar.
Tomfoolery - Act II Playhouse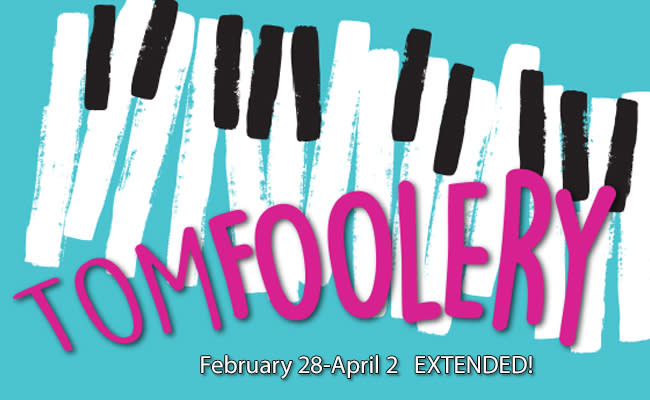 March 2 - 5
This revue presents the unusual talent of Tom Lehrer, satiric songwriter from the 1950s and 1960s. His best-known work – tackled a while ago by Daniel Radcliffe on The Graham Norton Show – is "The Elements," a list of chemicals from the Periodic Table listed lightning-fast song-style. This review at Act II Playhouse, breezes through Lehrer's unique song-style satire.
The Matchmaker - People's Light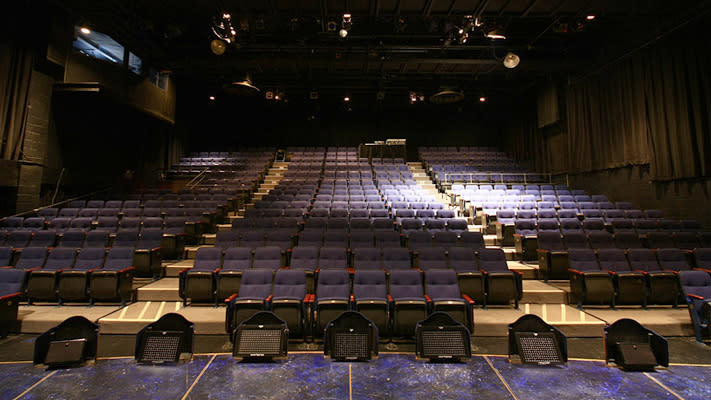 March 2 - 5
Thornton Wilder's play from the 1950s was eventually given a musical treatment and a new title, Hello Dolly!, which is set to be revived on Broadway in 2017 with Bette Midler. The story, which unfolds at breakneck pace at People's Light, is about a sweet and well-intentioned widow who can't keep from interfering in the love lives (and business dealings) of those around her.
Stuart Little - DCP Theatre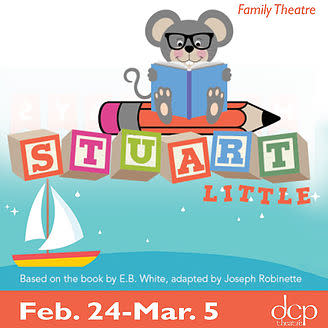 March 3 - 5
The charming tail – er, tale – of Stuart Little will bring a smile to DCP Theatre audiences of all ages in this live presentation. For anyone not familiar with the story (as if!), it's about a mouse who is born into an ordinary New York family, finding adventures both big and small.
Weekend Tours - Wharton Esherick Museum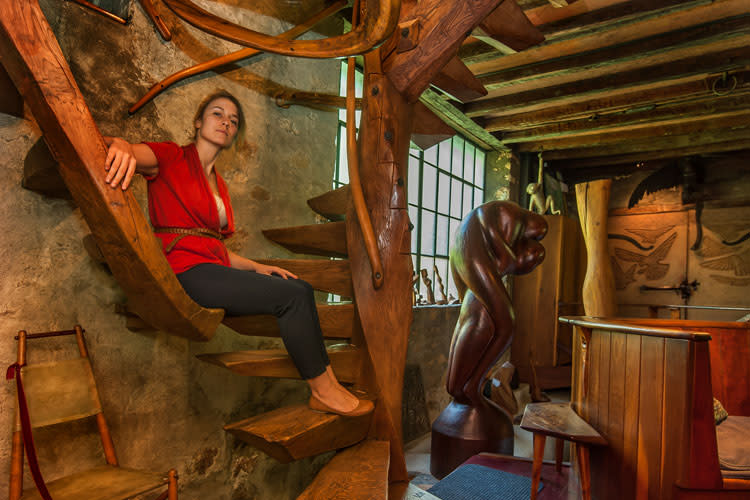 March 4 - 5
Each spring the magical Wharton Esherick Museum and Studio awakens from hibernation and begins its weekend hours and tours. Take a trip into the secluded woodlands near Valley Forge and see the home and workshop of a little-known artist with a big reputation for creativity and quirkiness.
Join the Continental Army - Valley Forge National Historical Park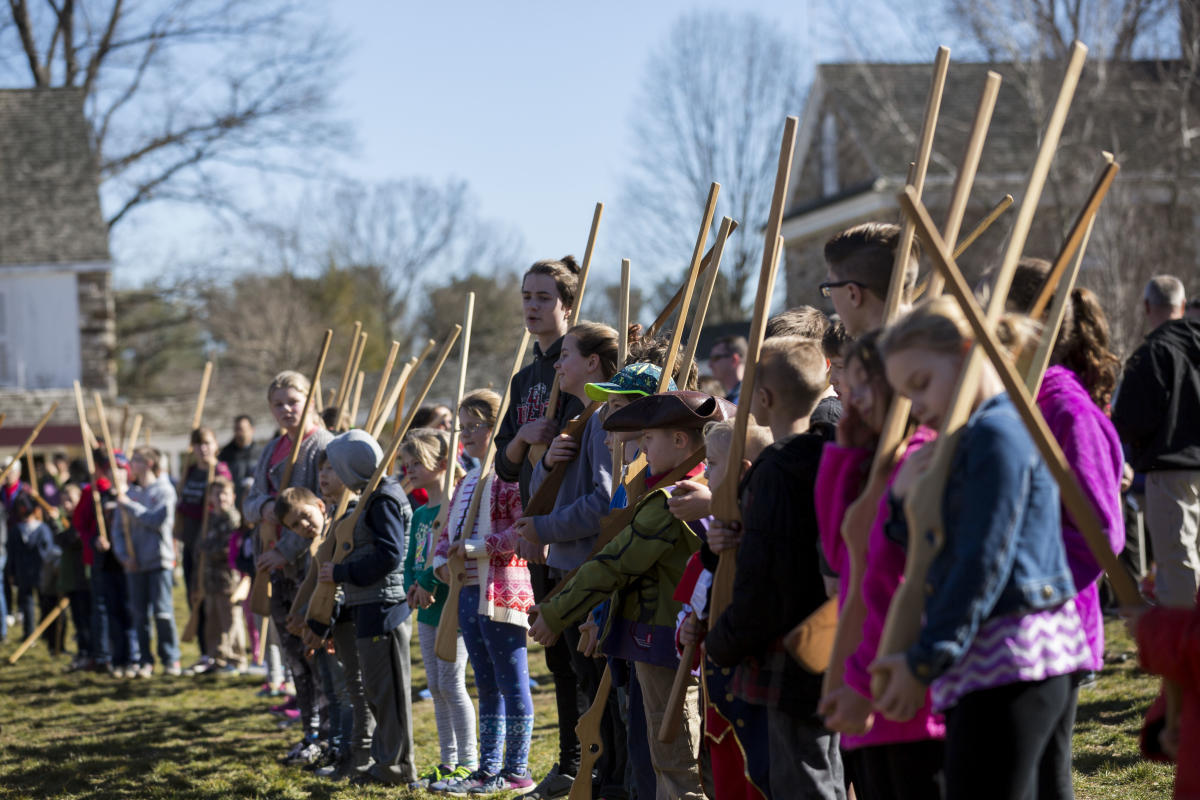 March 4
After this interactive, educational program at Valley Forge National Historical Park, when you send the kids to their rooms with the order to "March!" don't be surprised if they exit in formation. The program also include special guests for this edition: the reenactors of the 2nd PA Infantry. This group of historians is 20-30 members strong and includes infantry, artillery, crew and camp followers. 
Craft Fair - Upper Dublin Township
March 4
Upper Dublin Parks & Recreation celebrates National Craft Month with a March 4 craft fair. Upwards of 35 local crafters display and sell works of art inside the township building (801 Loch Alsh Avenue, Fort Washington, PA), which means not even a passing spring shower will postpone it.
Botanical Drawing - Abington Art Center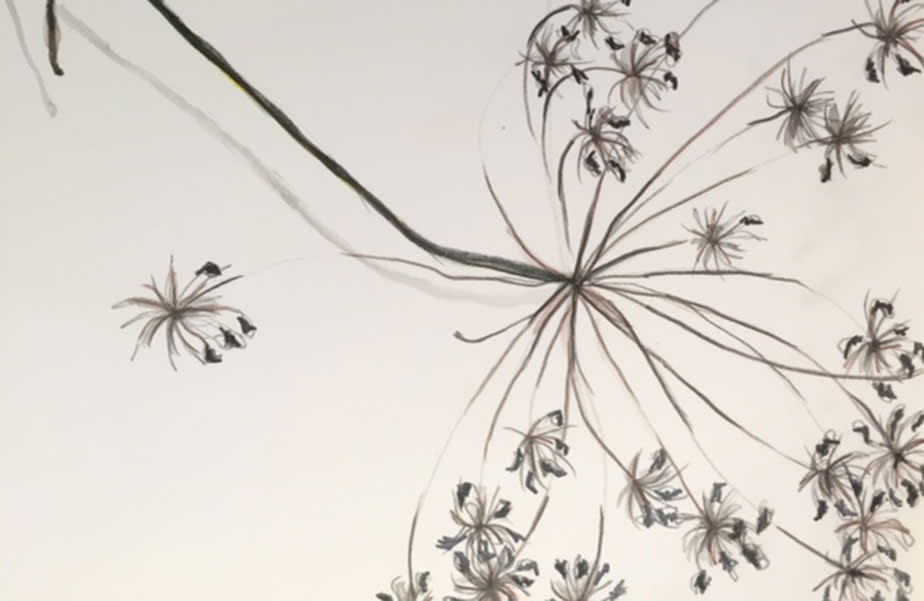 March 4
With Mother Nature's spring wake-up call firmly in progress, it's time to cast an artistic eye toward the great outdoors. In no time, this workshop at Abington Art Center will have you expertly sketching flowers and plants while exploring form, color and composition.
Sapsucker Festival - John James Audubon Center at Mill Grove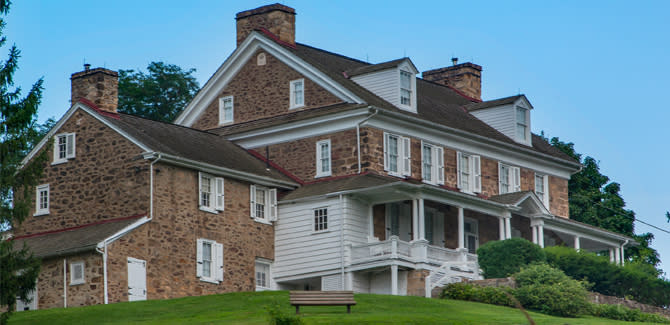 March 4
This free festival at the John James Audubon Center explores the evolution of maple sugar techniques by visiting Native American, Colonial and modern-day sugar-making stations. The program features maple syrup tastings, tree tapping demonstrations, live owls, a pancake breakfast, raffles, crafts and – new this year – guided bird walks.
Maple Sugar Magic - Green Lane Park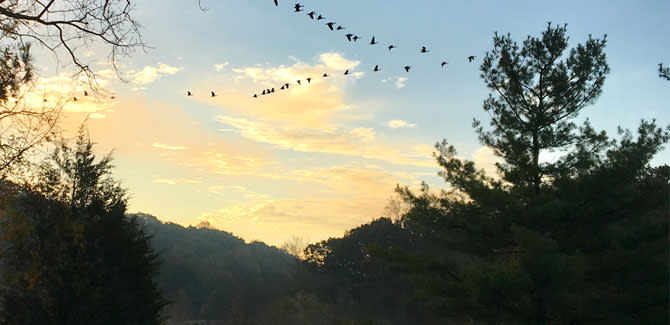 March 4
Here's a sweet way to spend some time in the outdoors of early spring. Staff at Green Lane Park will demonstrate tree-tapping and boiling sap, while sharing stories of "sugaring off" in the old days. Visitors can taste real maple syrup (not the over-processed supermarket stuff) and purchase pure Pennsylvania maple candy, cream and syrup.
Meet Mr. Franklin - Pottsgrove Manor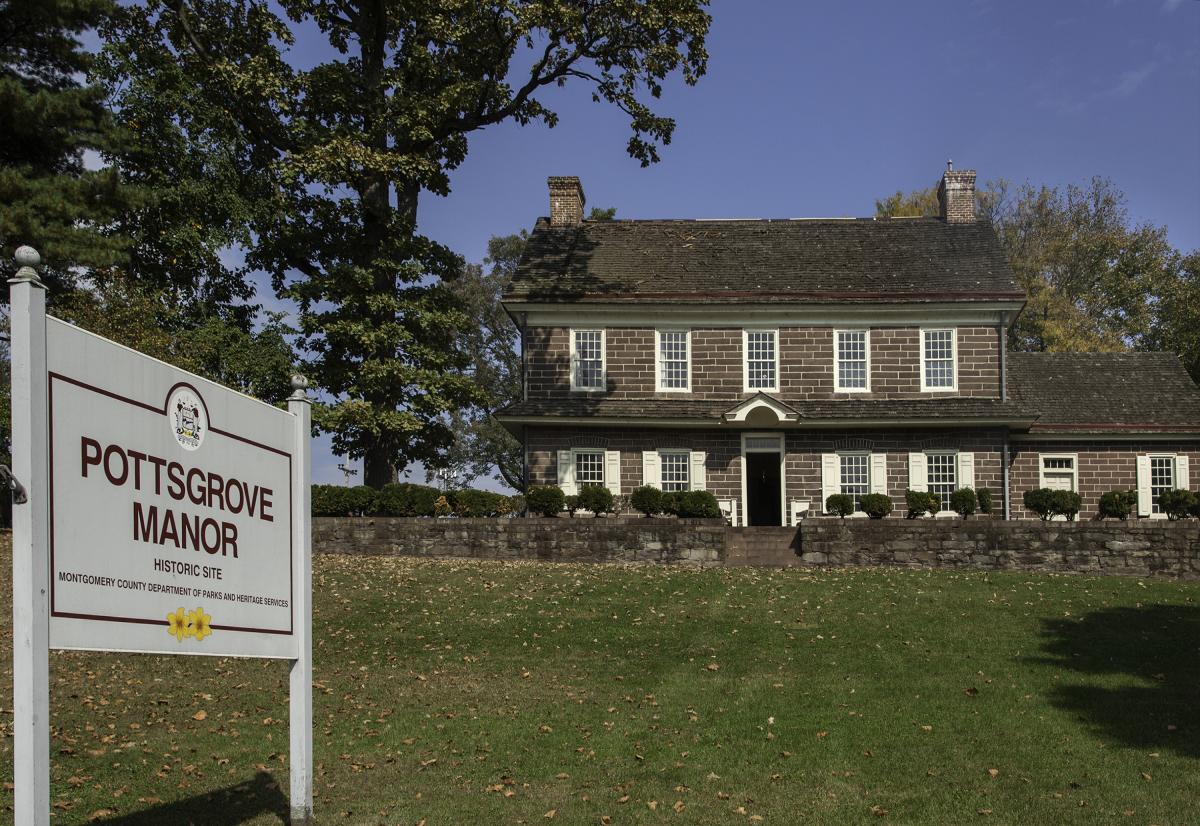 March 4
To open Pottsgrove Manor's new exhibit, "Rise and Shine at the Manor," Benjamin Franklin will speak about his contributions to everyday life, including the idea of daylight savings time. Following Dr. Franklin's talk, the manor house will open for guided tours that highlight early-morning preparations and activities of its past inhabitants, from former familial residents to domestic staff.
"Sprinter," The Fifth Season - Norristown Farm Park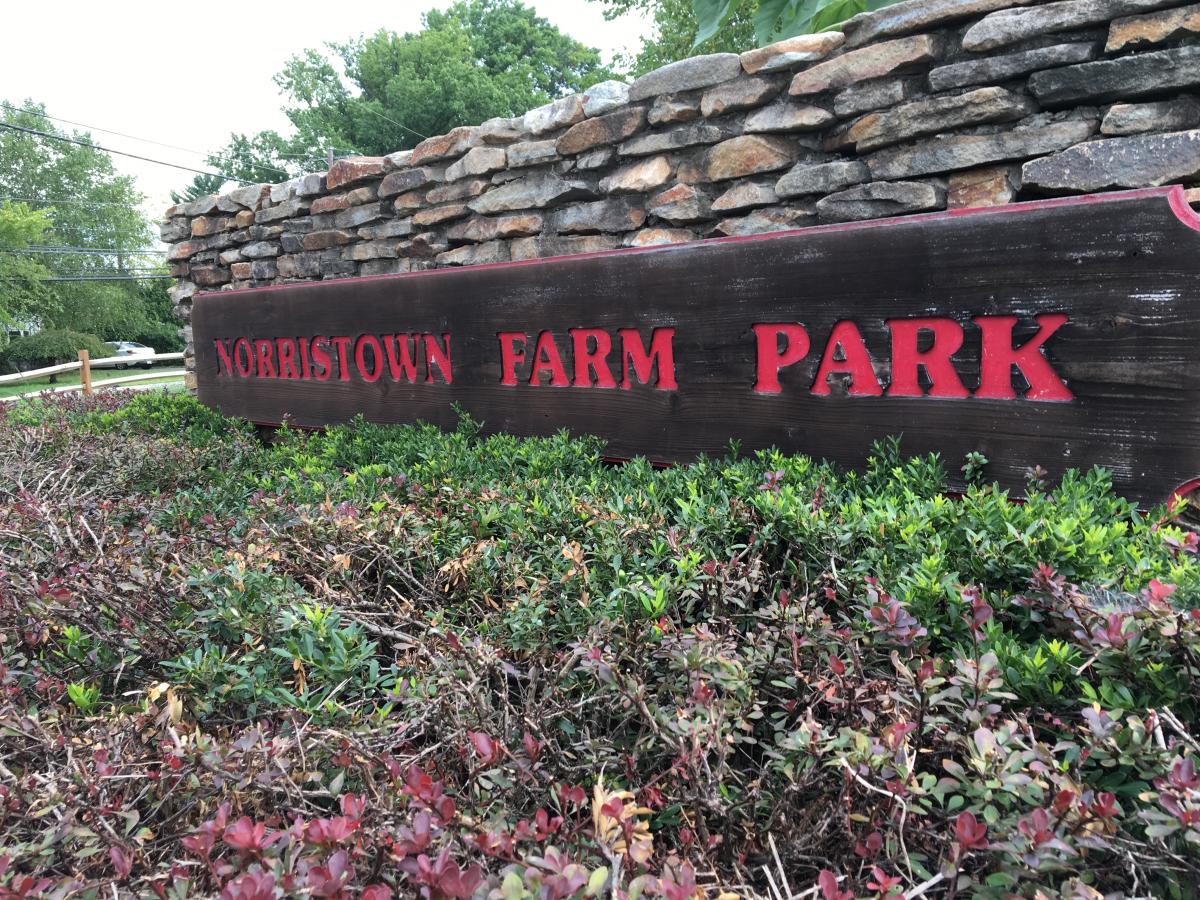 March 5
"Sprinter" is an apt name for this unpredictable time of year between late winter and early spring. Despite up and down temperatures, however, nature's timetable is moving along, with subtle hints that spring is on the way. Guides at Norristown Farm Park will point out exactly what's going on and why.
Approaching Sustainability - Temple University, Ambler
March 5
Dr. John Francis, National Geographic Explorer and Environmental Educator will speak about his transformation from an environmental activist to environmental practitioner and how his and our own journeys might lead us closer to sustainability. He speaks at Temple University's Ambler campus at the invitation of Morris Arboretum.
College kids home for spring break? Feeling a little cramped around the house? Give your scholars some pampering (and the rest of the family, too) with a weekend stay in the luxurious comfort of one of our area hotels. The chance for a little R&R and a little family-bonding time will send them back ready to hit their classwork hard.