Although it was a short workweek for some (with the MLK holiday on Monday), it sure feels as if this weekend is taking its sweet time in getting here. Mark your calendars. Make your plans. And unwind/engage in some of the great things going on in Montgomery County.
Restaurant Week - Ambler Main Street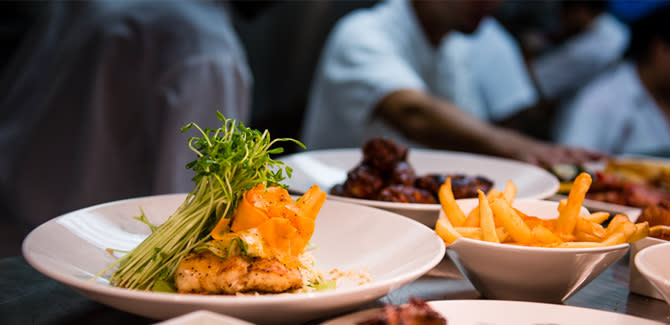 Through January 23
Seventeen if Ambler's best restaurants and eating establishments are onboard for the 2017 Ambler Restaurant Week. For as little as $20, diners can dig into an amazing menu in the vibrant setting of Butler Avenue. For further flexibility, seven of the culinary adventures are BYOB, allowing patrons to pair their preferences perfectly.
I Will Not Go Gently – Act II Playhouse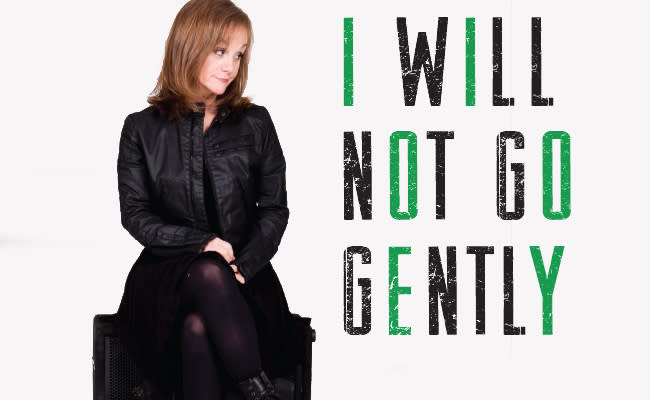 January 19-22
A rock 'n' roll queen returns for her crown in this acclaimed one-woman-show from Jennifer Childs, who won a 2016 Barrymore Award for this performance. The play, onstage at Act II Playhouse, tells the story of rock icon Sierra Mist, along with a cast of colorful characters, as she attempts to revisit her glory days.
Motorsports 2017 – Greater Philadelphia Expo Center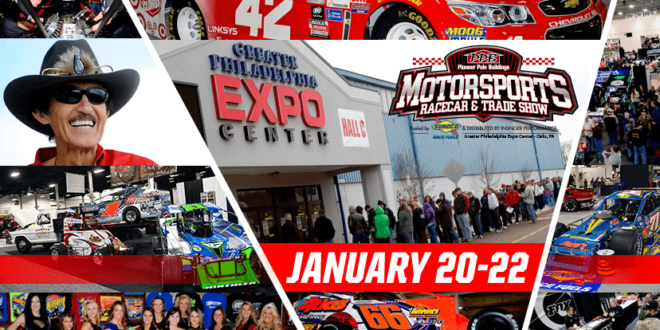 January 20-22
If it's fast and on wheels, it's on display this weekend at Motorsport 2017, which will fill the 255,000 square feet of the Greater Philadelphia Expo Center with high-octane demos and merchandise. Celebrities from the world of auto racing will be on hand for autographs and photos, including NASCAR superstars "King" Richard Petty and Jeffrey Earnhardt.
BRAZ BQ – Manatawny Still Works
January 20
This edition of Manatawny Still Works' food-truck Fridays brings the zesty taste of South America to Pottstown. Chef Adriano Redante, from southern Brazil, moved to the U.S. in 2000 and took his menus mobile in 2013. His creative culinary creations include a Brazilian cheesesteak that comes either on a bun or in a cone.
Take a Spin – Carousel at Pottstown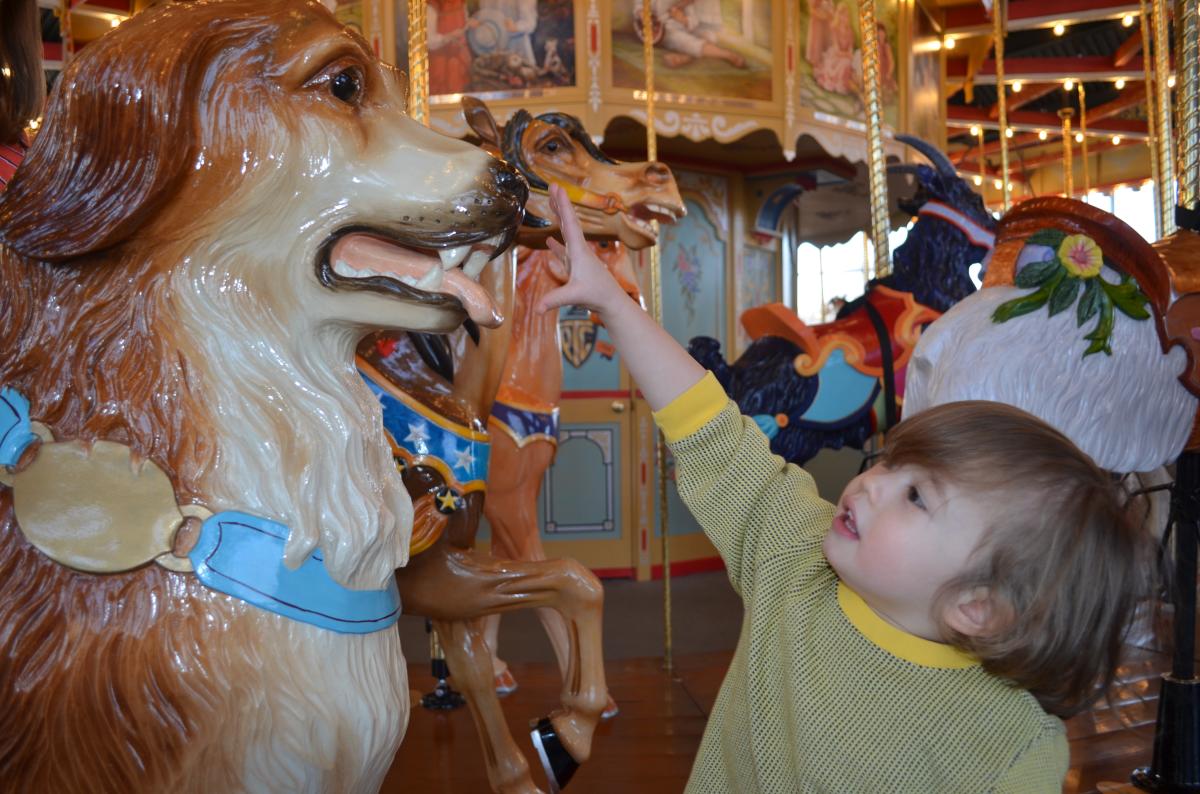 January 21-22
Ride the newly opened, stunningly resurrected Carousel at Pottstown. Its menagerie of 50 colorful, rideable animals includes traditional horses, as well as giraffes, zebras, reindeer and even a dog. For those interested in a calmer ride, two chariots are available, one of which is handicapped accessible. The carousel is open weekends from noon to 5:00 p.m.
Live Blacksmithing – Boyertown Museum of Historic Vehicles
January 21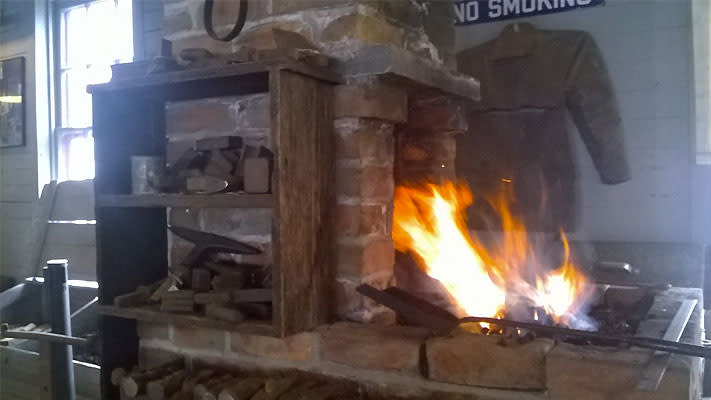 Here's an interesting and informative way to stay warm on a chilly January day. The Jeremiah Sweinhart Carriage Factory within the Boyertown Museum of Historic Vehicles roars to life in these public demonstrations of the fiery skill of blacksmithing.
Tiaras & Ties: Father Daughter Date Night – Elmwood Park Zoo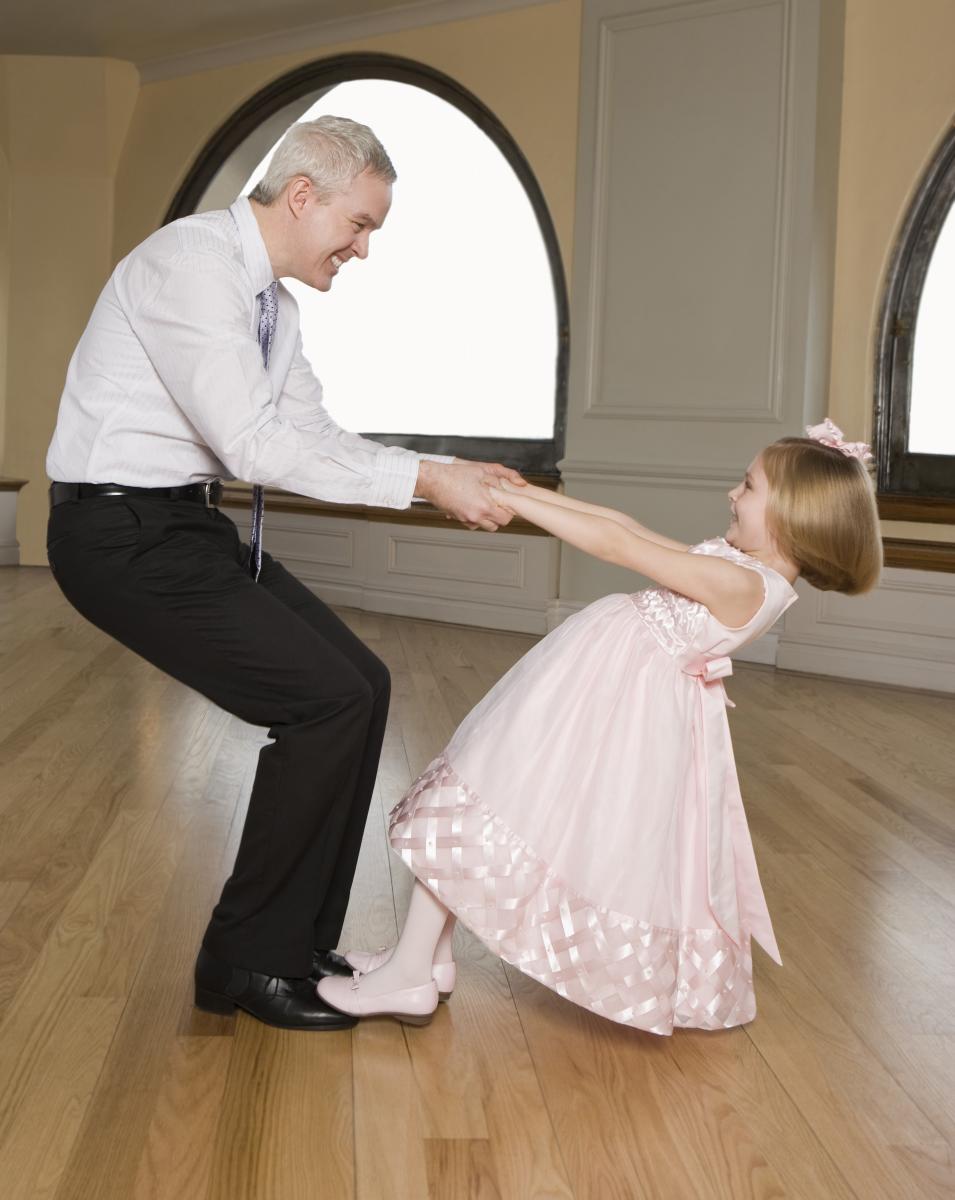 January 21
Make memories together at the Elmwood Park Zoo's Father Daughter Date Night. Canopy Gardens Hall will be decorated to the nines, and daddy-daughter pairs can snack, play games and get their photos taken. With all that out of the way, it's time to hit the dance floor. Want to bring more than one daughter? Discounted pricing makes that easy. 
Trip through Americana – American Treasure Tour
January 21
Here's a local museum in Oaks, Pa., whose displays are so extensive, it takes a tram ride to see everything. It's hard to classify exactly what comprises a trip through the American Treasure Tour. Suffice to say you'll relive a few memories of the past and see some wonderfully wonky things you've never seen (or maybe even heard of) before. General admission tours run 10 a.m. to 3 p.m.
Surface Tensions: Wall Projections – Abington Art Center
January 21
Five budding artists from the Temple University program in Graduate Film & Media Arts overtake the gallery space of Abington Art Center in a startling and delightful exhibit. The artists use film and video projections to create startling juxtapositions for attendees. Saturday hours are 10 a.m. to 1 p.m.
Frankie Valli Tribute Band – Sellersville Theater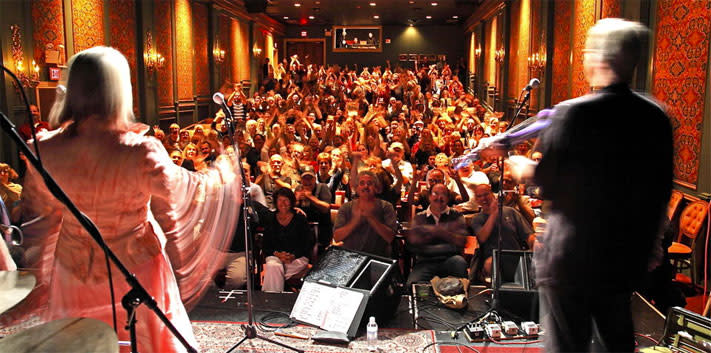 January 21
"Walk Like a Man" right up to the box office at Sellersville Theater and snag tickets to one of two January 21 shows (3 p.m. and 8 p.m.) for Lights Out, four Delaware-based singers who channel The Four Seasons. Between the expert choreography and the spot-on vocals, this show has been called the "…number one Frankie Valli tribute in the country."
Delinquent Comedy - The Centre Theater
January 21
Edgy, hip, energetic and pitched at the over-18 crowd (but not too far over 18) describes the style of comedy of the five stand-up performers taking the stage at Centre Theater. The night promises an interesting blend of traditional jokes, ironic storytelling and varied viewpoints. You'll laugh for sure, but you'll also think a little and perhaps change your view of some of today's most pressing social issues.
Cross-Country Ski Clinic – Norristown Farm Park
January 22
This learning session is a "go" even if the snow is a "no." But if the grounds of Norristown Farm Park happen to be covered in white, the instructors are prepared to use it in demonstrating techniques and tips. Bring your skis and meet in the salt wing of the barn to discover one of winter's healthiest cardio workouts.
British Film Satires – The Colonial Theatre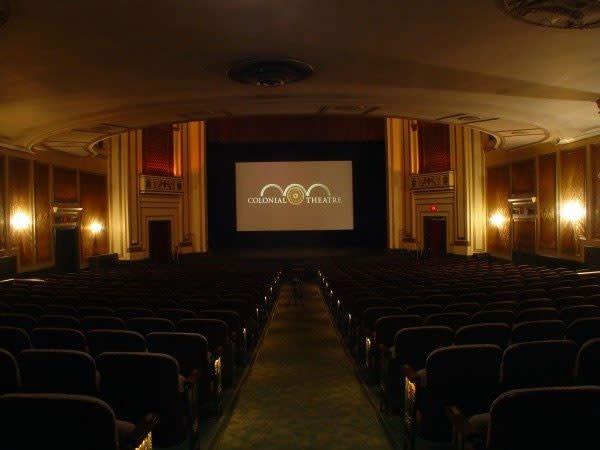 January 22
The Colonial Theatre's classic Sundays for January continues its series of giggles from Great Britain with Being There (1979). The film casts comic genius Peter Sellers as a meek and mild gardener who, through a series of accidents and misperceptions, finds himself a political advisor inside Washington's circle of influence.
Satisfaction – Ardmore Music Hall
January 22
"Satisfaction," The International Rolling Stones Show, is celebrating its 15th anniversary, with over 2,500 performances to its credit. This highly acclaimed production showcases the most authentic cast and costuming of its kind. The likes of Mick Jagger, Keith Richards and cast bring a colorful performance to 50 years of classic hits at Ardmore Music Hall.
Give the kids a mid-winter treat by reserving a room in one of our county hotels. Hit one of our family-friendly recommendations, then hit the hotel's indoor pool.