Valentine's Day 2017 is upon us. Whether you're seeking an intimate meal out for two or something involving the whole family or crew of friends, we've got you covered.
The LEGO Batman Movie – The Grand Theater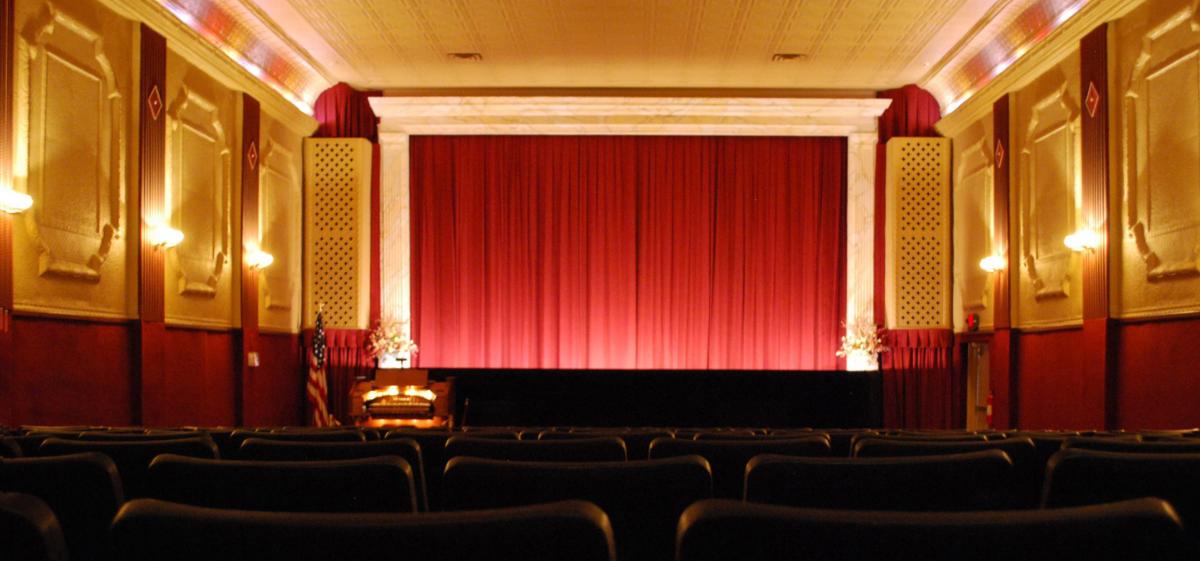 February 9-12
Get a jump on your superhero friends by seeing The LEGO Batman Movie in the single-screen, comfy-seat setting of the Grand Theater on Thursday at 5 p.m. For the rest of the weekend, the first screening is at 10 a.m. and the last at 9:30 p.m. And the ticket prices have a budget-friendly range of $3-$5.
Cupid's Arrow Dinner Train – Colebrookdale Railroad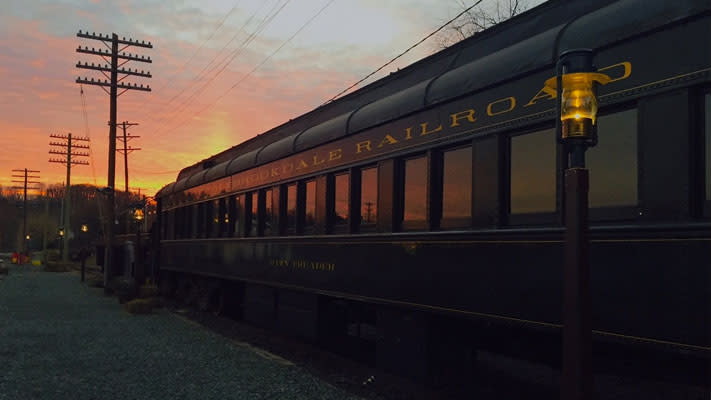 February 10-14
Add a dash of Edwardian-era elegance to your Valentine's Day celebration. The romantic excursions on the Colebrookdale Railroad feature champagne, snacks and live music, all presented with white-glove attention to detail. The café and coach cars are heated, but the open-air car invites lots of snuggling under the star-lit winter sky.
Full Moon Hike – Norristown Farm Park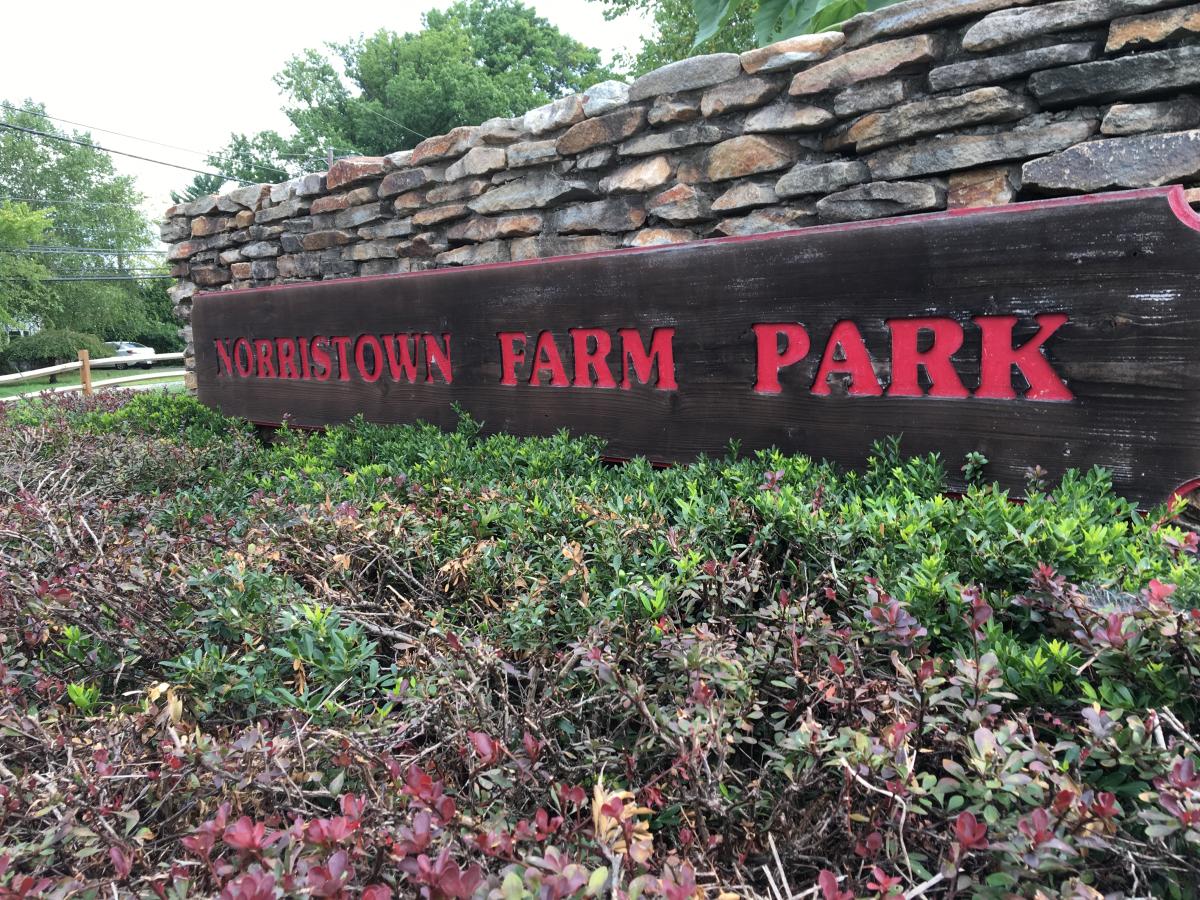 February 10
If Montgomery County got the expected snowfall this week, this outing at Norristown Farm Park should be absolutely magical, with the full moon setting the landscape aglow in tones of blue. Hikers will set out at 5:30 p.m., just as the sun is disappearing, for a three-mile walk.
Valentine's Day – Elmwood Park Zoo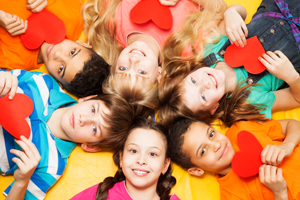 February 11
Parents can enjoy a pre-Valentine's Day date night by dropping the kids at Elmwood Park Zoo before heading out. The zoo's staff will host an after-hours tour, animal bingo, Valentine's Day crafts, a live animal show and pizza dinner. The kids' party is from 5:30-9:30 p.m.
Comedian Julia Scotti – Act II Playhouse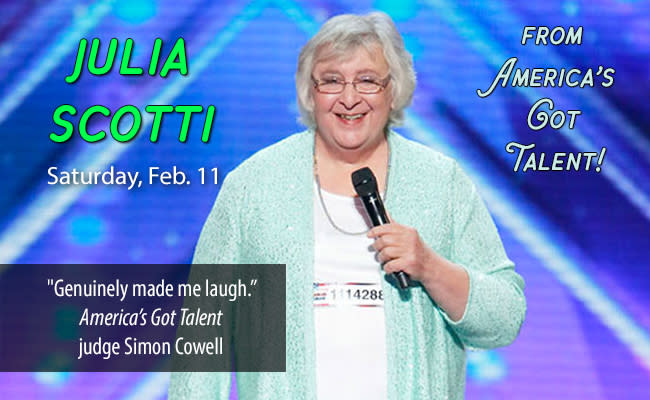 February 11
Fans of America's Got Talent already know who Julia Scotti is, the "seasoned" comedian whose twisted views and energetic performance style made her a favorite. She takes the intimate stage at Act II Playhouse for a night of hilarious, groundbreaking, thought-provoking views on just about everything.
Valentines Workshop for Kids – Pennypacker Mills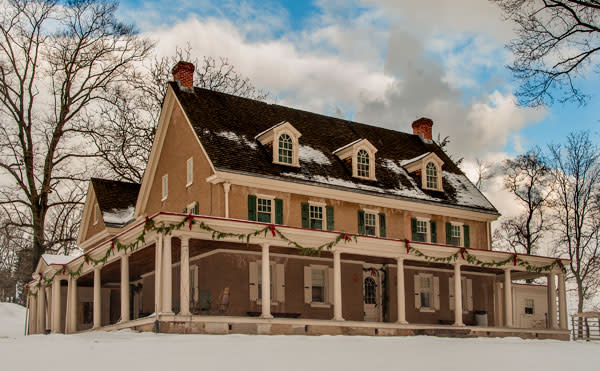 February 11
Classic cards for Valentine's Day are a combination of a little frill, a little verse and a little creativity. The morning of February 11 at Pennypacker Mills brings these three elements together, resulting in one-of-a-kind cards for kids to share. All materials and instructions are included, as are refreshments.
Sweetheart Soiree – Sunnybrook Ballroom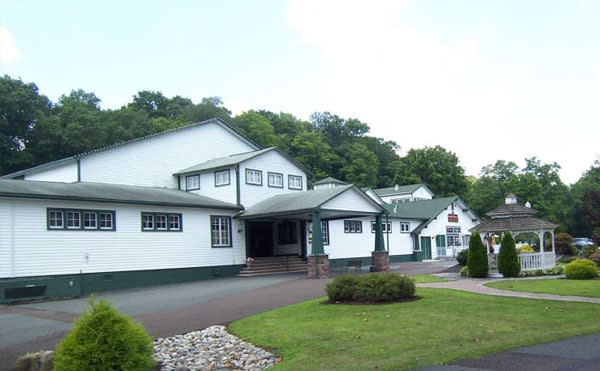 February 11
It's an evening of dining, dancing and romancing in Pottstown's historic Sunnybrook Ballroom. This Valentine's Day treat starts with a cocktail hour featuring hors d'oeuvres and champagne. Then, it's onto a huge dinner buffet, lovingly prepared and presented. The lights then dim for couples to sway the rest of the night away to the tunes of the Ken Battista Band.
Paper Marbling – Pottsgrove Manor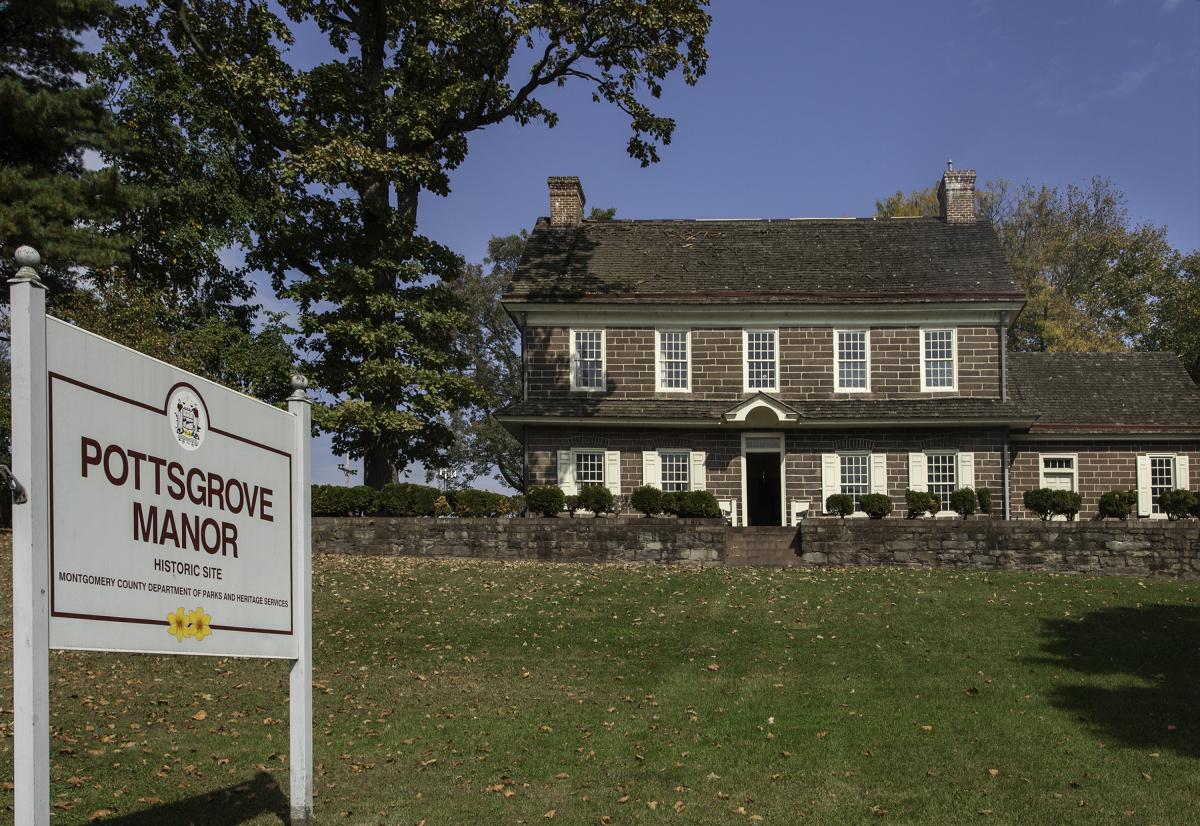 February 11
This Pottsgrove Manor workshop, taught by a representative from Colonial Bindery, teaches the art of swirling colors on a base fluid and then transferring those designs to paper. The result are beautiful sheets that resemble marble. The time allotted should result in 20-25 samples for each attendee. Pack your creative spark and your lunch; the workshop runs from 10 a.m. to 3 p.m.
Wellness Walks – Morris Arboretum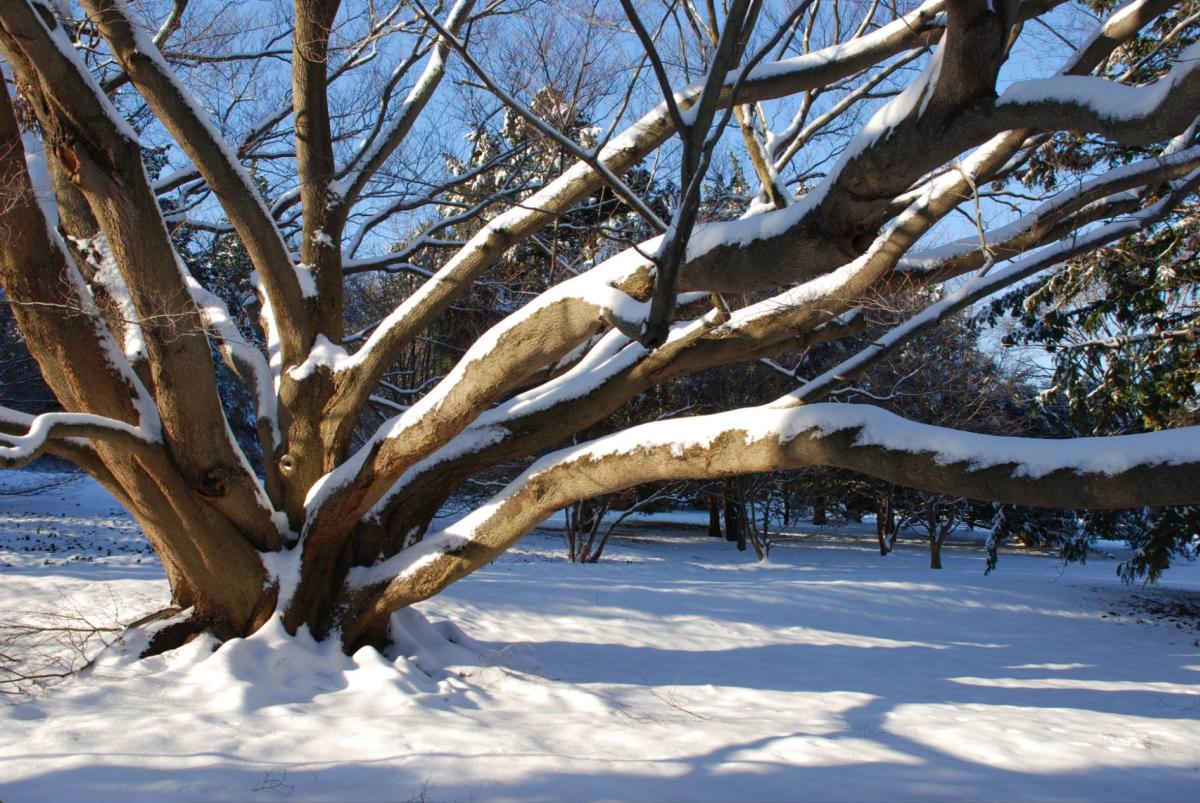 February 11
Breathe! Relax! Relax! Let the strengthening winter sun warm your face and the distant sound of birds calm your stress. The 10:30 a.m. winter wellness walks at Morris Arboretum are not only good for your heart and circulation, they lower blood pressure and raise spirits as well.
Clay in Mind – Cheltenham Center for the Arts
Opening February 12
This juried exhibition celebrates outstanding three-dimensional ceramic artworks, highlighted in the inviting gallery space of Cheltenham Center for the Arts. The creativity and inventiveness on display are inspiring in their own right, but are even more so with the knowledge that they reflect the work of high school students across Montgomery County. Judging the entries is the ceramic faculty at CCA.
Sunny Bouquet – Painting with a Twist Skippack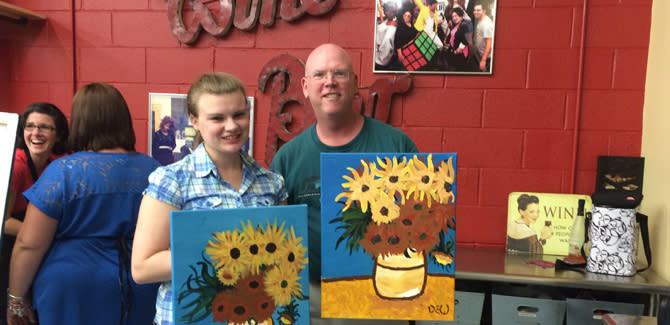 February 12
Here's a cure for the winter doldrums: A 10 a.m. painting class at Painting with a Twist that guides participants to paint an array of springtime flowers. The 7 p.m. session is just as uplifting, with its beach and palm tree theme.
If you're looking for yet more to do with your certain someone, try these suggestions. And to cap off all your activity, book a sweet suite at one of our area hotels.