On the threshold of another Montco weekend, it's time to decide how to best spend two days off from work and school. There are plenty of choices:
The Liberty Pro Rodeo hoofs it into the Lulu Shrine Center for the entire weekend, beginning today, September 11, and roping in crowds until Sunday, September 14. Professional rodeo cowboys and cowgirls nationwide saddle up in pursuit of prize money, but you get to enjoy a rootin' tootin' family-friendly good time.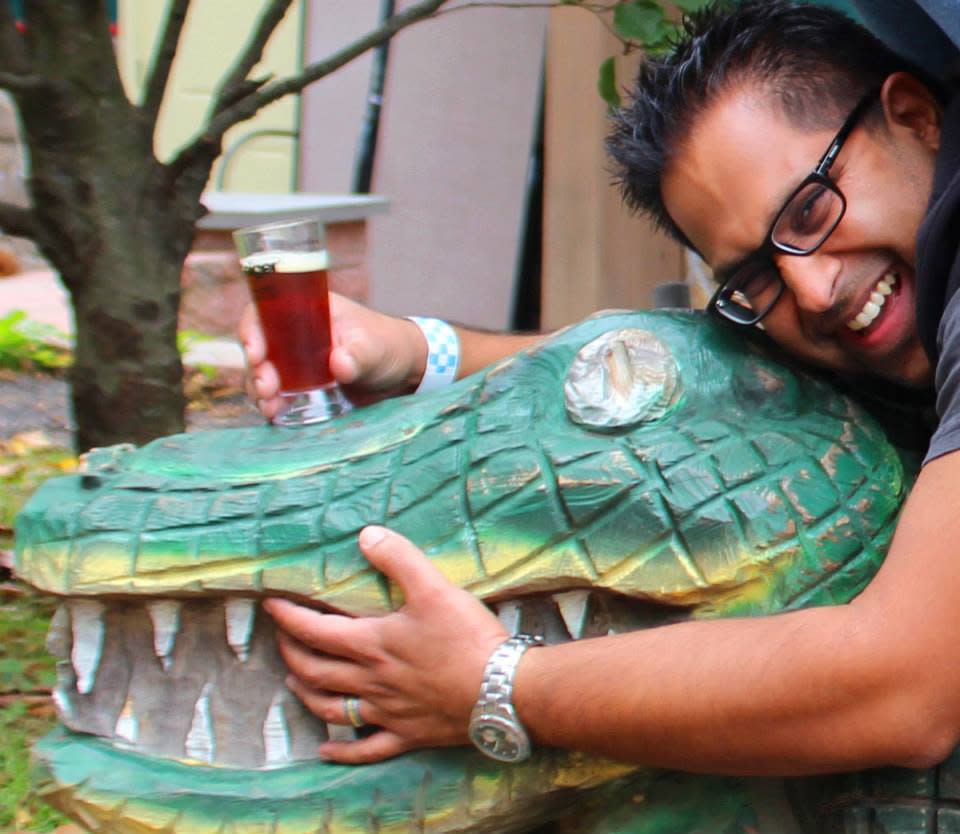 All these events can be the cornerstone of a true getaway weekend in Montgomery County, Pa., when you add a stellar meal and an overnight stay. For the former, we suggest L'angolo Blue in Blue Bell. For the latter see the accommodations on our website.