Family reunions; they're challenging to plan but infinitely rewarding when it's all said and done. Luckily, we here at the Valley Forge Tourism & Convention Board are here to help make the planning process easy and fun! Montgomery County welcomes millions of visitors every year, which is why we're one of the best areas to hold your next family reunion.
Complimentary Planning Services & Welcome Bags

When you arrive, the Valley Forge Tourism & Convention Board offers complimentary planning assistance to help create a fun and memorable family reunion. As a bonus, when you check in at one our 79 hotels, you'll receive a free welcome bag filled with tons of goodies.
Did We Mention Free Parking?
Parking in Montgomery County is predominantly free! Save time and money getting around our expansive county, and you don't have to worry about going to check the meter!
OUR VISIT VALLEY FORGE APP MAKES NAVIGATING MONTCO EASY

When you download our brand-new Visit Valley Forge app, navigating Montco is as easy as 1,2,3! Use the app to check out all the amazing restaurants, attractions and much more.
SHARE FAMILY HISTORY & EXPERIENCE REVOLUTIONARY HISTORY AT VFNHP
Valley Forge National Historic Park is the birth place of our nation's history. Take a trolley tour through the park or enjoy a family picnic underneath the trees with a gorgeous view of the landscape.
DO SOME SHOPPING AT KING OF PRUSSIA MALL AND MONTCO'S MAIN STREETS
Montgomery County is southeast Pennsylvania's top destination for shopping! Home to the world-famous King of Prussia Mall and dozens of amazing main street shopping districts, Montco has everything you need for a perfect shopping day out with the family!
HAVE AN AMAZING MEAL AT 1 OF 1,600 FABULOUS RESTAURANTS ACROSS THE COUNTY

With so many amazing restaurants scattered across the county, it's hard to choose just one. So, why not take the family to a number of them? If you need help narrowing down your options, our Crave Dining Guide can help you figure out the perfect spot for your next family meal. 
300,000 Yards of Top Ranked Golf Courses​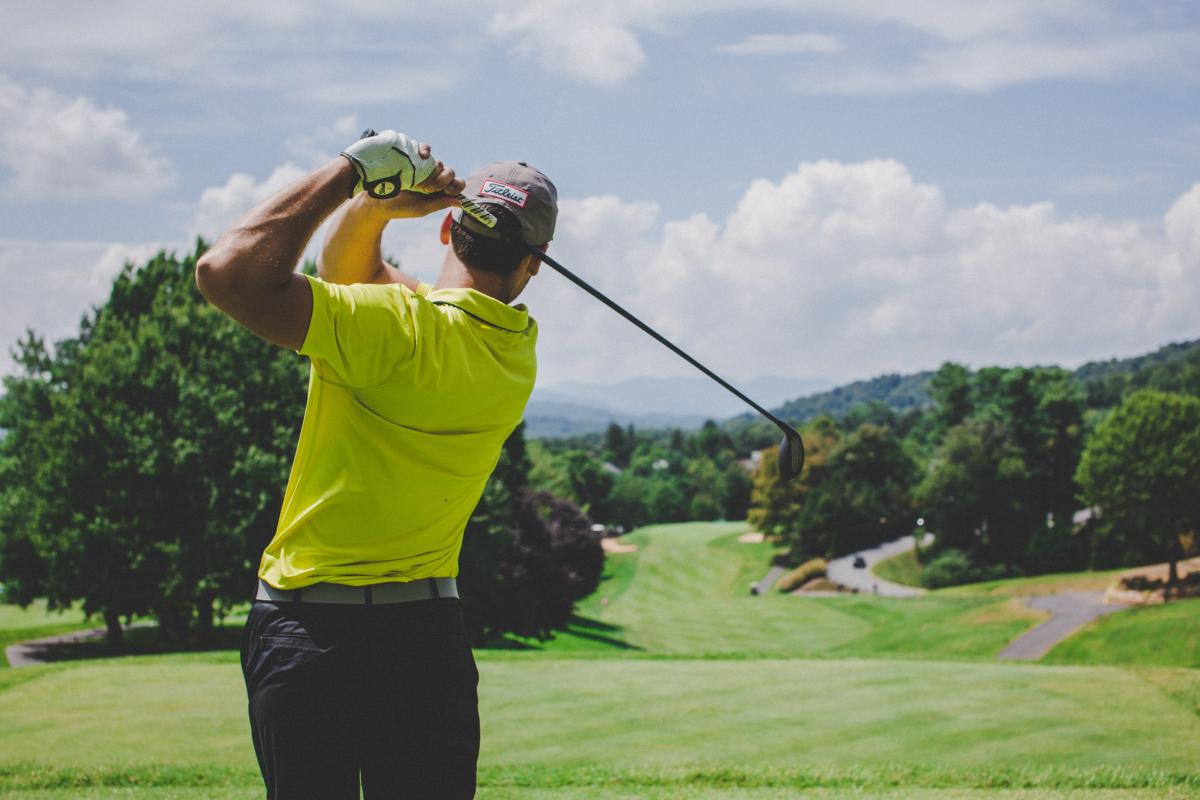 Montgomery County is home to more than 50 golf courses, including some of the most historic and top-ranked courses in the country. Play a round with the family at any of our award-winning courses!
Plenty of Parks For Your Next Family Picnic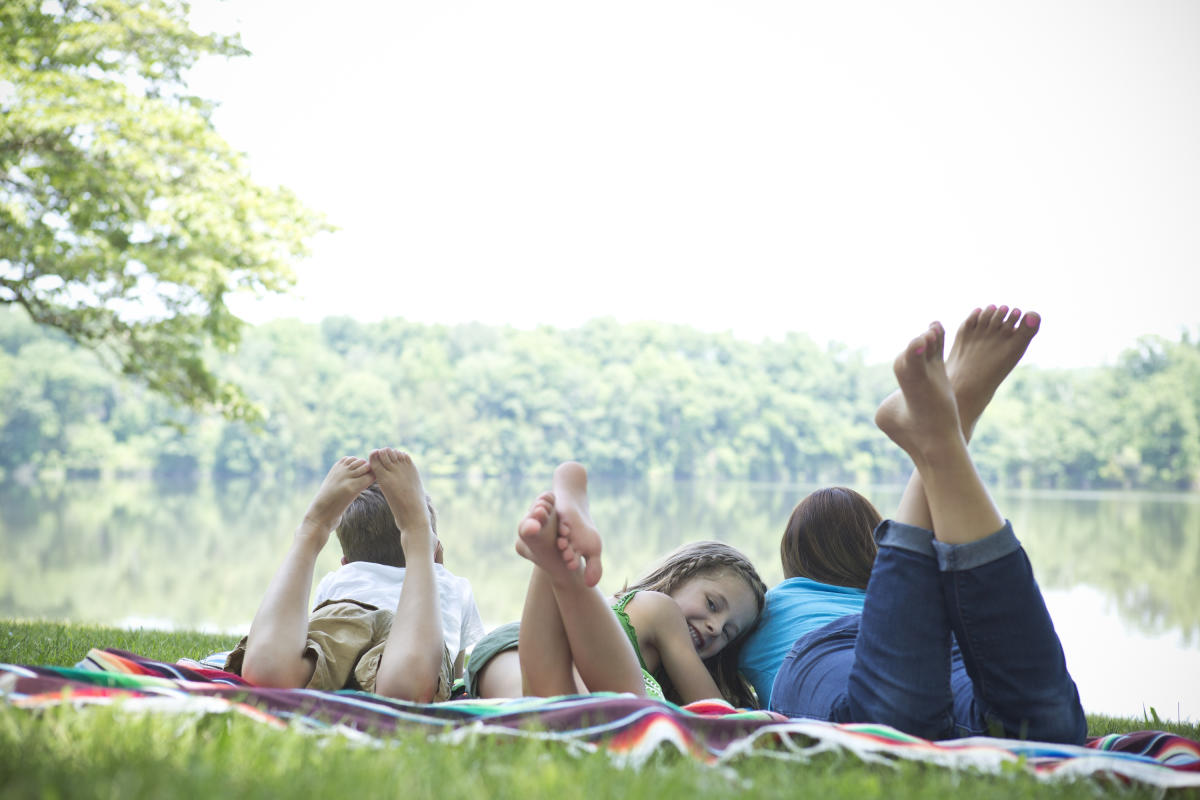 In addition to the world-famous Valley Forge National Historical Park, Montgomery County is home to hundreds of beautiful parks to host your next family reunion and picnic.
79 World-Class Hotels Across Montgomery County
Family reunions of all sizes need somewhere to stay, and Montco is the perfect place to house your next gathering large or small! With 79 hotels spread across the county, Montgomery County has what you need to make this the best family reunion ever.
We Welcome All Your Four-Legged Family Members

Montco is one of the most dog friendly areas around! Bring your furry family members to any of our pet friendly hotels, parks and restaurants so they can be apart of the fun too!
Family-Friendly Attractions for All Generations
Whether you're a history buff looking for a great museum, a shopping enthusiast on the hunt for your next great find or looking for an arcade to break the high score of your favorite game, Montco is your ideal destination. We have attractions that are fun for all generations to enjoy together!
Start Planning Your Family Reunion, Today!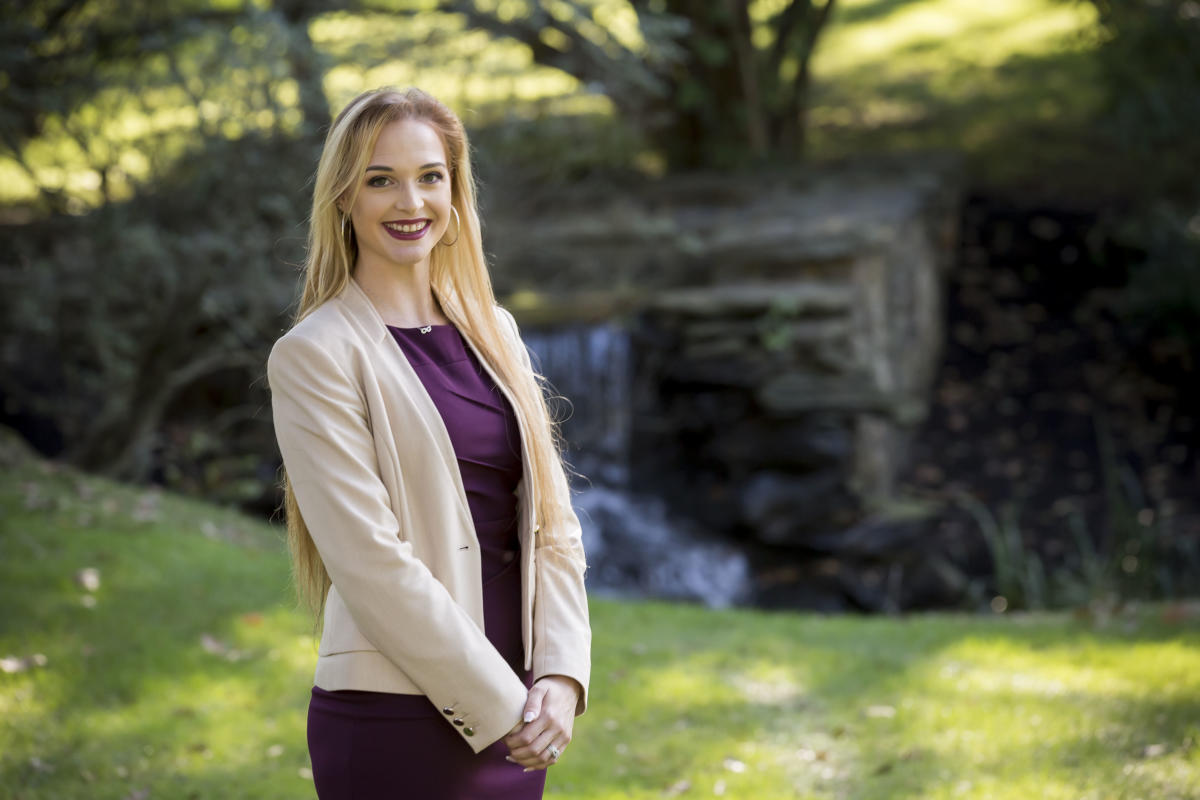 Need help planning your next family reunion? Contact Christine Dunn, Sales Manager, to get started today!
Christine Dunn
Sales Manager
Phone: 610.834.7975
Email: dunn@valleyforge.org