As we launch this month of mild temperatures, blooming buds, green landscapes and inviting waterways, get outdoors and enjoy. The following recommendations will get you started.
Spring Grecian Festival 2016 - St. Sophia Greek Orthodox Church
June 2-5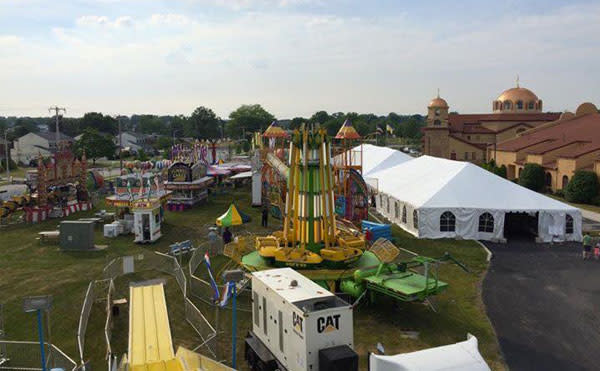 Jeffersonville decks itself out in plenty of blue and white taken from the flag of Greece at the 35th annual Grecian Festival at St. Sophia Greek Orthodox Church. The delicacies, pastries, dancing, crafts, music, souvenirs, rides and church tours will have all of Trooper Road cheering, "Opa!"
Moonlight and Roses - Morris Arboretum
June 3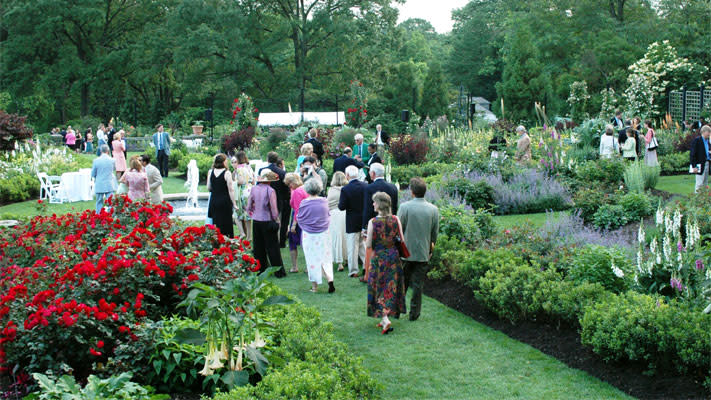 The 2016 edition Morris Arboretum's annual fundraising event sounds like something out of a storybook: It's an evening under the stars, with cocktails, dinner, dancing and the fragrant perfume of roses. The funds raised support the arboretum's educational, outreach and infrastructure improvement efforts. Tickets to this magical night are going fast; interested attendees should call Morris Arboretum immediately at 215-247-5777 x418 and inquire about availability.
NarBark Dog Parade - Downtown Narberth
June 3
Narberth's First Friday celebration is going to the dogs. The June 3 event has the expected music and food, but attendees can also dress their Doberman, bling their Bichon and fancy their Frenchie. A parade of dogs and their owners will trot down Forrest Avenue, sniffing for prizes for categories like Best Movie Character, Most Sophisticated and Funniest Outfit. Registration begins at 6 p.m. and the parade starts a half-hour later.
Carnival - Skippack Village
June 3-5
All weekend long, from 3-10 p.m. (or later, if crowds warrant), the rides, games, food and music of a traditional carnival will draw crowds to Skippack Village. One of many unique attractions is the appearance of a band organ (think of it as a gigantic, multi-instrument, wind-driven player piano) which was imported from Belgium. Its playlist has more than 500 tunes, and it is as impressive to watch as at is to hear.
Dr. John - Valley Forge Music Fair
June 3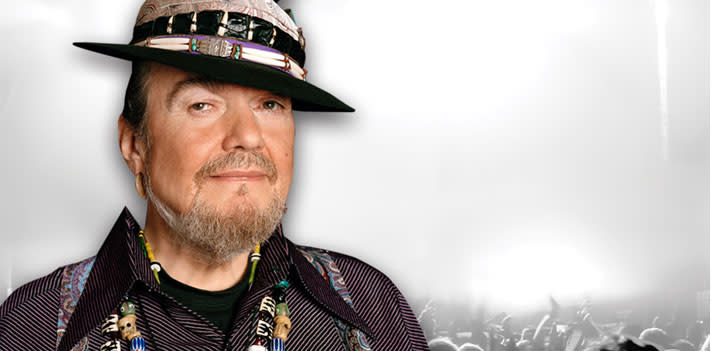 Valley Forge Music Fair at Valley Forge Casino Resort presents the six-time Grammy Award-winning musician, Dr. John and his band, The Nite Trippers. Don't miss the chance to see this true American icon perform pieces from his colorful musical career, including the hit song "Right Place, Wrong Time."
Out of Sight... Out of Murder - DCP Theatre
Opening June 3
It was a dark and stormy night... and when his characters suddenly come to life, even the author doesn't know whodunit. This light-hearted twist on the classic murder mystery blends chills and chuckles for its run at DCP Theatre.
General Admission Tours - American Treasure Tour
June 4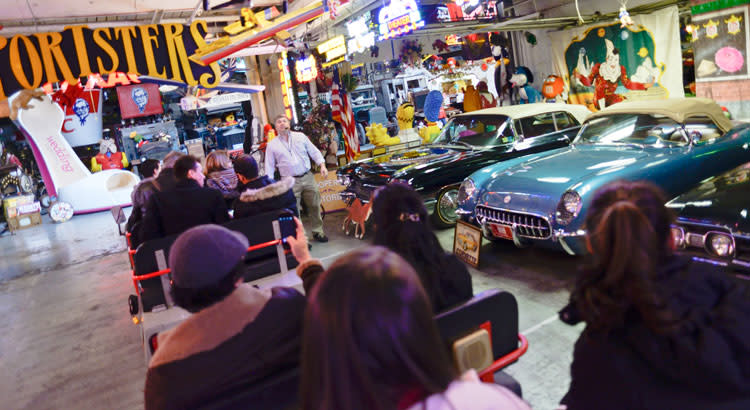 The American Treasure Tour, a massive collection of Americana, has only been available to groups. Until now. Starting June 4, its doors open to the general public. Take a tram-guided trip through its mechanical musical machinery, classic cars, department store displays, miniature circus, restored music boxes and kitschy items that range from stuffed animals to movie posters. Tours depart on the hour, starting at 10 a.m., but the 2 p.m. and 3 p.m. editions are already sold out.
USA BMX Quaker State Nationals - Trilogy Park BMX
June 4-5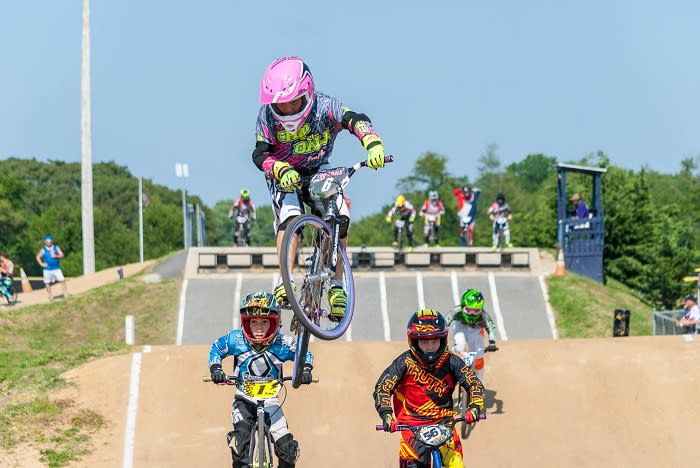 The ramps, hills and turns of Trilogy Park BMX challenge nearly 1,000 riders from across the nation (and the globe) in a two-day spectacle open to the public. It's a showy competition for sure, but this sport requires some top-notch athletic skill and could result in a competitor earning a spot at the 2016 Summer Olympic Games in Rio. Our blog spotlighted the backstory on the park and its role in Pottstown's ongoing revitalization.

Civil War Event - Pennypacker Mills
June 4-5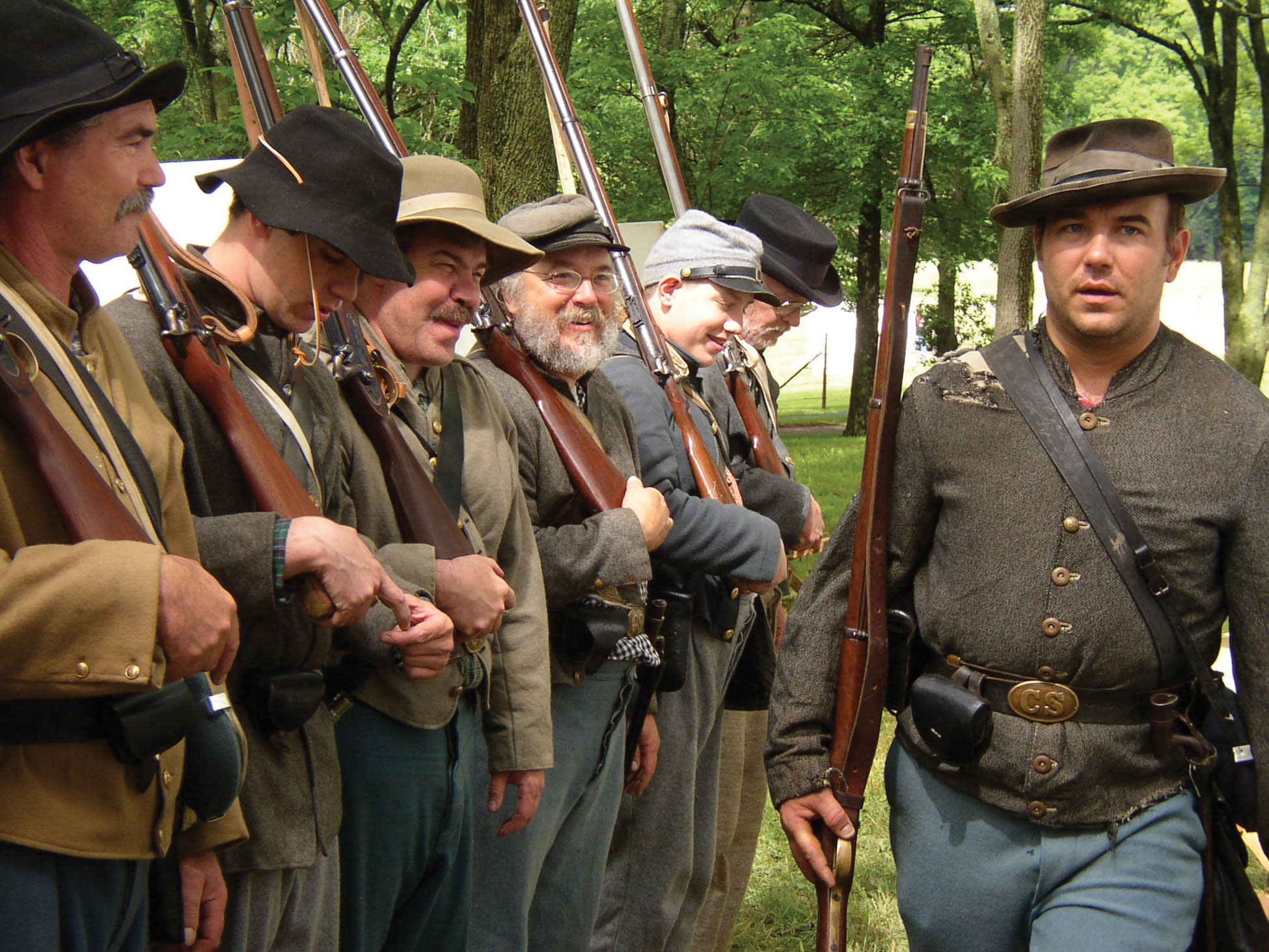 Step back in time as the Civil War comes to life at Pennypacker Mills. The two-day program has plenty to see and do: artillery demonstrations, daily battles, exhibits, music, speakers, mansion tours and a soldier enlistment for kids.
Remembrance Observance - Collegeville
June 4
When this event was originally on May 30, it was the borough's Memorial Day program. Now that it's been moved (the weather on the scheduled date proved just too damp), it has lost its name but none of its original intent: The day's programming is still a tribute to those who made the ultimate sacrifice in defense of our nation. The honors start with a 10 a.m. parade and continue onto a service at Waterworks Park. A full-fledged Community Day immediately follows.
Opera Night - Steel River Playhouse
June 4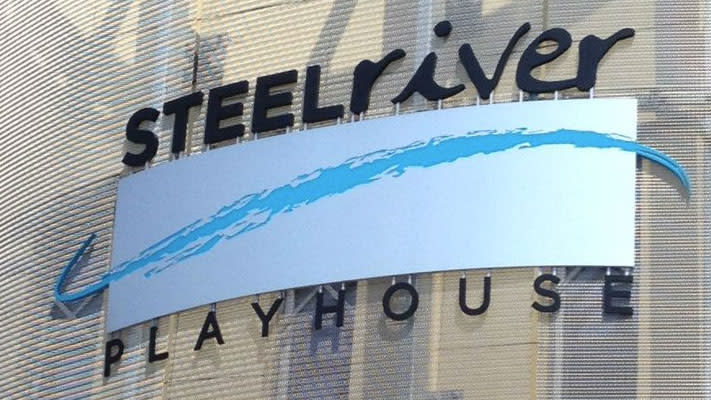 Two sopranos and a tenor come together in a fusion of operatic favorites presented casual-cabaret style. Maggie Riker, Jennifer Hsiung and Jeffrey Halili will fill the interior of Steel River Playhouse with rich, pure and unforgettable tones.
DeBella Dog Walk - Green Lane Park
June 5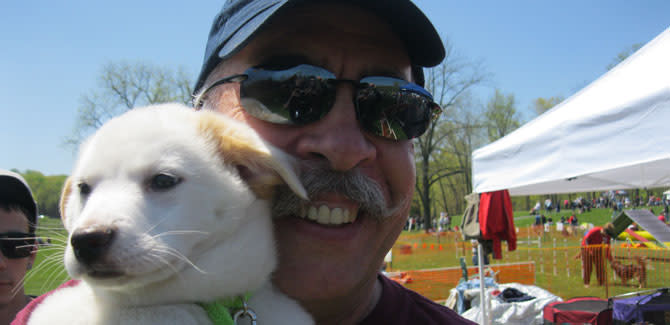 The Memorial Day parade in Collegeville wasn't the only victim of our wet spring. The DeBella Dog Walk was also postponed. But now that the drier, clearer weather has become the norm, it's time for this mega-dog party at Green Lane Park. You can read about the history of this great event and its high-profile host in our blog.
With two pet-related events this weekend (the Narberth First Friday dog parade and the DeBella Dog Walk), travelers from out of the region may find themselves in need of accommodations or restaurants that are animal friendly. Although all Montgomery County businesses welcome service animals, several also roll out the red carpet for visitors who bring their garden-variety four-legged friends with them. We've accumulated that information on our website, here. For an overall list of recommended places to stay, check out our favorites.