Set along the scenic Schuylkill River, Fitzwater Station has a proud history that dates back to the 1800s when the station served as a stop on the underground railroad. The station was originally part of Fitzwater farm, which was owned by Abel Fitzwater of Upper Providence Township, for whom the building is now named – and for good reason! Fitzwater is remembered for his heroism during the great flood of 1839 when he risked his life to rescue villagers who were stranded in their homes along the river bank by braving the icy January waters. 
As time went by, the village was renamed Port Providence and the Schuylkill River was joined with the Schuylkill Canal. The village thrived, as did the tavern that sprung up to serve the bargemen transporting coal from central Pennsylvania to Philadelphia along the canal.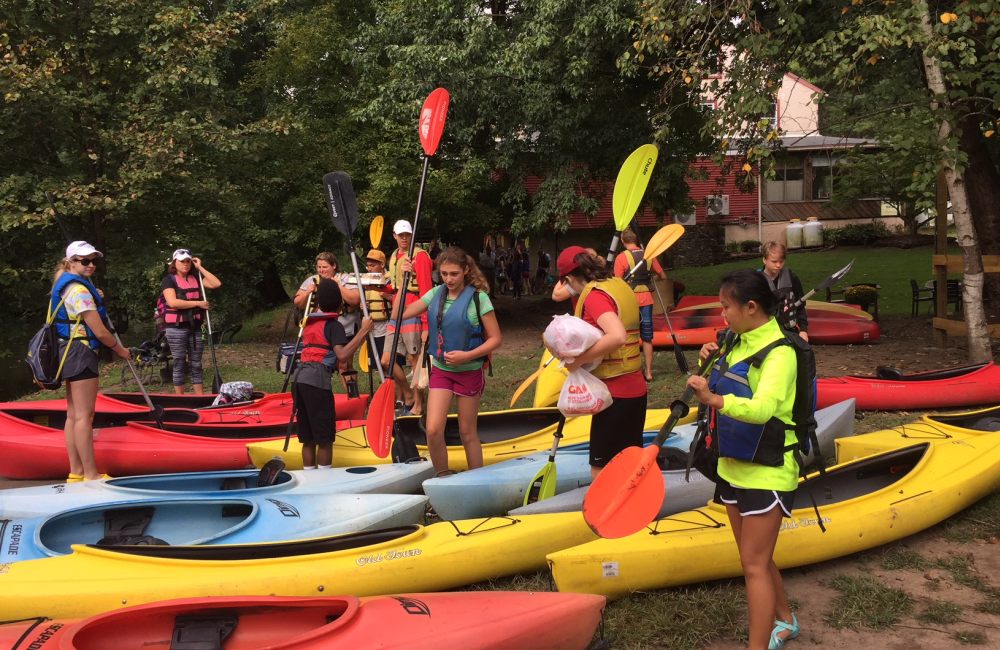 Today, the bar and restaurant are located in that carefully restored 19th century building overlooking the historic Schuylkill Canal. The water is a beautiful backdrop for some delicious dining and drinking! A favorite stop for kayakers and canoers, particularly during the Schuylkill River Sojourn, the aptly named Paddler's Menu features sumptuous seafood options like the Lump Crab and Shrimp Salad, Maryland Crab Burger, Shrimp Po Boy Sandwich, and Snapper Soup. The site is also popular among other outdoor enthusiasts and is enjoyed by hikers, bikers, and even horseback riders!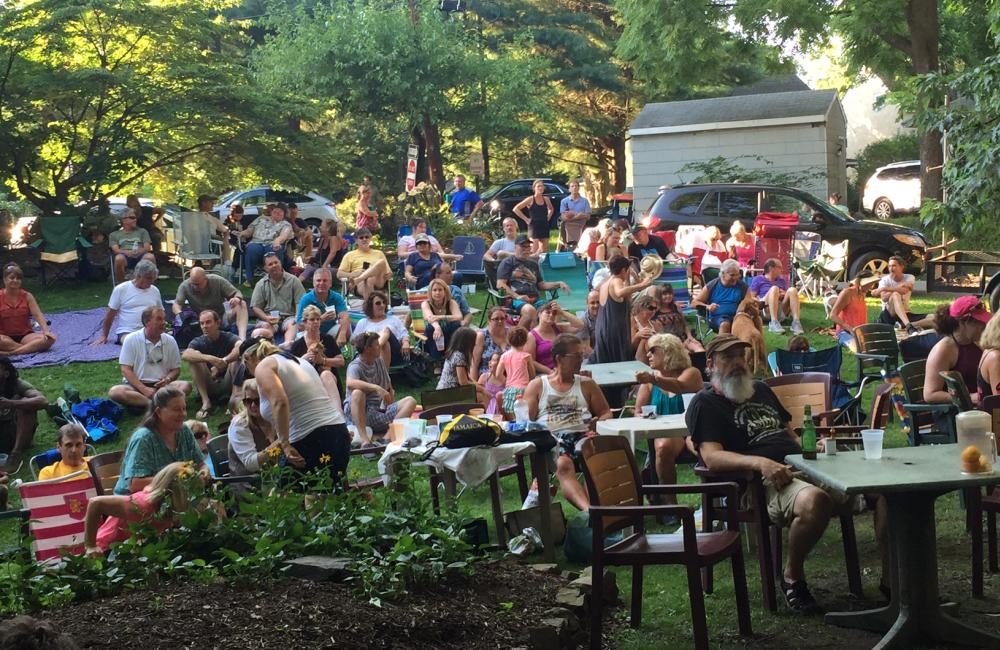 The Fitz, as it is affectionately known, is more than just a restaurant. Entertainment is offered on Sunday afternoons throughout the summer from 4-8 p.m. beginning on Mother's Day in May. Looking for something to do over the weekend? Take in some history at nearby Valley Forge National Historical Park, explore the great outdoors, and enjoy a sunny Sunday afternoon at the Fitz listening to live music on the lawn. Grab a drink at the bar, order some munchies, and kick off your shoes for a free, family-friendly concert. The full lineup for the 2018 Concert Series: Music in the Grove may be found online on the Fitzwater Station Facebook page.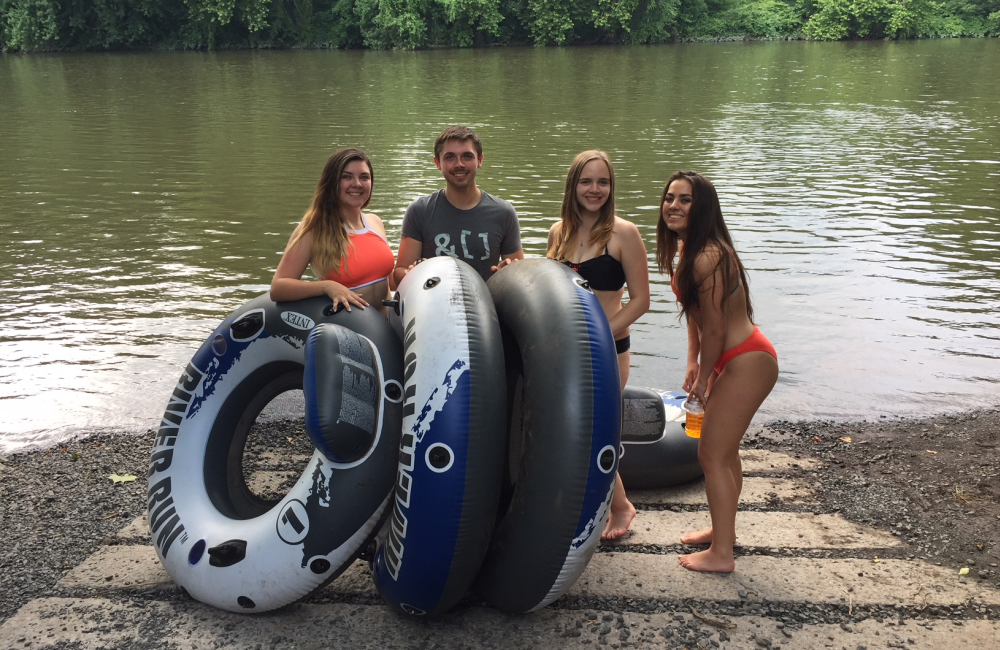 Fitzwater Station is located 20 miles west of Philadelphia in Port Providence, PA, easily accessible by boat, bike, or foot. Enjoy delicious dining and drinking in the scenic setting of the Schuylkill Canal. The saloon is open seven days a week throughout the summer from 10 a.m. to 10 p.m. on Fridays, Saturdays and Sundays throughout the winter during the same hours.