Heading squarely into the weekend before the Thanksgiving holiday has our calendar "stuffed" with things to do. With plenty to feather our nest, the many offerings in Montgomery County are definitely worth giving thanks for.
"The Three Musketeers: The Later Years" - People's Light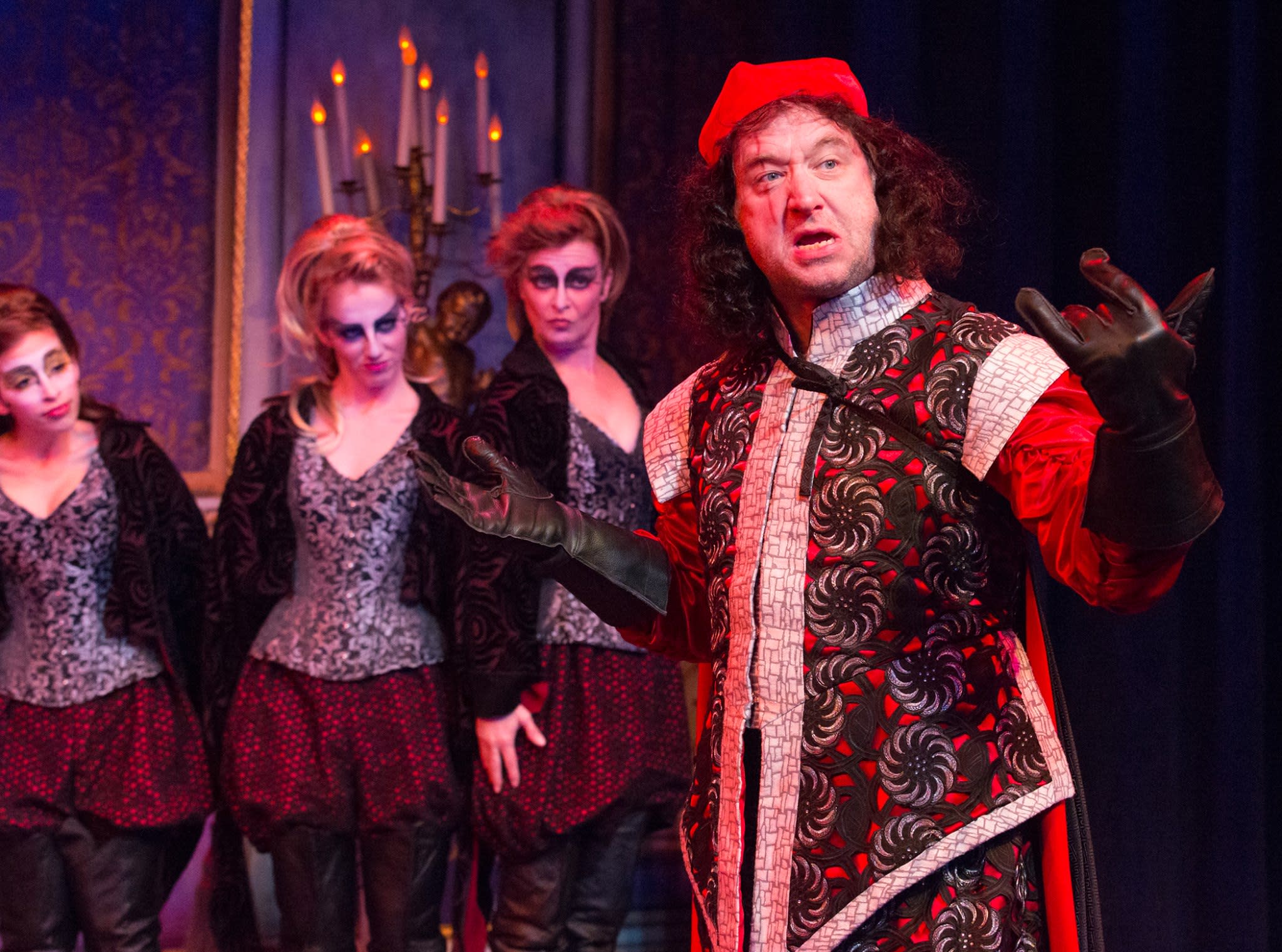 Opening November 18 (and running to January 10), the People's Light and Theatre production of The Three Musketeers (The Later Years) has all the hallmarks of British Theater in the Panto tradition. That means plenty of broad pratfalls, sure-fire gags, groan-worthy puns, pants-down hilarity and audience participation. No longer quite a spry as they once were, Athos, Porthos and Aramis in this production take the laughs to the power of three.
International Cat Show - Greater Philadelphia Expo Center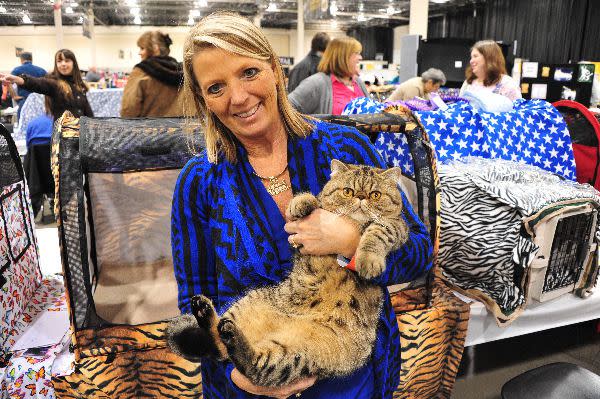 The dogs may have had their day last weekend, but from November 21-22 the cats take over the Greater Philadelphia Expo Center. More than 1,000 breeds will be on hand, augmented by dozens of cat vendors and a host of entertaining demonstrations. 
The 60s Boys - Sunnybrook Ballroom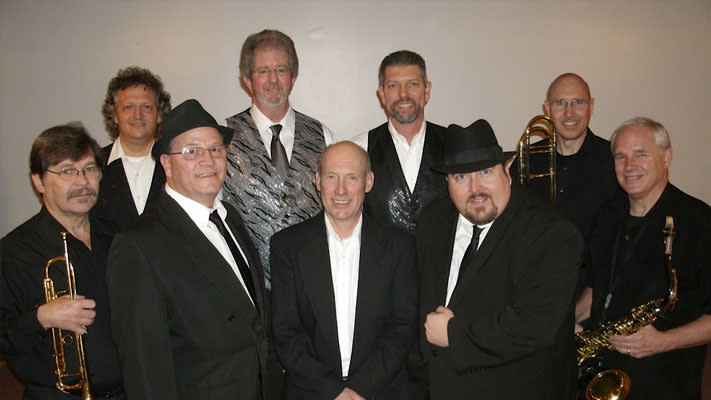 Dust off those love beads and fringe jackets and come out to enjoy the sounds of the 60s Boys, in concert at Sunnybrook Ballroom on November 21. The group authentically recreates the hits made famous by the likes of Frankie Valli and The Four Seasons, the Blues Brothers, the Grease soundtrack, The Beach Boys, The Temptations, The Righteous Brothers, Wilson Pickett, James Brown, The Beatles and other classics.
Crafts - Green Lane Park

The natural beauty at Green Lane Park, when brought indoors at holiday time, can create truly eye-catching decorations. November 21 provides two opportunities, one for making a wall hanging (10 a.m.) and one for making a woodland critter (1 p.m.). Both are held at the Stone Pavilion.
Clear Toy Demonstration - Pennypacker Mills
Pennypacker Mills' educational programming takes a sweet turn on November 21 when its historians spin boiling water and sugar into cute lollipops and other candies. Tips and recipes are included, so that once attendees "lick" the techniques being demonstrated, they can try making these treasures at home.
Montgomery County Concert Band's Annual Fall Concert 

For 20 years, these fine musicians, under the direction of Charles Neidhardt, have brought their honed talents to venues and events all across Montgomery County. This anniversary concert, November 22 at 3 p.m. at Souderton Area High School, includes both classical and popular selections.
Thanksgiving Centerpieces - Norristown Farm Park
Norristown Farm Park provides the natural materials (pressed leaves, acorns, nuts, grasses, wildflowers, berries); participants supply the creativity (and clippers, basket/vase and liner). What results from the session on November 22 is a centerpiece for the Thanksgiving table that guests will crow over.