Memorial Day resonates deeply in the soul of Valley Forge and Montgomery County, as we respond to the sacrifice of our members of the military over the past several hundred years. But although the solemnity is certainly due, the three-day holiday is also about spending time with family and friends and getting Summer 2015 off to a great start.
A comprehensive guide to all the red-white-and-blue pride of Memorial Day can be found on our website. From parades to community days to concerts of patriotic tunes, residents are never far from the opportunity to honor our servicemen and -women.
Hatboro Summer Fun Festival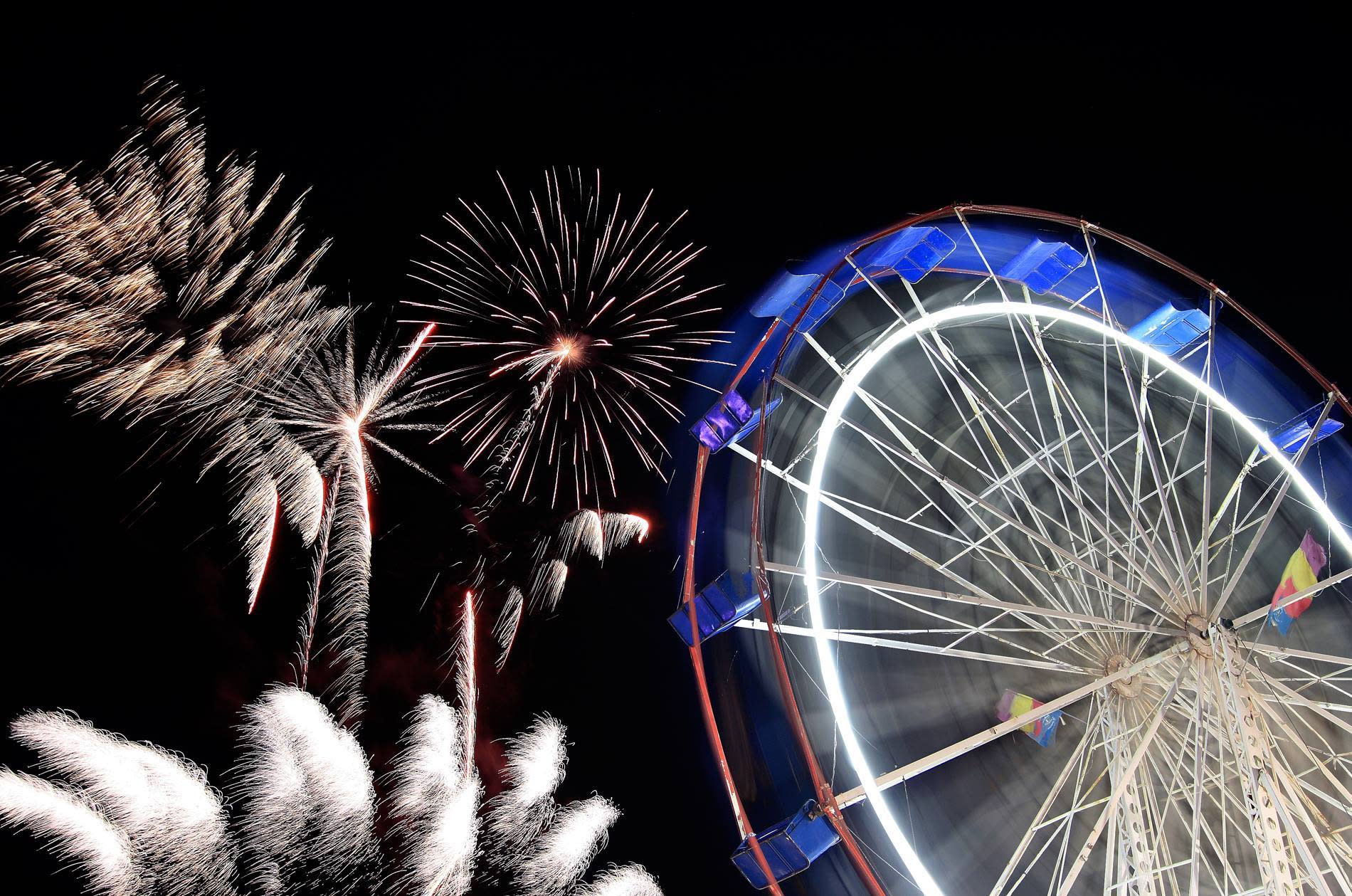 The Hatboro Summer Fun Festival, which opened May 19 at Horsham Road & South York Road, reaches its pinnacle this weekend. Rides, food, music, games and ample time for family bonding are plentiful. Admission is $2 for adults ($1 for students), and fire, police, EMS personnel and members of the military are free. Look skyward on May 22 for a dazzling display of fireworks.
Memorial Day Express 
Veterans can enjoy a free ride on the Memorial Day Express train run by Colebrookdale Railroad on May 23 at 3:30 p.m. The train travels from Boyertown to Pottstown on a serene and scenic ride. The Memorial Day event features an à la carte menu of tasty cookout options: hotdogs, hamburgers, hoagies, lemonade, iced tea, pies and hard cider, provided by the Other Farm Brewing Company of Boyertown.
Pontoon Boats 
If the serviceperson in your life happened to be a sailor, the pontoon boats at Green Lane Park might be a meaningful way to honor him or her. These scenic outings return May 23 after their winter hiatus, and the snowy winter and rainy spring have the reservoir looking green, lush and inviting. The one-hour tour features a guide who will point out interesting sights such as bird-nesting grounds and other wildlife highlights. But the real treat is just drifting along peacefully.
Forbidden Broadway - Act II Playhouse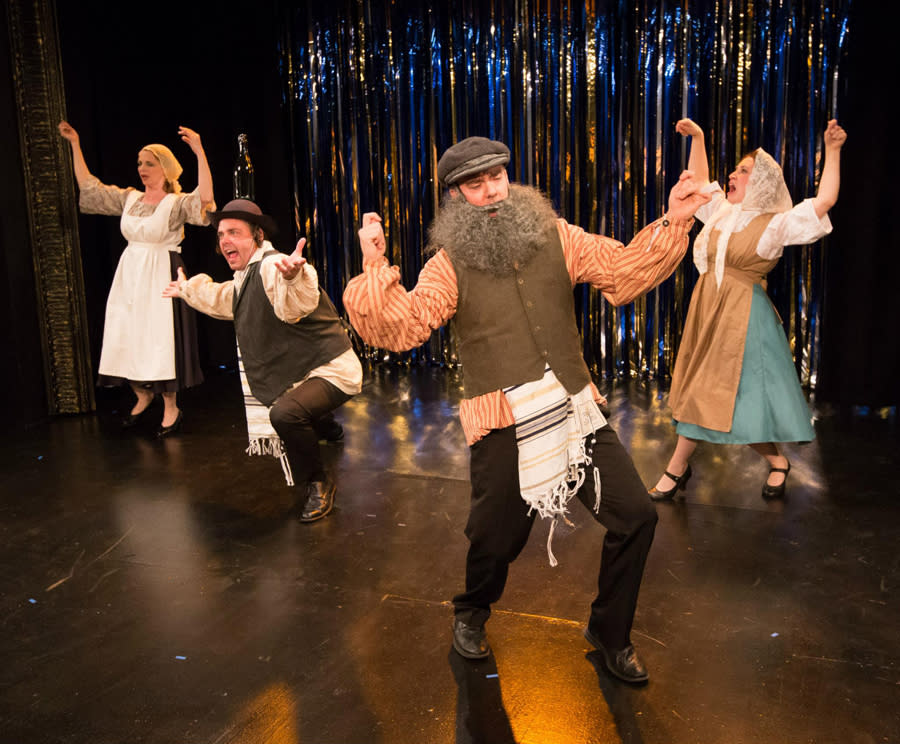 Act II Playhouse's production of Forbidden Broadway, which opened May 19, hits its first weekend this Friday, Saturday and Sunday. The show is a cabaret-style parody of Broadway musicals, with a sharp wit that gleefully skewers just about every stage convention that has ever graced the Great White Way. The four-person cast may be small, but its vast talents bring to life everyone from Carol Channing in Hello, Dolly! to the frisky felines of Cats.
Grand Opening - Valley Beach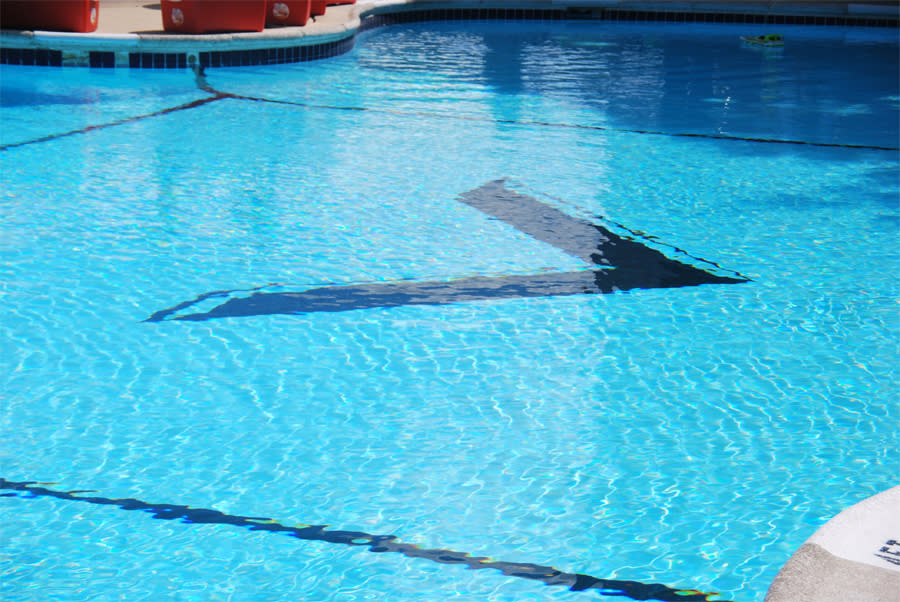 Grab your suit and suntan lotion and dive into the Valley Beach Poolside Club, which opens May 23 and remains King of Prussia's wet and wild party place all the way until Labor Day. Daily passes are only $10, and a full-season beach tag can be purchased for $100, providing season-long access to the music, drinks, edibles and relaxing times in the water.  

With all that's happening in the county from an events standpoint, why not treat the long weekend as a kickoff to your summer of leisure? Grab a hotel room, spread out in comfort, bob around the indoor pool, and enjoy a relaxed meal before returning to work on Tuesday. Our website can provide recommendations for a memorable Memorial Day getaway.