Welcome to the last official weekend of spring. School calendars are wrapping up; the weather is picture perfect and there is plenty of things to do, see, taste and experience. Make it a memorable Montco weekend.
Perfect Wedding - Playcrafters of Skippack
June 9-12
Imagine being a newlywed husband and awaking on the morning after the wedding and... finding a strange girl in your bed. This setup propels Perfect Wedding, a slam-the-door, run-up-and-down-the-stairs farce that opens June 9 at Playcrafters of Skippack.
Xtreme Folk Festival - Country Creek Winery
June 10-12
The organizers of this ticketed event ($55 buys an all-access pass) had a simple goal: Take the traditional folk festival and kick it up a notch. They therefore invite avant-garde performers who are into breaking molds and defying conventions, all in the picturesque setting of Country Creek Winery.
Out of Sight... Out of Murder - DCP Theater
June 10-12
It was a dark and stormy night... and when his characters suddenly come to life, even the author doesn't know whodunit. This light-hearted twist on the classic murder mystery blends chills and chuckles for its run at DCP Theatre.
A Hill of Unity: The Founding of Bryn Athyn Borough - Glencairn Museum
June 11-12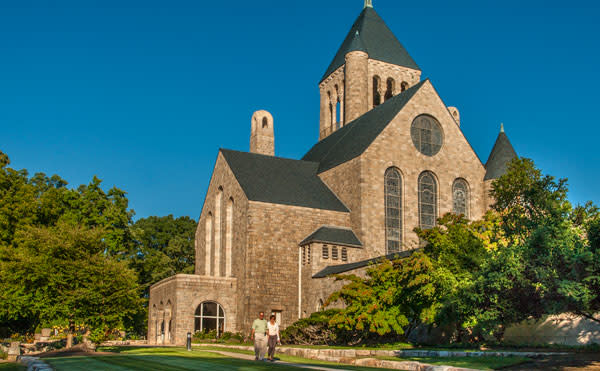 This special exhibit at Glencairn Museum tells the tale of the founding of the borough, in celebration of its 100th anniversary. The display includes the actual Welsh-English dictionary used to create the name "Bryn Athyn" itself.
Grand Opening - iFLY
June 11
As our blogger discovered this week, iFLY is all the thrill of skydiving without needing the bravery to jump out of an airplane. Float on a cloud of air, suspended in a free-fall that leaves guests feeling 10 feet off the ground, even after leaving the building. The grand opening of the King of Prussia location includes food, music, mascots, WMMR's Preston & Steve and, of course, the opportunity to soar.
Wavy Gravy's 80th Birthday Celebration - Ardmore Music Hall
June 11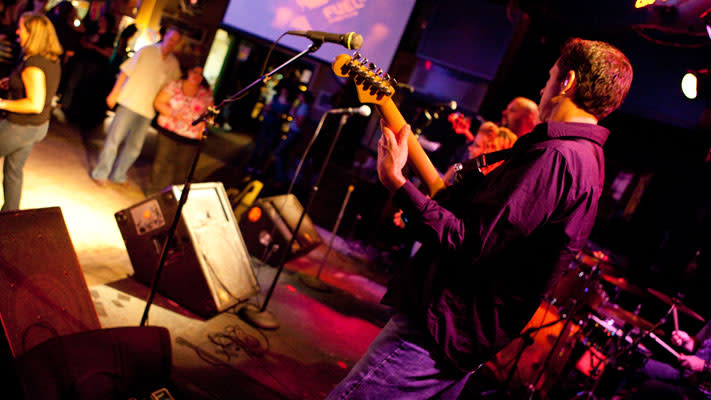 Hey, man! Here's a concert/party for those flower-power hippies who either remember the late 1960s or are fans of that era and its unique sound. Grateful Dead fans will scramble for front-row center seats at Ardmore Music Hall.
Summertime Festival - Skippack Village
June 11
Skippack Village goes totally kid-centric for a full day (10 a.m. to 4 p.m.) of celebration marking the end - or the near end - of the school year. Entertainment includes face painting, magic, crafts, a petting zoo, plinko, a lollipop pull and a duck pond. Report to the Rodeo Drive lot.
Summer Concert Series - Green Lane Park
June 11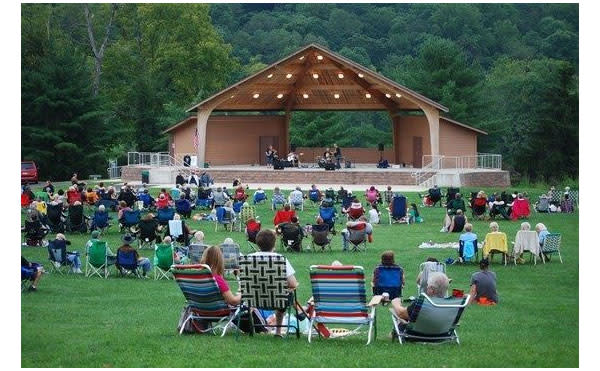 The series of free performances in the beauty of Green Lane Park returns for its 2016 run with Hickory Project. The Amphitheater setting provides the perfect acoustics to allow its unique talents with bluegrass to echo throughout the park. The concert starts at 7 p.m., and all that's required of the audience is a lawn chair or blanket to sit on.
It's a Man's World - Pottsgrove Manor
June 12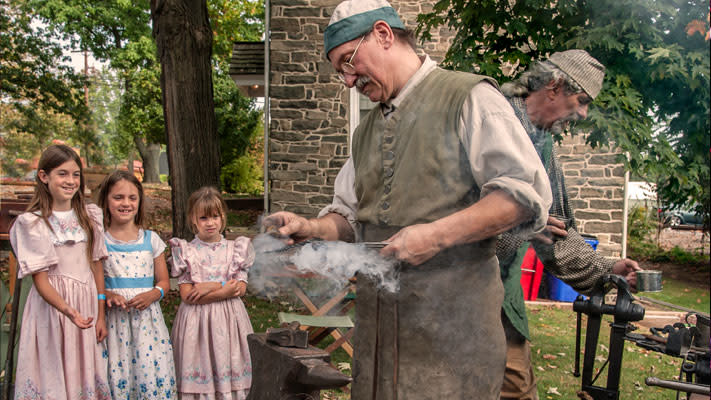 One week prior to Father's Day, Pottsgrove Manor puts a new perspective on pop. Historians demo the masculine pursuits of the 18th century, including colonial fishing, firearms, hunting and other paternal pastimes.
Flag Day Festivities - Peter Wentz Farmstead
June 12
On the Sunday before Flag Day, Peter Wentz Farmstead celebrates Old Glory. Kids - and their parents - can discover the real story of the construction of the first U.S. flag, as well as current flag etiquette. Each participant will make a flag to take home.
STEAMpunk Expo - Morris Arboretum
June 12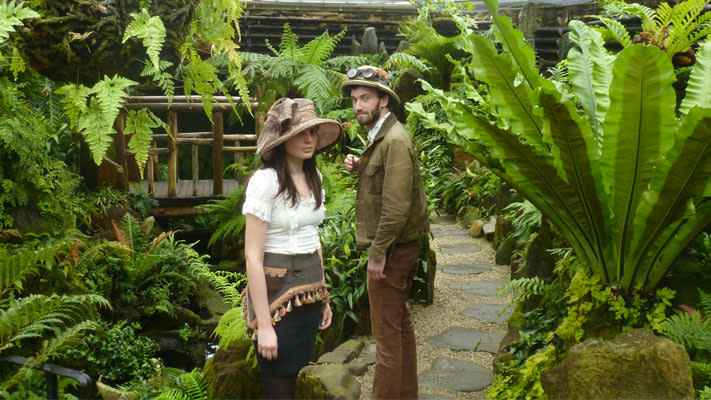 The dynamic Victorian garden of Morris Arboretum goes stylishly retro, reflecting the time before electricity and fossil fuels, when steam drove adventure and exploration. Art meets science in this engaging day outdoors.
Self-Guided Tour - Wharton Esherick Museum
June 12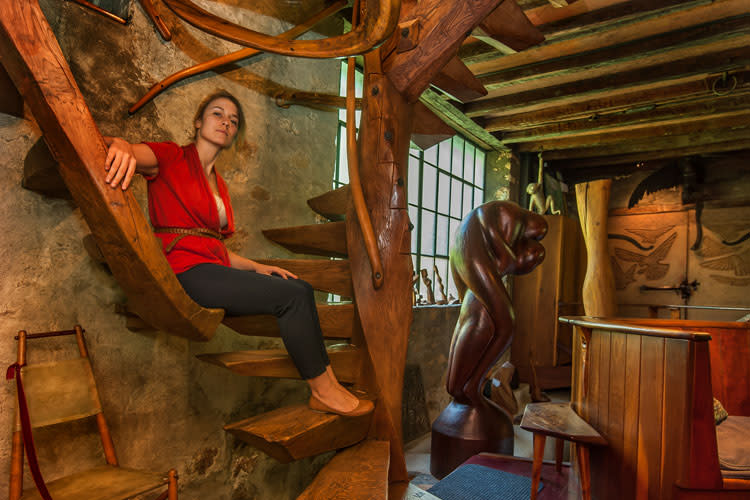 Each winter, the Wharton Esherick Museum closes, and each spring, it emerges again like a fanciful butterfly. All summer long, on the second Sunday of every month, docents in each room facilitate self-directed tours of this whimsical museum.
Iron Forge Demonstrations - Boyertown Museum of Historic Vehicles
June 11
The newest exhibit at the Boyertown Museum of Historic Vehicles is demonstrated through June, including this weekend. Docents will fire up the 1872 forge at the Jeremiah Sweinhart Carriage Factory (within the museum) and pound away in display of how blacksmithing was done. Equal parts art and skill, this presentation is something to bellow over.
June heralds vacation season. If you're looking for a getaway where the whole family can create memories together - visiting a zoo, challenging a zipline course, hiking/biking a scenic trail, encountering history or experiencing the best shopping on the east coast - come to Montgomery County. We can pamper you in a luxury hotel, seat you at an excellent table and send you on your way having had the best trip ever.