The last weekend in September brings plenty of opportunities to #MakeItMontco; our recommendations for things to do and see include a chance to re-live the days when a legion of action figures represented hours of imaginative play and to experience a classic Hollywood epic on the (super) big screen. 
Retro Con, a celebration of pop culture and memorabilia from the 1980s, explodes into the Greater Philadelphia Expo Center September 27-28. More than 200 tables display wares related to Transformers, Star Wars, G.I. Joe, Ghostbusters, He-man, and classic video games. Entertainment includes special guests, video games, a costume contest, raffles, a trivia contest, replica props and celebrities such as Joel Hodgson from MST3K. For a better look at this event, read our interview from a 2013 attendee.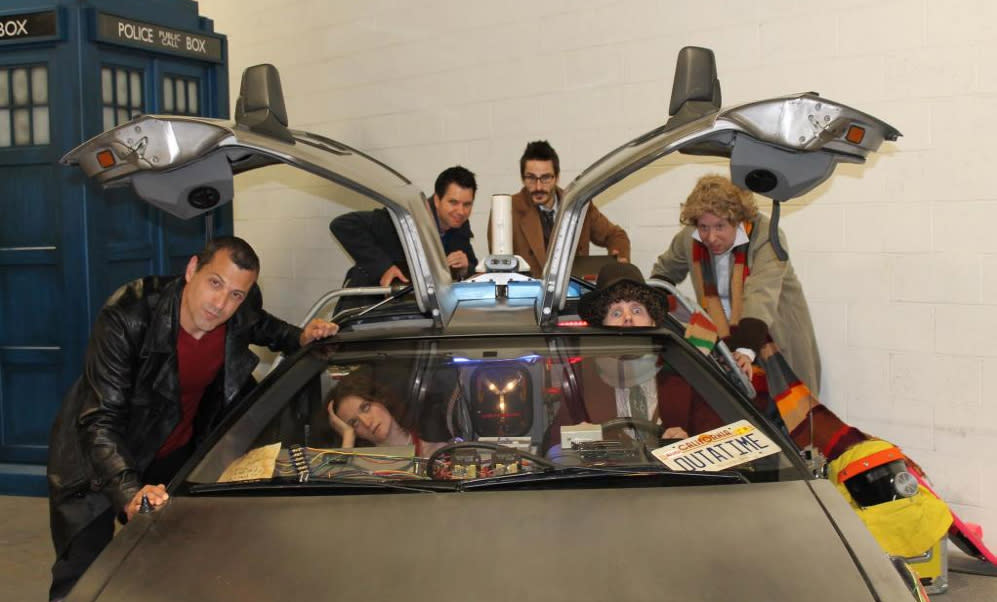 Southside Johnny and the Asbury Jukes are in concert September 27 at The Ardmore Music Hall. The group first achieved prominence in the mid-1970s, emerging from the same New Jersey Shore music scene as pal Bruce Springsteen. With their classic blend of Stax-influenced R&B and gritty, Stonesy rock and roll, Southside and the boys continue to satisfy with their legendary high-energy live performances that keeps their audience "Havin' a Party." 
Saturday, September 27, National Public Lands Day, is an opportunity to get hands-on with the preservation and beautification of Valley Forge National Historical Park. Volunteers will roll their sleeves up and join with park staff for work projects, guided nature hikes, and educational activities. The day of service also includes information on protecting and exploring natural resources at an environmental expo.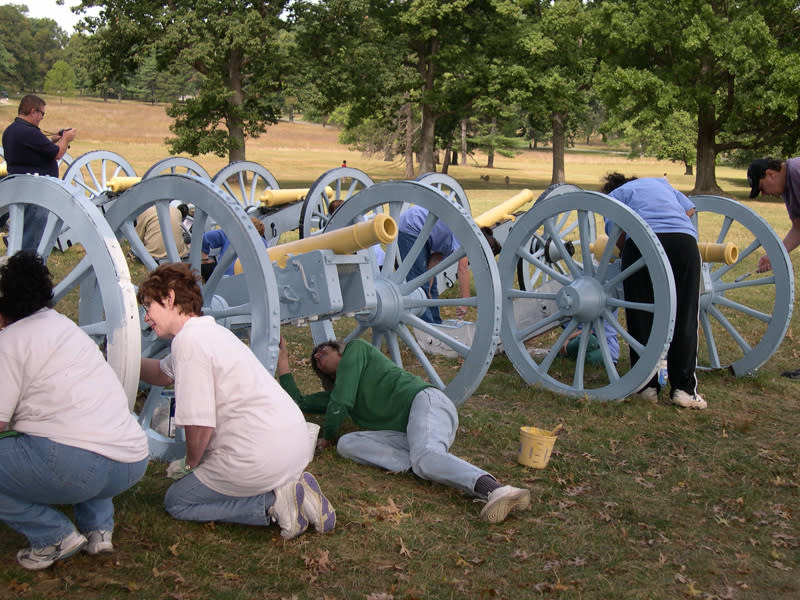 Attendees at the Upper Perkiomen Bird and Wildlife Festival at Green Lane Park tune into tweets that aren't online. This avian-themed chance to unplug occurs Saturday, September 27, and focuses on birds, wildlife and their habitats. Included are live bird and butterfly demonstrations, tips for inviting fine feathered friends into the backyard and plenty of music, crafts games, art and food.

This one's for all classic film fans: Gone with the Wind, the 10-time Oscar-winning film, turns 75 in 2014. To celebrate, the Civil War saga will be shown on the large screen at the Regal King of Prussia 16. The lights go down at a 2 p.m. matinee and 7 p.m. evening show on September 28 and again on October 1. Tomorrow may indeed be another day for Scarlett O'Hara, but for movie buffs, once this print goes back in the vault, it may be a long time before it is screened this way again.

A viewing of Gone with the Wind can be the cornerstone for a great girls' weekend out. Take a hotel room with your besties, from the recommendations on our website, and make a stay-over event out of the screening. To make the theming complete, ask the bartender at nearby L'angolo Blue in Blue Bell for either a mint julep or some peach schnapps.