Shoppers are scurrying; wrappers are wrapping; bakers are baking; and Santa is in overdrive.
There must be just two weekends left before the big day.
Fortunately, this Friday-to-Sunday break from the workweek offers quite a few chances to unplug, breathe deep and spend time with family and friends...which is what the holidays are all about, anyway.


Audubon Symphony Orchestra - Holiday 2015 Concerts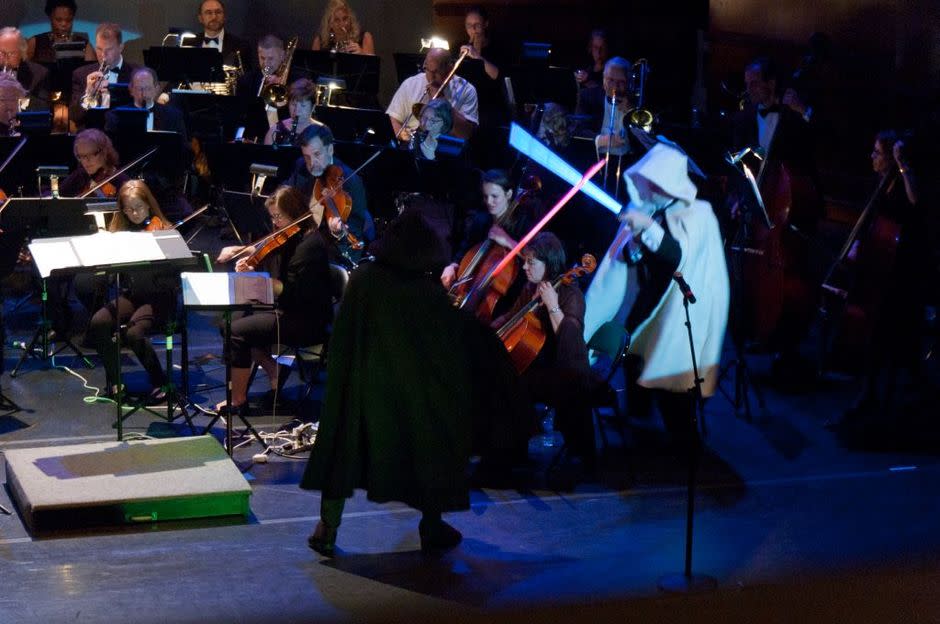 Two performances offer twice the opportunity to catch the classical and popular music performed under the steady baton of director Michael Smith. The sighing strings and bouncy brass fill St. Luke's United Church of Christ, Trappe, on December 11 at 8 p.m. The second concert is at Good Shepherd Lutheran Church in King of Prussia on December 13 at 1:30 p.m.


Holiday House Tour - Norristown
The Norristown Garden Club leads its 66th annual tour of some of the most spectacularly decorated homes in the area. Proceeds from the December 11 event (10 a.m. to 8 p.m.) support student scholarships in agriculture.


Greater Philadelphia Expo Center - Train Show and Jingle Fest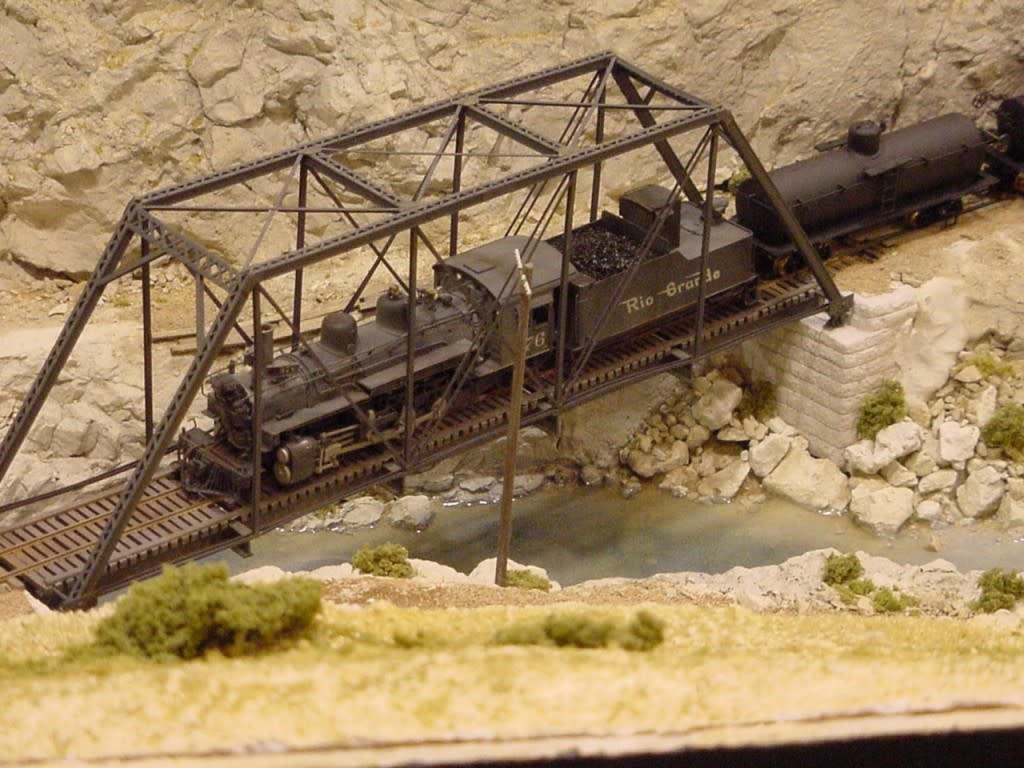 The holiday spirit is raised to the power of two at the Greater Philadelphia Expo Center in Oaks, when the Greenberg Train & Toy Show chugs into town, December 12-13. The event offers workshops, demos and dealers - as well as the huge layouts that will have the kids (and probably a few adults) pointing and smiling. December 12 is also Jingle Fest, which includes a bouncy bazaar that will help curb behavioral boisterousness. The event is even pet-friendly, provided your dog is leashed and well-behaved. Proceeds of Jingle Fest benefit a local family facing cancer.


Byers' Choice Christmas Museum - A Christmas Carol
Here's a Dickens of a good time. December 11-13 brings Charles Dickens' great-great grandson to the Byers' Choice Christmas Museum in Chalfont, where he will read selections from A Christmas Carol. Only a Scrooge could resist.


Suburban Square - Ice Sculpting Demonstration
Enjoy some nice ice. On December 12 from 11 a.m. to 2 p.m., a crew of talented sculptors - armed with chisels, picks and probably a chainsaw or two - turns blocks of ice into magical holiday works of art, right before your eyes.


Lock 60 at Schuylkill Canal Park - Luminaria Night
December 12, from 6-9 p.m., the path beside the Schuylkill Canal in Mont Clare will sparkle in the flicker of hundreds of candles, lighting the way to the Locktender's House. There, an array of Dickens-inspired decorations can be explored in all their seasonal beauty.


Holiday Parade - Ambler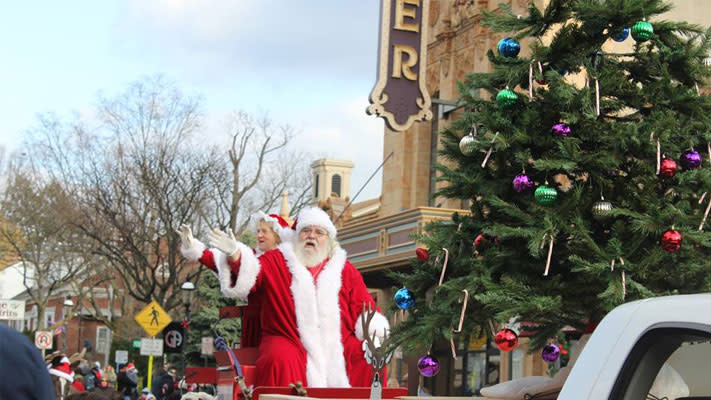 The distant clip-clop on Butler Avenue on December 12 at 4 p.m. will not be reindeer coming down the street but, rather, the beautifully impressive Clydesdale horses, taking part in the borough's annual parade. Stick around for the official tree lighting. The towering evergreen, outside Gypsy Blu restaurant, comes to colorful life at 7 p.m.


Norristown Farm Park - Natural Ornament Workshop
Tired of plastic holiday decorations? Join the staff at Norristown Farm Park for the traditional natural ornament-making session, December 13 at 1 p.m. Use seeds, pods, evergreen cones, and other natural materials to create holiday ornaments and whimsical woodland critters.


Victorian Home Tours - Pottstown
The stately homes of Pottstown are dressed up in holiday finery and connected by a trolley for a series of tours on December 13 from 2-7 p.m. Families are encouraged to make this an outing together, with a craft-making session just for kids.


Theatre Horizon - Black Nativity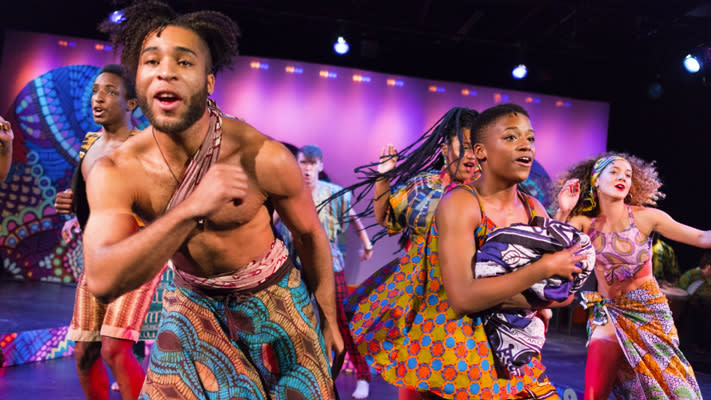 This impressive production, which got rave reviews for its staging, dance, singing and impact, closes December 13, offering just a handful more opportunities to catch it before it vanishes for the season. The final show times are Friday at 7:30 p.m., Saturday at 8 p.m. and Sunday at 3 p.m. Theatre Horizon is located in Norristown.


Pottsgrove Manor - Candlelight Tours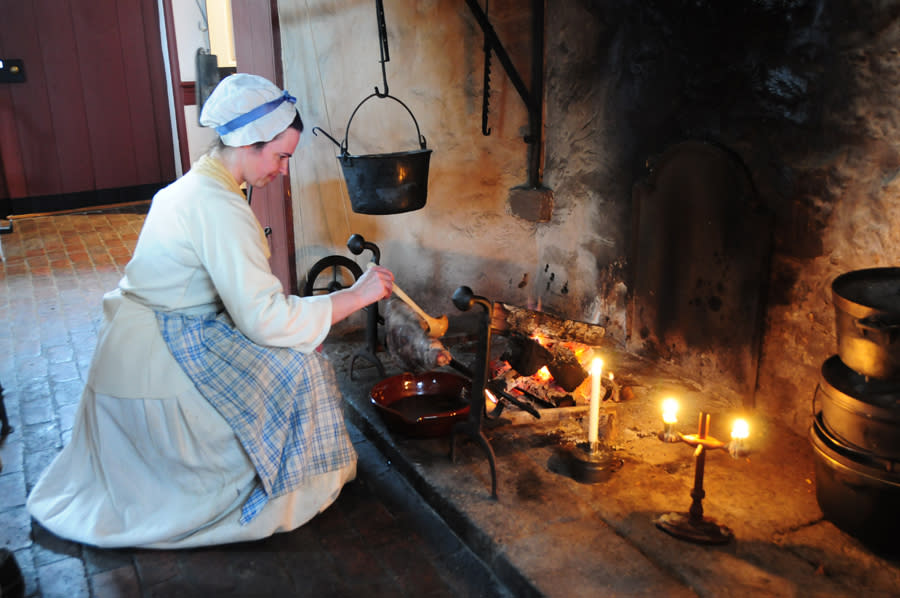 The former Potts mansion is a fascinating tour any time of year. But the December 13 edition (2 to 8 p.m.) is not to be missed for fans of the holidays. Costumed interpreters portray its Colonial residents as they celebrate Twelfth Night at Pottsgrove Manor. Festivities include hearth cooking in the kitchen, music throughout the hallways, tasty refreshments and kid-centric crafts to take home.