The final weekend of April in Valley Forge and Montgomery County is a virtual shower of events. Before May flowers offer even more ways to make the weekends memorable, take advantage of these engaging and interesting things to do.
The Hershey Handbell Ensemble is in concert Friday, April 24, at 7:30 p.m. at St. Andrew's Lutheran Church in Audubon. Admission is free, with a voluntary offering included in the program. These 15 acclaimed musicians ring seven octaves of pitched bells - that's 56 separate notes to cover. The performance also includes several breaks that are used to explain the technique of ringing, perfect for kids. Young music lovers will not only appreciate the concert's sounds and sights, but they may learn something in the process - even if it's just how to be an expert clapper.
The stage of DCP Theater becomes a portal to Narnia and all its magical splendor in a stage adaptation of The Lion, The Witch and the Wardrobe. The action features nail-biting chases, fierce duels and narrow escapes as the White Witch tries to keep Narnia in her possession and end the reign of Aslan. The curtain on April 24 rises at 8 p.m., and show times on April 25-26 are 1 p.m. and 4 p.m.
Here's an event that will definitely click with toy fans and engineering types. Brick Fest Live spills forth at the Greater Philadelphia Expo Center, April 25 from 9 a.m. to 7 p.m. and April 26 from 10:30 a.m. to 4:30 p.m. Witness mind-blowing creations made entirely of LEGO bricks and see how these little plastic shapes open up a world of imagination and creativity.
It's a culinary underdog, often overlooked, but a key ingredient in many dishes: the humble parsley plant. Pennypacker Mills raises this greenery to greatness in the presentation "Parsley: The Quiet Herb." Attend the April 25 session at 10 a.m. and learn how this little spring packs a big punch. Hear about its plentiful health benefits, abundance of vitamins and minerals and zesty flavor profile. 
The arts in general bring the mind to loftier thoughts, but the sacred arts can prove to be even more inspirational. Let the music, paintings, carving and glassblowing at Glencairn Museum feed your spirit while delighting your eyes and ears. The Bryn Athyn Historic District's annual Sacred Arts Festival is April 26 from 1-5 p.m.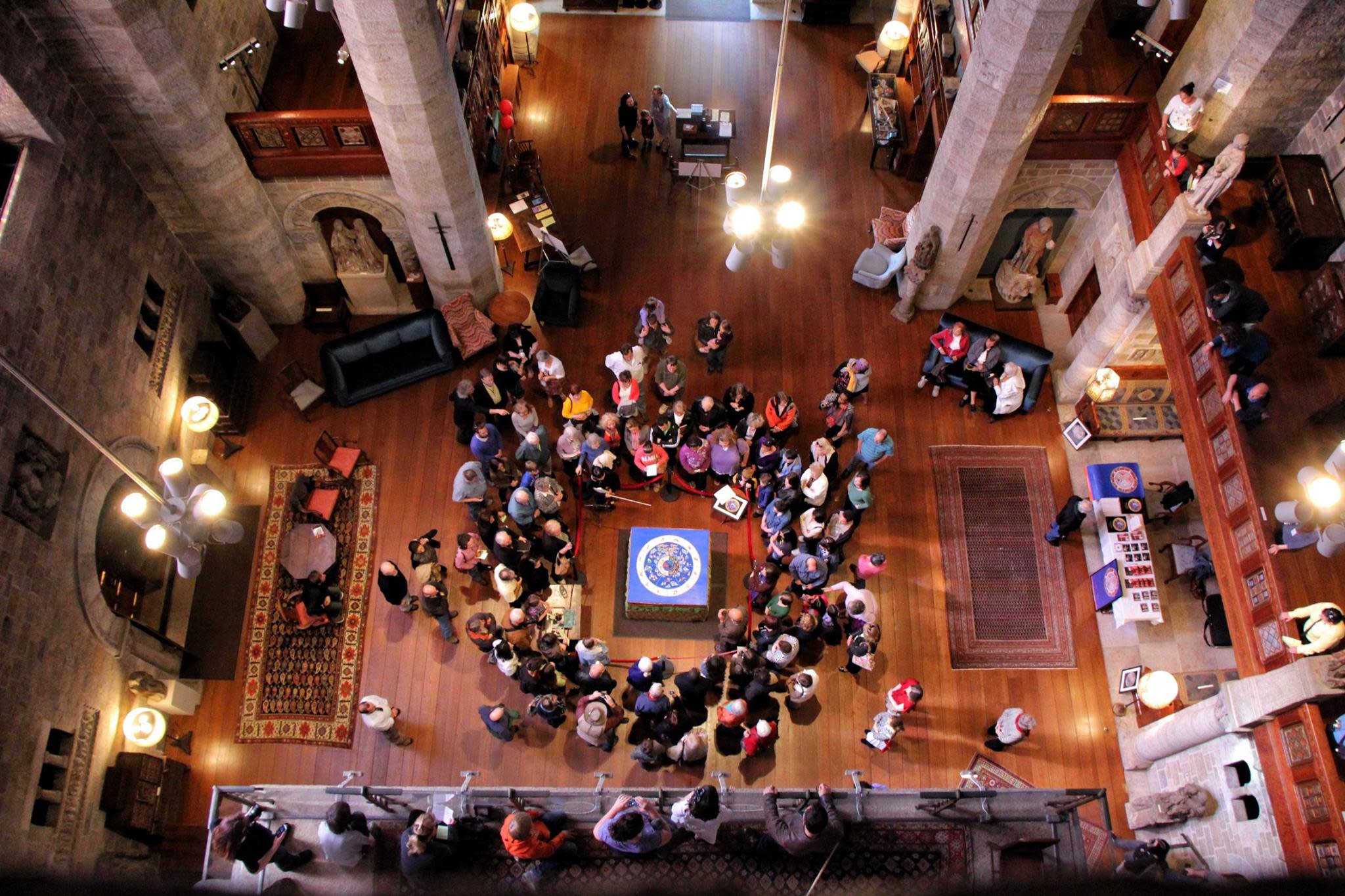 It's a special edition of Junior Ranger Day at Valley Forge National Historical Park on April 25. Not only will kids delve into the cultural history and natural resources of the park, they will also have the chance to meet-and-greet author Frank Murphy. Murphy will be in The Encampment Store, signing copies of his book George Washington and the General's Dog. Signing and presentations will take place in The Encampment Store at 10:30 a.m., noon and 1:30 p.m.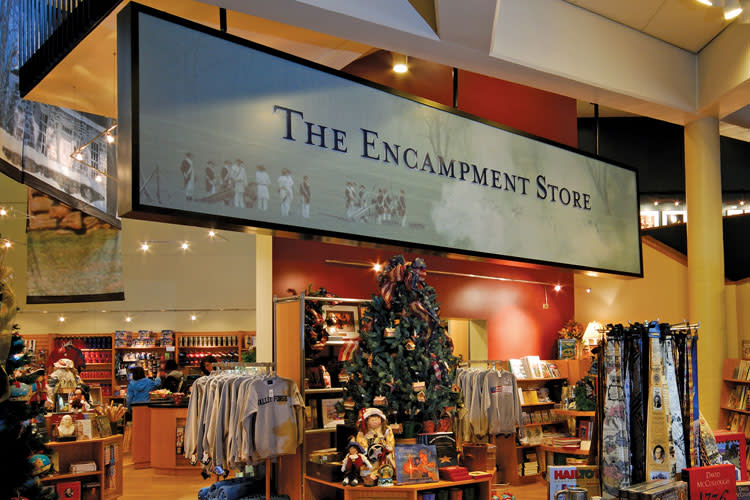 May is traditionally a time when colleges and universities hold their commencement ceremonies, meaning you may have family and friends coming for extended stays. If you want to ensure their hotel accommodations will suit them perfectly, why not preview them now, in the April timeframe? It will not only make you a hero when they have a spectacular visit, it will also turn this weekend into a mini-getaway. Our website is chock-full of recommendations.