Fall harvest in Montgomery County is about more than apples, Indian corn and gourds; it's about weekends full of family-friendly, couples-centric, gather-the-gang things to experience. Pick from one of our recommended events and gather a bushel of great memories.
The Beatles: Eight Days a Week - Bryn Mawr Film Institute
October 13-16
The local connection to this Ron Howard-directed Beatles documentary is strong: When the band went on tour from 1962-1966, they took with them a young reporter named Larry Kane. Kane went onto become one of the area's highest-profile news anchors. The luxurious setting of the BMFI is a terrific place to sit back, become enveloped in this true story and perhaps hum along quietly with the soundtrack.
Shatner's World - Keswick Theatre
October 13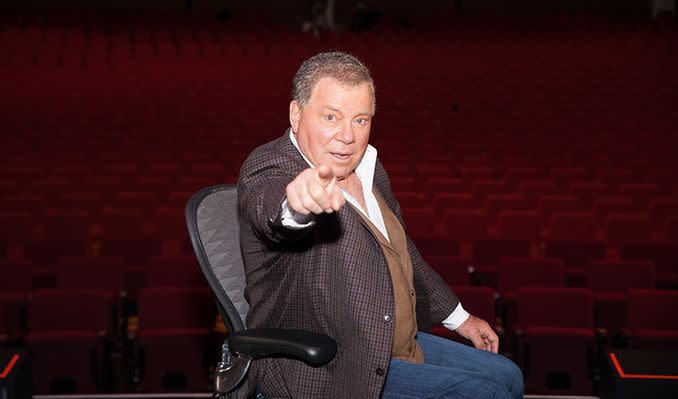 William. Shatner. Captain. Kirk. Himself. Appearing. Onstage. At the historic. Keswick Theatre. Not much more need be said. This is a night that Trekkers and Shatner fans will line up for, a performance of personal stories, sharp observations, warm remembrances and maybe even (Lucy in the Sky with Diamonds, perhaps?) a song or two.            
Peter and the Starcatcher - Steel River Playhouse
October 14-16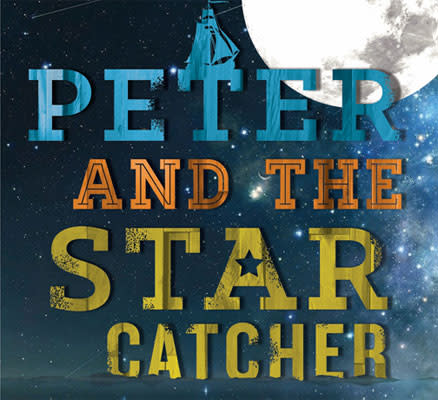 It's closing weekend for this family-friendly gem of a musical. Winner of five Tony Awards in 2012, the story is a fanciful, special-effect-charged spin on the Peter Pan tale. The talented Steel River Playhouse cast of 12 tackles 100 swashbuckling, magical, energetic roles, singing and dancing their way through an action-packed plot with plenty of heart. In reviewing the original Broadway production, the New York Times gushed: "...this show never stops flying."
Teen Sherlock - Montgomery Theater
October 14-16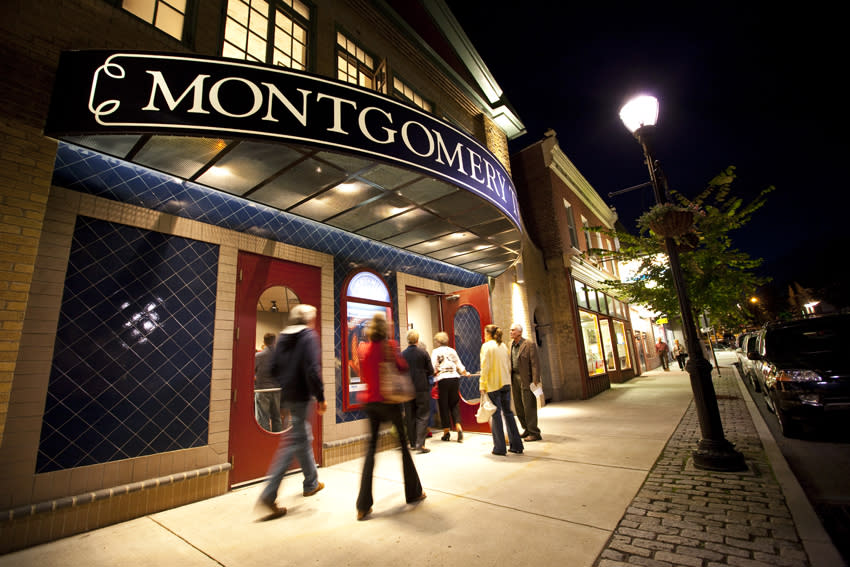 Everyone knows master detective Sherlock Holmes. But if you've ever wondered what he was like as a teen, Montgomery Theater stages an imaginative and fun way to find out. Travel back to when London's cleverest sleuth was a high school student, tackling his first case ever. Is this great theater for parents and kids alike? Why, the answer is elementary.
1964: The Tribute - The Colonial Theatre
October 14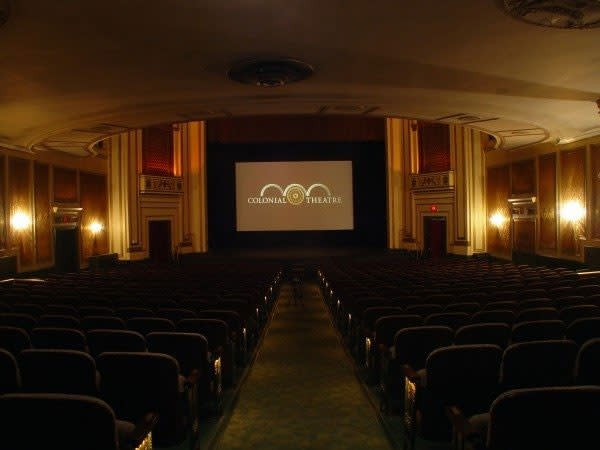 Rolling Stone magazine calls these talented musicians the "... best Beatles tribute on earth." The playlist is vintage 1960s - pre-Sgt. Pepper - when the mop-top boys from Liverpool exploded onto not only the American music scene but the pop culture outlook as well. Join the teenyboppers at The Colonial Theatre and scream for John, George, Paul and Ringo.
Eerie Limited - Colebrookdale Railroad
October 14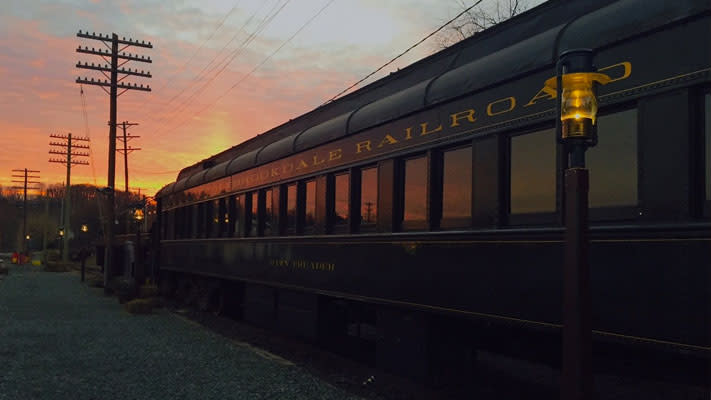 The round-trip journey that the Colebrookdale Railroad makes between Boyertown and Pottstown is ordinarily a scenic, relaxing and beautiful trip. But each fall, when the early sunset causes shadows to puddle beneath the thickets, the effect can be unsettling. Add a few spooky stories - and perhaps an errant moan floating across the countryside - and the trip takes on a special Halloween feel.
Minefaire - Greater Philadelphia Expo Center
October 15-16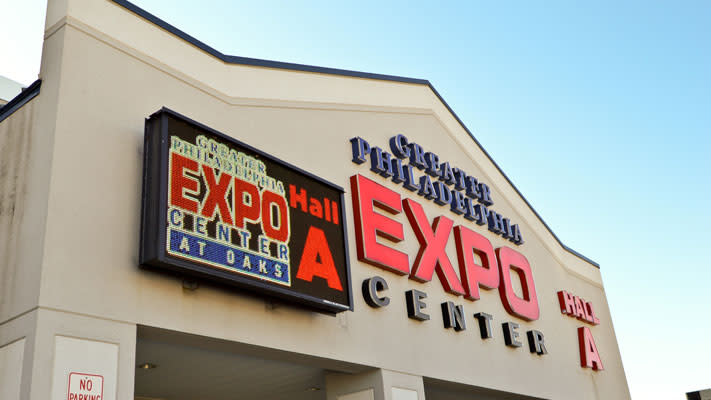 Fans of Minecraft! Block out your entire weekend and get to the Greater Philadelphia Expo Center. Minefaire is a two-day marathon of randomly generated worlds and building structures from the simplest of homes to the grandest of castles. The event offers live presentations, hands-on attractions, survival arenas, creative zones and deep-dive workshops.
Collegeville Oktoberfest - Speaker's House
October 15
"Ach du lieber!" It's an afternoon of authentic German food, drink, music and games, and the party's host is the Collegeville Economic Development Corporation. The wine tastings, courtesy of Stone & Key Cellars, are the perfect accompaniment for the authentic German sausages. Dessert? It's Pie-a-Palooza, a chance to dig into unlimited servings of homemade pie.
Tracy Morgan - Valley Forge Casino Resort
October 15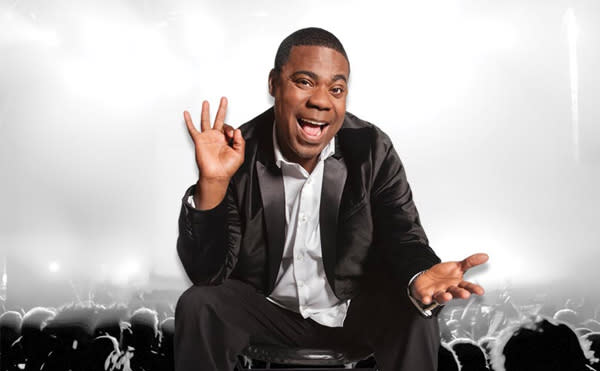 Comic Tracy Morgan has included a one-night-only stop at the Valley Forge Casino Resort on his Pickin' Up the Pieces Tour. Starring for seven seasons on NBC's Emmy and Golden Globe Award-winning 30 Rock, and part of the legendary SNL family, Morgan recently wrapped production on Fist Fight alongside Ice Cube and Charlie Day, premiering in 2017.
All Hallow's Eve Fall Festival - Pennypacker Mills
October 15
Here's a golden opportunity on a golden afternoon, as the educators at Pennypacker Mills demonstrate how fall crops were processed back in the day. Give the vintage corn-shucker and the hand-cranked apple press a try for yourself. Then go jump in the hay pile and then line up for a tractor-pulled hayride.
Harvest Hard Won - Peter Wentz Farmstead
October 15
A tractor-pulled cart takes families on a scenic circuit of historic Peter Wentz Farmstead, after which it's time to get more physical. Kids can paint a pumpkin, work on some seasonally stunning crafts, shuck corn using hand-cranked machinery and press apples into cider. If there's still energy to burn, they can hop in the hay pile and toss straw at each other.
By the Light of the Silvery Moon - Upper Schuylkill Valley Park
October 15
This evening walk through Upper Schuylkill Valley Park is all about the sense of hearing. So attune your ears for the chilling hoot of an owl, screech of a hawk, or unidentified rustling among the fallen leaves. This program has been scheduled for October's full moon, illuminating the landscape in a ghostly glow.
National Dog Show Walk - Wilson Farm Park
October 16
When the National Dog Show trots into Montgomery County each November, the eyes of the sporting world shift to the Greater Philadelphia Expo Center for a four-day competition of the best of man's best friend. This walk at Wilson Farm Park, a month ahead of the big event, raises dollars to fund rescue and therapy dog outreaches. It's also a great morning of dog tricks, costumes, beauty contests, raffles and prizes.
Scarecrow Making - Norristown Farm Park
October 16
The park supplies the stuffin'; families supply the clothing, decorations and imaginative spark. The results can then be taken home to decorate a front porch, picket fence or even inside foyer. Make yours goofy, gruesome, or something in between. A return visit to Norristown Farm Park on October 26 enables kids to make some spidery/batty/catty crafts.
Yonder Mountain String Band - Ardmore Music Hall
October 16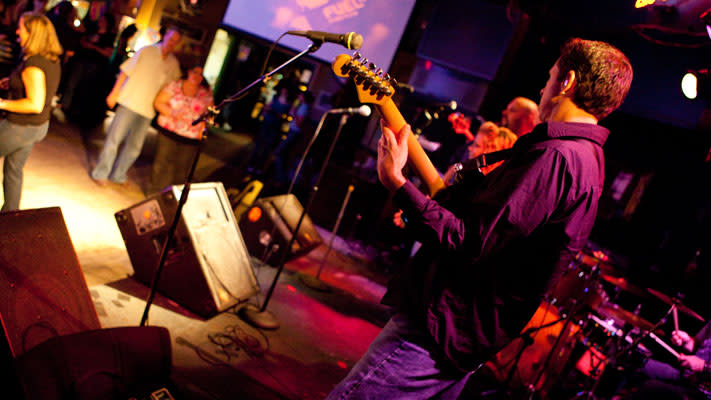 For nearly 18 years, Yonder Mountain String Band has redefined bluegrass music, expanding the traditional acoustic genre beyond its previously established boundaries by steadily pushing the envelope of rock n' roll and improvisation. This appearance at Ardmore Music Hall is local fans' opportunity to revel in this progressive and innovative group.
Bobby Rush - Sellersville Theater
October 16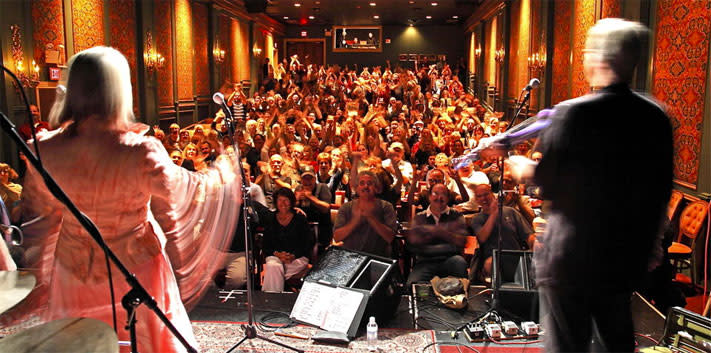 Just a quick hop to the north from Montgomery County is the Sellersville Theater, a renowned site for excellence in onstage performances. Appearing this weekend is ten-time Blues Music Award winner Bobby Rush. Known for his funk infused grit, grind and soul since the 1960s, he is a prolific songwriter and a vital performer with the finesse of a young James Brown.
After all that time out in fall's fresh air and sunshine, it's time to hit the hay. Make this weekend a true autumnal escape by nestling into one of our fine accommodations.