As The Pursuit digs through its closet, we're finding plenty of recommendations for your weekend plans. There's no skirting the issue: Exploring something memorable to do during the upcoming Friday-to-Sunday stretch in Valley Forge and Montgomery County, Pa., is a snap.
In our battered top hat and pair of fingerless gloves, we're the very image of the Artful Dodger from the Broadway musical Oliver! The Charles Dickens characters take the stage Fridays, Saturdays and Sundays from July 18 to August 2 at the Dutch Country Players' DCP Theater. The story behind all that singing and dancing is about an orphan who is "adopted" by a band of roguish pickpockets. The sweeping score includes "Food, Glorious Food," "Consider Yourself" and the haunting "As Long as He Needs Me." If you want to really have a Dickens of a time, catch Methacton Community Theater's production of Oliver! (July 18-19, 25-26) and compare/contrast.
Colonial clothing is examined in depth at a two-day seminar (July 19-20) sponsored by Pottsgrove Manor. "Fashioning a New World: A Symposium on Clothing and Textiles in Early America" presents esteemed experts explaining vintage costumes and textiles:
Optional half-day sewing workshops are offered Sunday afternoon. The program takes place at the Montgomery County Community College, West Campus. Registration is required (and closing fast): 610.326.4014.
Circle your shoulders with Mardi Gras beads and put your dancing shoes on. The Green Lane Park Concert Series on July 19 explodes in a flurry of confetti with the Creole-Cajun sounds of Pete Gumbo and Zydeco-A-Go-Go. The Green Lane amphitheater will channel the Big Easy for a night that blends New Orleans R&B with vintage Louisiana Rock & Roll, creating a spicy gumbo of irresistible dance music. Concert-goers can also stop by the Valley Forge Tourism & Convention Board's travelling kiosk (a "mobile visitor center") and pick up information on the many things to do in our county - as well as giveaways. Laissez les bon temps rouler! (Let the good times roll!).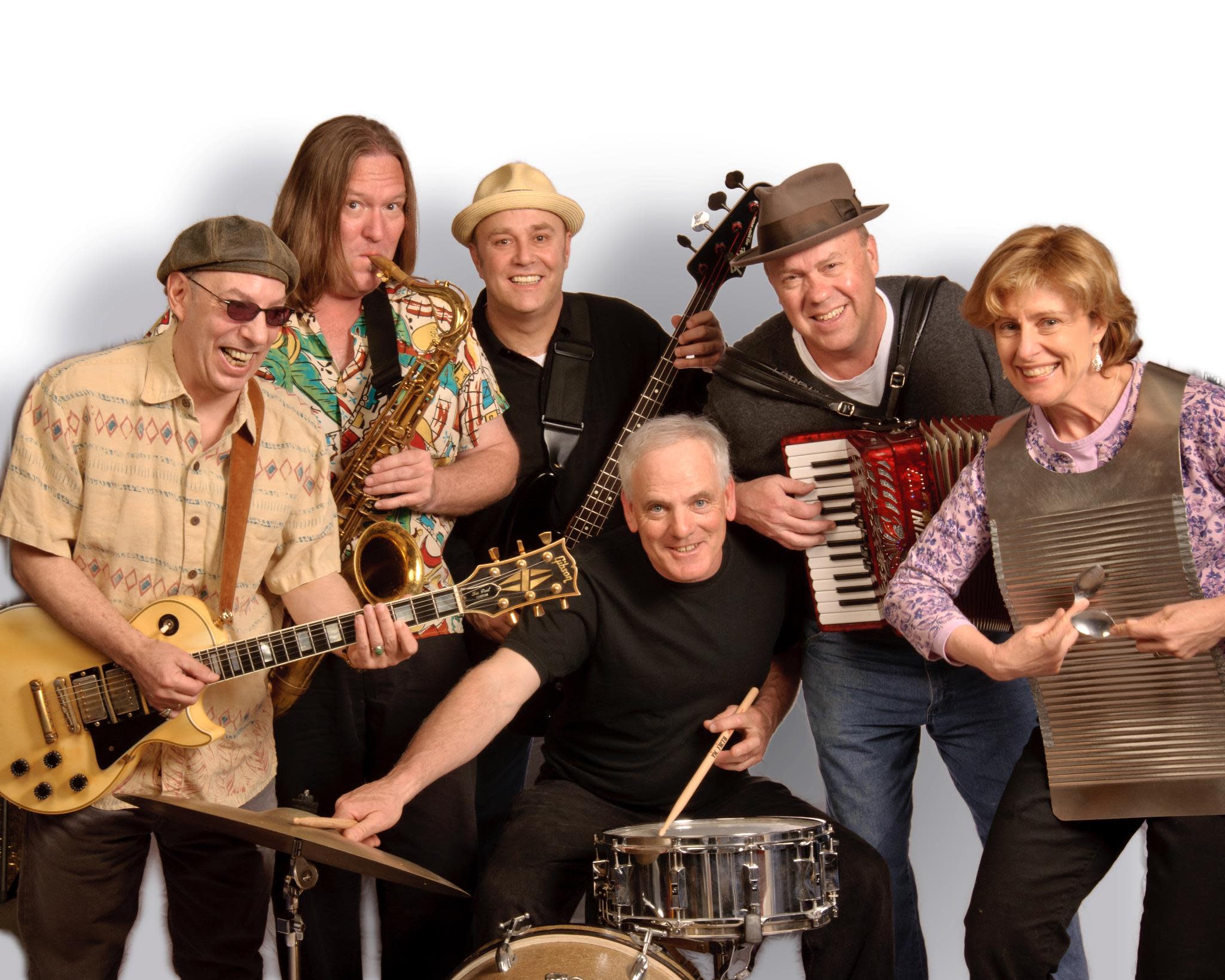 A comfy pair of hiking shoes is a good idea for the July 20th program on Early Native Americans along the Schuylkill River. On the grounds of Lock 60 at Schuylkill Canal Park, Matthew Harris, RPA, examines evidence of early native people in the area. Emphasis is on the use of river resources thousands of years before we got here, particularly for seasonal fishing and tool-making. Weather permitting, the day ends with a rousing 1.5-mile hike up a first ravine to view the vistas of the Schuylkill Valley.
A bib might be necessary to commemorate National Ice Cream Day on July 20, depending on how many scoops you tackle and what they're topped with. In the Tuesday edition of The Pursuit, we visited local Merrymead Farm and witnessed the process behind their rich, creamy, dreamy cones and cups.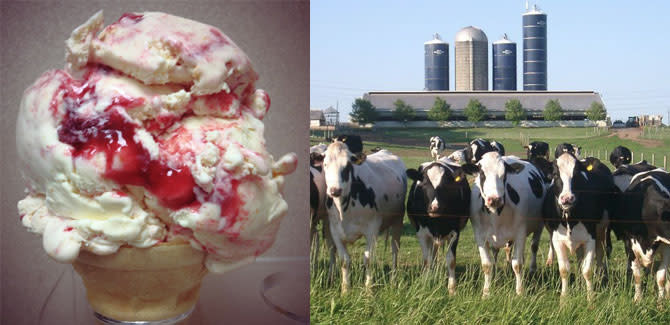 If you want to get your licks in across the county, give a taste to some of these other hotspots for cool treats:
This time of year, it's hard to beat a bathing suit and pair of flip-flops for a comfortable outfit. Wearing one while lounging poolside at one of our Montgomery County
hotels
is a great way to unplug from a busy workweek. End the day with a meal at
Ruth's Chris Steak House
, which is sure to button up every detail for a special dinner.