The inaugural Valley Forge Invitational won't just be bringing women's professional golf to Montgomery County, the event this May will also bring two Montco natives home to play right in their own backyards.
Both Emily Gimpel and Isabella DiLisio grew up in Montgomery County and will be participating in the LPGA's Symetra Tour event at Raven's Claw Golf Club in Pottstown this spring.
But the women have more in common than just where they grew up. They also attended Mount Saint Joseph Academy in Flourtown, and both have played Raven's Claw before.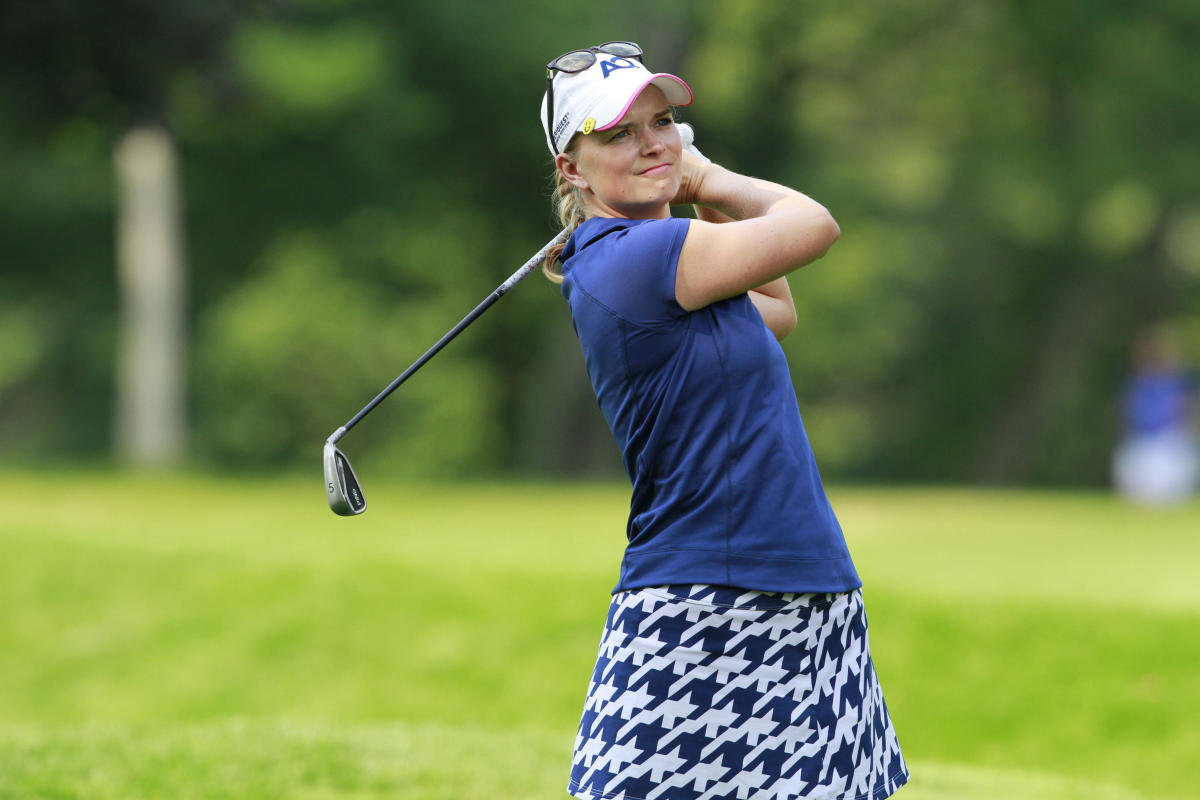 For 25-year-old Gimpel, who's entering her fourth year on the Symetra Tour, the homecoming also means a reunion with her long-time good friend, Ed Shearon, the course architect.
"I'm so excited to come back and practice," said the Lafayette Hill native, who's been playing since she was four. "I do remember that strategy is definitely important [at Raven's Claw]. I'm hoping to get out and play with Ed so he can give me some insight."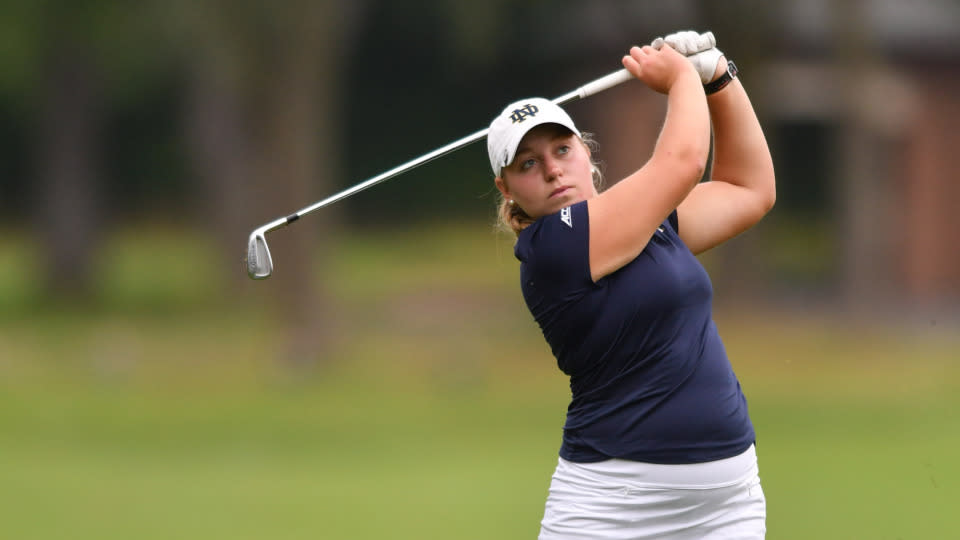 DiLisio, a 20-year-old junior at Notre Dame, is from Hatfield, and has been playing golf since before she turned 10.
"There are a bunch of really good courses in Montgomery County, and I know [Raven's Claw] pretty well," said DiLisio, a 2014 PA State Amateur Champion. "But, I know they'll make it different, which is really good. I'm very competitive, so I love that about golf. I also like the individuality. It's all on you, and there's a big mental aspect."
Gimpel, a 2014 University of Maryland graduate and PA State Championships individual medalist, said she can't wait to share the place where she fell in love with golf with her fellow players.
"Montco is a great place to be, and I can't wait to take everyone to my favorite spots," said Gimpel. "There are a ton of beautiful outdoor activities, like Valley Forge Park, great shopping, and restaurants. There's a small-town feel. Having my family and friends close by for this event will be really nice."
For DiLisio, the May tournament will be about seeing how she stacks up against the pros.
"This is such a great opportunity for me, and I can't wait to get out there," said DiLisio. "It will be a good test run to see what my future might be like. I think I'm ready."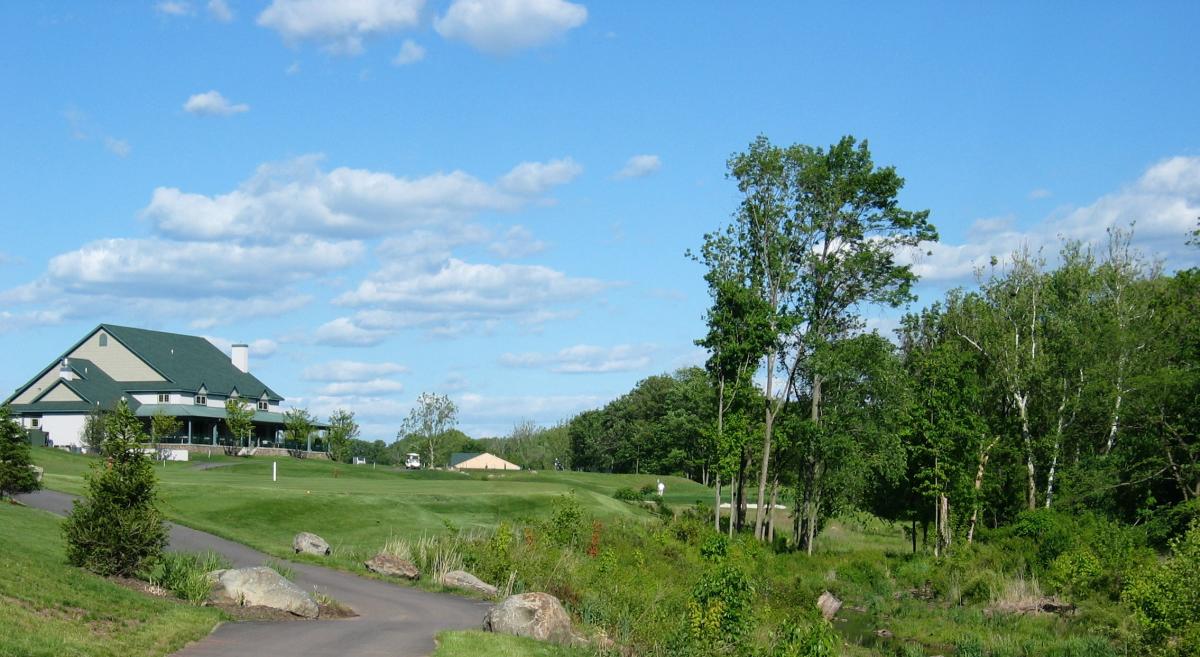 Gimpel said she thinks the Valley Forge Invitational in Pottstown will be her favorite event this year.
"Golf is always challenging," said Gimpel. "You never have the same shot. There are so many parallels in the game to life. I've learned so much from it, and it's given so much to me."