Winter can be a tough time to get through with freezing temps, snow, less daylight, and folks itching to get outside.
But, we know there are plenty of ways to beat the winter blues right here in Valley Forge and Montgomery County! So, we asked blogger, Mari DiChiara, to help us prove it.
A part-time world traveler who's been to more than 40 countries and six continents, Mari authors Mari On The Map, where she provides helpful planning information for bucket list moments.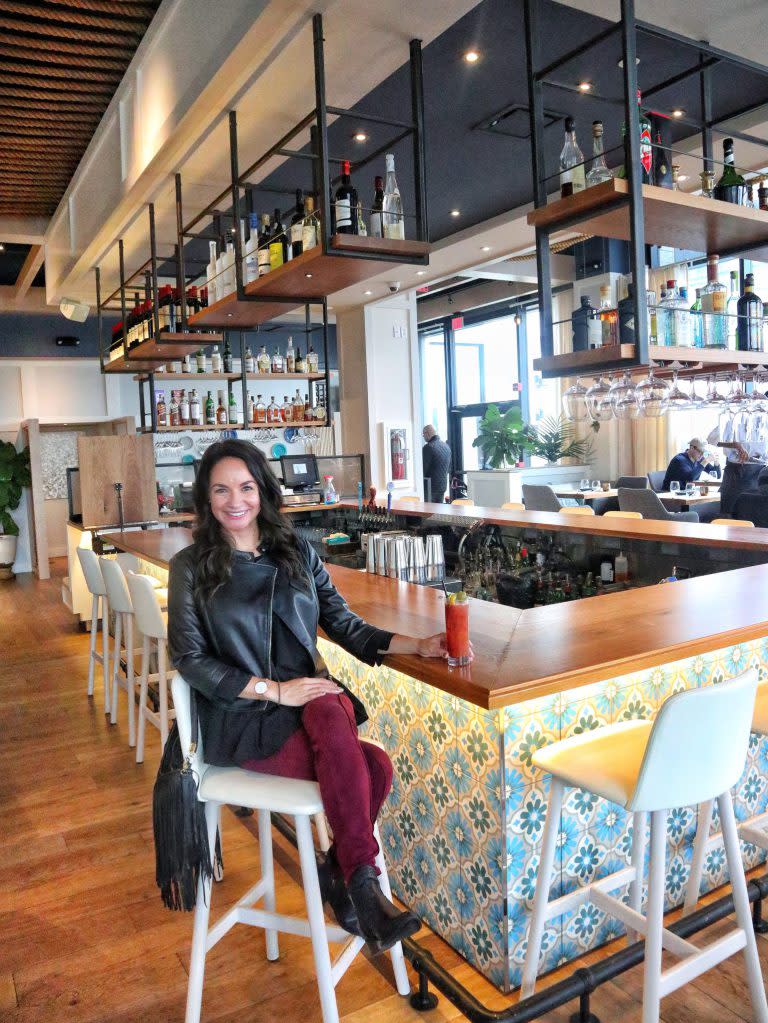 She's always down for a road trip, so we partnered with her for a weekend to check out all of the ways to have fun indoors this season by experiencing some of the deals in our Thrill of the Chill Winter Hotel Package. The discounts include some of our best restaurants, entertainment, attractions, breweries, wineries, and distilleries…plus, 50% off Lyft!
Mari focused on our world-class dining, vibrant arts scene, authentic medieval architecture, and of course, shopping! Read the full blog here.
And for more on all of the places she went, check out these links:
Courtyard Marriott Philadelphia Lansdale