Neighborhood gardens are awakening all across the county, with brave flowers swaying in the springtime breezes. Even if they droop somewhat during our still-chilly nights, they represent welcome return of color to the local landscape.
Montgomery County is equally as vibrant this weekend, with plenty of things to do and see.
Interweave Bead Fest - Greater Philadelphia
April 7-11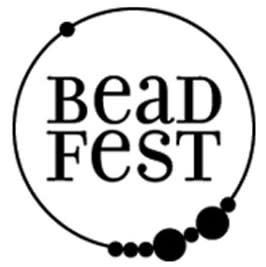 Interweave Bead Fest at the Greater Philadelphia Expo Center strings together some of the most talented crafters in the U.S., demonstrating their art. Wander the displays, drop in on a class and pick up some tips during a demo. For fans that are wired for these kind of arts-and-crafts creations, it will be a ball.
Dinosaurs - Sellersville Theater
April 7-9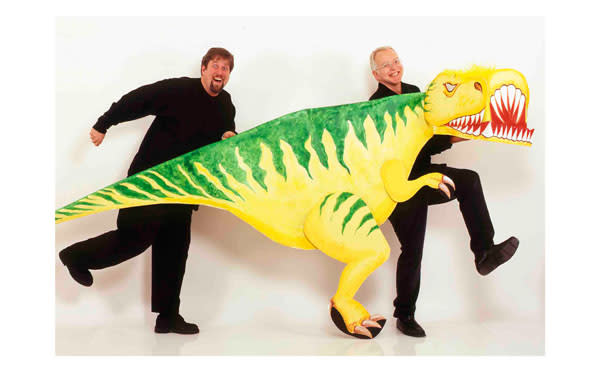 It's Jurassic Park meets The Muppets in this interactive and unique presentation at Sellersville Theatre. Jim West, who has performed with both the Metropolitan Opera and Mr. Rogers, mixes storytelling, puppetry, pre-history, biology and the music of Mozart and Bach in a performance of monstrous proportions. The kids in the audience will roar for more.
The Capitol Steps: Mock the Vote - The Colonial Theatre
April 8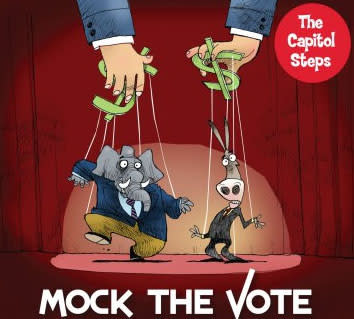 Without becoming partisan, let it suffice to say that the 2016 election cycle gives these sharp-minded, musically gifted satirists plenty of material to work with. Find out for yourself exactly how far they'll go and which Washington insiders - if any - escape their jabs and parodies. Fans should contact the box office of The Colonial Theater quickly, as this appearance may well sell out.
The Glass Menagerie - Steel River Playhouse
April 8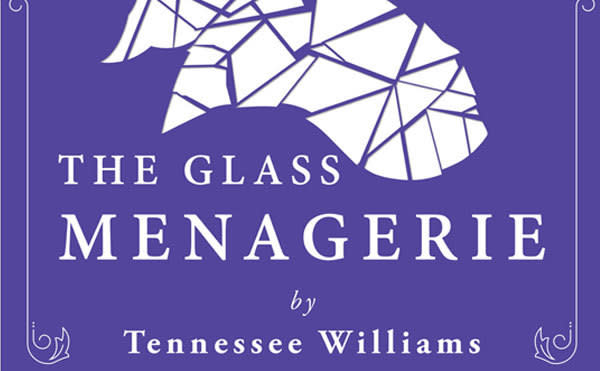 It's opening weekend for this Tennessee Williams classic at Steel River Playhouse, where the black-box style stage makes the drama that much more compelling. The story may only involve a four-person cast, but the emotional impact packs a wallop. Performances run until April 17.
Gerry Timlin in Concert - Act II Playhouse
April 9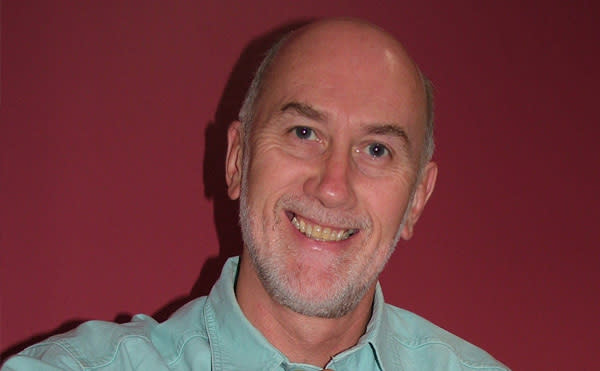 The playlist will remind you of St. Patrick's Day, but considering how green local lawns are getting, that's probably apt. Timlin hails from Ireland, but he has toured throughout Canada and the U.S. and makes Pennsylvania his home. This presentation at Act II Playhouse is a mix of song and story, with a liberal dose of heart and humor.
Sheep-Shearing Day - Peter Wentz Farmstead
April 9

We're not pulling wool over your eyes: Missing this demo of an annual Colonial farm chore would be baaaad. Watch as Peter Wentz Farmstead herders give the flock its yearly haircut. The day also includes an explanation of other farm tasks associated with the end of winter, as well as toys and games, springtime scarecrow-building, a puppet show, open-hearth cooking, tours, spinning, weaving, Colonial music and historical crafts.
Japanese Cherry Blossom Festival - Morris Arboretum
April 9

Sure, Washington D.C. makes a big deal out of its blossoming cherry trees. But the Montgomery County-centric tribute to branches laden with pink flowers is not only closer, it's paired with a deep dive into the Japanese cultural influence on Morris Arboretum. The two-day event includes the thundering Kyo Daiko Drumming Crew and a traditional Japanese tea. All events are free with gardens admission.
I Do at the Zoo - Elmwood Park Zoo

April 10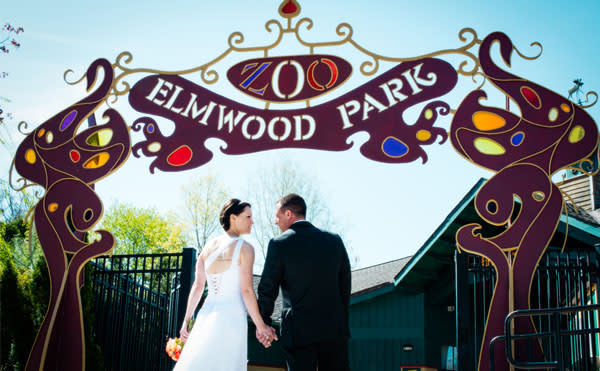 Wedding destinations exist throughout Montgomery County, but one of the most unique - guaranteed to provide a wild time - is at Elmwood Park Zoo. The wedding showcase at the zoo gives just a hint at what the possibilities are for this unique space. Vendors will be on hand to show their skills, and of course an animal or two will greet attendees. The event is free but requires preregistration.
Straight No Chaser - Keswick Theatre
April 10 (3 p.m. and 8 p.m.)

The close-knit harmonies, bouncy rhythms, brotherly camaraderie and good-natured humor of the acapella group Straight No Chaser come to the Keswick Theatre for two performances. The set list will have fans raving, especially when the guys break out their 1970s medley. Another highlight is their take on "All about That Bass" (No Tenor!).