Happy New Year, Montgomery County! Join us as we celebrate a brand new year with a whole batch of new and exciting events, right here in Montco!
Special Events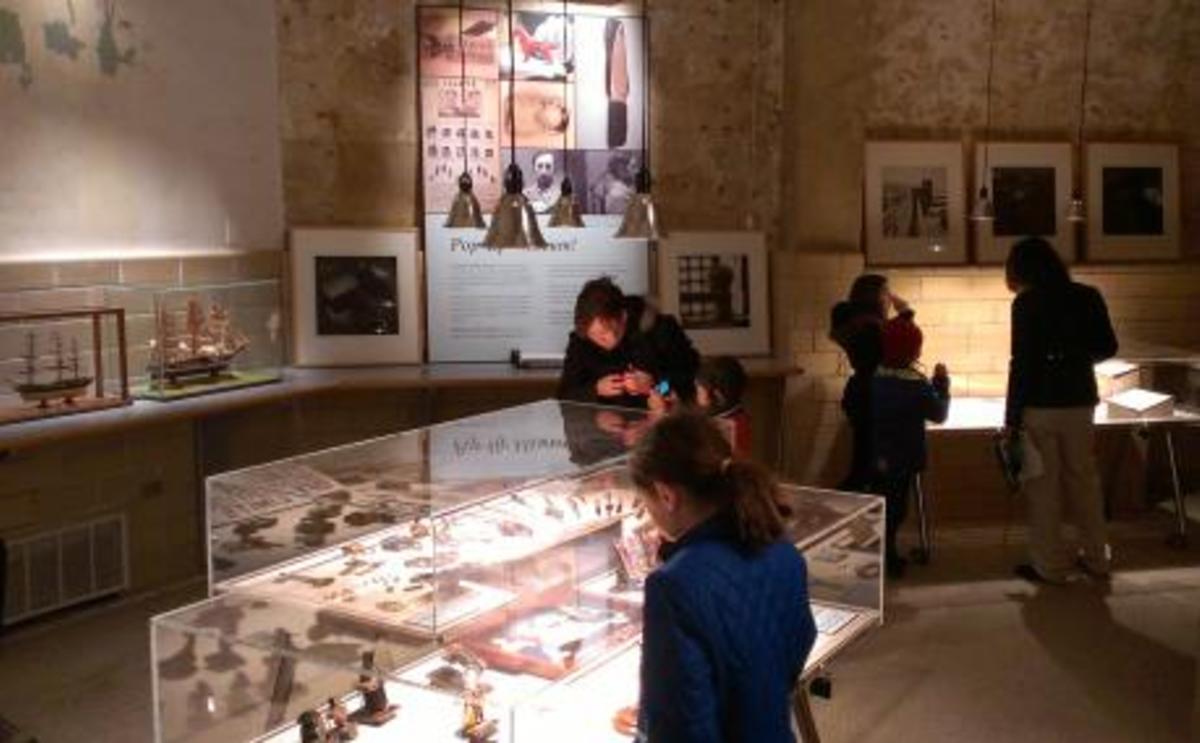 POP-UP MUSEUM: SPORTS AND LEISURE
December 22 - January 6
Eastern State Penitentiary Historic Site
LAST WEEK: The archives of Eastern State Penitentiary are packed with historic treasures that the public rarely sees. Thousands of photographs, stacks of prisoner-written magazines, and even shanks (homemade weapons) are numbered and tucked carefully into museum-grade storage in the site's administrative offices. Historic site visitors often see photographs of these treasures, but the building's lack of museum-quality climate control makes it impossible to exhibit the artifacts year-round.
GREATER PHILADELPHIA SPRING HOME SHOW
January 4 - 6
​Valley Forge Casino Resort

Find Experts, Inspiration & More At the Home Show, our goal is simple: to inspire, motivate and excite you for your upcoming home improvement – whether it's a minor renovation or a major remodel. Our events feature a wide selection of home improvement professionals in a fun, interactive environment. After meeting with and comparing our expert exhibitors, we know you'll be inspired and motivated to start planning with confidence. More importantly, we want you to be excited for all the fantastic possibilities that come with your project! When it's all said and done and you're ready to celebrate your home, we'll do a little celebrating ourselves, knowing we had some part in it. The Home Show! It's Everything For In And Around Your Home
Montco Makers
Beer, Wine & Spirits Events
ARDMORE BEER FEST
January 12
Ardmore Music Hall
Ardmore Beer Festival featuring 50 craft brews, live music, and Goose Island 2015 Vintage Bourbon County Release.
Patriot Trails 
History Events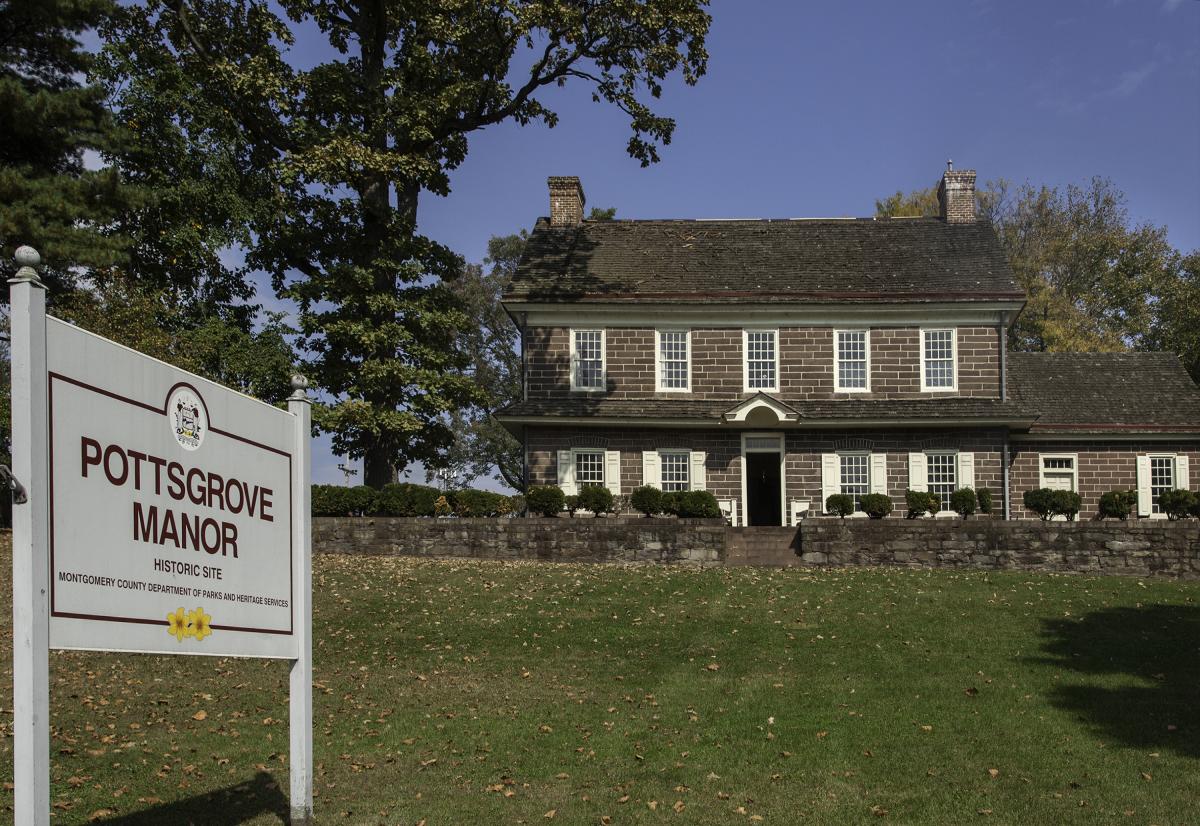 TWELFTH NIGHT TOURS
December 17 - January 6
Pottsgrove Manor
Bring the whole family to learn about the little known holiday of Twelfth Night during Pottsgrove Manor's holiday tours.
LAST WEEK: Pottsgrove Manor is transformed for the yuletide season to reveal the traditions of an 18th century Twelfth Night party. Twelfth Night was usually a lively celebration held on the day of Epiphany which marked the end of the Christmastide season. Guided tours of the manor feature all aspects of the festivities, from the intense preparations to the differences between the ways the Potts and their household staff experienced the celebration.
Arts Montco
Special Events
Arts Montco
On the Stage
Montco Weddings
PENNSYLVANIA BRIDAL & WEDDING EXPO
January 5 - January 6
Pennsylvania Convention Center​
Whether you envision a formal black-tie affair or a casual barefoot ceremony on the beach, our carefully selected experts are ready to offer advice in creating timeless memories for your perfect wedding. Spectacular bridal fashion shows and live DJ and band demos take place throughout the day. Best of all: there are fantastic CASH PRIZES and GIVEAWAYS throughout the weekend!
BVT LIVE! WEDDING & EVENT TALENT SHOWCASE
January 7
Ardmore Music Hall
Just voted "Best of the Main Line" for 2015, BVTLive! and Ardmore Music Hall have partnered to feature the top live party dance bands in the region!