…Montgomery County, that is. This song from Rodgers and Hammerstein's musical Oklahoma perfectly describes a weekend that is humming with activity.
Brighton Beach Memoirs – Act II Playhouse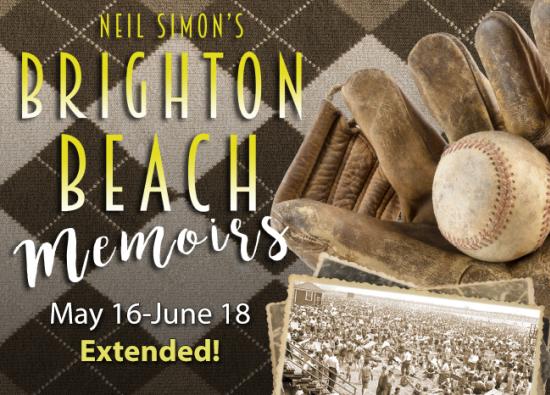 June 9-11
Neil Simon's valentine to his family is his "funniest, richest" play, says the New York Daily News. The story centers on 14-year-old Eugene Morris Jerome as he tries to deal with his neurotic family, his uncomfortable crushes, and his love for baseball. In the capable hands of the Act II Playhouse cast and crew, this production (now extended through June 25) is a home run.
The Male Intellect: An Oxymoron? – Montgomery Theater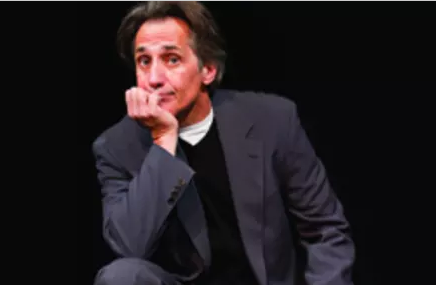 June 9-11
On a quest to answer the age-old question, "What do women want?" Robert Dubac creates five hysterical boneheads who each offer sidesplitting advice on how to straddle the gender gap. The Male Intellect at Montgomery Theater nudges the battle of the sexes toward a humorous detente with everyone lovingly elbowing each other in the end with laughter and recognition.
Project Dawn – People's Light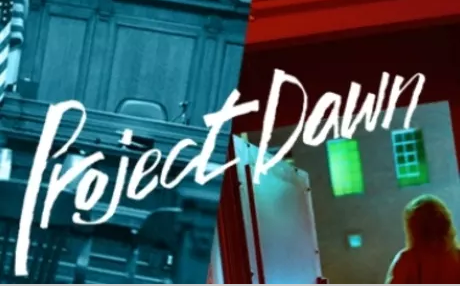 June 9-11
This work came to People's Light from its national New Play Frontiers Residency and Commission, which identified the script by author Karen Hartman as particularly noteworthy. The seven-women cast of Project Dawn (doubling 14 roles) enacts the story of the Philadelphia lawyers, judges, parole officers and staff workers who transform the lives of women who repeatedly find themselves in the criminal justice system.
The Dixie Swim Club – DCP Theatre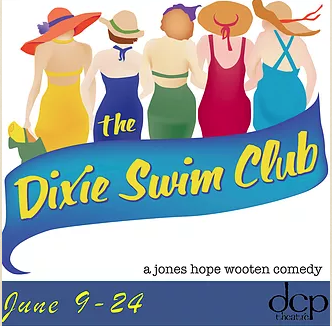 June 9-11
Five Southern women, whose friendships began years ago on their college swim team, set aside a weekend every August to recharge. Free from husbands, kids and jobs, they meet at the same beach cottage in the Outer Banks to catch up, laugh and meddle in each other's lives. This touching comedy at DCP Theatre focuses on four of those weekends over a span of 33 years.
The Little Mermaid – Steel River Playhouse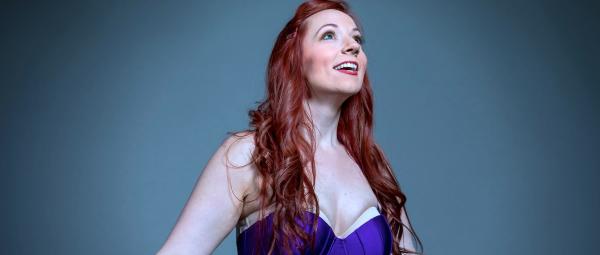 June 9-10
You know the story; you know the characters, from the headstrong Ariel to the evil Ursula; you even know the music. What you don't know is how compelling it is when presented live onstage rather than streaming on your tablet. Based on the Academy Award-winning 1989 Disney film, The Little Mermaid at Steel River Playhouse closes this weekend, so scuttle over and "sea" it.
Narbark Dog Parade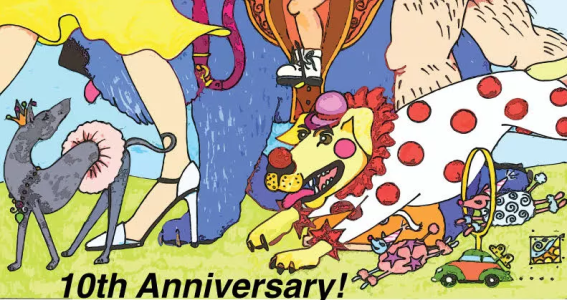 June 9
Dog lovers from across Montgomery County arrive in packs to participate in the annual Narberth Dog Parade, one of the craziest canine conventions in the area. There's no need to preregister; just bring your costumed cocker spaniel or decorated Dalmatian to the sign-in spot at Forest & Haverford Avenues between 6 and 6:30 p.m. Prizes range from Most Creative Costume to Best Dog Trick. The event is supported by the Narberth Business Association.
Joe Nichols – Valley Forge Casino Resort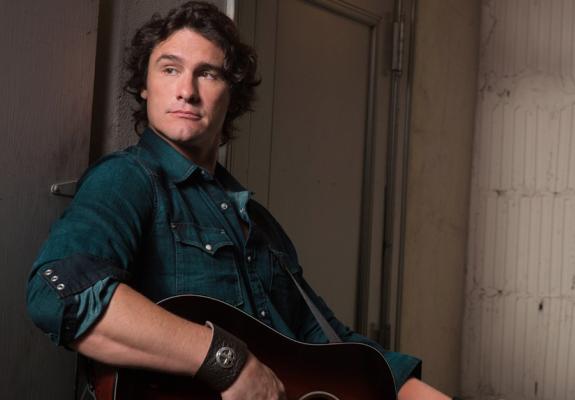 June 9
This one-night-only appearance of Joe Nichols, the country artist behind five number-one singles, is a hot ticket among local fans. Nichols began his career playing high-school gyms and small clubs in Arkansas, but by age 19, he was signed to a record deal and has been on the ascendency ever since. The setting for this appearance, Valley Forge Casino Resort, is one of the best concert spots in the county, with every seat providing excellent views.
Penn View Brass Band - St. James United Church of Christ
June 9
This outdoor concert at St. James UCC in Limerick, Pa. will set your toe tapping. The Penn View Brass Band is a 28-piece ensemble that excels at various styles of music, from marches to Broadway. This free program (donations accepted) features both Sousa ("The Liberty Bell March," which Monty Python fans should recognize) and Disney ("Frozen" medley). The 7 p.m. concert takes place under the covered pavilion behind the church.
Montgomery County Studio Tour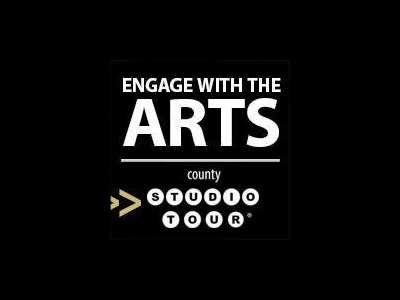 June 10-11
Fifty-four artists from 20 studios invite the public to see not only their current work but also what's on the drawing board. The weekend-long event links together creative minds across Montgomery County (for the first time ever), covering sites from Pottstown to Bala Cynwyd. Painters, sculptors, photographers and other creative visionaries are available for Q&A or even just a quick stop to watch them work. Details are online.
Self-Guided Tour – Wharton Esherick Museum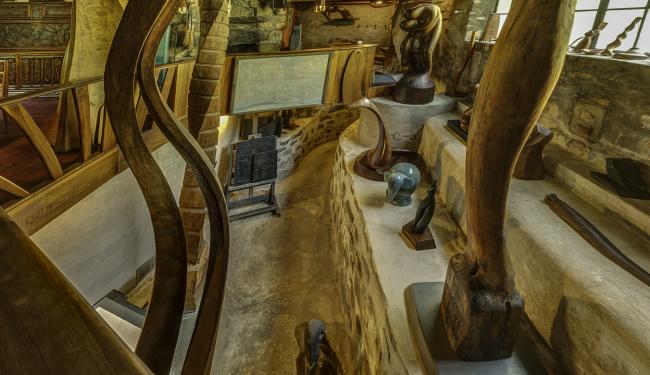 June 10-11
Artist-sculptor-designer Wharton Esherick's studio and home is tucked into a wooded glen that borders Valley Forge to the south. It takes a little hunting (and a trusty GPS app) to find it, but it is well worth the effort. The Wharton Esherick Museum provides helpful docents to facilitate self-directed tours of this whimsical museum.
Roof Raising – The Speaker's House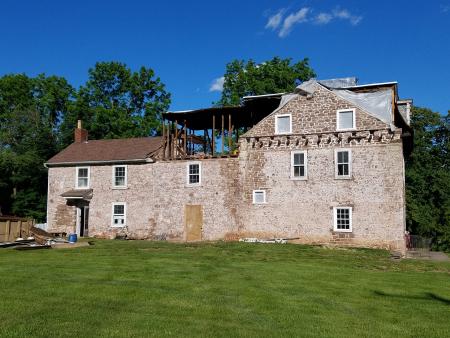 June 10
The Frederick Muhlenberg House in Trappe, referred to as the "Speaker's House," was built in 1763. An 1867 refresh added a mansard roof, which, to restore the building to its original look, is now being removed. According to our blog from earlier this week, the public is invited to view this project (from a safe distance), involving a large crane, a fleet of workers, onsite refreshments and unique experience of Trappe's rich history.
Audition – Metropolitan Ballet Company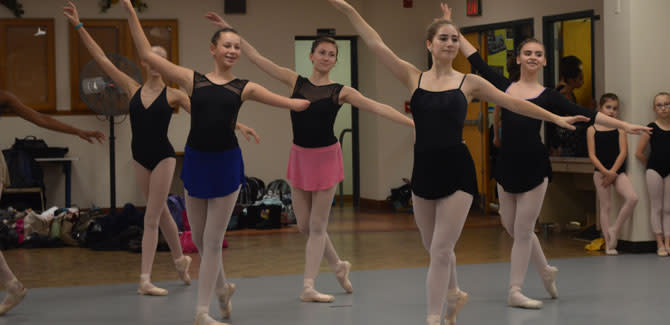 June 10
Boys between 7-14 years old with an interest in dance are invited to audition at 9 a.m. for Jenkintown's acclaimed Metropolitan Ballet Company. If accepted, they will study under Bolshoi-trained artists Denis Gronostayskiy and Sergey Pupyrev. The school provides detailed instruction without charge (and no prior dance experience is required for the audition). The Metropolitan Ballet Company and its talented staff and students were profiled in this VFTCB blog from 2016.
Murder Mystery – West Laurel Hill Cemetery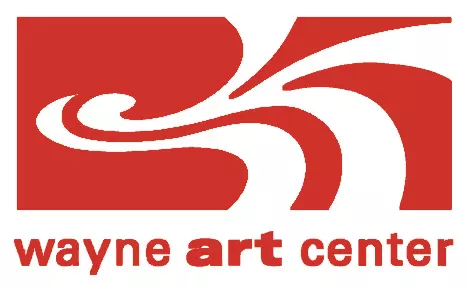 June 10
This fundraiser for Wayne Art Center uses a 1950s setting for an evening of who-done-it fun and intrigue. The evening includes a reception with hors d'oeuvres and cocktails, dinner and raffles. Before long, however, attendees will stumble on the body of Jerry Atrick, ruthless owner of Sprout's Malt Shop. The clues (and puns) unspool at a frenetic and hilarious pace until guests are called upon to confidently point the finger at the guilty party. Grease back your hair, gentlemen, and break out the poodle skirts, ladies; this is your night.
Blair Mill Memorial 5K – Blair Mill Elementary School
June 10
Blair Mill Elementary School, Horsham, is the site of this fundraising race, held in honor of its beloved principal, Nancy Doherty, who passed late last year. The main event is the 5k distance race (starting at 9 a.m.), but it is preceded (at 8:30 a.m.) by a half-mile kids race, thus ensuring that everyone can participate. 
STEAMpunk Expo – Morris Arboretum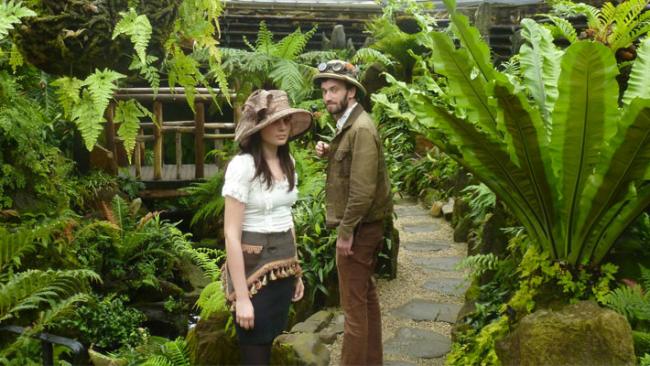 June 11
The dynamic Victorian garden of Morris Arboretum goes stylishly retro, reflecting the time before electricity and fossil fuels, when steam drove adventure and exploration. Art meets science in this engaging day outdoors.
Wedding Planning Class – Scent & Sip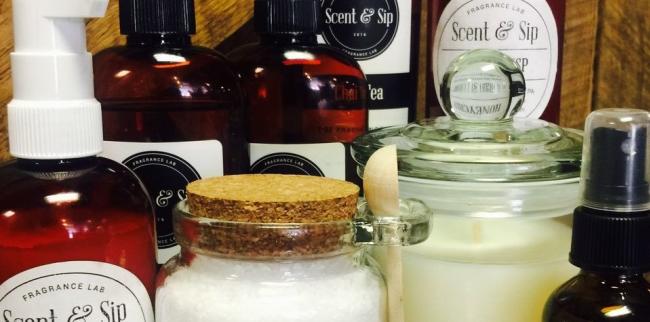 June 11
Hey, fall brides and grooms! If the planning of your upcoming wedding is proving to be a little overwhelming, Scent & Sip can help. These one-day classes cover everything from guest lists to honeymoons, with plenty of interactive instruction and refreshments provided. Speaking of hands-on, the information also includes the opportunity to craft a unique scent for a home or body product.
Sites & Sights of Schuylkill Navigation – Lock 60 at Schuylkill Canal Park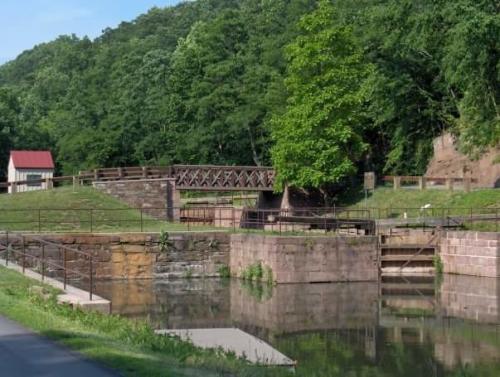 June 11
June is "Love Your Schuylkill Month," as designated by the Schuylkill River Town Program, which is encouraging exploration of not only one of the county's most historic waterways but also the communities that lie along its banks. This afternoon program at Lock 60 is helmed by author, photographer and historian Sandy Sorlein, commenting on the history of locks, damns, fishways, canals, and other modes of Schuylkill River transportation.
As the academic year winds down for area elementary and high-school students, get their summer vacations off to a rousing start with a weekend of activities and a little R&R. Our online hotel resource can put you in touch with great accommodations that are at the center of the action for this (and every) weekend. Better still, book a hotel with a pool and get into swim season early.