It's the beginning of a whole new year of adventures throughout Montgomery County, kicking off with these weekend recommendations. While you're out having a great time, tag your experiences on Social Media with #MakeItMontco. While you're at it, upload your winter-themed, hash-tagged pictures to Instagram. You could be a big winner in our contest.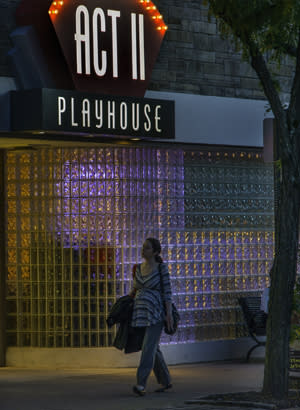 This Friday and Saturday, audiences will be rolling in the aisles at Act II Playhouse's Stand-Up Comedy Weekend.  Shows include headliners such as Ed McGonigal and Mike Egan, with opening comedians to warm up the crowd. Showtime is 7 p.m. for both Friday and Saturday, with an added Saturday show at 9 p.m.; take note, though, the content at this later Saturday performance is being advertised as for mature audiences only.
Awaken your creative senses on January 10 with a morning coffee or tea and a chat with a local artist Gerard Brown. He will be on hand at 10 a.m. at Abington Art Center, providing insights into a variety of painting styles and mediums, as well as his skills in sketching and writing. Arts & Culture buffs will not want to miss this session with this assistant professor at Tyler School of Art at Temple University.
In Medieval times, once the 12 days of Christmas were over, it was time to put away the tomfoolery and get back to work. But not before one more celebration called "Distaff Day." Pottsgrove Manor revives the tradition on January 10, with the centerpiece being a demonstration of the skill of spinning (using a distaff, a tool that holds wool). The event also includes the final holiday tours of the season.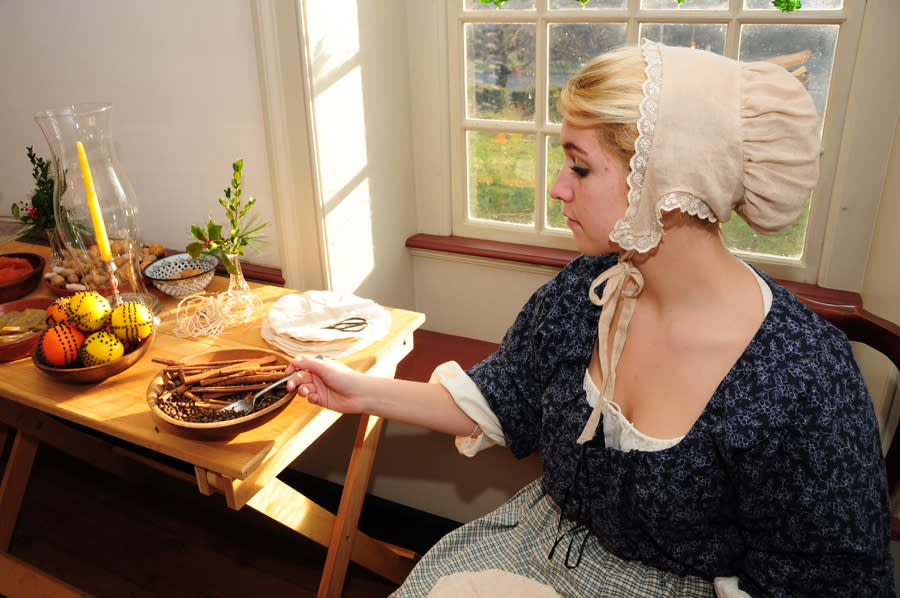 Flamin' Dick & The Hot Rods is a 50s and 60s rock-n-roll party band, playing a variety of music from those golden years of 1955-1968. Walk down that memory lane on January 10 at Sunnybrook Ballroom, reliving the days of 10-cent Cokes, poodle skirts and the back seat of that '57 Chevy parked in the last row at the local drive-in. The setlist includes classics from Chuck Berry, Jerry Lee Lewis, Eddie Cochran, Bill Haley, Elvis, The Righteous Brothers, Gene Vincent and Dion.
January is National Soup Month, as we mentioned in our blog posting earlier this week. Sur La Table brings a hands-on approach to beauteous broths with its class session "Worlds of Flavor: Chicken Soup" on January 11. The instructors explore four great versions of this traditional comfort food from across the globe:
A classic Mexican pozole
Tom kha gai, a delectable Thai coconut soup
Authentic Moroccan chicken tagine
Coq au vin, a quintessential French specialty
Our winter tourism campaign is in full swing, encouraging visitors to get out and about, despite the cold, and Make It Montco. Check out our website for recommended accommodations, many of whom are providing sweet deals that include a mealtime appetizer or a morning breakfast. Sweeting things even more is a complimentary box of chocolates that we give away at check-in time.