July 30 is National Cheesecake Day, and among our recommendations for the weekend is a place to go get a slice at a discount. It's just one of 20 weekend recommendations in and around Montgomery County.
Didn't Your Father Have this Talk with You? – Act II Playhouse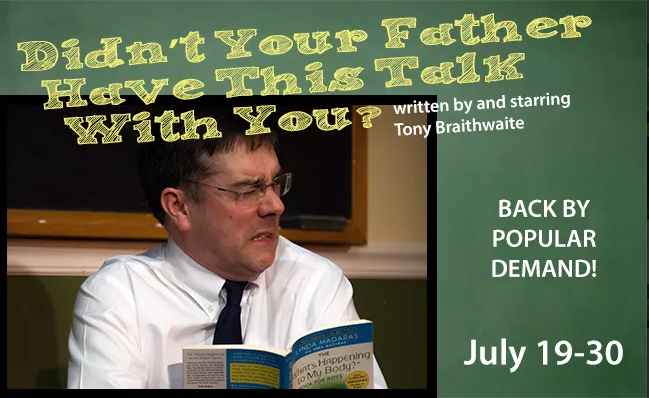 July 26-30
Act II Playhouse cornerstone Tony Braithwaite brings back his one-man show, a series of personal reflections of his years teaching human reproduction to students at St. Joe's Prep. This funny, improvisational and somewhat touching performance ran to rave reviews and long box office lines last time it appeared in Ambler, so interested audiences are advised to snap up tickets ASAP.
Ardmore Restaurant Week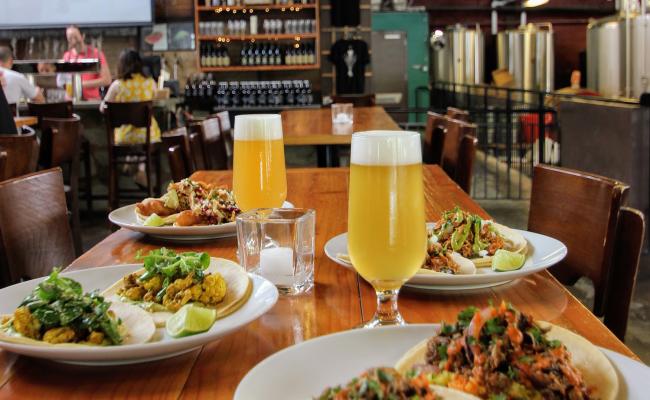 July 27-30
Ardmore Restaurant Week is back, with budget-friendly, price fixe menus ranging from $25-$35. Chefs from the 18 participating kitchens will plate up everything from Malaysian to Moroccan. As an added value, weekday parking is free after 6 p.m. and all day on Sunday.
Moon Over Buffalo – People's Light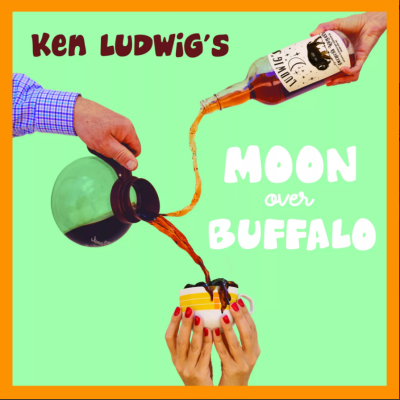 July 27-30
This madcap comedy centers on two fading stage actors who may have one last shot at stardom if they can just keep their act – and relationship – together. On the brink of divorce, George and Charlotte learn that a famous Hollywood director is coming to their matinee. Everything that can go wrong does go wrong in this side-splitting farce at People's Light.
Urinetown – Playcrafters of Skippack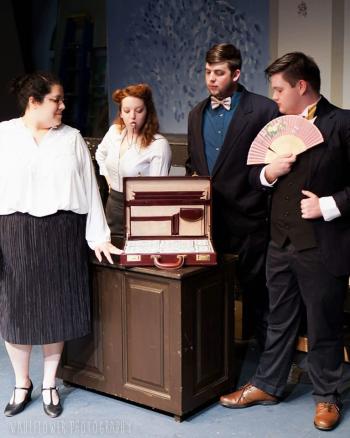 July 27-29
Urinetown is a satiric musical about a lengthy drought and its effect on water usage, including bathroom habits. The Tony Award-winning script parodies everything from corporate greed to boy-girl romance. Our review from opening weekend confirms that the production by Playcrafters of Skippack is excellent.
The Man Who Shot Liberty Valance – DCP Theatre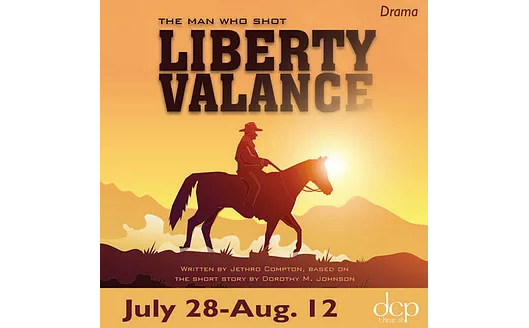 July 28-30
Movie buffs familiar with the 1962 film will want to check out the staged version at DCP Theatre, which differs significantly from the adaptation created for Paramount Pictures. The story is of a young, New York scholar who, in searching for a new life, arrives beaten and half-dead in the small town of Twotrees. He finds rescue, and eventually love, but must struggle for freedom from an outlaw bent on revenge.
Kevin Downey, Jr. – Valley Forge Casino Resort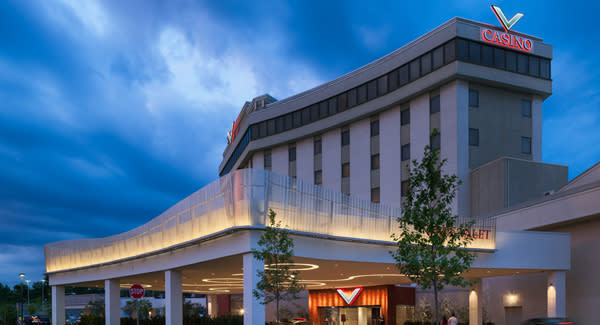 July 28
Comedian Kevin Downey Jr., started out as a Manhattan switchboard operator, whose eventual downsizing got him thinking about performing. After a series of bar-gigs, he landed on America's Got Talent in 2013, where he rose to be one of the finalists. Since then, his off-kilter point of view has taken him to Las Vegas, Sirius XM radio and now The Vault at Valley Forge Casino Resort.
Gary Hoey – Sellersville Theater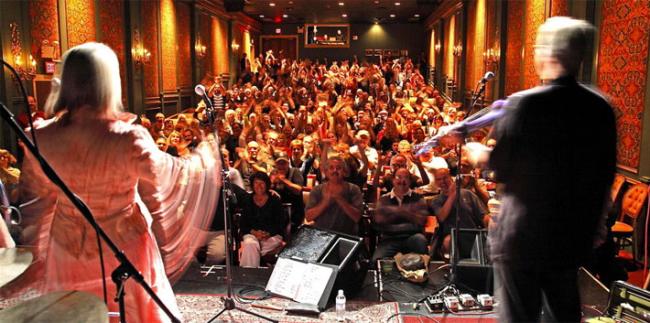 July 28
Guitarist Gary Hoey has been touring and releasing critically acclaimed albums for over 25 years. His latest, Dust and Bones, blends his two artistic strengths, deep blues and rock roots. Gary has toured with the likes of Jeff Beck, Ted Nugent, Joe Satriani and Peter Frampton, and now he takes to the Sellersville Theater stage for one night of incredible entertainment.
Early Bird Saturday/Sunday – Morris Arboretum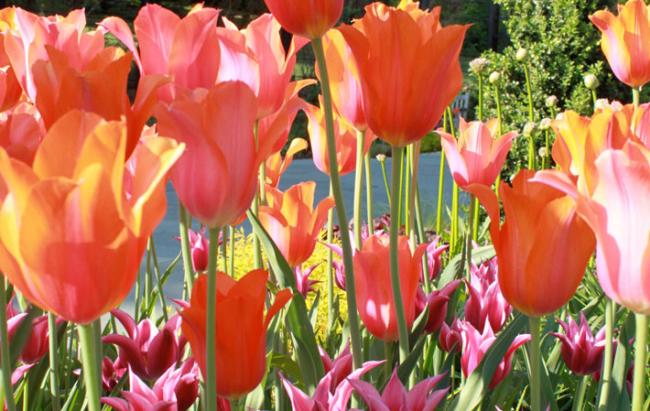 July 29-30
The early-morning summer sun transforms the landscape of Morris Arboretum into a golden vista, making it especially appealing for photographers, nature lovers and walkers. The grounds open at 8 a.m., providing the chance to enjoy the shining dew on more than 12,000 plants.
Festival of Families – Bridgeport
July 29-30
The ancestries of Bridgeport include generations of families from Italy and Poland. This celebration, thrown by Sacred Heart Parish, brings their culinary traditions together, offering plates of sausage, peppers and onions, along with pierogis and kielbasa. Live bands, family games and a beer garden are also part of the two-day party.
Adult Summer Camp – Chaddsford Winery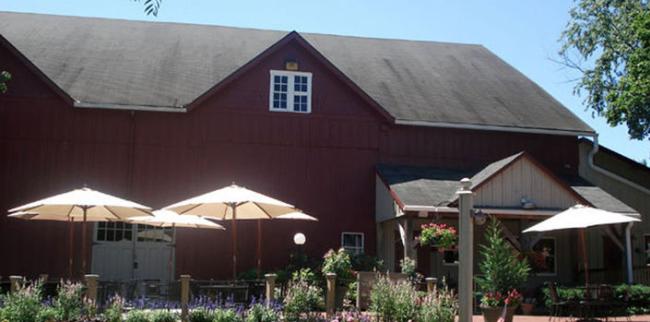 July 29
Chaddsford Winery invites kids-at-heart to Camp Chaddsford. It's an exclusive, adults-only summer camp experience with traditional outdoor activities: team competitions in events like corn hole, scavenger hunt and tug of war; a pig roast dinner; and a fireside singalong with s'mores. Liquid refreshments include wine- and beer-tasting. Arrival time is 12:30 for orientation (dress should include sneakers and shorts), and the troops are dismissed at 7 p.m.
Colonel Ogden's 1st New Jersey Regiment – Valley Forge National Historical Park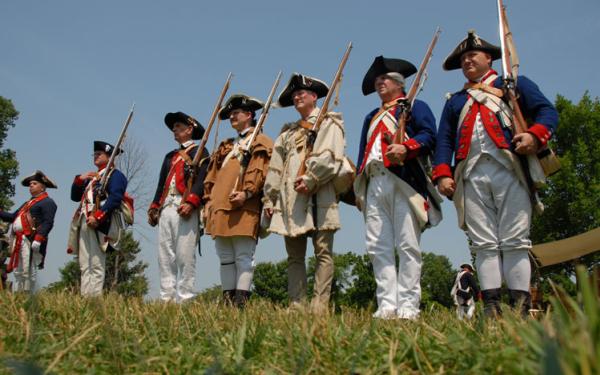 July 29
The historical reenactors who periodically recreate camp life at Valley Forge rank among the park's most popular programming. The presentation by the New Jersey Regiment (10 a.m. to 4 p.m.) is free at the Muhlenberg Huts, where historians will interpret activities that include cleaning, sewing, military drill and musket firing.
Fun in the Sun – Heuser Park
July 29
Enjoy the outdoor setting of Heuser Park, King of Prussia, as Upper Merion Parks & Rec throws a community day. The roster of things to do includes a kickball tournament, pony rides, face painting, volleyball games, badminton and animal guests from Elmwood Park Zoo. Admission is $5 per person or $15 by the family or carload.
Summerfest – Sunnybrook Ballroom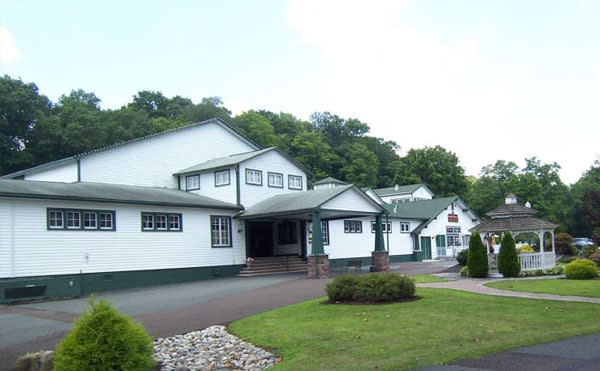 July 29
Sunnybrook Ballroom has a long history of presenting musical acts, going back to the big-band days of the 1940s. This first-ever outdoor event (noon to 8 p.m.), however, updates the playlists with a more modern sound. The family-friendly concert also features food, beverages from Sly Fox Brewery, can jam, cornhole, a moon bounce and face painting.
Moonlight Memories Car Show – Hatboro Main Street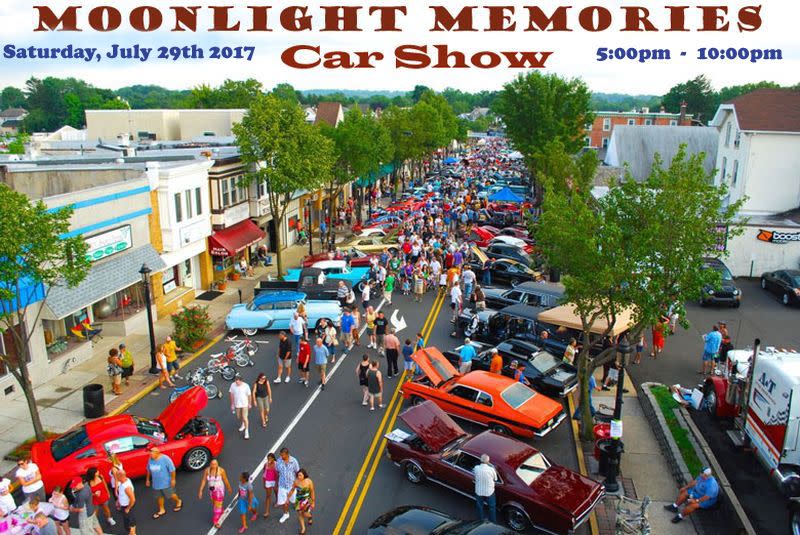 July 29
In summers past, it was common for hot rods and cool cars to cruise up and down main streets throughout Montgomery County. Hatboro brings this tradition back, minus the traffic and exhaust. Dozens of classic cars will be on display, from super-sleek models with tailfins to lovingly preserved, top-down roadsters.
Tuner Evolution Car Show – Greater Philadelphia Expo Center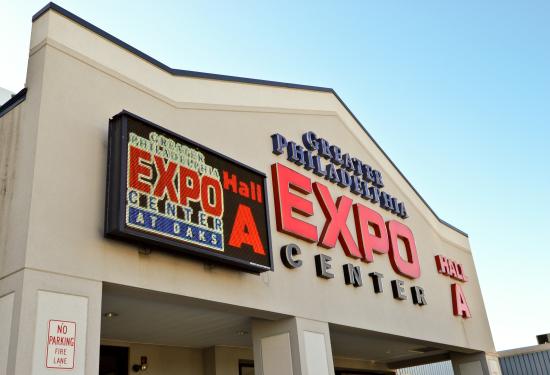 July 29
The Tuner Evolution Car Show, which tours all over the nation, got its start right here in Montgomery County a decade ago. The Greater Philadelphia Expo Center becomes a showroom for some of the wildest, most technologically advanced and coolly designed cars to ever take to the road. Admission also includes plenty of music performers, contests and demos.
Magic Sunday – Steel City Coffeehouse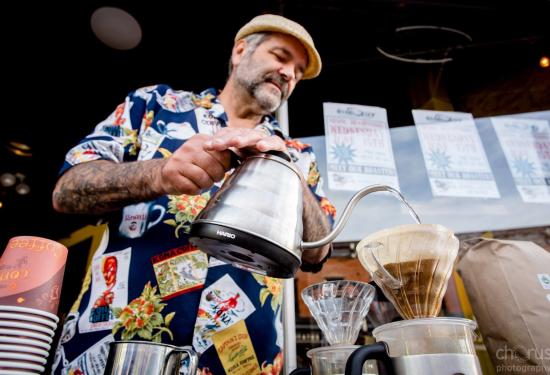 July 30
Phoenixville's overall vibe make it a magical place to begin with, but when three renowned magicians present their skills with close-up prestidigitation, the borough becomes extra special. Tickets are $10 in advance (484.924.8425) or $12 at the door of Steel City Coffeehouse.
Monkeephiles – Temple University Ambler Campus
July 30
The series of free summer concerts throughout Montgomery County brings an evening of late-1960s hits to Ambler. Come and relive the shaggy hair, psychedelic outfits, comic interplay and energetic sound of Peter Tork, Micky Dolenz, Michael Nesmith and (squee!) Davey Jones.
National Cheesecake Day – Harry & David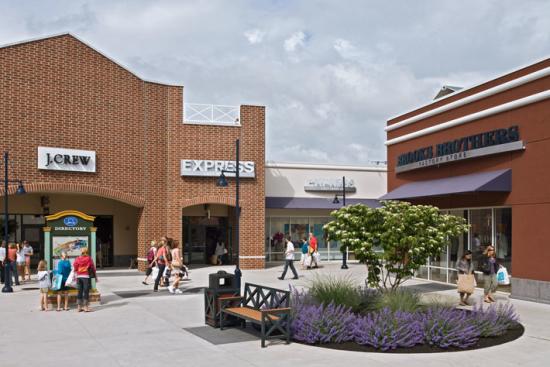 July 30
Cheesecake has been around for centuries, with a rudimentary recipe for the dessert stretching back to the ancient Greeks. To celebrated 2017's National Cheesecake Day, Harry & David at the Philadelphia Premium Outlets is slicing prices by 30 percent.
Freshwater Exploration – Norristown Farm Park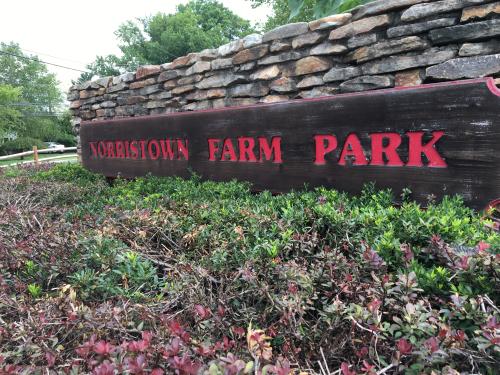 July 30
Explore Kepner Creek, which meanders through Norristown Farm Park, and meet the resident insects, crayfish, salamanders, frogs and fish. Bring a mesh net and wear shoes that are okay for sloshing in the water. Admission is free, but preregistration (610.270.0215) is requested.
Summer 2017 is sliding by; if your vacation trip elsewhere has become difficult to schedule, make it easy on yourself and your family. Spend it in a nearby Montgomery County hotel. Bask in the pool. Sit down to a luxurious meal. Take a shopping spree. Enjoy a night on the town. A great break from your workweek is closer – and more affordable – than you think.