Whether this weekend has you celebrating a religious holiday or bunnies and baskets (or a little bit of both), Montgomery County is the perfect setting. Our handy guide to all the hopping happenings invites families to spend time together, visitors to explore and fans of spring to enjoy.
Jesus Christ Superstar - Keswick Theatre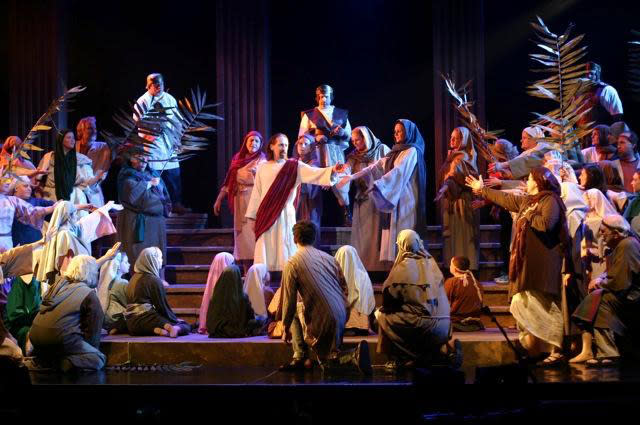 The Keswick Theatre's full-stage production of Jesus Christ Superstar opens March 24 for a very limited engagement. The dramatization of Jesus' last days are explored with emotional intensity, thought-provoking edge and explosive theatricality. Our blogger got a behind-the-scenes preview.
Easter Bunny Express - Colebrookdale Railroad
All weekend long (March 25-27), the Colebrookdale Railroad's Easter Bunny Express will be on track, bringing a touch of spring from Boyertown to Pottstown and back again. Onboard activities include an Easter egg hunt on the open car.
Zootopia - Grand Theater
The Disney hit Zootopia is on the big screen - the very big screen - of the historic Grand Theater in East Greenville. For an Easter treat that is truly special, rent the entire balcony and bring a hutch of your little bunny's best buds. Showtimes are:
March 25 and 26: 11 a.m., 1:30 p.m., 4:25 p.m. and 7 p.m.
March 27: 7 p.m.
Muppets Most Wanted - Bryn Mawr Film Institute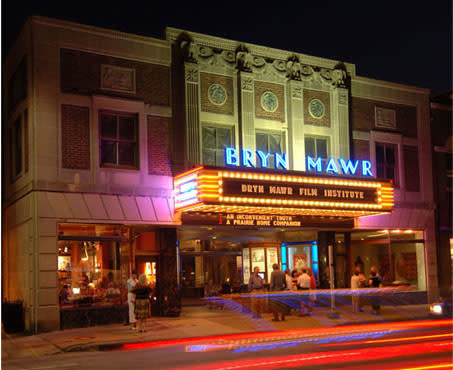 The family friendly programs at the Bryn Mawr Film Institute take on a warm and fuzzy feel with a weekly matinee (11 a.m.) of Jim Henson's most creative creatures on the big screen. The March 26 screening is Muppets Most Wanted (2014).
Easter Egg Hunt - Philadelphia Premium Outlets
The open-air walkways of Philadelphia Premium Outlets - one of Montgomery County's most distinct shopping destinations - provide for plenty of springtime breezes as kids scramble through a traditional Easter egg hunt. The March 26 search begins at 10 a.m. and lasts until 2 p.m., with a special appearance by the holiday's hopping-est hare.
Driving Miss Daisy - Act II Playhouse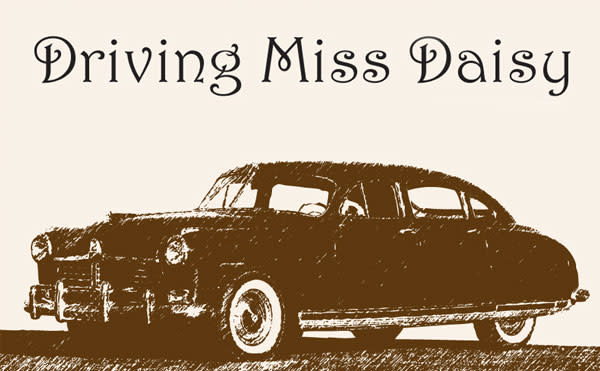 The hit drama Driving Miss Daisy closes March 26, meaning the chances to see this stellar production are slipping away. Performances are March 24-25 (8 p.m.) and March 26 (2 p.m. and 8 p.m.). Come and enjoy a presentation that BroadwayWorld calls, "A brilliant production complete with masterful performances...."
British Invasion Dance Concert - Steel River Playhouse
The Mélange Contemporary Dance troupe takes to the black box stage of Steel River Playhouse for a recital that celebrates the British Invasion, the influx of influential music that overtook the U.S. from England in the mid-1960s. The sounds of the Beatles, The Rolling Stones, Led Zeppelin and more will accompany the fluid and vibrant choreography. The dancers take the stage twice on March 26, at 3 p.m. and 5:30 p.m.
Easter Sunday Dining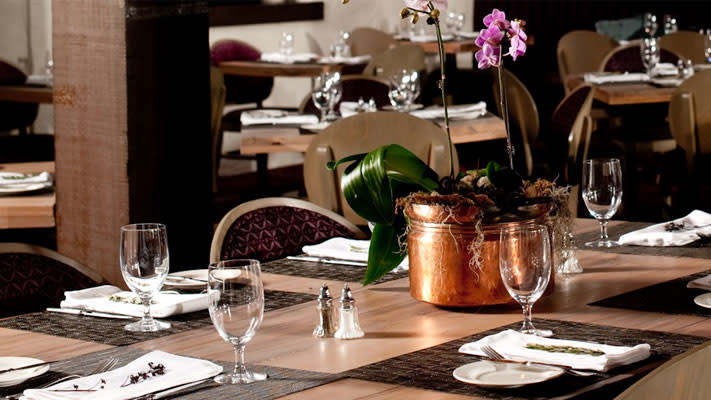 There's more to Easter cuisine than Peeps and jelly beans. Gather your loved ones, your relatives, your friend and indulge in our culinary best. Brunch. Dinner. Buffet-style. Sit-down. Seasoned palates. Kids' menus. We've got you covered like dye on an egg. Click here for a list of our favorite Easter dining spots.
Phlight of the Phoenix Bar Tour - Phoenixville
Take a walk down Phoenixville this Saturday, March 26, and get a taste of local craft beer, wine and spirits. Five area businesses - Stable 12, Black Walnut Winery, The Barrel Wine Bar, Iron Hill Brewery and Bluebird Distilling - are coming together for the Phlight of the Phoenix Bar Tour from 1 to 9 p.m.