It's the 11th annual edition of the Valley Forge Revolutionary 5-Mile Run®, which is a full morning celebration of our historical treasure, Valley Forge National Historical Park.
The April 17 event has various parts - a run, a walk and a kids' run - and participation this year is at an all-time high. Registrations now are being taken only in person, at the offices of the Valley Forge Tourism & Convention Board, 1000 First Avenue, Suite 101, King of Prussia, Pa. Interested athletes can report April 15 and 16, sign up and muster their energies on April 17. Spectators are also welcome; however, shuttles are necessary for park entry.
In addition to this major athletic competition, the weekend also has a number of other ways to get out and enjoy what may possibly be the best weather of the spring thus far.
Forever Plaid - Montgomery Theater
Continuing through May 8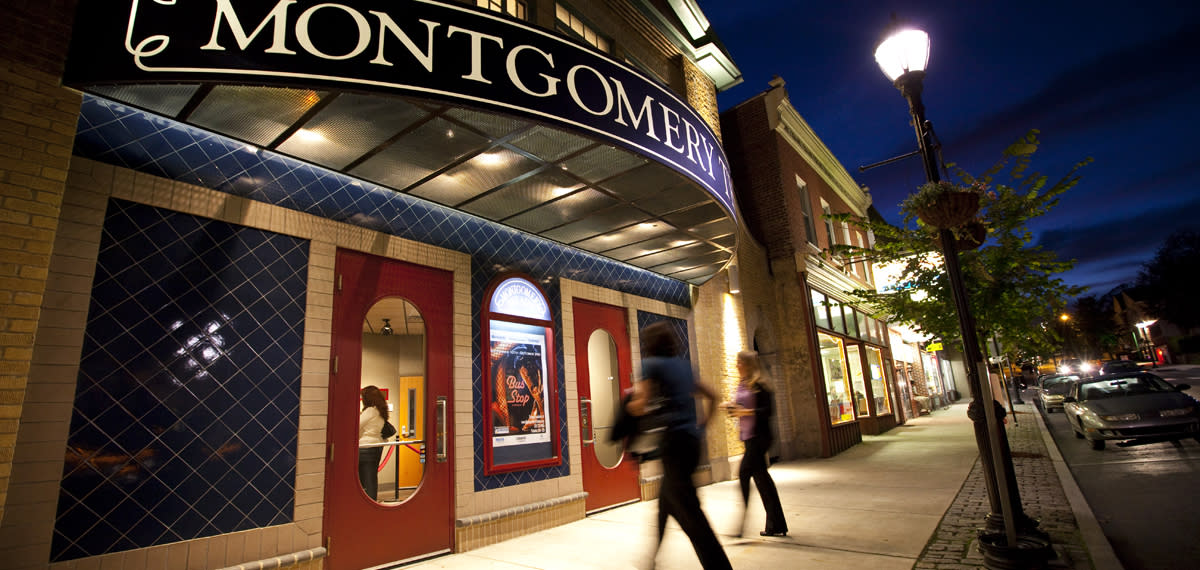 On a stormy night in the 1960s, four eager singers known as "The Plaids" are killed in a car crash on the way to their first big gig. In 2016, they get one chance to return from the afterlife and bop-shoo-bop their way through classic hits like "Love is a Many Splendored Thing," "Three Coins in the Fountain," "Sixteen Tons" and many more.
Super Billiards Expo - Greater Philadelphia Expo Center
April 14-17
It's a little too early in the season for your backyard pool, but it's a great time to sharpen skill in the cue-stick and numbered balls version. The Greater Philadelphia Expo Center is having a four-day festival on felt, with plenty of manufacturers, suppliers and retailers displaying their wares. The expo center will be open around the clock for those who want to just stop by and shoot some pool.
Painting with a Twist - Skippack
April 15
Don't stress out over tax day; take your mind to an empty beach where the sky is blue and the reeds dance in the gentle breeze. This scene is not only yours to enjoy but to also create at Painting with a Twist - Skippack. A talented (and witty) instructor will lead the way in painting "The Cape," which will become an admired work of art once shore season kicks in for good.
The 25th Lansdale International Spring Festival - North Penn High School
April 16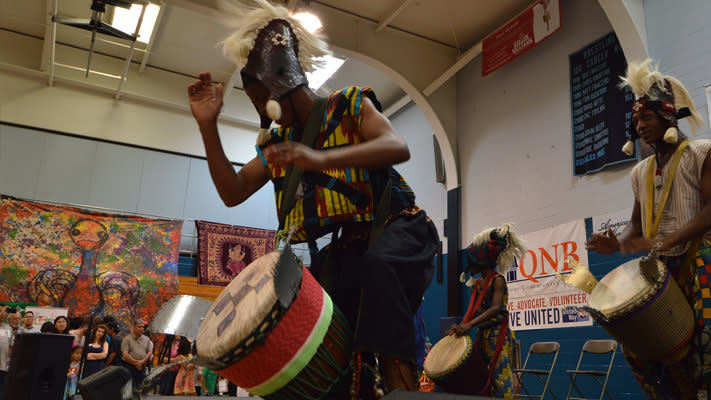 The 2016 festival marks a quarter century of one of Montgomery County's most eclectic family-friendly gatherings. In celebrating the cultures of the world, the Lansdale International Spring Festival presents a day-long run of live entertainment, multi-cultural exhibits and vendors, a family health fair, hands-on activities, music and dance performances and a smorgasbord of global cuisines. Admission and parking are free.
Workshop: Pop-Up Card-Making - Abington Art Center
April 16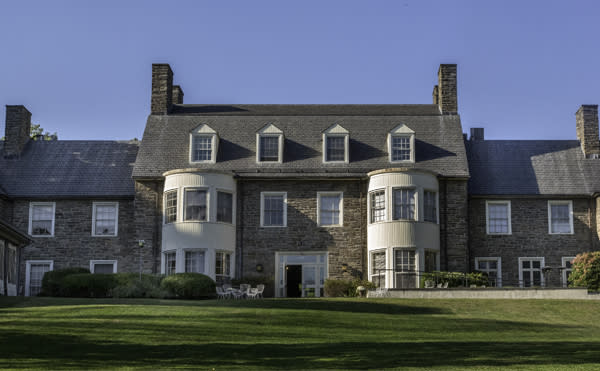 Forget e-cards, and never buy a greeting card again. Join award-winning pop-up book artist Colette Fu in an engaging hands-on workshop that explores basic pop-up greeting card structures. Bring photos/artwork to incorporate into a card, and leave the Abington Art Center workshop with a boxful of ideas and samples.
Earth Day Cleanup - Lock 60 at Schuylkill Canal Park
April 16
Lend a helping hand with some basic sprucing up throughout Mont Clare and Port Providence. Volunteers are requested to report to Lock 60 by 9 a.m. and sign in at the Locktender's House. From there, it's onto the Earth Day assignments of trail clearing, tire removal, litter pick-up, flower-planting, tending the herb garden, and removing fallen branches and trees. Appropriate dress (jeans, work shoes, gloves) is recommended.
Chocolate Workshop - Morgan Log House
April 16
Asher's Chocolates and Morgan Log House join forces to host Deborah Peterson, an expert in bygone cooking techniques. She will craft three dishes from period recipes, using chocolate the way it used to be when it was imported into Colonial America.
Sleeping Handsome - Act II Playhouse
April 16-24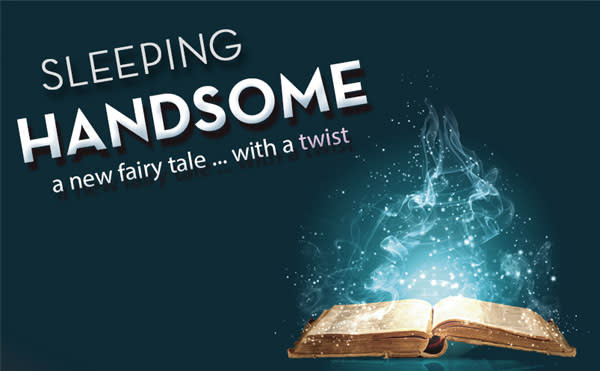 It's the familiar tale of Sleeping Beauty with an interesting twist, provided by the writer, director and costar of the seasonal Murray the Elf mysteries that provide giggles each December at Act II. Kids will love the silly plot; adults will appreciate the multitasking required of the two solo actors, as they take on roles that include a loyal dog, magical fairies, a queen, a prince and a brave girl. Showtimes on Saturdays and Sundays are 11 a.m. and 2 p.m.
Late Night Catechism 2 - Sellersville Theater
April 17
The central character of Late Night Catechism, Sister, is back with more. This time, onstage at the Sellersville Theater, she's tackling the sinfulness of the new millennium, where temptations like reality TV, tattoos and botox injections are everywhere. It's just as funny, just as charming and just as memorable as the original and 'nun' can resist its charms.
That's a lot of 'run'ning. Why not kick back between events and retire to a luxurious hotel room? Our website has plenty of recommendations.