There are so many things going on this weekend in Montgomery County, it's no trick to finding a real treat.
The Bride of Frankenstein - Hiway Theater
October 27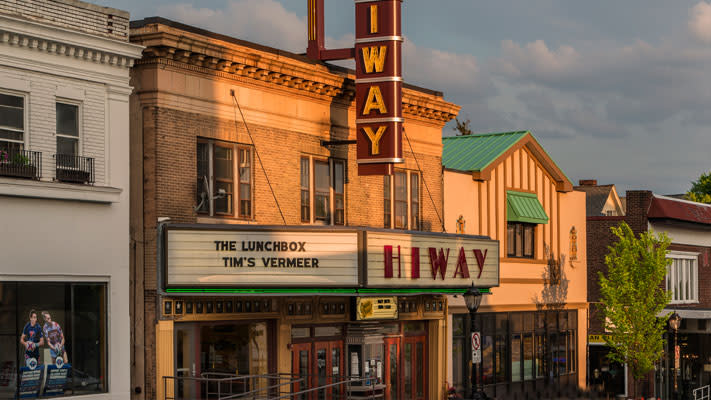 Boris Karloff, who originated the role of Frankenstein's monster, returned to it in 1935 with this sequel, which, in many ways, is creeper than the original. Dr. Frankenstein is blackmailed into juicing up his equipment one more time, creating a mate for his lumbering, undead creature. Enjoy this electrifying night out at the Hiway Theater.
Empowered Light Holistic Expo - Greater Philadelphia Expo Center
October 28-30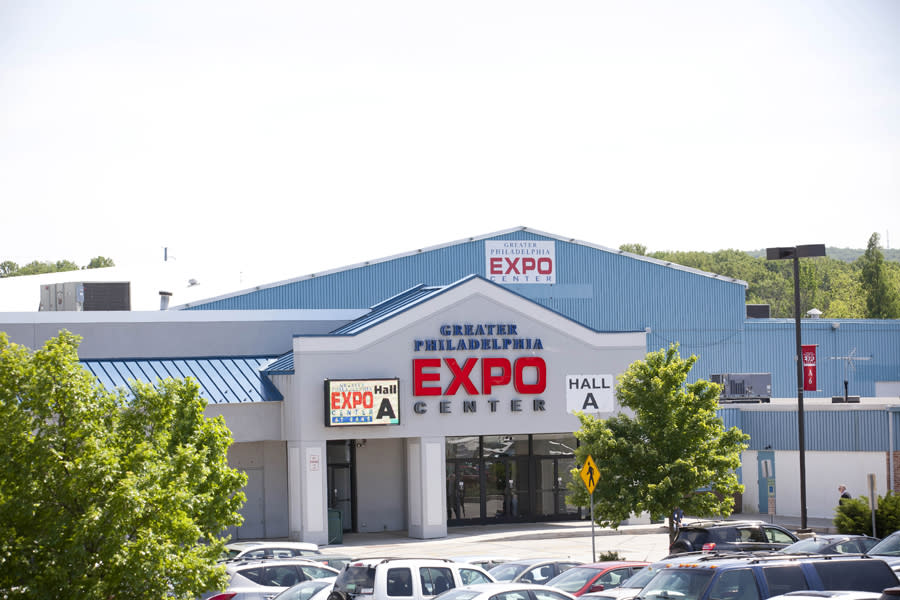 Empowered Light Holistic Expo is an opportunity for education, alternative healing therapies, spiritual classes, development and products for healthier lifestyles. The floor of the Greater Philadelphia Expo Center will be a wellspring of wellness, and attendees can vie for prizes given away every hour for the duration of the show.
Annex After 8 Halloween Party - Arnold's Family Fun Center
October 28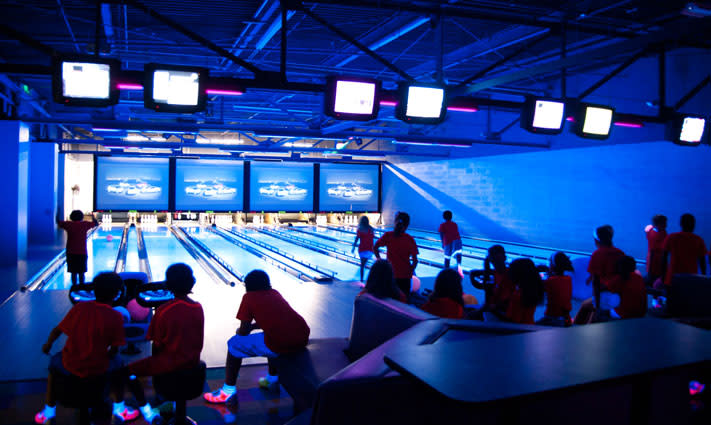 Arnold's Family Fun Center is unveiling the newest addition to the facility, Annex After 8, in style. It's a howling Halloween party of monstrously epic proportions. The bar offers specialty drinks to accompany with the DJ, food and prizes. Grab a lane for bowling at the chillingly attractive price of buy-one/get-one.
Dirty Heads - Valley Forge Casino Resort
October 28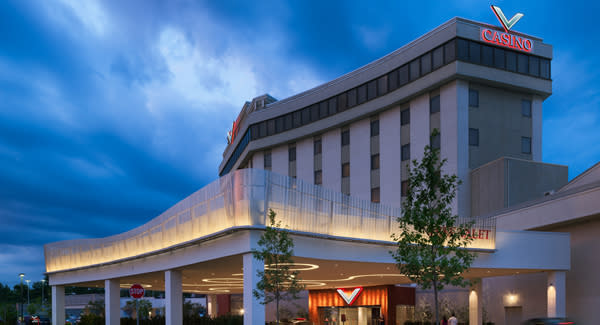 Valley Forge Music Fair at the Valley Forge Casino Resort presents the multi-genre five-piece band, Dirty Heads. With reggae, hip-hop, and alternative rock backgrounds, this California band has just recently launched its fifth studio album, collaborating with numerous L.A. artists and musicians.
Witches of Narberth/Halloween Parade - Narberth
October 29-30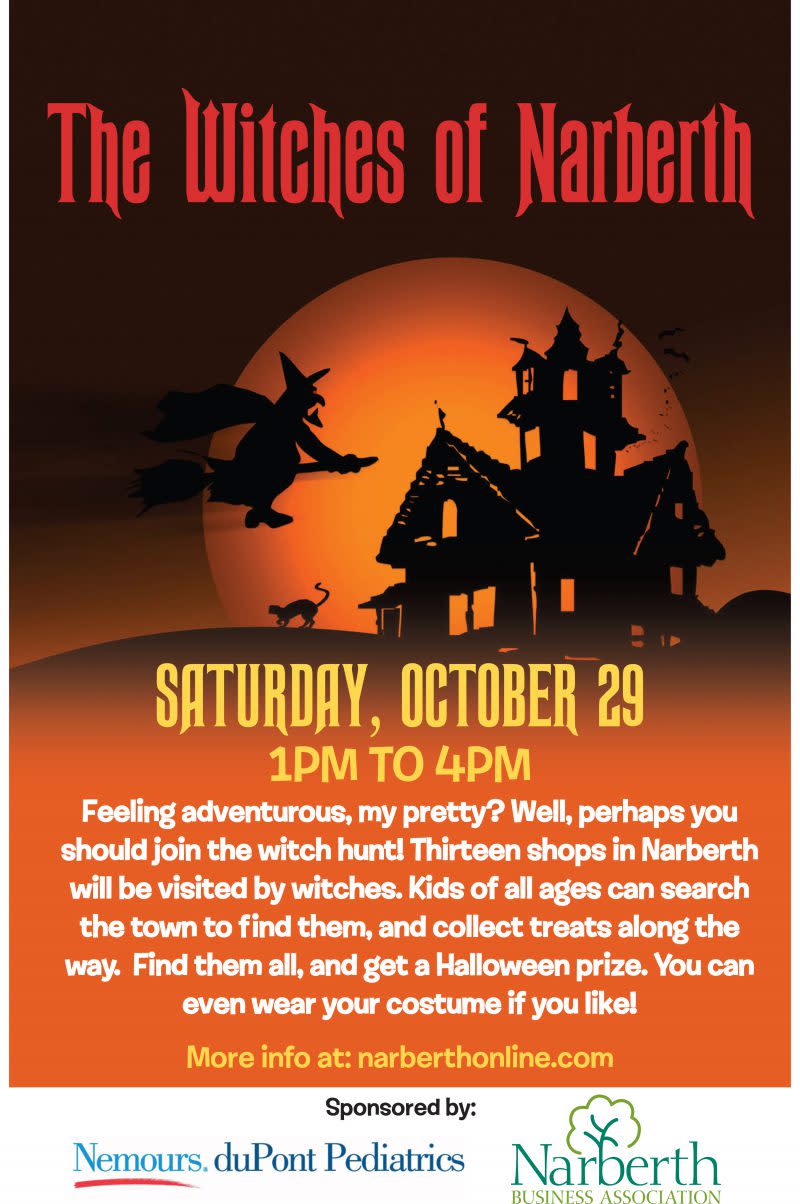 Part treasure hunt, part exercise in treat-collection, the Witches of Narberth invites costumed kids to seek out 13 witches hidden around town. Each located sorceress earns a treat, and the sharp-eyed hunters who find all of them get a special Halloween prize. The following day, October 30, is the downtown Narberth Halloween Parade, whose participants lurch forth at 6:30 p.m.
Rocky Horror Picture Show - The Grand Theater
October 29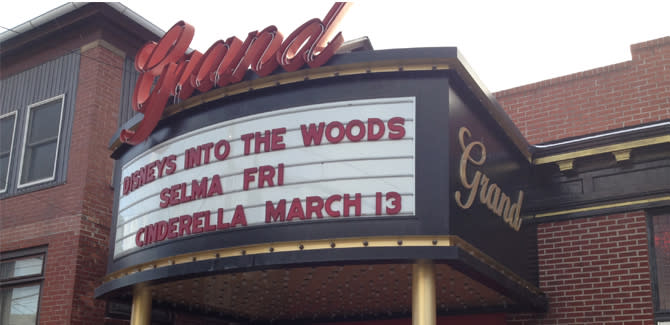 Dress up! Shout at the screen! Do the Time Warp in the aisles! It's a little gory and a lot goofy when Brad and Janet escape from a rainstorm into a world of weirdness and wonder. The Grand Theater is featuring a live cast (in case you've forgotten some of the classic dialog) and although there are some restrictions on audience participation (please, no rice, toast, water pistols or lighters), it's a guarantee to be wild.
Legend of Sleepy Hollow - Pennypacker Mills
October 29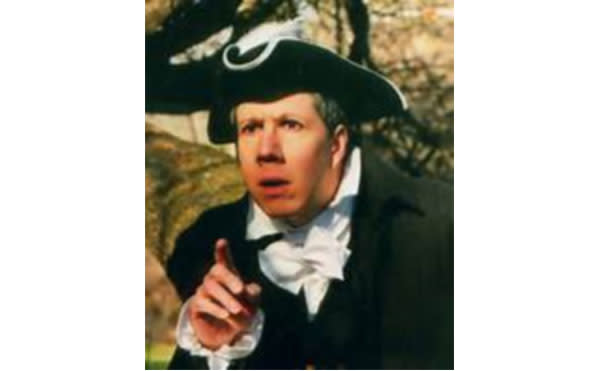 Washington Irving's tale of Ichabod Crane is an October staple, given plot points that revolve around a headless horseman, a flaming pumpkin, a scary bridge and a mysterious disappearance. Actor Neill Hartley brings it all to life at Pennypacker Mills in this interactive adaptation that includes plenty of audience participation.
Spooktacular - Ardmore
October 29
Ardmore's business district will be crawling with ghosts, ghouls, superheroes, cartoon characters and maybe even a Presidential hopeful or two at its annual trick-or-treat event. A map takes kids from treat-supplier to treat-supplier, and things wrap up at McShea's Restaurant with prizes.
Nosferatu with Live Accompaniment - The Colonial Theatre
October 30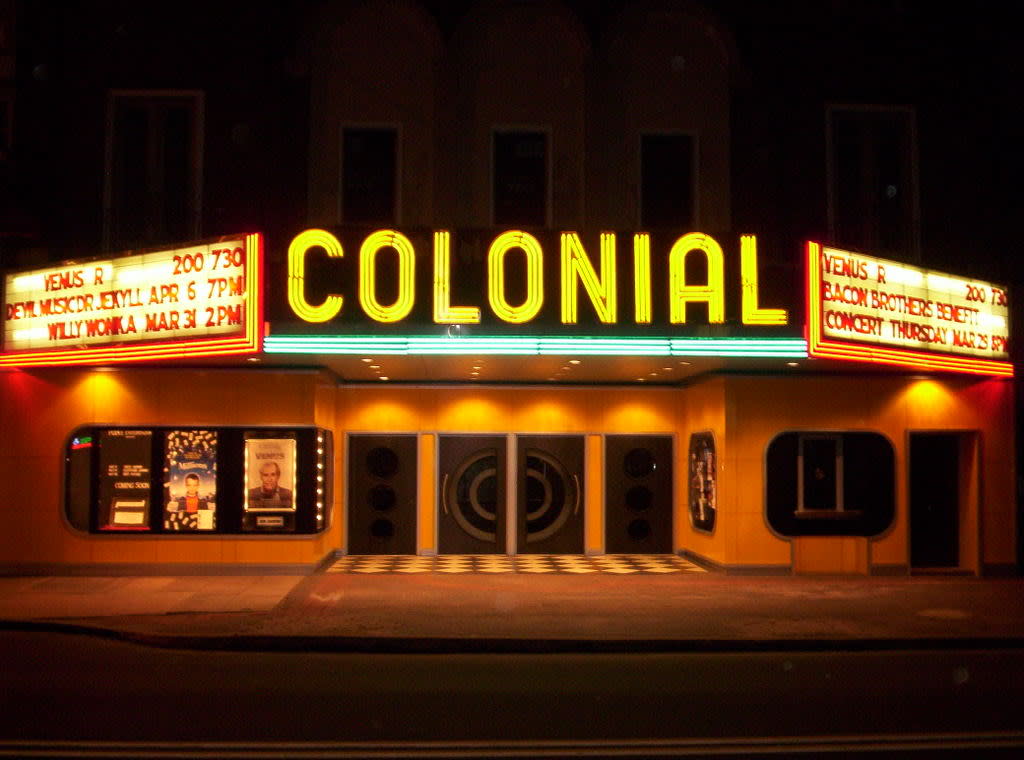 The 1922 silent version of Nosferatu is a vampire classic whose vision and scope still affect this particular film genre nearly a century later. As an added treat, the Colonial Theatre's live organist will perform a stunning and synchronized accompaniment, recreating the way music was melded to movies all those years ago.
Grateful Dead Tribute Band - Ardmore Music Hall
October 30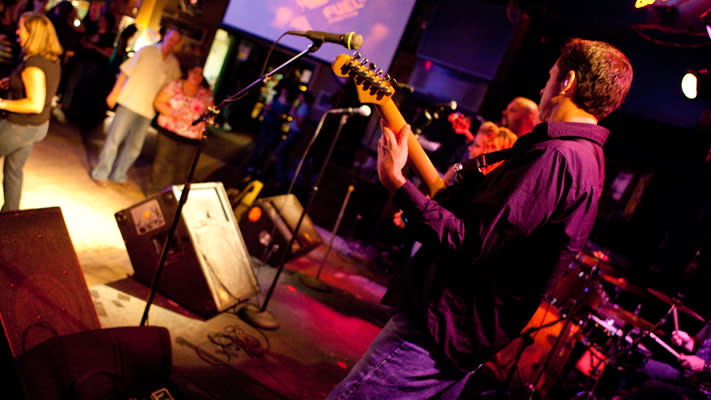 "Splintered Sunlight," which broke onto the music scene in 1992, has become one of the most esteemed Dead tribute bands in the Philadelphia area. This appearance at Ardmore Music Hall on Halloween eve, is likely to be very, very popular, so get those tickets early. Fans of this talented group of musicians have commented, "Close your eyes, and you'll swear it's Jerry Garcia."
Julian Garguilo - Glencairn Museum
October 30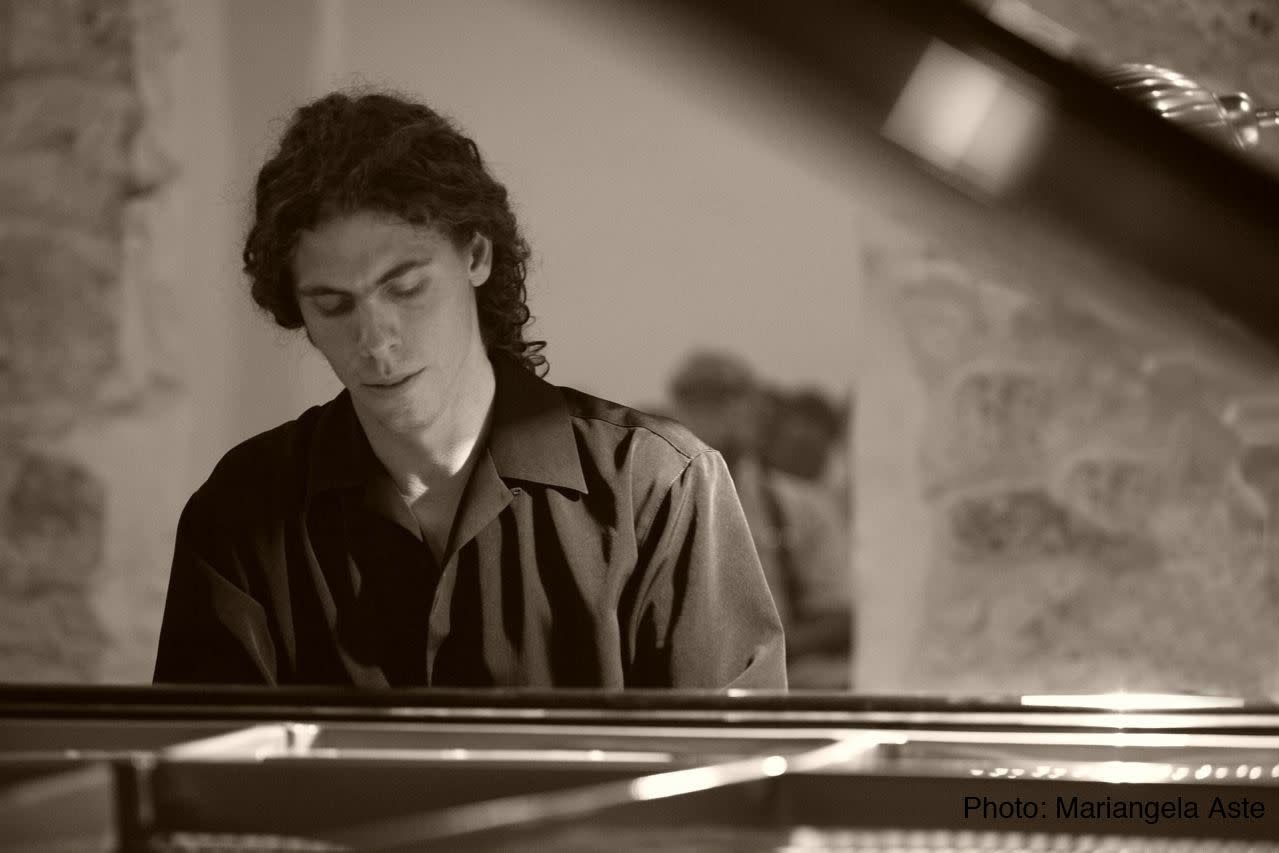 Pianist Julian Garguilo has performed all over the world, including sell-out performances at Carnegie Hall. His appearance at the Bryn Athyn Historic District includes music by Beethoven, Chopin, Debussy and some of Gargiulo's own newly composed works.
Fall Festival - Norristown
October 30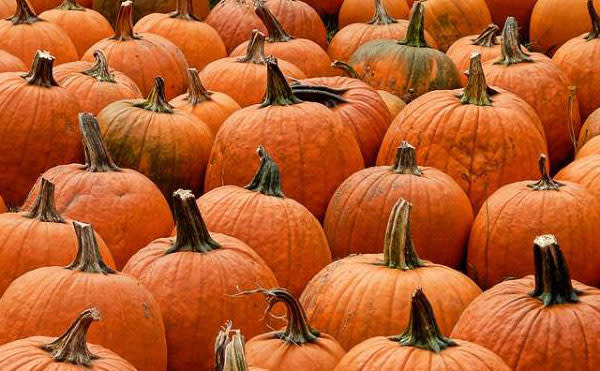 The attractive grounds of Chateau Granieri get a Halloween hoedown overlay for an afternoon in the great outdoors of Montgomery County's autumn. The festival offers food, face painting, cotton candy, pumpkins, a hayride, a costume contest and a bag of goodies.
Twilight Spooky Walk - Norristown Farm Park
October 30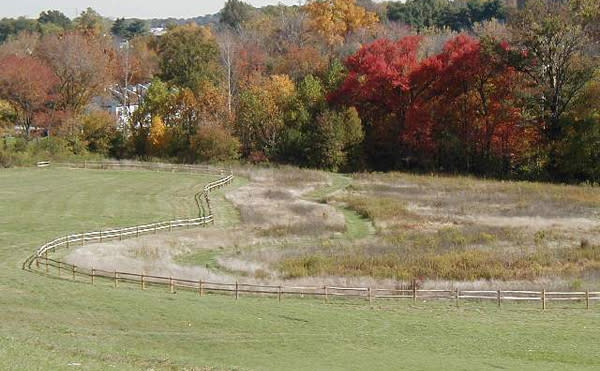 The fading light of dusk at this time of year makes some of the sounds of evening - the creak of a bare branch, the hoot of a distant owl - even much more unsettling. This guided walk through Norristown Farm Park centers on what our ears tell us about nature this time of year - coupled with a (mildly) creepy story or two.
If running around trying to fit all this in leaves you monstrously tired, tuck your bones into one of our signature hotels and relax. We can guarantee a soft bed and a comfortable room, but the sweet dreams, especially this close to Halloween, are your responsibility.