It's Presidents' Day weekend, a three-day break from normal routines. Montgomery County's slate of 16 things do to this weekend makes it the candidate of choice among destinations for visitors.
Presidents' Day Sales – Philadelphia Premium Outlets
February 16-20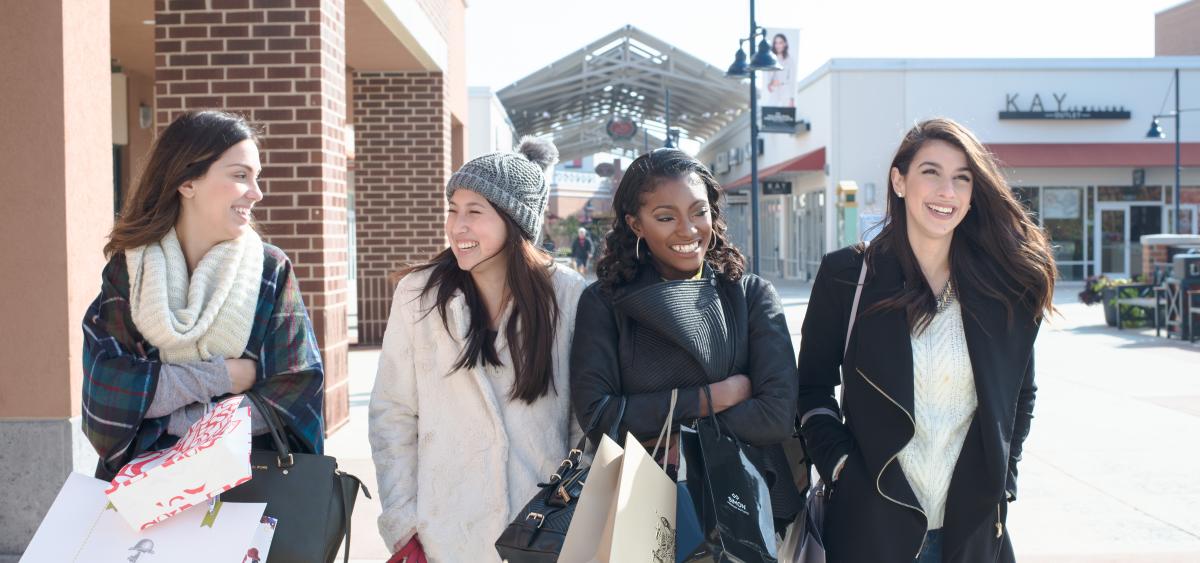 Retailers at Philadelphia Premium Outlets are offering Presidents' Day savings that are in addition to the daily discounts already in effect. Whether you're filling some gaps in your present winter wear or looking ahead to swimsuit season, there are great deals all weekend for men, women and kids.
Clybourne Park – Steel River Playhouse
February 16-19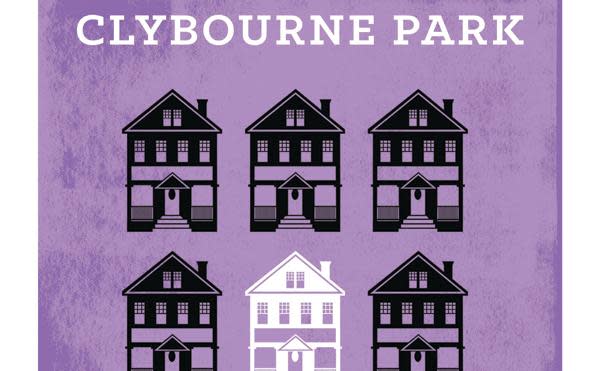 Winner of a Pulitzer Prize, Olivier Award and Tony Award for Best Play, Clybourne Park is a wickedly funny and fiercely provocative play about race and real estate. The able cast at Steel River Playhouse tackles a plot that centers on a plot (of land) that changes hands over a 50-year span, with more than a dash of irony along the way.
A Spring Brush-up on Creativity – Painting with a Twist, Skippack
February 17-20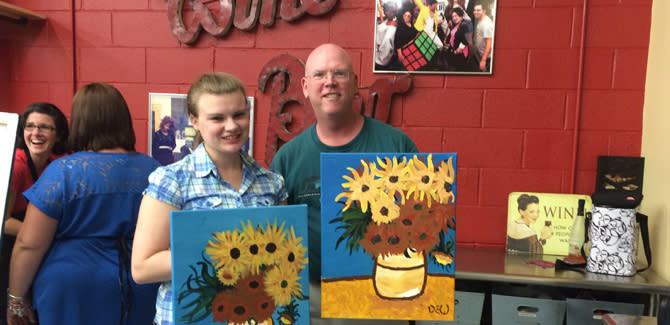 Load up your palette with the colors of spring and warm up your creative juices. The artistic guides at Painting with a Twist, Skippack, are ready to lead you (even if you've never held a brush before) through the process of creating farmable works of art that include flowers, landscapes and groovy tie-dye.
Home and Gardens Show – Greater Philadelphia Expo Center
February 17-19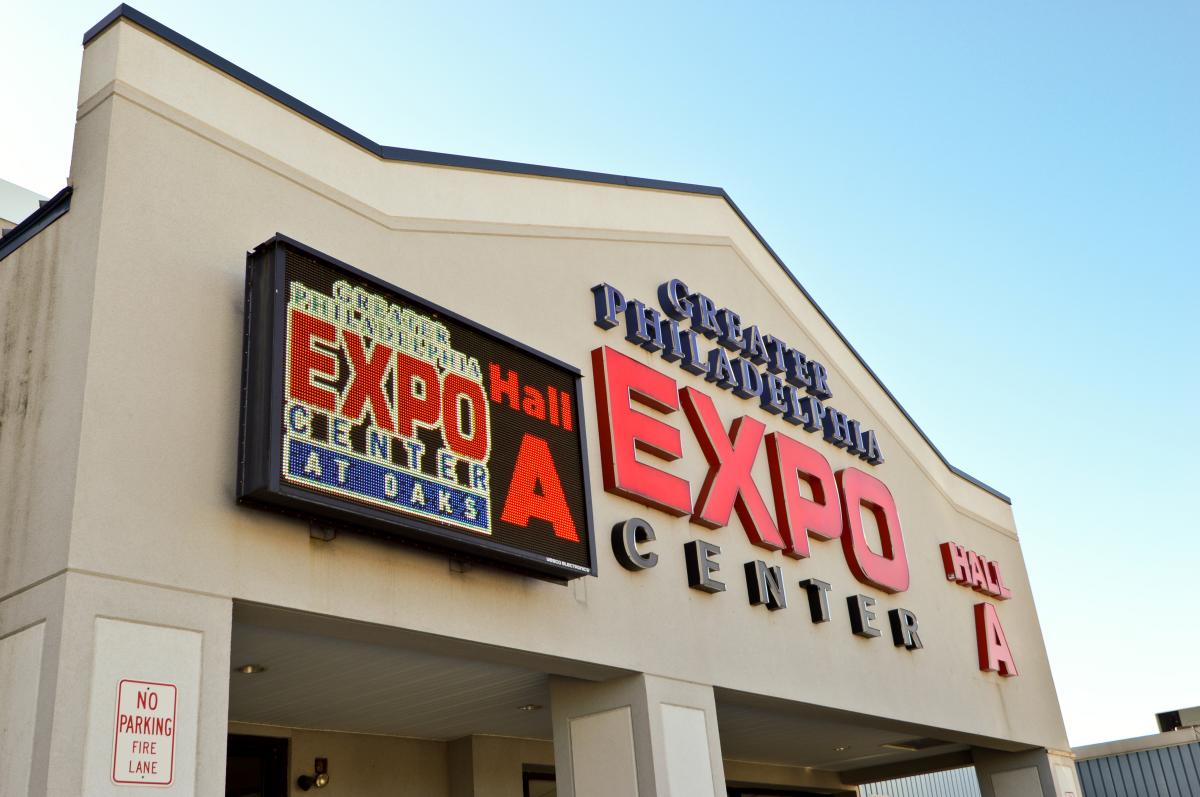 It won't be long before tulip sprouts begin pushing upward out of the earth and tree limbs get heavy with buds, making late February the perfect time to begin planning. Get a jump on sprucing up your home and its surrounding lawn and flower beds at the Home and Gardens Show at the Greater Philadelphia Expo Center.
Masters of Illusion – Keswick Theatre
February 17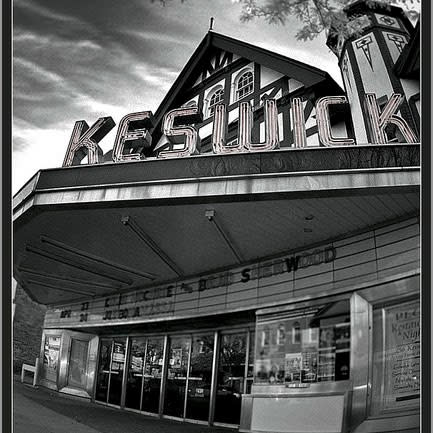 Masters of Illusion is a performance group that combines magic, comedy, escape, sleight-of-hand and jaw-dropping visuals. The grand Keswick Theatre is a prime setting for a show like this; audiences will be up close for sights that include a grand piano rising on its own and slowly revolving upside-down – all while pianist is seated at the keyboard, playing it!
Powwowing in Pennsylvania: Healing Rituals of the Dutch Country – Glencairn Museum
Opening February 18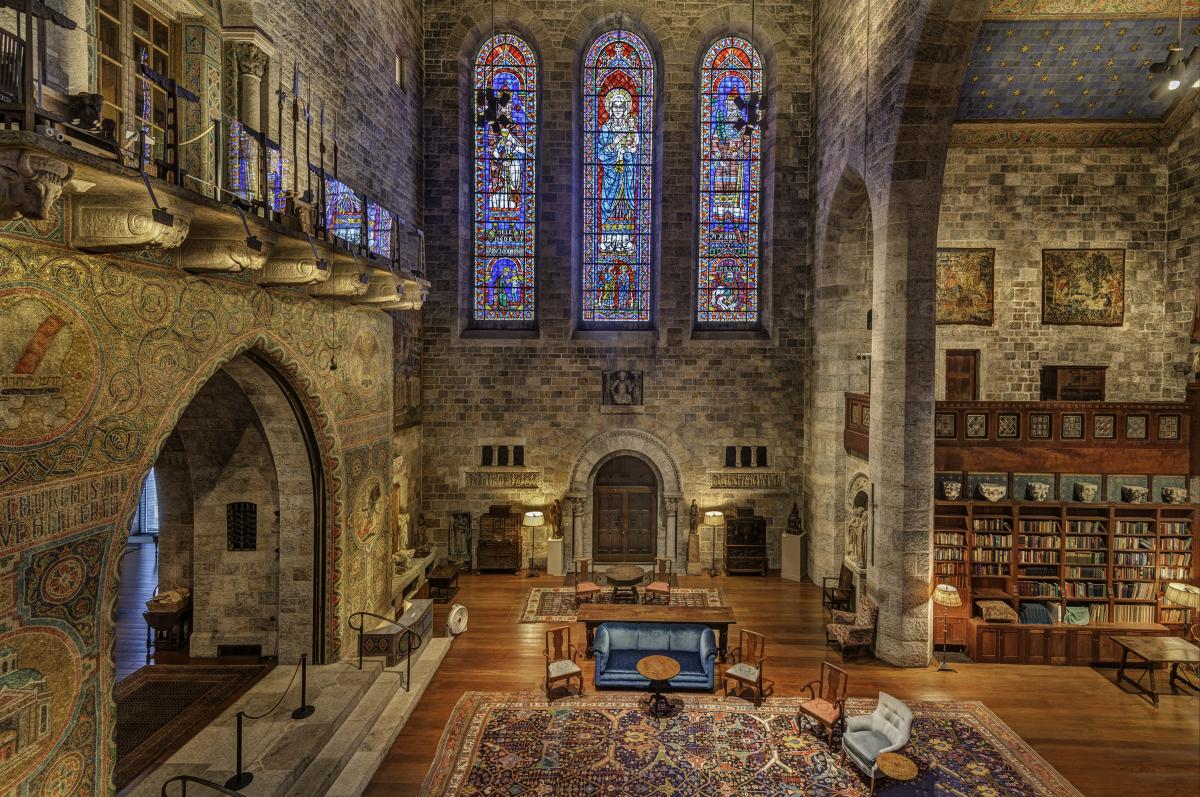 Pennsylvania's tradition of ritual healing known as powwow, or Braucherei in the language of the Pennsylvania Dutch, is one of many vernacular healing systems in North America that combines elements of religion and belief with health and healing. This engaging exhibit at Glencairn Museum centers on artistic symbols, patterns and imagery as incorporated in folk-religious expression.
Methacton Community Theater Trivia Night – Empress Room, Blue Bell
February 18
Gather your sharpest-minded friends and pit your knowledge against other teams at the trivia night fundraiser hosted by Methacton Community Theater. Tables of eight will compete in a 100-question tournament that nets the first-place winner a whopping $240 in prize money. And that doesn't include bragging rights. Teams can also vie for best-themed group, which can (and probably should) include costumes.
Beatlemania – Sellersville Theater
February 18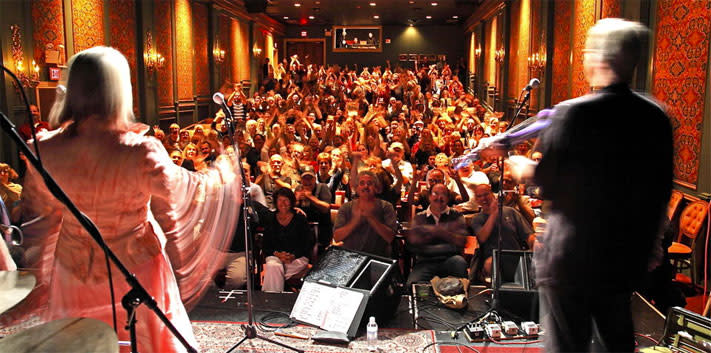 The British are coming! The British are coming! Those mop-top boys from Liverpool invade the nearby Sellersville Theater in the most accurate tribute combo of all time. Beatlemania brings John, Paul, George and Ringo to the stage, recreating the energy, excitement, cultural significance and (most important) sound of a band whose influence on pop culture continues today.
Locktender's House Tour – Lock 60 at Schuylkill Canal Park
February 19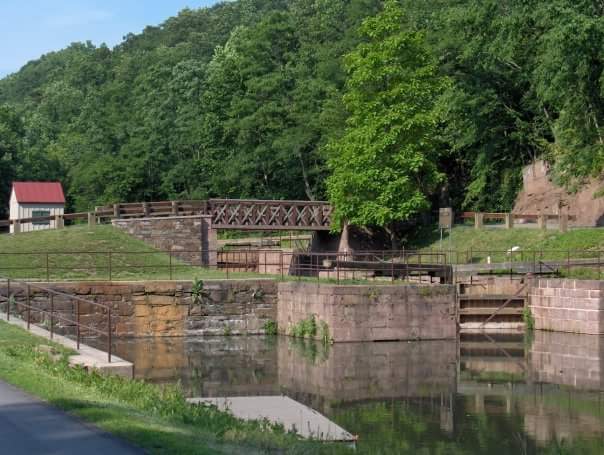 When the Schuylkill Canal was a major transportation route for commerce, the role of the locktender was crucial. He and his family oversaw the passage of barges, the maintenance of the mechanisms, communication with the pilot and safety concerns related to weather. It was a 42 x 7 job, which led to the construction of onsite housing. This tour, at Lock 60, introduces the public to this unique residence.
Il Trovatore – Bryn Mawr Film Institute
February 19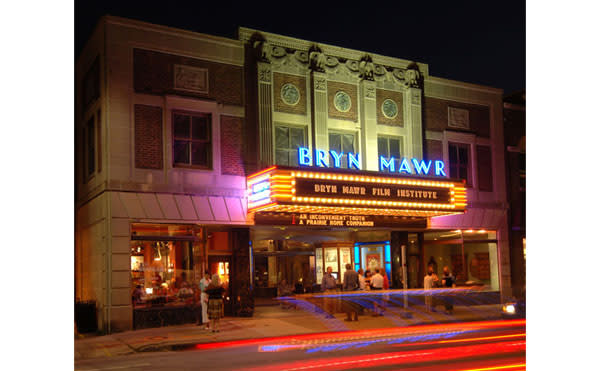 Verdi's opera Il Trovatore ("The Troubadour") is sung by the cast at the Royal Opera House in London and presented on the big screen of the Bryn Mawr Film Institute. The plot of this great opera of the Romantic period is a story of passion and blood, love and vengeance, disaster and murder. And if you don't recognize any of the stirring arias, you'll certainly know "The Anvil Chorus" when the cast pounds it out.
Presentation and Book Signing – Mennonite Heritage Center
February 19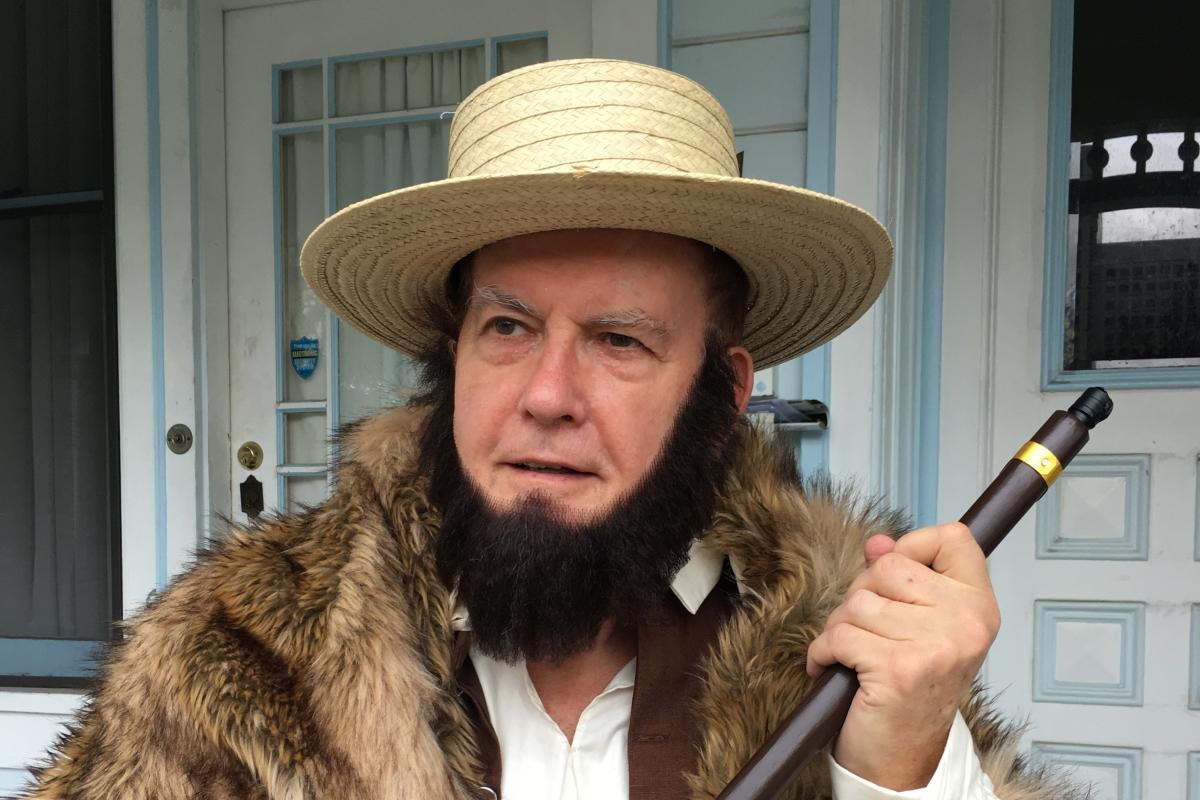 Author Ken Yoder Reed's novel, Both My Sons, is about Swiss-German immigrants coming to America in 1710. This appearance at Mennonite Heritage Center includes a 15-minute monologue by Reed, dressed in period costume. He will then speak on the writing challenges he faced during the trek to publication. The program ends with audience Q&A and a signing of copies of the book. Read our blog from this week for more.
Washington's Birthday Party – Valley Forge National Historical Park
February 20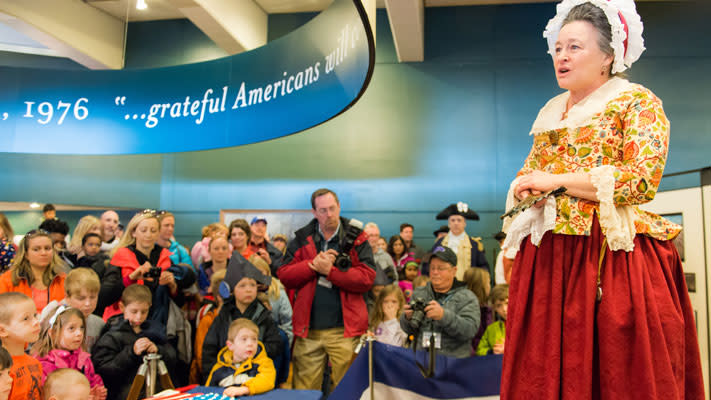 Where better to experience the real-deal General George Washington than at Valley Forge, where wife Martha launched the whole gig of marking his birthday as a cause for celebration? The festivities, which run from 10:00 a.m. to 2:00 p.m., include games and crafts, a meet-and-greet, open house at Washington's Headquarters, a chance to join the Continental Army, a variety of cakes and, of course, serenading the first Chief Executive with a rousing chorus of "Happy Birthday to You!"
Pets in the White House – Elmwood Park Zoo
February 20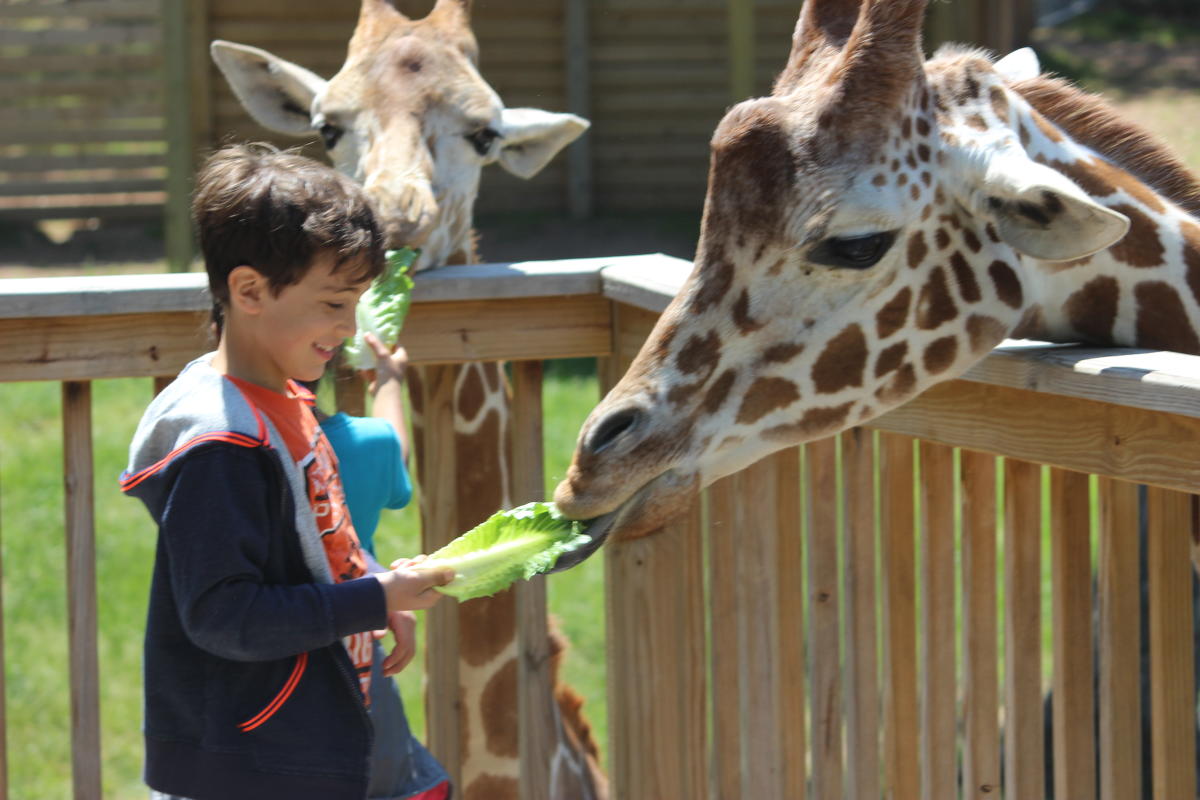 President Clinton had Buddy the Lab; President George W. Bush's ranch was home to a longhorn cow (Ofelia); President Obama had Bo, the Portugese Water Dog. Animal experts at Elmwood Park Zoo will discuss these (and other) four-legged friends of the Commander in Chief in a 1 p.m. Presidents' Day presentation.
Tackle a Quest – Escape Room Mystery and Expedition Escape
February 20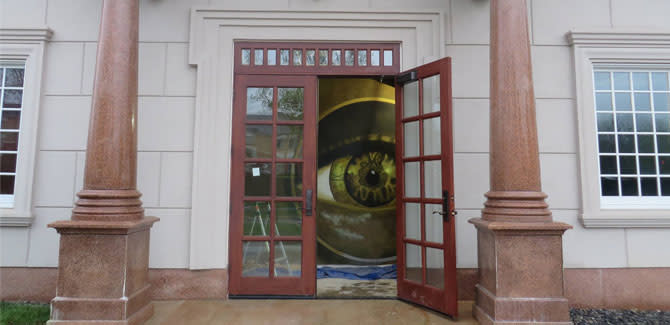 Escape Room Mystery and Expedition Escape (both in King of Prussia) are both open on for the Presidents' Day holiday. Put some adventure in your day off from work and pit your wits against a group challenge – before it's too late.
Ride the Carousel – Carousel at Pottstown
February 20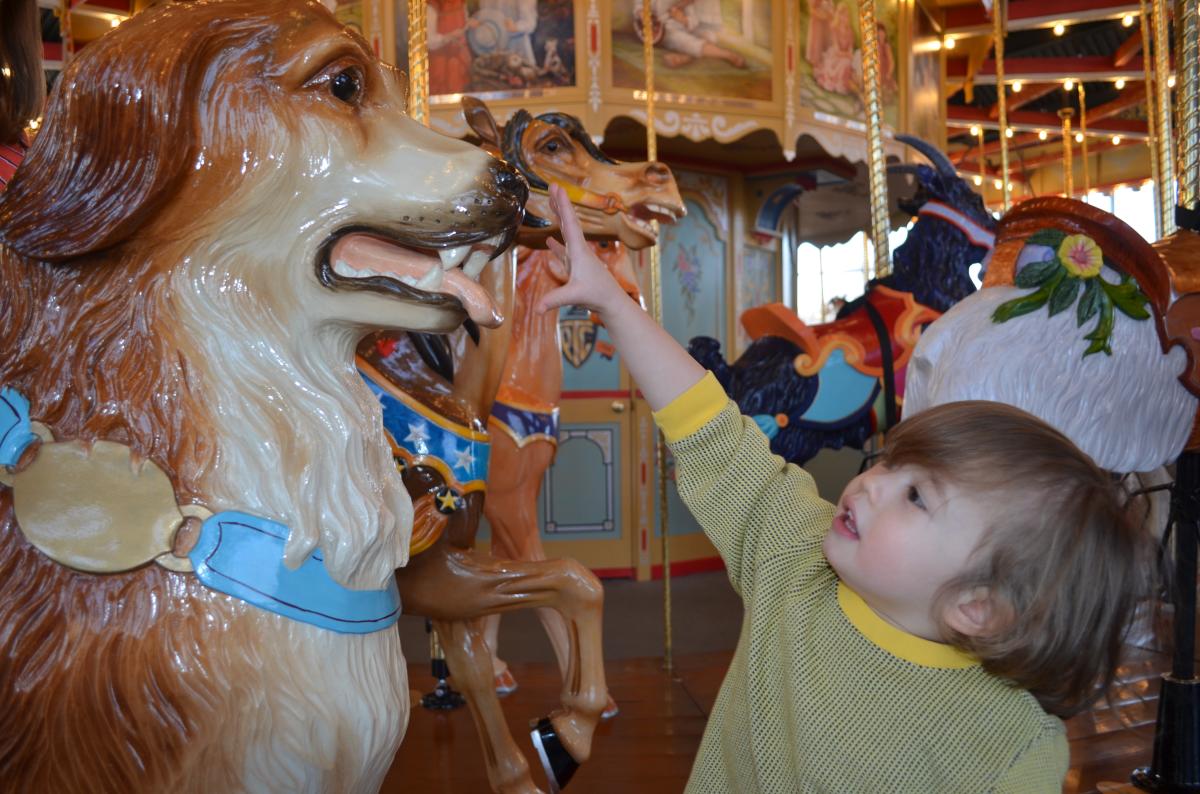 People talk of the Washington merry-go-round as a way of describing the spin that goes on in D.C. The Carousel at Pottstown takes that description literally, opening for rides on Presidents' Day. It's a day of going in circles, but in a good way.
Kids Cook – Sur La Table
February 20
Sur La Table, King of Prussia, is holding two sessions on the Presidents' Day holiday to give junior chefs a chance to sharpen their culinary skills. Pint-sized kitchen masters will tackle hand-made pasta, a skill that culinarians of any age knead to know.
This weekend's weather is supposed to be absolutely spring-like. Our 96 miles of trails are a great place to get in that early-morning run – or even just walk the dog. Our restaurants (more than 600 of them) will treat you like a Chief Executive. And our 74 hotels can make you feel like a world leader – especially when combined with the discounts of our Winter Escape Package. C'mon over and stay.