The Democratic National Convention starts this week, with many delegates checking in this weekend in preparation for the July 25 opening gavel. As you travel throughout Montgomery County, keep your eyes peeled for out-of-state license plates and your ears attuned for regional accents from across the U.S. And be sure to give a hello and handshake. It would be awesome if our guests planned a return visit soon.
Restaurant Week - Ardmore
July 21-31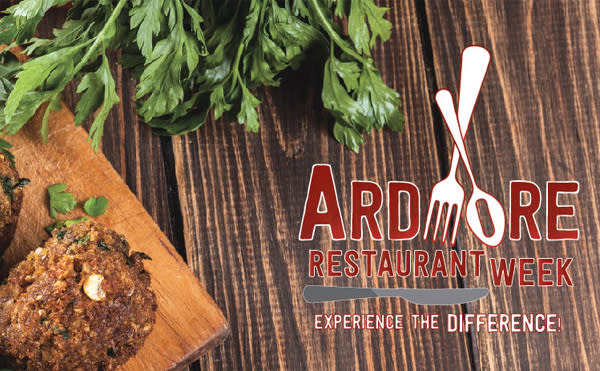 Ardmore Restaurant Week launched July 18 but the oncoming Friday-Sunday period marks its first official weekend. Ardmore's dining scene is truly on fire at present, and this celebration gathers 12 of its standout menus and makes them available at very budget-friendly prices. During the festivities, the Ardmore Initiative, event organizers, is also encouraging donations of nonperishable items to the Ardmore Food Pantry.
Broadway on Butler 2016 - Act II Playhouse
July 21-24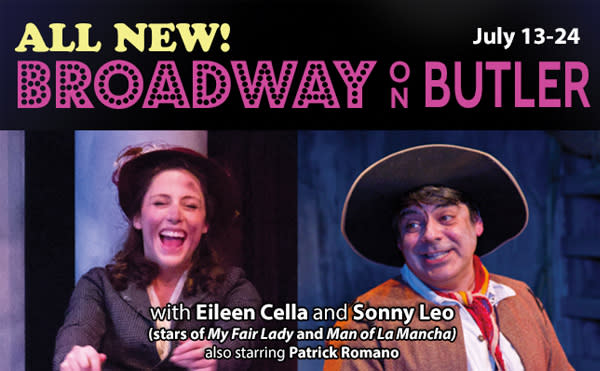 The three-person cast at Act II Playhouse has gotten rave reviews for this song-and-dance trip through some of the most recognizable tunes. Both Broadway and Hollywood musicals have been threaded together in a light and breezy evening of theater. This weekend represents audiences' last chance to catch a performance, as the show closes July 24.
Ring of Fire - People's Light
July 21-24
Johnny Cash fans, this one's for you. Ring of Fire is part biography, part tribute concert and all solid-packed entertainment. Performer Woody Sez brings the Man in Black to life, tracing his bumpy rise to fame - good times and bad - through Cash's unforgettable discography. This is opening weekend; the show runs until August 14.
Clam Bake - Normandy Farm
July 21

Dive into a taste of the shore without leaving the mainland. Normandy Farm is throwing an old-fashioned, seafood-centric outdoor party, complete with music. Appetizers include oysters and chilled shrimp, and the main courses range from lobster corn chowder to clams and mussels steamed in herbs and swimming in broth. Numerous sides are in play as well: corn on the cob, tomato stew, baked beans and salads.
Live Jazz - Elmwood Park
July 21
When singer Barbara Walker lets loose on the Fire Chief's Memorial Stage in Norristown's Elmwood Park, a hot summer night will get even hotter. In this free concert, she serves up jazz, R&B and contemporary hits, backed by her own jazz orchestra.
Christmas in July
July 22-25
Ho-Ho-Hold on there! Is that Santa?!?! Indeed it is. Turns out he loves to vacation at Elmwood Park Zoo. He'll be onsite on July 23 from 10 a.m. to 2 p.m., but his shopping savings on items in the zoo's Nature Shop and on zoo memberships are available all weekend long.
The Secret Life of Pets - Grand Theater
July 21-14
One of the biggest animated hits of summer 2016, The Secret Life of Pets, gets a glitzy screening all weekend long in the plush setting of the refurbished Grand Theater. This movie palace in East Greenville is not only a great place to see a movie (introduce your kids to the glory of a single-screen!) but the pricing can't be beat: $3 matinees and $5 evening shows.
Dinner & Show - Colebrookdale Railroad
July 23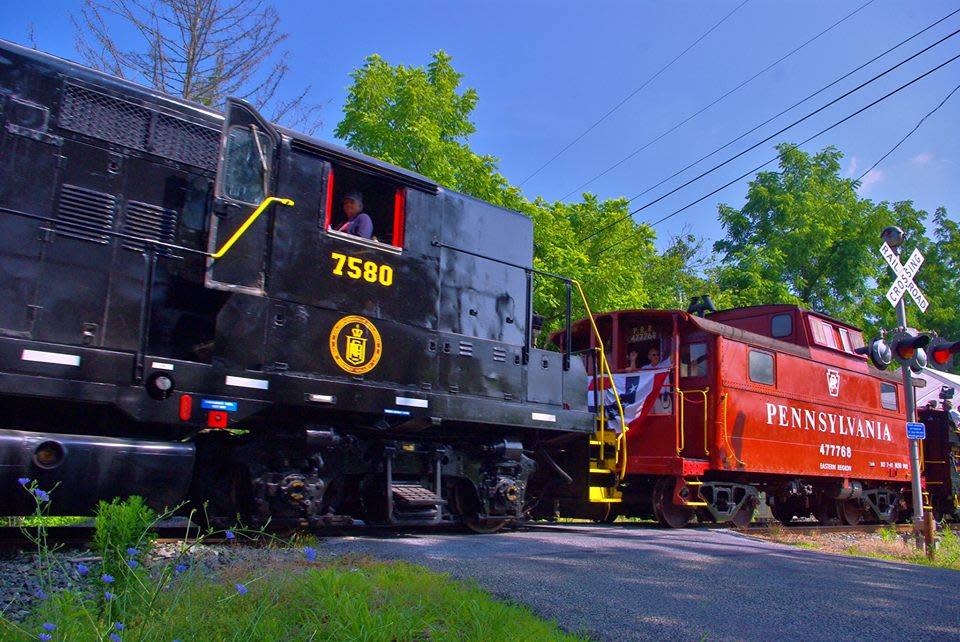 All aboard for a summer ride through a portion of Montgomery County that is so green and lush that the canopy of trees drops the air temperature at least 15 degrees on every excursion. The historic Colebrookdale Railroad hosts dinner and a show as part of its July 23 departure from Boyertown to Pottstown. The meal includes appetizer, salad, beef burgundy and dessert. The entertainment is singer Amanda Hornberger channeling Marilyn Monroe. If a morning outing is more your style, the July 24 departure features Sunday brunch.
Tartuffe - Green Lane Park
July 23
Moliere's comedy of the 1660s may seem an odd choice to revive in the outdoor setting of Green Lane Park. But its pointed writing and intricate plot deal with topics that still resonate today: unwanted romantic advances, misconstrued intentions, an overall looseness with facts and the efforts involved with backtracking when caught in a misstatement. The open-air performance is free.
The Willis Clan - Sellersville Theater
July 23
In concert at 7:30 p.m. (the 3 p.m. matinee has already sold out) is the southern charm, strumming rhythms and Irish lyricism of the Willis Clan. The fame of these 12 siblings is spreading nationwide, thanks to a TLC reality show and their performance on last season's America's Got Talent. The performance at the Sellersville Theater includes songs from the clan's recently released third album, Heaven.
Roman vs. Fousey, The World Tour - Keswick Theatre
July 23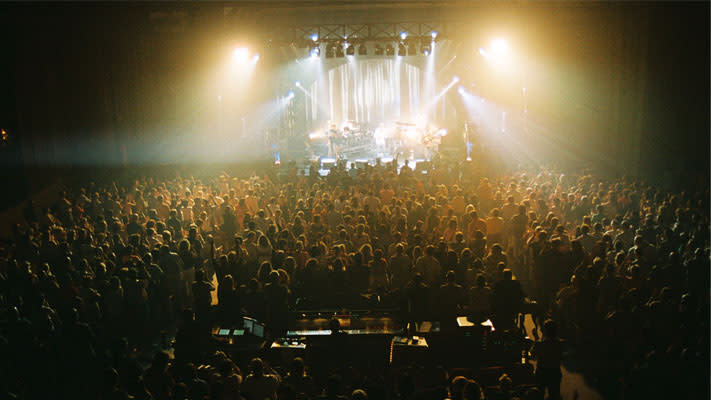 Two of YouTube's most outrageous pranksters go head-to-head at the Keswick Theatre. Roman Atwood and Tousef "FouseyTUBE" Erakat try to out-do each other in online outrageousness, in an evening of clips, sketches, standup and pranks. If public opinion of their talent is any indication, their combined 16 million subscribers can attest to how funny they truly are.
Keyboard and Vocals - Gatsby's Restaurant
July 23

Gatsby's, nestled inside Sunnybrook Ballroom, gives its stage over Scott Gurney for an evening of pop music standards, light jazz hits, contemporary easy listening and plenty of smooth crooning. Gurney began studying music at the age of 10, and has worked as musical director at a number of Atlantic City casinos. He's also played in the lobbies of some of the swankiest hotels in the Philadelphia region.
Grand Opening - Five Saints Distilling
July 23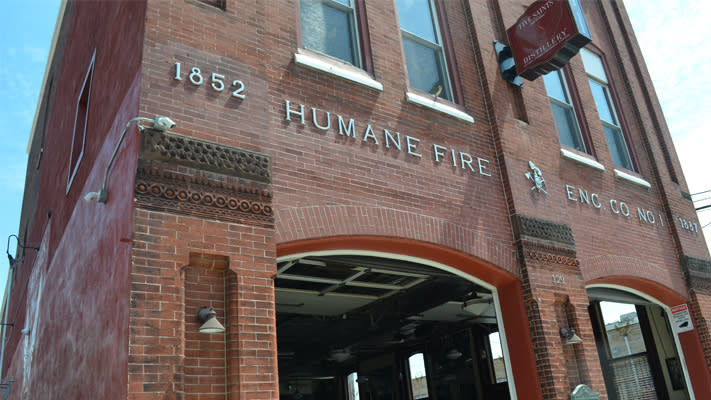 Finely crafted spirits in a wholly unique setting is what Five Saint Distilling is all about. Be there as they unveil their stellar product line in a tasting room set in a historic former firehouse in Norristown. Festivities run from 11 a.m. to 11 p.m. Our blog profiled owner-operator, John Robert George, who explains, among other things, the establishment's unusual name.
Classic Cinema - The Colonial Theatre
July 24
The campy, sexy space-opera Barbarella was a major career boost to star Jane Fonda in 1968. The Colonial Theatre is putting it up again on the big screen, where all the wild costume designs, freaky sets, eyebrow-raising plot twists and futuristic weaponry (the positronic ray!) unfold in all their glory.
Milkweed and Monarchs - Norristown Farm Park
July 24
Norristown Farm Park is hoping for a breeze or two on Sunday afternoon to help with its learning session about things that float in the summery air. Naturalists will examine the beautiful and whimsical Monarch butterfly, while also supplying information on its habitat, including silky milkweed plants.
Sully's Summerfest 2016 - Sullivan's Steakhouse
July 24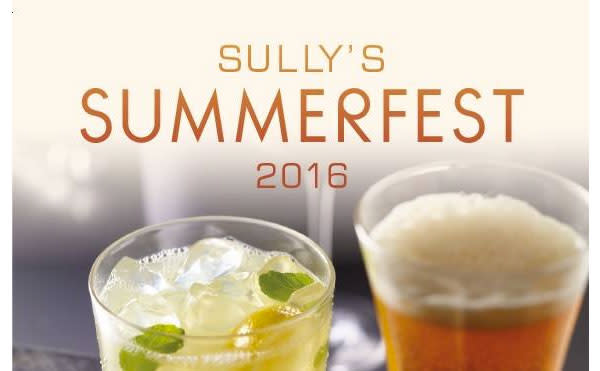 Montco's biggest party of the weekend is Sully's Summerfest 2016, this Sunday at Sullivan's Steakhouse. This free event is open to anyone 21+ and includes live music and games. Great food and drink will be available for purchase so be sure to grab a burger, beer brats and one of Sullivan's famous Knockout slushies.
DNC delegates, their families and members of the press will be occupying many of our area hotels, but that doesn't mean there's not room for you and your loved ones, too. Check our website to find a launching point for a stellar weekend.