Montgomery County is known for its incredible shopping, amazing adventure, and rich history (among other things), but it's also a wonderful place for your next date night! Our small town main streets offer visitors an experience comparable (if not better than) a night in Center City, Philadelphia.
Pottstown, located in the northwest corner of the county, has an abundance of small town charm that can make a first-time visitor feel right at home.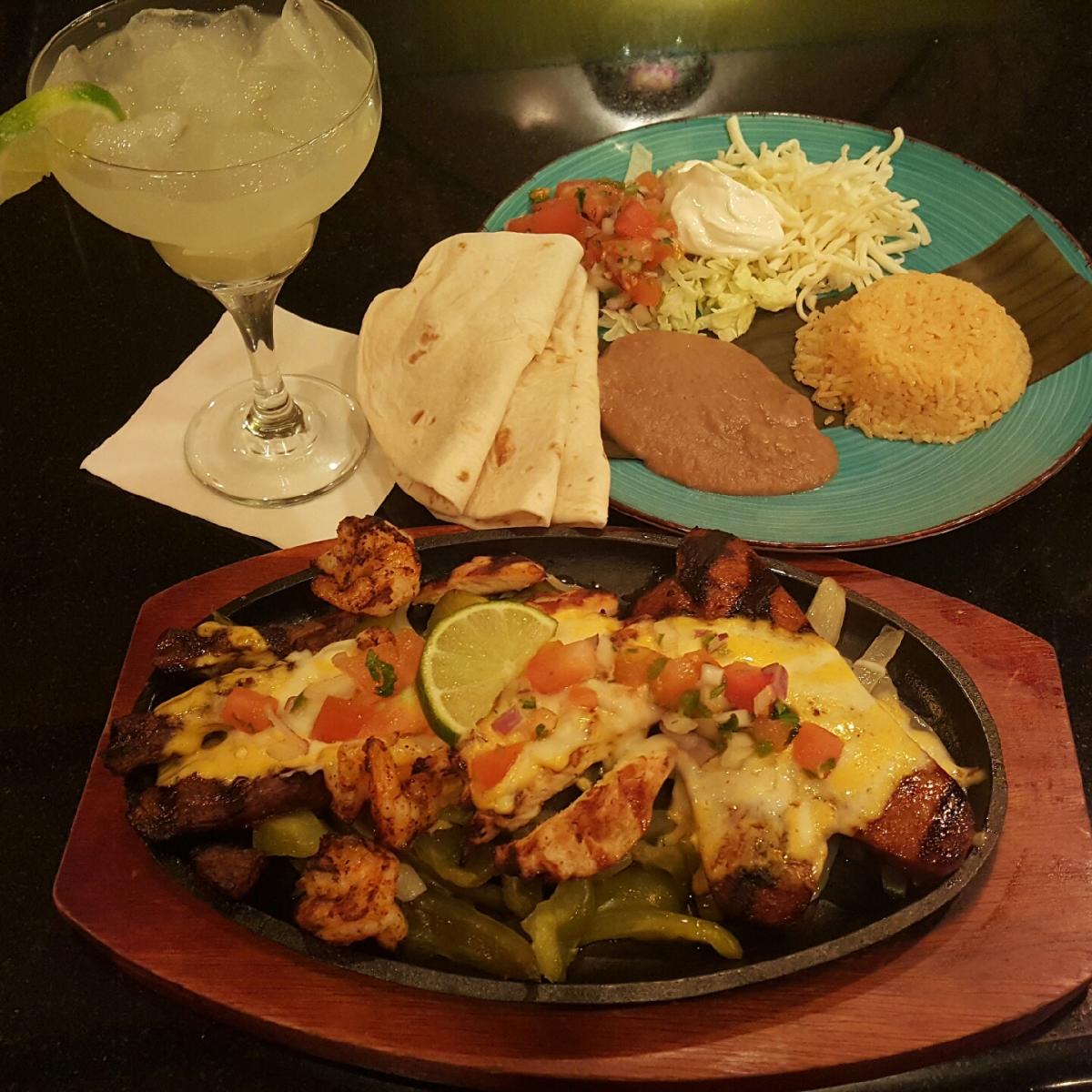 One of Pottstown's best places to grab a bite is Juan Carlos Authentic Mexican Cuisine. Located on Pottstown's main street, Juan Carlos features a variety of traditional Mexican delicacies. The restaurant has an authentic charm with traditional Mexican decorations and music in a low light setting.
The food is just as enjoyable as the atmosphere here. Those who like to turn up the heat will enjoy the blend of spices that each dish offers, while those who prefer to stay on the mild side can just as easily try an authentic dish packed with plenty of flavor.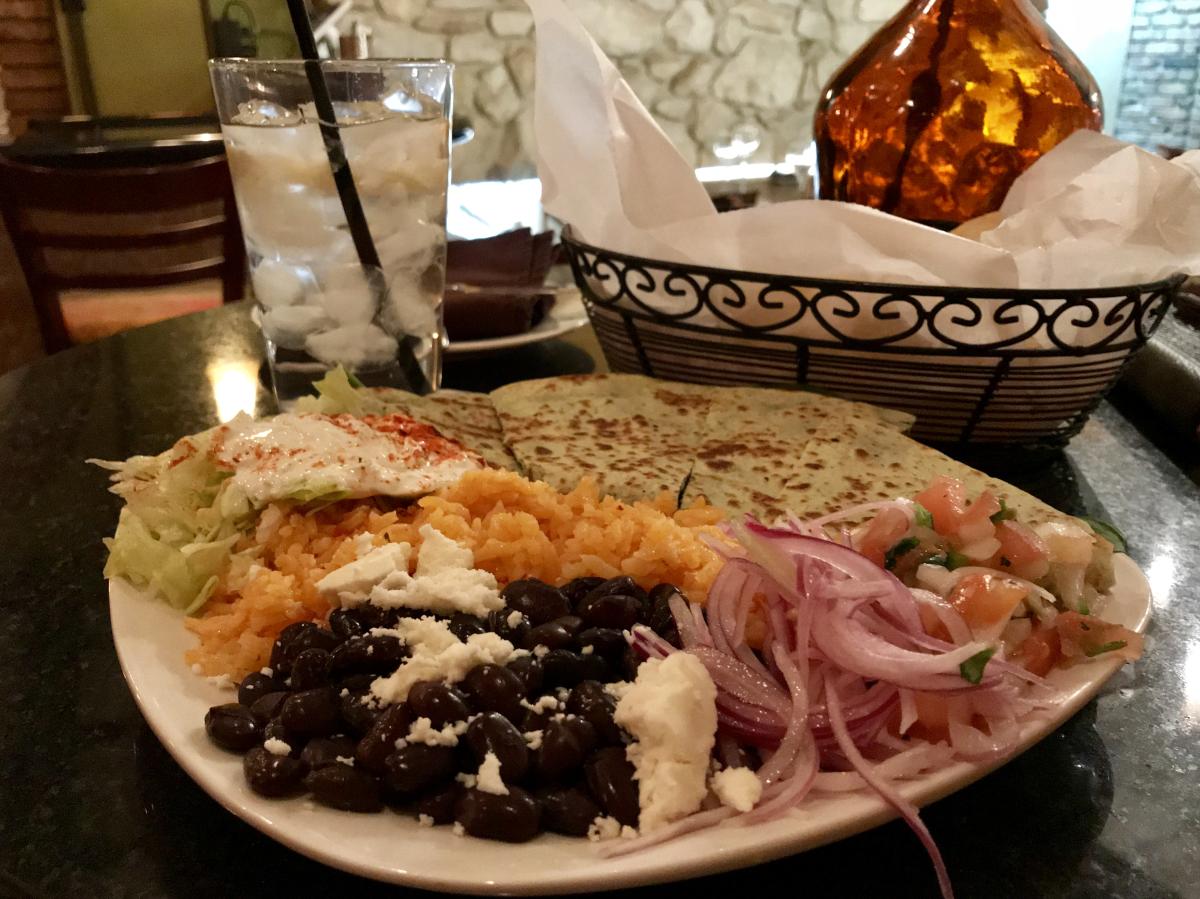 Vegetarians can also find plenty of tasty options; the spinach and mushroom quesadilla is out of this world.
Overall, Juan Carlos Authentic Mexican Cuisine is one of Pottstown's best spots for an authentic meal in a comfy, cozy setting.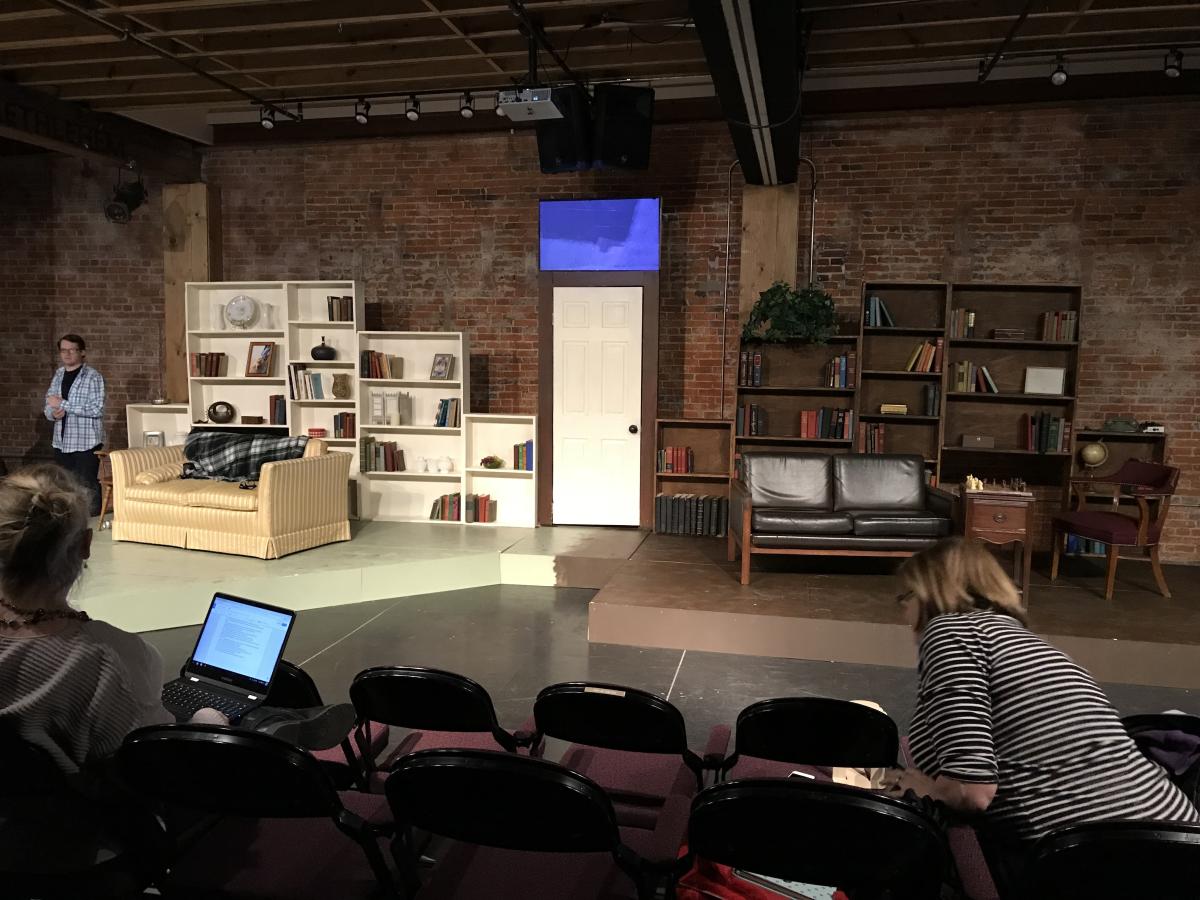 Down the street sits Steel River Playhouse, Pottstown's premiere spot for excellent theatrical productions. Founded in 2001, Steel River has been a staple in the Pottstown community for many years. The team of talented actors, directors, and producers consistently amaze audiences with their brilliant renditions of classic and contemporary plays.
Steel River's 2018 season kicks off with a stunning performance of BOY, a play by Anna Ziegler.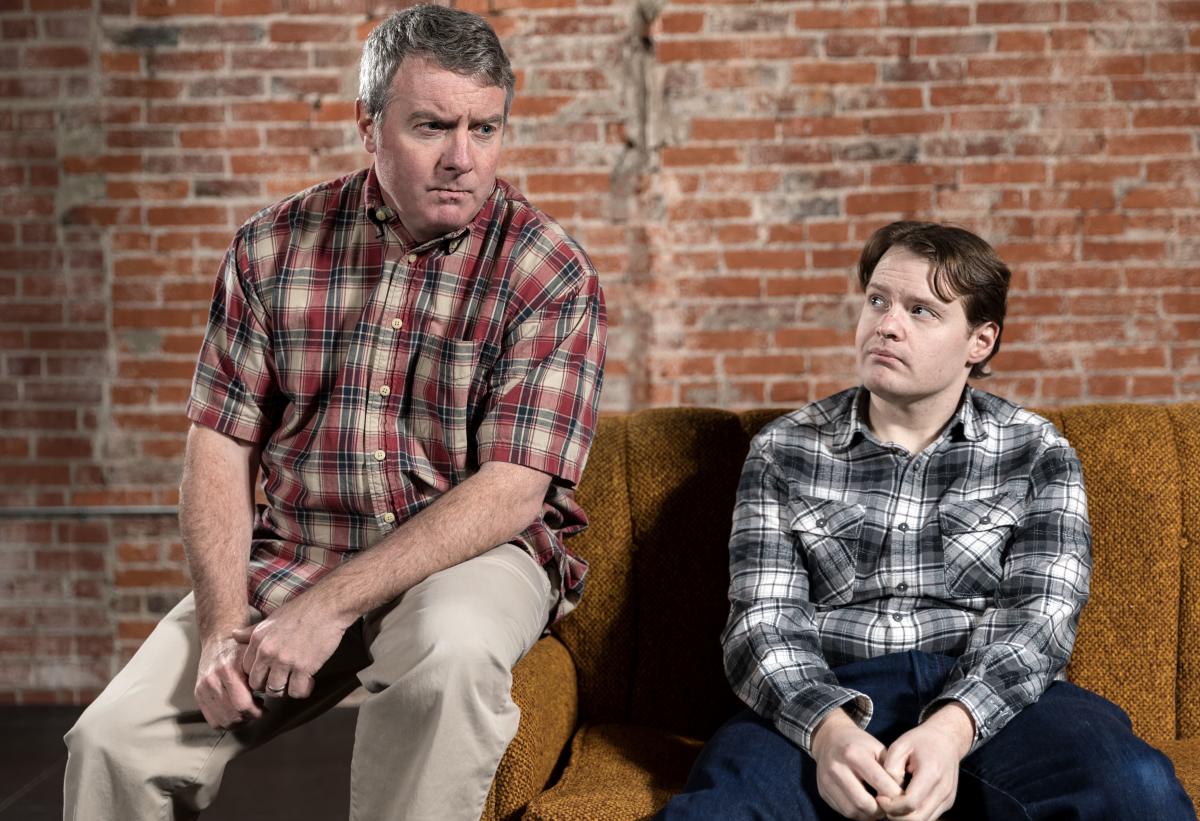 Based on a true story from the 1960's, this work tells the tale of a baby boy who was severely injured in an accident. Desperate to help their child live a normal life; the parents are persuaded by a doctor to raise their son as a daughter. Over the following two decades we see the consequences of a well-intentioned, complicated decision. 
The show speaks to the importance of understanding the complexities of gender identity through one man's journey towards self-actualization.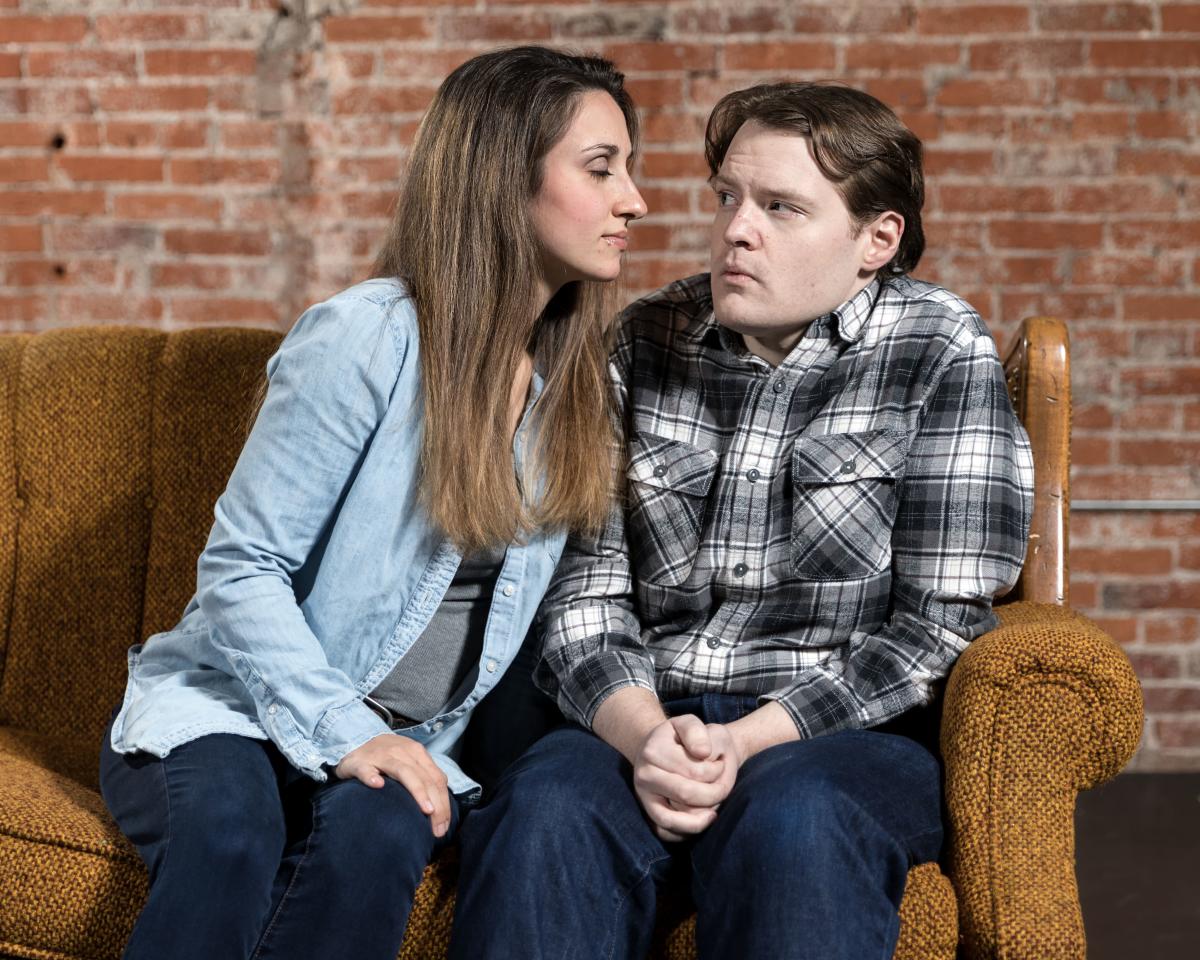 Jeff Hunsicker shines in the lead role as Samantha/Adam, perfectly capturing the beautifully tragic journey that comes to define his life. To play what is essentially two different characters with no help from costumes takes skill and it is truly a joy to watch Hunsicker share his immense talent in a role that tugs at every heart string.
Steel River Playhouse's production of BOY runs through February 18.
Montgomery County is full of amazing places to spend a night out on the town. If you're looking for a night that's filled with equally incredible meals and entertainment, then Pottstown is sure to give you a night you won't forget.