County-wide thermometers are gradually dipping, leading to an increase in hoodies and jeans and a retreat of shorts and tees. The changes are turning our landscapes into brilliant displays of yellow, red and orange that are perfect for weekend exploration.
TASTE Philadelphia Festival of Food, Wine and Spirits - Valley Forge Casino Resort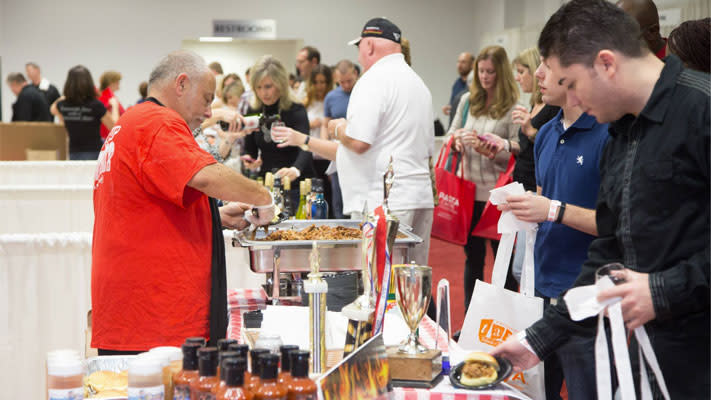 The largest culinary event of the year takes over the Valley Forge Casino Resort for three days in October. The TASTE Philadelphia Festival of Food, Wine and Spirits features gourmet food and fine beverages as well as appearances by Food Network celebrity chef Paula Deen, 2014 Top Chef winner Nicholas Elmi and Next Food Network Star finalist Nicole Gaffney.


Harry Potter Weekend - Chestnut Hill College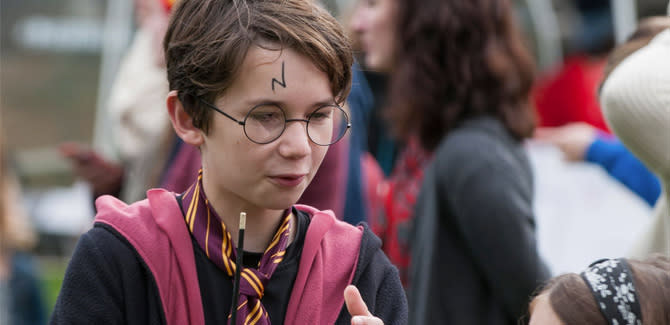 We like to think that every weekend in Montgomery County is magical, but October 16-17 is even more so. It's Harry Potter weekend in Chestnut Hill. The campus of Chestnut Hill College - and its surrounding neighborhood - is transformed as if by the wave of a wand into a full-bore wizarding world. A preview appeared (like magic) in our blog earlier this week.


Taste of Ardmore / Ardmore Restaurant Week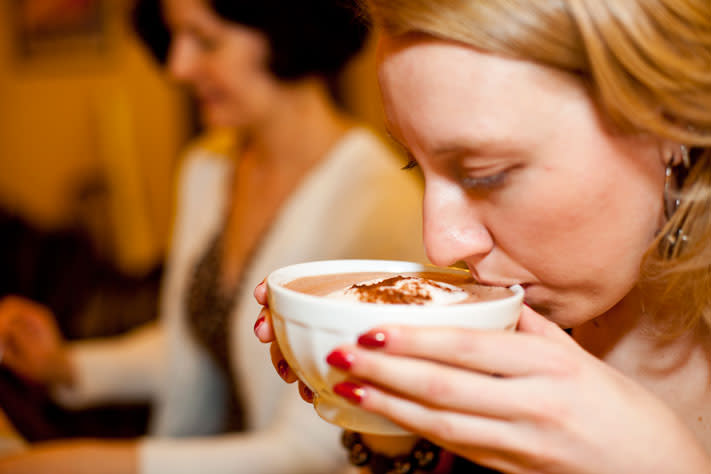 Ardmore is kicking off fall with a week-long culinary celebration. It all starts with the 7th Annual Taste of Ardmore, with 17 restaurants, bars, breweries and wineries sharing their best dinners and drinks on October 15. Then it's time for the first Ardmore Restaurant Week, with seven days of dining deals from the area's best restaurants.
 

National Public Lands Day - Valley Forge Park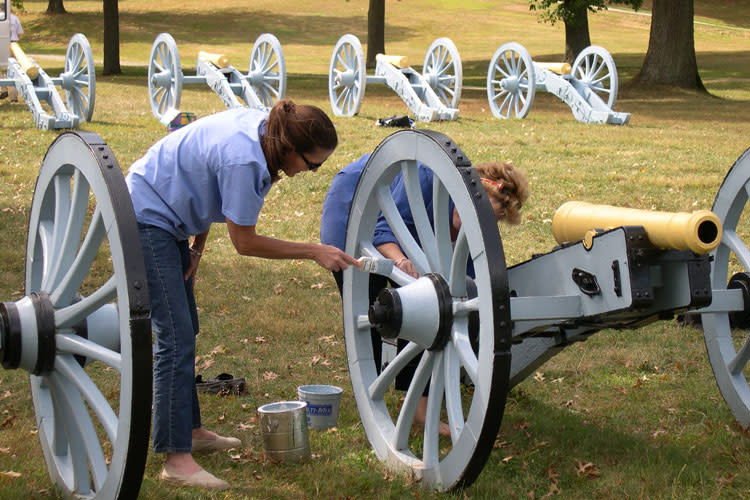 Help preserve an American icon for future generations by taking part in National Public Lands Day at Valley Forge National Historical Park. The public is invited to join in beautification and maintenance projects throughout the park. A barbecue lunch is provided for all volunteers. 


Conshohocken Beer Fest - The Proving Grounds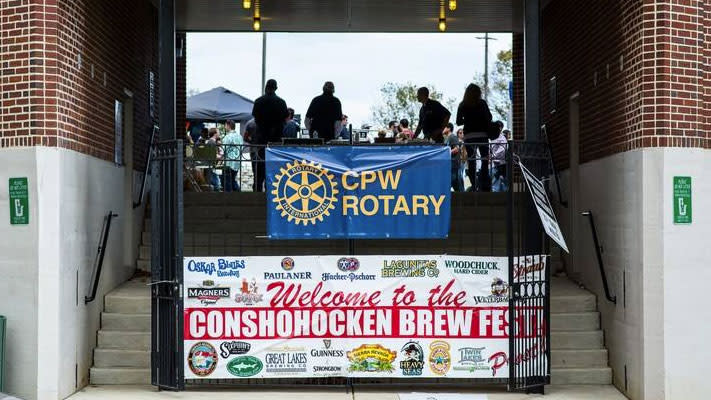 Back for its second year, the Conshohocken Beer Fest takes over the Proving Grounds on October 17. More than 50 regional and craft brewers are bringing their best to the event. The day's activities also include tailgate games and live music. Local restaurants will be providing food throughout the day.  


Barktoberfest - Trappe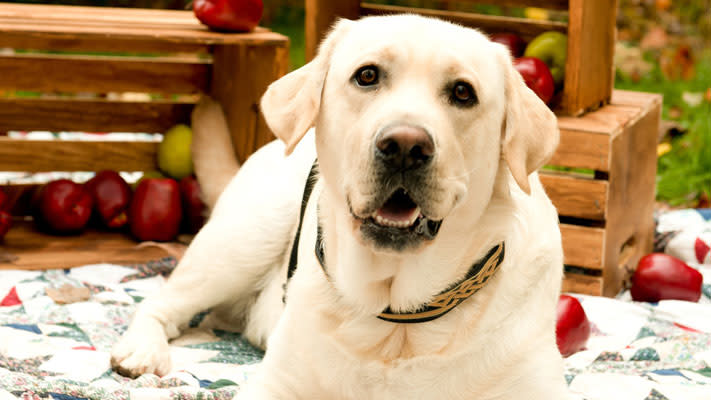 With the dog days of summer far in our rear-view mirror, you and your pooch will enjoy an afternoon of canine camaraderie at Barktoberfest. It's a tail-wagging good time on October 17 from 10 a.m.-3 p.m. at Waterworks Park in Trappe. The celebration features pet-themed vendors, agility dog demonstrations, pooch portraiture and plenty of competitions like the dog-biscuit eating contest.


Helicopter Rides - American Helicopter Museum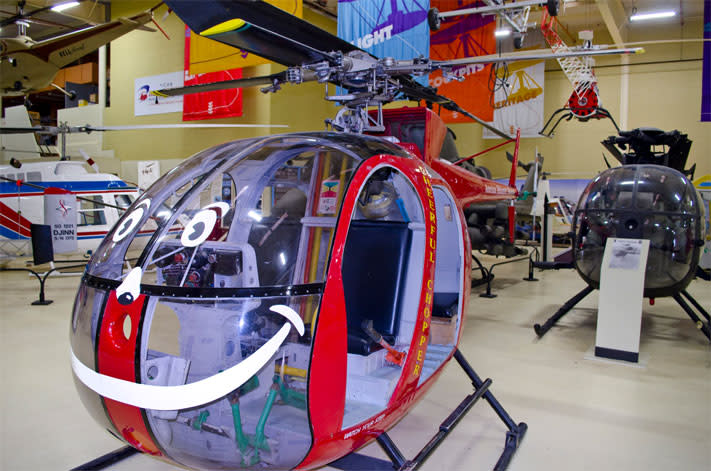 There are numerous vantage points that show off the area's changing foliage, including those listed on our website. However, for one of the more unusual ones, try a helicopter ride, running on October 18 from 1-3 p.m. at the American Helicopter Museum. With so many birds in their migration patterns this time of year, how cool would it be to see the landscape from their vantage point? It would be very cool!

All Hallow's Eve Fall Festival - Pennypacker Mills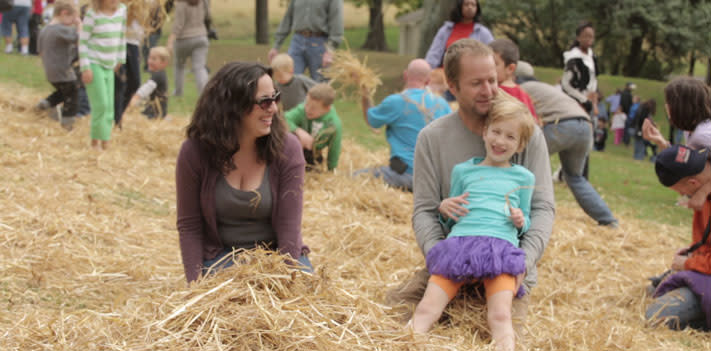 Hey! It's time for fun in the hay! Pennypacker Mills invites guests to "fall" in love with its All Hallow's Eve Fall Festival on October 17 from 1-4 p.m. Kids and adults can soak up the autumn air and bask in the yellowing sunlight for an afternoon of autumn awesome. Pumpkin painting, a tractor-pulled hayride, corn-shucking, apple-pressing and, naturally, a hay bale for jumping are all on tap.


Nosferatu - Grand Theater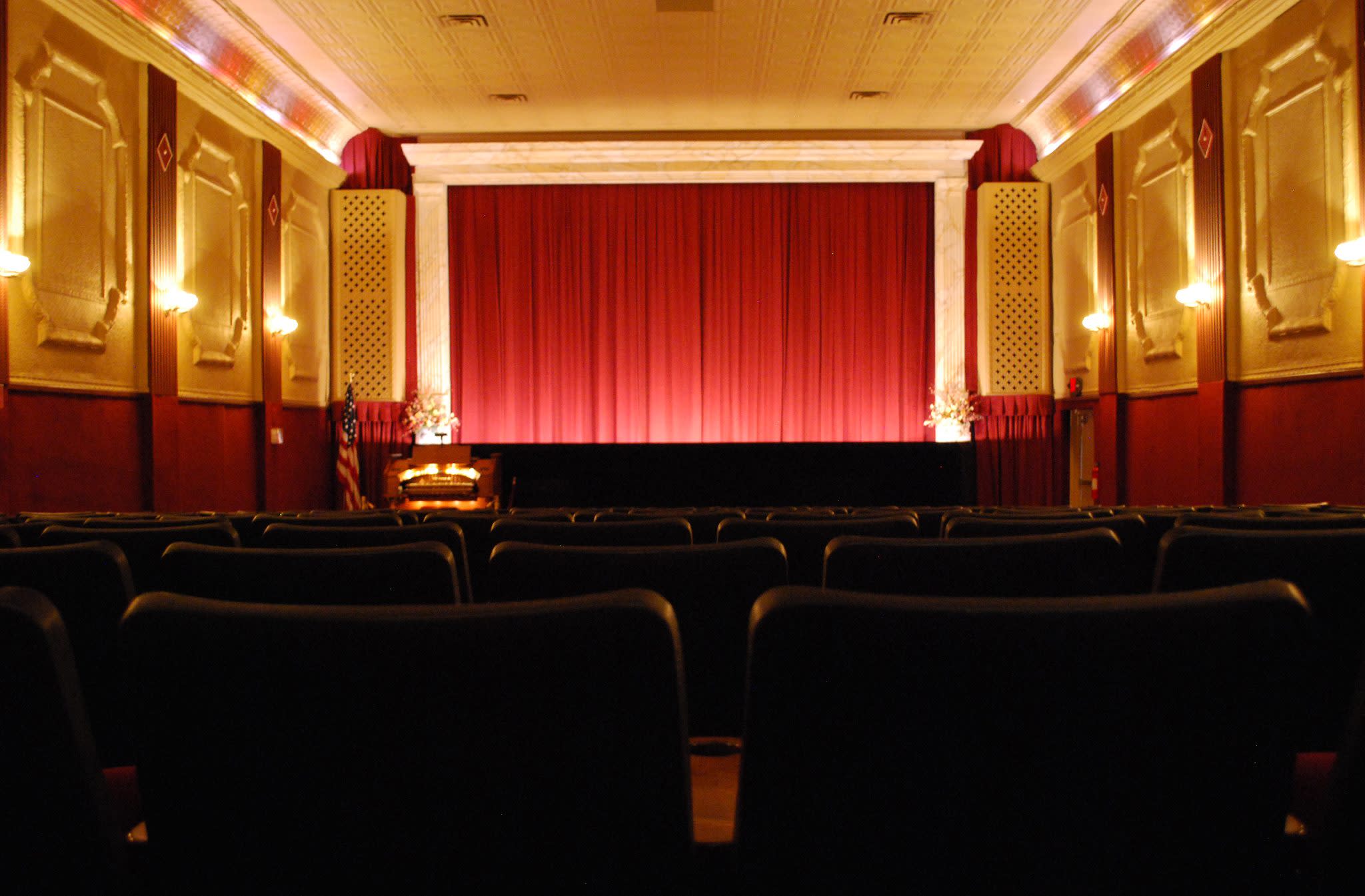 Horror film fans! Here's a chance to view a truly seminal motion picture in its original format. The silent classic Nosferatu (1922) fills the big screen of the handsomely restored Grand Theater in East Greenville, accompanied by a live organist at the keys of a gigantic theater organ. The story is a take on the Bram Stoker Dracula tale, creepily but artfully directed by early cinema expressionist F.W. Murnau. The film unspools October 18 at 3 p.m.


Leave it to Beaver - Green Lane Park

For some, Leave It to Beaver is remembered as a classic B&W sitcom. For those of a younger age, it's an invitation to get up-close-and-personal with the natural world of Green Lane Park on October 17 at 5 p.m. Local beavers are getting ready for the winter months, including sharpening their tree-cutting skills. Wildlife experts explain this seasonal activity before taking visitors to an active lodge to (perhaps) see them at work. Sturdy shoes and a pair of binoculars are recommended bring-alongs. This weekend is also the last of the park's pontoon boat rides for the season. Hop aboard and enjoy the beauty before this pleasure sails into the sunset for the winter.


A Night of Belles and Gongs - Penn View Christian School

Montgomery County's most talented amateur performers will take the stage of Penn View Christian School in Souderton on October 17 at 7 p.m. The presentation of song, dance, magic, comedy and just about everything in between brings back the wild energy of TV's The Gong Show or the unpredictability of America's Got Talent, live and on stage. Augmenting the skills of the competitors (there are prizes at stake) is the Indian Valley Middle School Choir, Four TRAK Sound (men's barbershop harmony group) and The Liberty Belles Chorus, singing in rich, four-part, unaccompanied harmony.


EJO Comedy on the Road - Broad Axe Tavern

The Broad Axe Tavern in Ambler will be rocking with laughter at the EJO Comedy on the Road event, October 17 at 8:30 p.m. The show is hosted by James Royale and stars Joe Bublewicz and Matt McKusker. Bublewicz is routinely featured on XM Satellite Radio and is a 20 year veteran of the national comedy circuit. McKusker placed first in Philly's Funniest Person contest at the Helium Comedy Club and has opened for such talent as Damon Wayans.