The Philadelphia region (and especially Montgomery County) has a wonderful diversity of birdlife, world-class sites for watching birds, and more than a dozen active bird-watching clubs.  This is unsurprising given the rich history of birding and ornithology in Philly, yet many area residents may be unaware of the feathered wonders that live here or pass through seasonally. Here are six Philly-area birding hotspots—three of them right here in Montgomery County—that any outdoors enthusiast should put on his or her must-visit list for this fall.
Free, guided morning bird walks will be offered to the public at all of these sites during the weekend of the American Birding Expo, September 29, 30 and October 1, 2017. See below for additional details.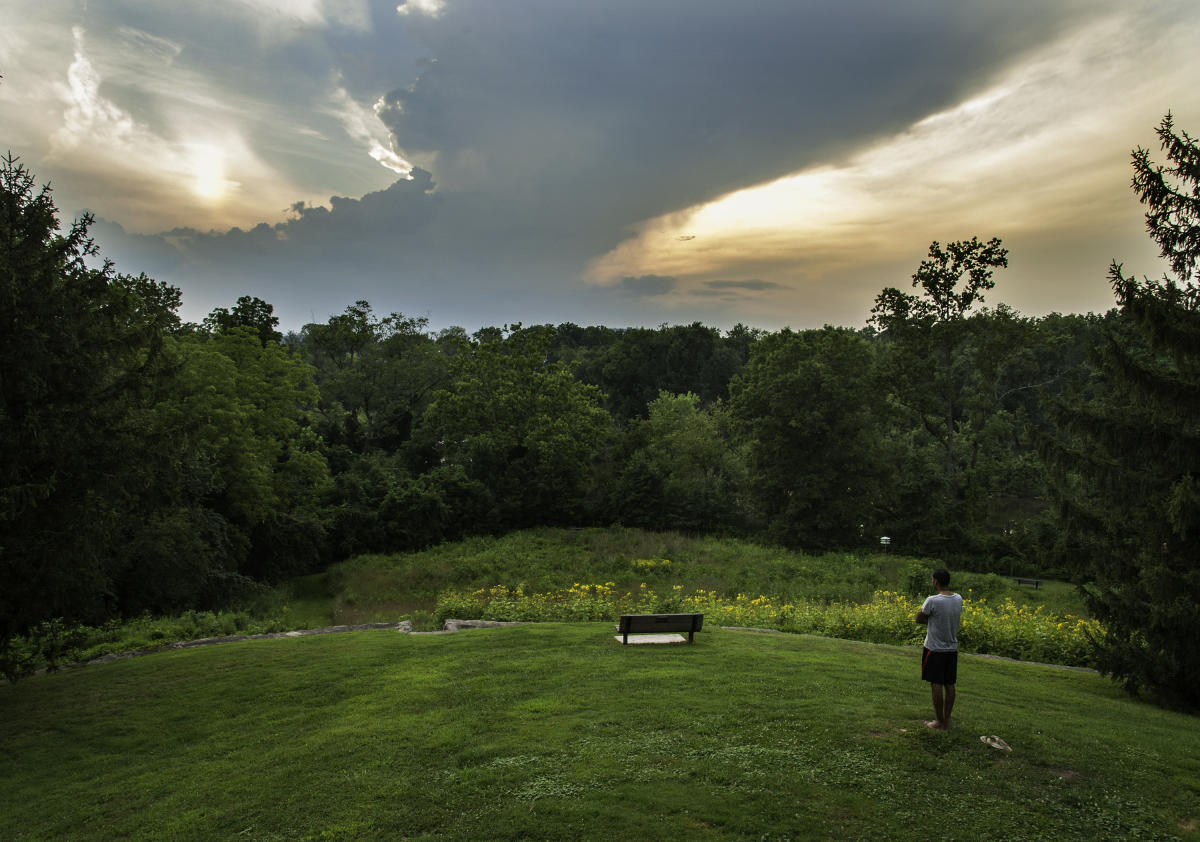 JOHN JAMES AUDUBON CENTER AT MILL GROVE
Mill Grove is the first American home of Audubon, and it remains a great site to look for birds—mostly warblers and other migratory songbirds in fall. The grounds feature meadows, woodlands, and some water, with about five miles of trails. More info>>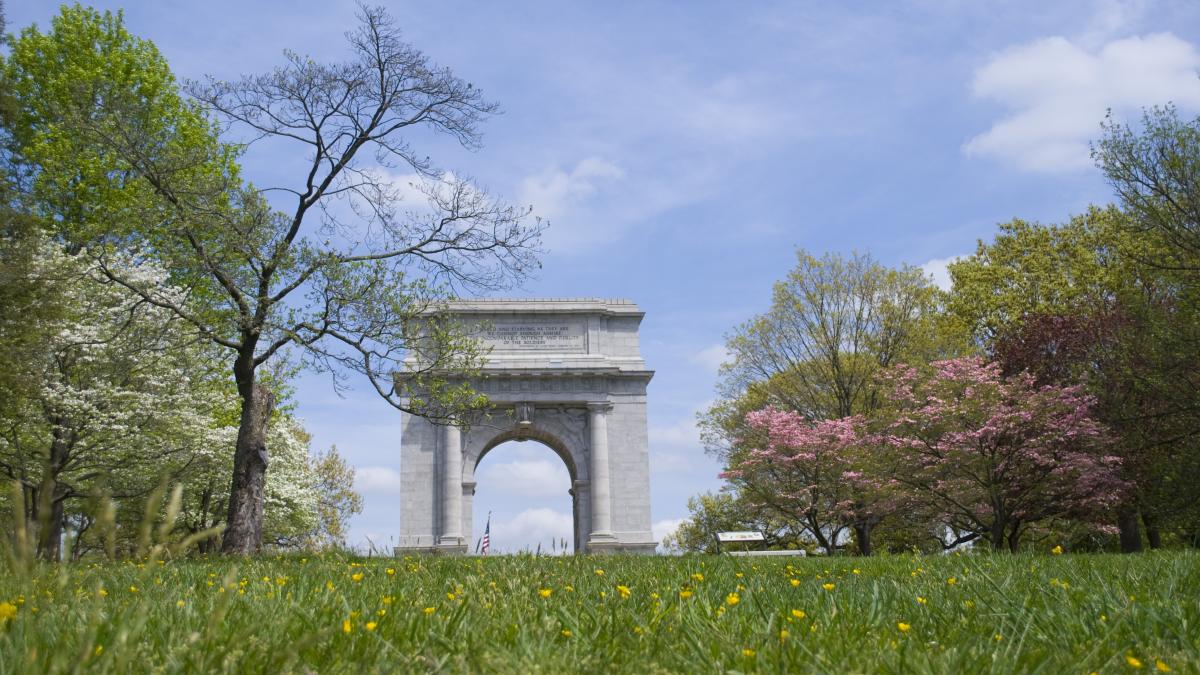 VALLEY FORGE NATIONAL HISTORICAL PARK
This site encompasses more than 3,000 acres of land, featuring a variety of habitats: forests, wetlands, and meadows. More than 227 bird species have been recorded here. In fall, look for warblers, kinglets, vireos, and other migrating passerines. The best birding areas are on Mount Joy, along Valley Creek and the Schuylkill River, and in the meadows throughout the park. More info>>

MILITIA HILL HAWK WATCH
This hawk watch in Fort Washington State Park is a must-see in September and October. Tens of thousands of raptors migrate over this site, including sharp-shinned hawks, Cooper's hawks, broad-winged hawks, northern harriers, and bald eagles. Visitors are encouraged to join the hawk watch, and a compiler is always present to help identify birds and answer questions. Early morning and late afternoon are the best times of day to see migrating raptors here. More info>>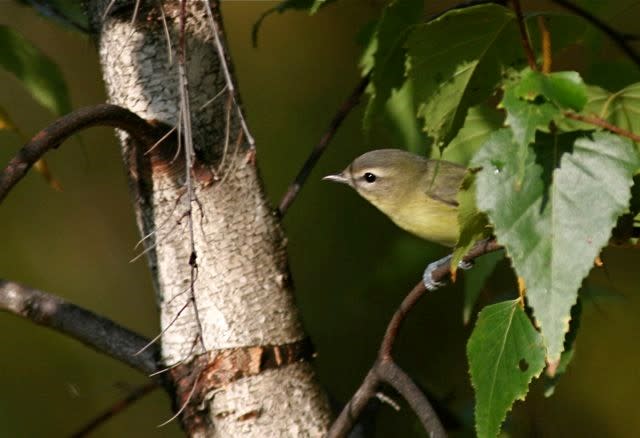 ANDORRA MEADOW IN WISSAHICKON VALLEY PARK
This meadow is the perfect place to enjoy a fall morning. Start at the Wissahickon Environmental Center and take one of the easy trails to the meadow. Watch for woodpeckers, chickadees, nuthatches, robins, catbirds, waxwings, goldfinches, and migrating warblers. The Great Beech—the second largest tree in Philadelphia and the largest European beech in Pennsylvania—is located here. More info>>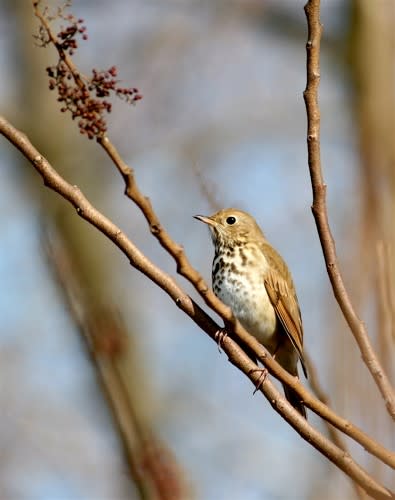 JOHN HEINZ NATIONAL WILDLIFE REFUGE AT TINICUM
This refuge is easily one of the Keystone State's best birding sites, providing a variety of habitats for birds in the urbanized setting of Philadelphia. Freshwater tidal marsh, open waters, mudflats, and woodlands attract numerous birds, including thousands of shorebirds and waterfowl in fall. More than 10 miles of trails and several observation platforms make this an accessible site to visit. More info>>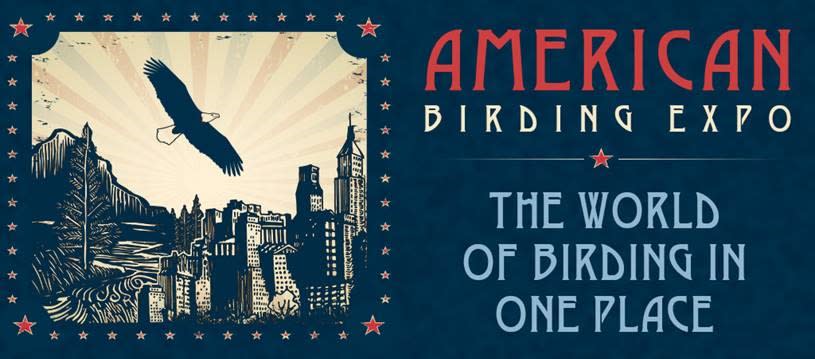 Free Guided Bird Walks
The American Birding Expo will take place Friday, September 29 through Sunday, October 1, 2017, at the Greater Philadelphia Expo Center in Oaks, PA. Volunteer birding guides from local bird clubs will be on hand at each of the six sites listed above from 7:30 to 10:00 a.m. each day offering guided bird walks. These walks are free and open to the public and will be filled on a first-come, first-served basis.
For more information about these birds walks, please visit the Expo website.