Father's Day and Flag Day converge this weekend, making Montgomery County the place to celebrate things both paternal and patriotic. As you go in The Pursuit of a memorable time, consider the following recommendations:
If dad enjoys beverages that are bubbly, cold and amber, get him to Ambler. The Ambler Arts & Music Festival is a two-day spree (June 13-14) that takes over all of Butler Avenue and fills the sidewalks with not only craft brews but also edibles and entertainment.
As the nonstop rotation of musicians rocks the crowd, be sure to find our Make It Montco traveling kiosk. You can pick up some information on all that our area has to offer in the way of adventure, family fun, history, nightlife, romance, shopping and a chance to unplug. Our crew will be stockpiled with freebies for those who stop by, say hello and post their Father's Day fun with the #MakeItMontco hashtag. You can also enter a raffle and try for a sweet $500 gift card.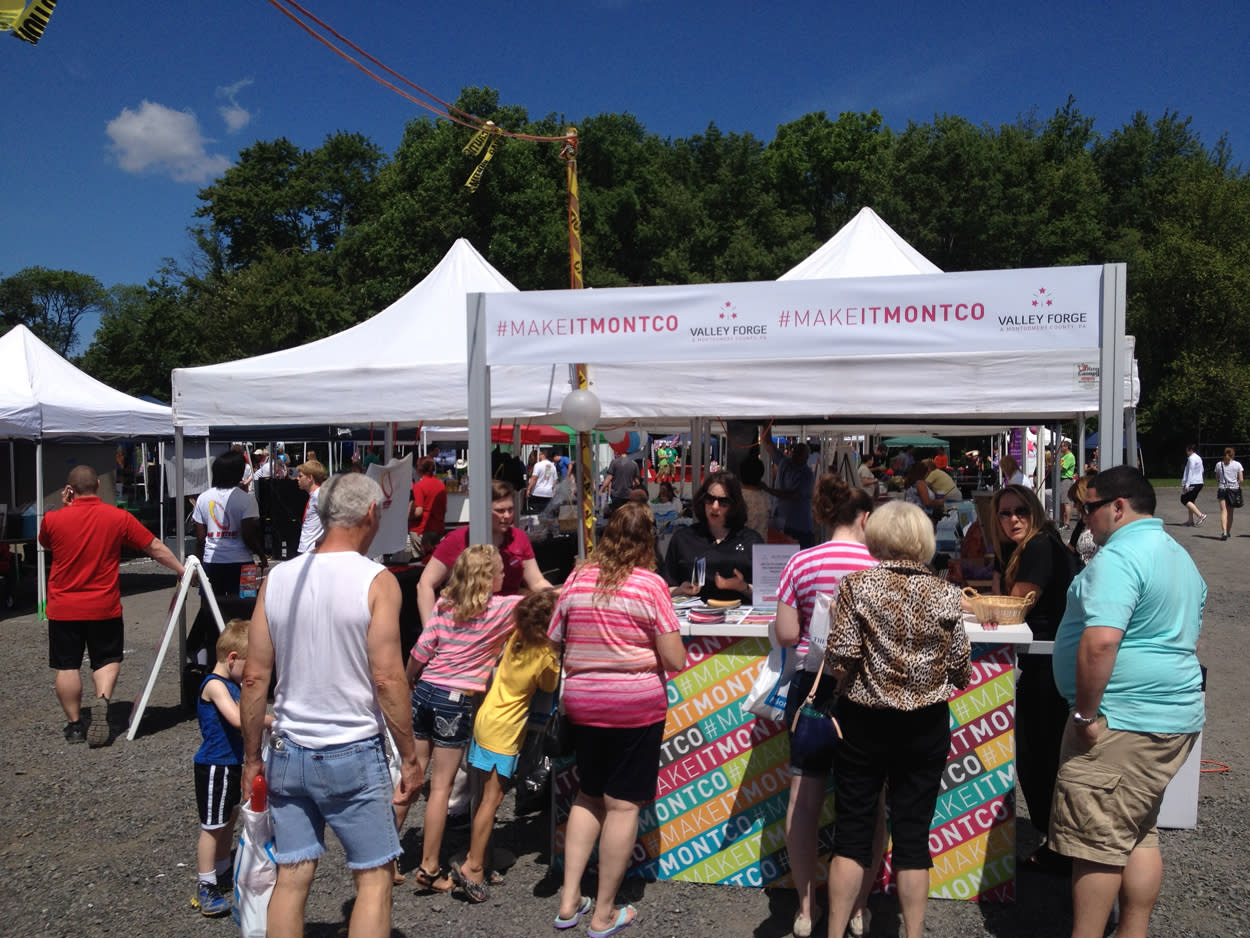 Honor the Father of our Country by attending the Annual March Out at Valley Forge National Historical Park. This full day of programming for June 14 includes a chance for you to walk with General George Washington's Continental Army as it left the area in 1777 to pursue the British. The end point puts visitors close to a picnic area, so you and dad can enjoy a leisurely lunch of his packed-at-home favorites. Later in the afternoon, have him tune up for a Flag Day sing-along of the Star Spangled Banner, part of the Smithsonian Institute's Anthem for America, the largest group sing of the national anthem in history.
Three cheers for the red, white and blue at Peter Wentz Farmstead on June 14. As part of its Laerenswaert (worth-learning) Series, Flag Day Festivities include the history of the first U.S. flag and current flag etiquette. Each little Betsy (or Bradley) Ross can make a little flag to take home.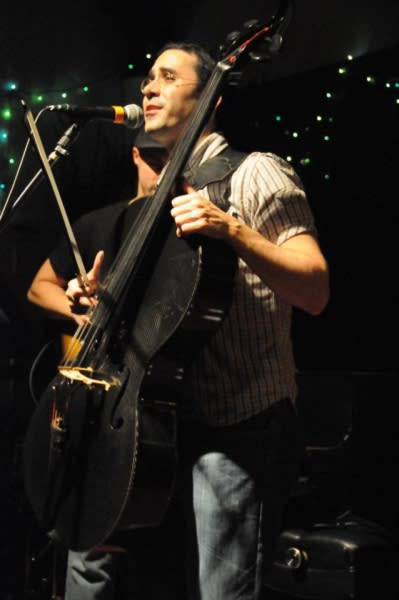 For dads who go mellow for a cello, the Green Lane Park Amphitheater is featuring one in its June 14 concert by the Alfred James Band. The quality quartet has brought its acoustic rock sound to the White House, NBC's Today Show, ABC's Good Morning America, Carnegie Hall and the Kimmel Center for Performing Arts. Bring a favorite lawn chair or picnic blanket.
Daring dads who love a challenge will get a kick out of the Norristown Farm Park Scavenger Hunt on June 15. The clues are all nature related and involve finding items to solve a puzzle of sorts. But pop had better hop because only the first competitor with all the right answers is the winner. If he needs help in this family-friendly pursuit, it's okay; youngsters and spouses can point him in the right direction along the way.
To truly treat your dad like a king, let him unwind in a palatial suite in one of our fine accommodations. Or give him the royal treatment of a meal at one of our many stellar restaurants (say, Sullivan's Steakhouse), where deliciousness doesn't necessarily cost a princely sum.