Weather-wise, March comes in like a lion and goes out like a lamb, a saying that certainly seems to apply as we ease into the last weekend of the month and its projected temps in the 70s. Don't be sheepish: There's plenty to do in Montgomery County.
Tomfoolery – Act II Playhouse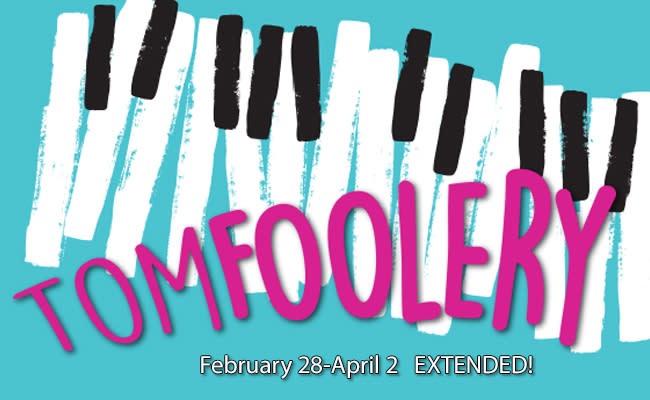 March 24-26
This revue presents the unusual talent of Tom Lehrer, satiric songwriter from the 1950s and 1960s. His best-known work – tackled a while ago by Daniel Radcliffe on The Graham Norton Show – is "The Elements," a list of chemicals from the Periodic Table listed lightning-fast song-style. This review at Act II Playhouse, breezes through Lehrer's unique song-style satire.
Seasonal Reopening – Wharton Esherick Museum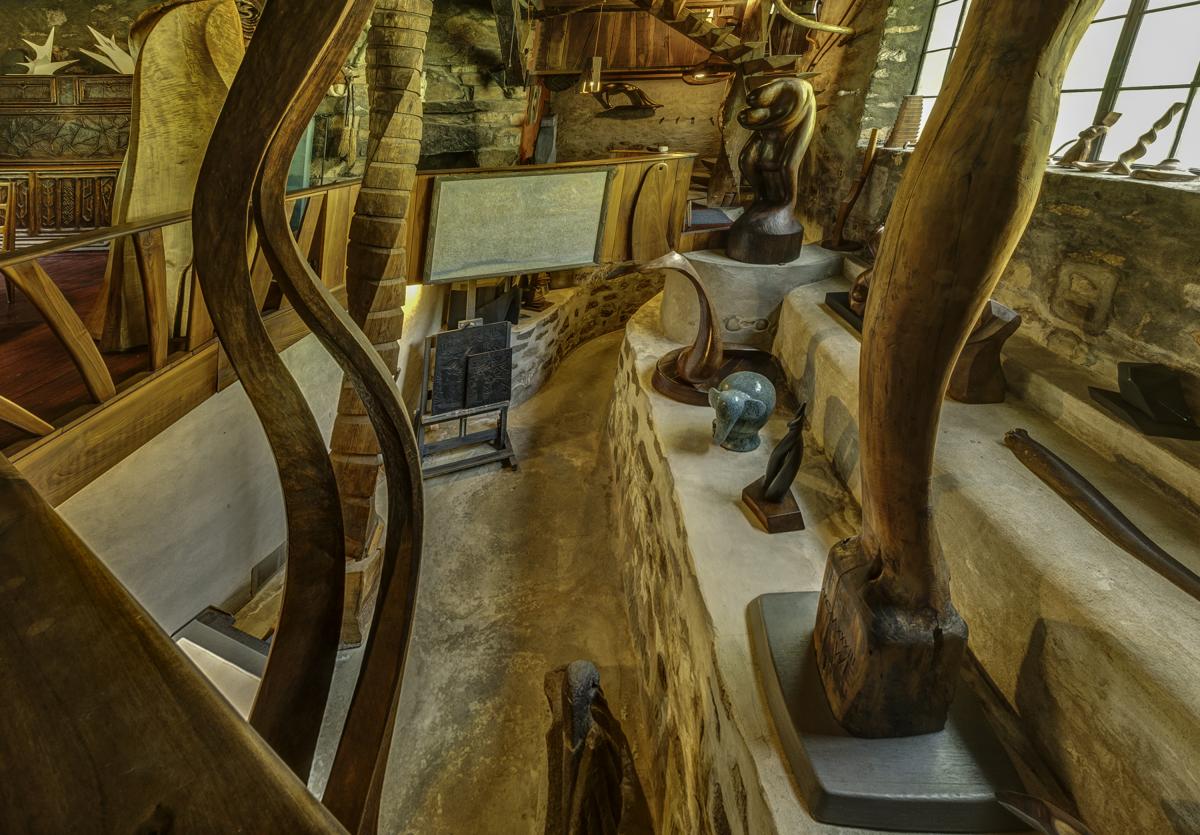 March 25-26
Each spring the magical Wharton Esherick Museum and Studio awakens from hibernation and begins its weekend hours and tours. Take a trip into the secluded woodlands near Valley Forge and see the home and workshop of a little-known artist with a big reputation for creativity and quirkiness.
The Laramie Project – Steel River Playhouse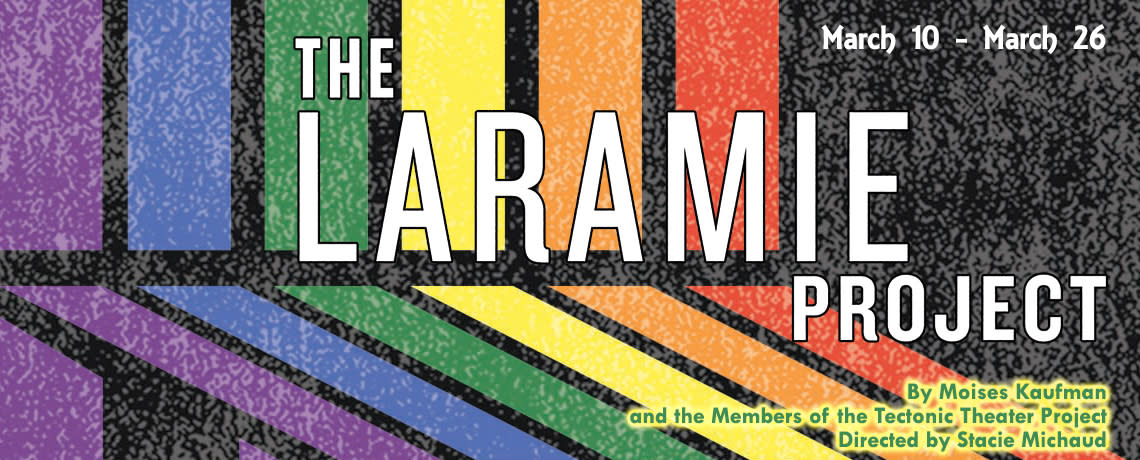 March 24-26: Final Weekend
This drama at Steel River Playhouse uses the citizens of Laramie, Wyoming, to tell the tragic tale of Matthew Shepard, a 21 year-old student who was the victim of a fatal beating characterized as a hate crime. The author interviewed more than 200 locals, resulting in a compelling multi-view account of the horror. As staged, it is a compelling and moving theatrical experience.
Orchid Show and Sale – Greater Philadelphia Expo Center

March 24-26
This three-day palooza of pinks and purples is the largest celebration of orchids in the Northeast. Filling the halls of the Greater Philadelphia Expo Center are 20 beautiful exhibits, 18 quality vendors, plenty of tour guides and enough flowers to put some spring in the step of anyone who attends.
VIP Appreciation – Philadelphia Premium Outlets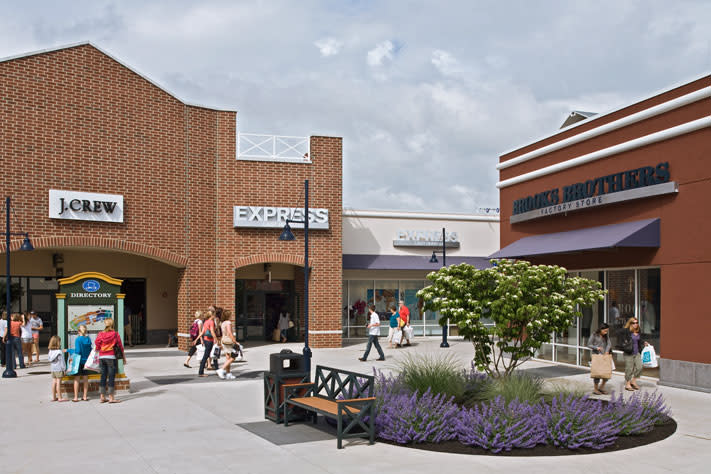 March 24-26
Sing up for VIP shopper status at Philadelphia Premium Outlets and receive a gift – on top of the additional savings extended to members. Or, if you're already a member, swing by the guest services office for a treat. Either way, it's a great start to sprucing up that spring wardrobe.
Spring Scavenger Hunt – Upper Schuylkill Valley Park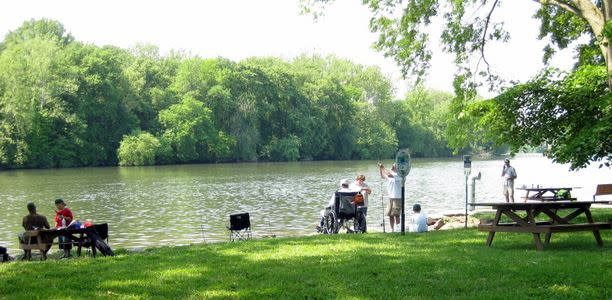 March 25
Come and visit Upper Schuylkill Valley Park and bid a formal welcome to the first official weekend of celestial spring. Environmental instructors will talk about the season's ongoing developments, using the cute critters that live there as examples.
We Breakfast Deliciously – Pottsgrove Manor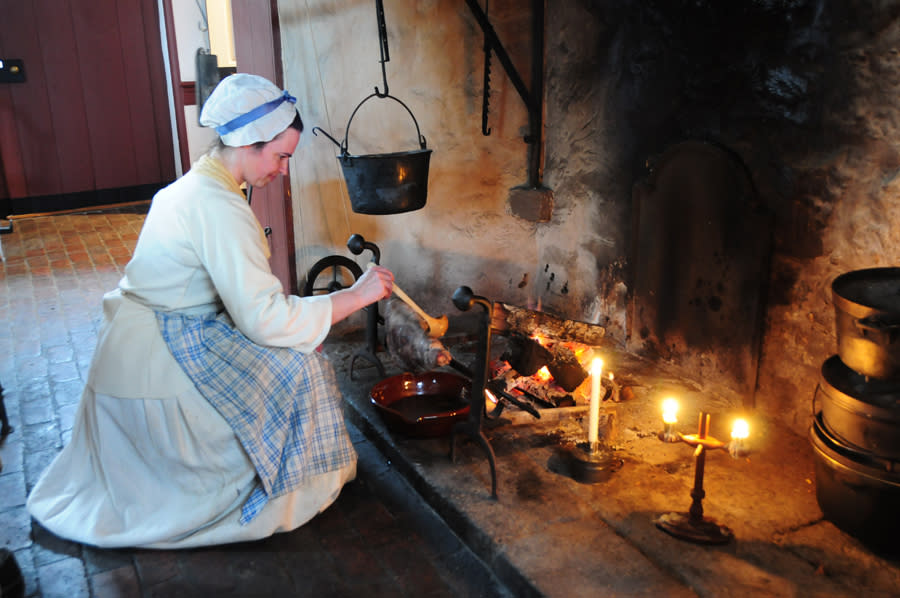 March 25
For our colonial forebears, breakfast was a big deal, fueling a day of rigorous chores. This open-hearth cooking demonstration at Pottsgrove Manor covers a traditional morning meal, which was much heartier (and delicious) than anything today eaten out of a Styrofoam clamshell container or sipped out of a cardboard cup.
Punch Needle – Pennypacker Mills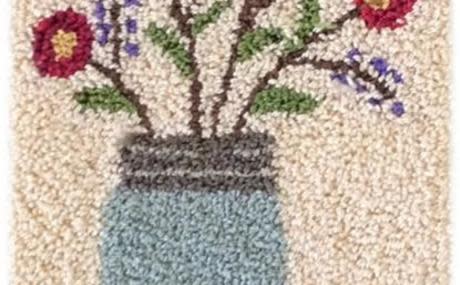 March 25
Successfully creating textile art using a punch needle is something like embroidery on a large scale; it involves a weaver's cloth and a series of small loops created with a special tool. This hands-on workshop at Pennypacker Mills will have participants producing a wall hanging suitable for an 8x8-inch frame.
Winter Photo Special – Colebrookdale Railroad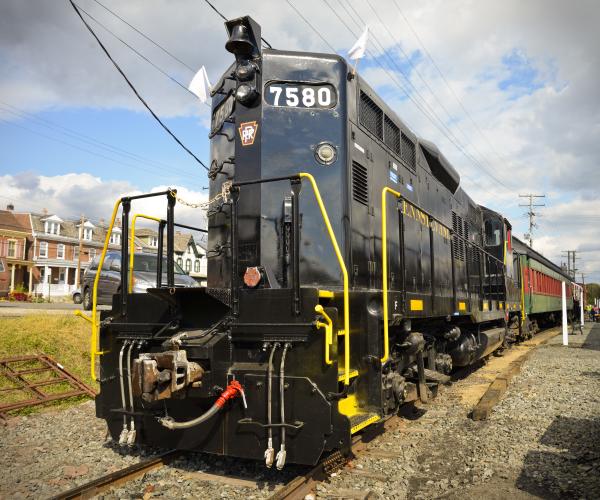 March 25
The railway between Boyertown and Pottstown is chock full of photographic possibilities, but the rigors of maintaining a predictable schedule for the Colebrookdale Railroad can make shooting pictures difficult. This departure, however, is perfect for skilled and amateur photographers alike. The engineer will set the throttle on "leisurely" and stop numerous times for picture-takers to do their stuff. The morning departure includes coffee and pastries; the afternoon outing has lunch.
Spanish Story Time – Pottstown Regional Library
April 25
A half-hour of bilingual fun is hosted by Pottstown Regional Library. Students from Ursinus College employ their Spanish skills to engage local kids. The free program includes stories and songs.
Bliss Bridal Show – Valley Forge Casino Resort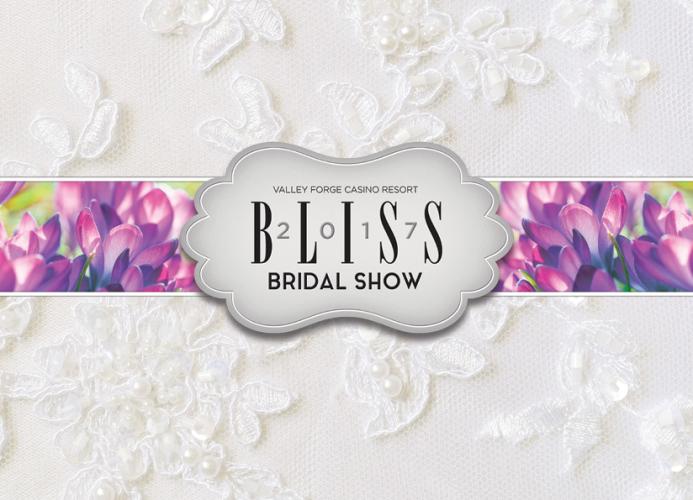 March 26
The springtime Bliss Bridal Show at Valley Forge Casino Resort is back and better than ever. Take advantage of access to some of the most stylish, creative and helpful vendors in the area, as well as the giveaways, tastings and live entertainment. The wedding team from the Valley Forge Tourism & Convention Board will also be onsite.
I, Claude Monet – Bryn Mawr Film Institute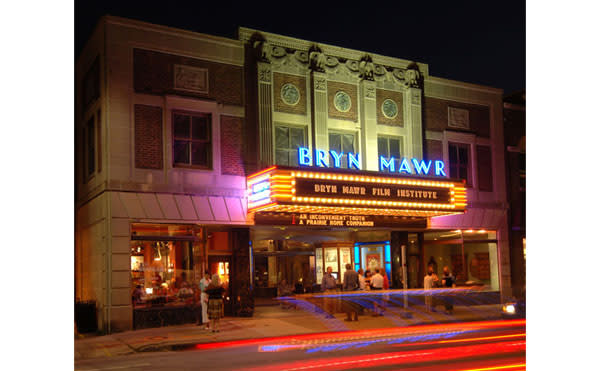 March 26
This big-screen experience at the Bryn Mawr Film Institute is part biography and part cinematic gallery, providing an in-depth look at the man who was arguably the most influential painter of the 20th century. The documentary was shot on location in Paris, London, Normandy and Venice.
Frenzy – The Colonial Theatre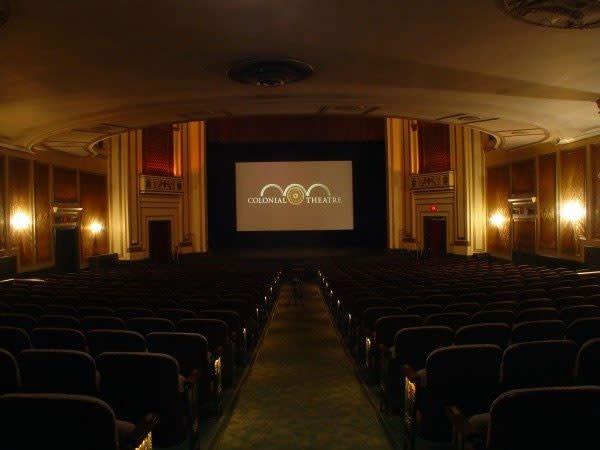 March 26
Alfred Hitchcock's Frenzy brought him back to his native Great Britain as a film location, after decades of working in Hollywood. It would represent his second-to-last big-screen release, but it exhibits many of his trademark themes (an innocent man accused) and stylishness (long tracking shots). Frenzy is being presented as part of Classic Sundays at The Colonial Theatre.
A wild and woolly weekend like this may leave you looking for a spot to rest a while, curl up on a comfy bed and count sheep. Our area hotels are the perfect place to incorporate some luxury in your plans.