A new week brings a brand new lineup of awesome live music, hilarious comedy, and wonderful live theater right here in Montgomery County. Check out some of our favorite events happening this week, below!
Featured Event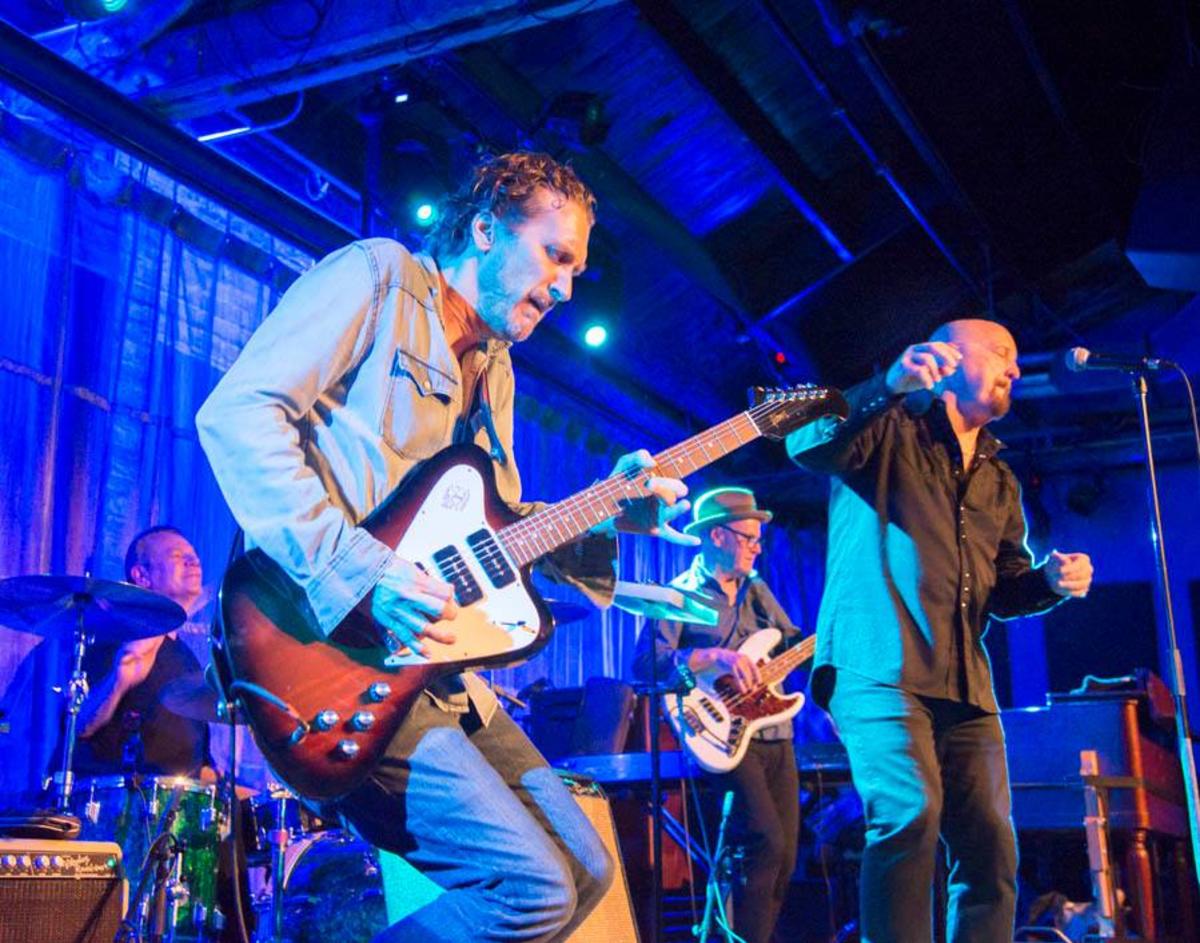 THE FABULOUS THUNDERBIRDS
June 8
​Valley Forge Casino Resort
Prepare yourself for musical icons, The Fabulous Thunderbirds! With a high-energy show and powerful sound, this blues and rock hybrid band has been touring for over 30 years while evolving and creating its own distinct sound.
For an evening of musical diversity and style, don't miss The Fabulous Thunderbirds, one night only, Saturday, June 8th at Valley Forge Casino Resort.
CAFE PUTTANESCA
May 14 - June 9
Act II Playhouse, Ltd.
Music and Lyrics by Michael Ogborn
Book by Terrence J. Nolan and Michael Ogborn
May 14-June 9
A riotous musical comedy! Three "ladies of the evening" hang out in post-war Amsterdam, singing songs and telling jokes.
"Great, grown-up fun!" -Courier-Post
DISNEY'S BEAUTY AND THE BEAST
May 24 - June 9
Steel River Playhouse
Can one word alter the course of your life? Through a dizzying fugue of vignettes, audiences watch as Marianne and Roland's relationship unfolds across time and space, with each variation sending their relationship on an entirely new trajectory. Science and romance collide in this unusual love story that's delighted audiences in New York and London.
COMEDY CLUB PRESENTS: VIC HENLEY
June 7
​Valley Forge Casino Resort
The Vault | 8 pm (Doors Open at 7 pm) 
Alabama born and raised Vic Henley has done it all. Co-author of a national best-selling book with fellow comedian Jeff Foxworthy, Vic has appeared on HBO, CBS, NBC, FOX, BRAVO, CMT, MTV, A&E, The History Channel and just about every other stand-up comedy show on television. He was a VH-1 VJ and has his own Comedy Central half hour special as well as performances on The Late Show and The Tonight Show.