A new week brings a brand new lineup of awesome live music, hilarious comedy, and wonderful live theater right here in Montgomery County. Check out some of our favorite events happening this week, below!
Special Events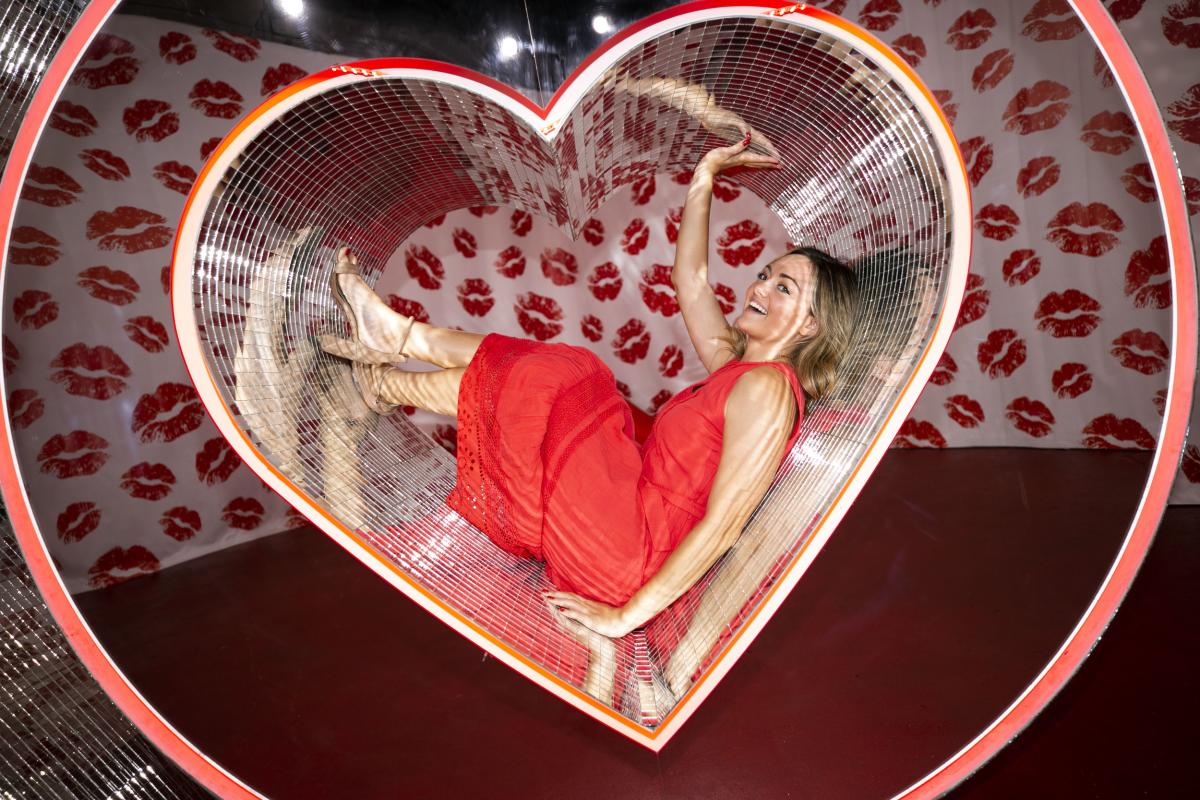 THE MYSTERY OF EDWIN DROOD
October 5 - 20
Steel River Playhouse
Musical murder mystery meets its match when the audience chooses the ending in this hilarious and interactive romp of a Whodunnit! What better way to kick off the 2019-2020 season at Steel River Playhouse?
Charles Dickens was in the middle of writing "The Mystery of Edwin Drood" when he died and left the story unfinished. That's no problem for our talented cast – we just ask you, the audience, to vote and determine how the story ends. Was it the restless lover, the mysterious visitors from afar, the music teacher with a secret vice, the overly dramatic wannabe actor, or any of the other characters that sing and dance their way through this unfinished tale?
The murderer could be any one of the clever, crazy characters – you decide, and the cast and orchestra must find a way to finish the story according to the choice you've made!
Set on London's rustic, yet regal, stage of "The Music Hall Royale." This five-time Tony Award winning musical is bound to keep you on your toes. So, kick off your boots, loosen your corsets...and enjoy our season opener!    
LAUGHIN' TIL UR COFFIN COMEDY SHOW
October 10
West Laurel Hill Cemetery Conservatory
Enjoy a hilarious double headliner comedy show presented by Soul Joel Productions with host Brendan Donegan and comics Richie Byrne and Missy G Hall. 
VIP tickets include front row seats, open bar with signature cocktail, photo ops with comics and tour of the Betz Mausoleum, West Laurel Hill's largest mausoleum.
GA tickets include general seating and 3 drink tickets (limited beverage options).
MINORITYLAND
October 11th - 13th
Theatre Horizon
A bilingual play exploring what it means to be a 'minority' in modern day America:  it's not about who is right or wrong - it's about who has the power.