A new week brings a brand new lineup of awesome live music, hilarious comedy, and wonderful live theater right here in Montgomery County. Check out some of our favorite events happening this week, below!
Special Events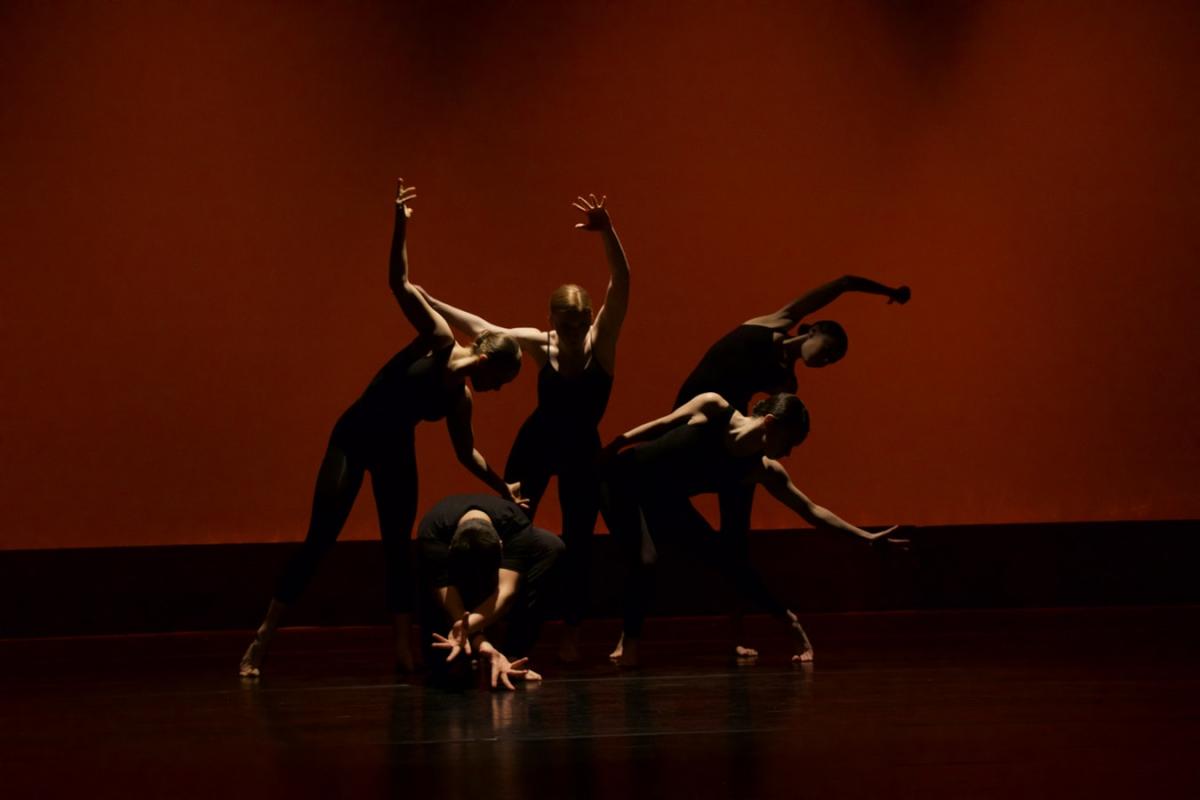 LOOKING OVER THE PRESIDENT'S SHOULDER
October 23 - November 17
​Act II Playhouse, Ltd.
Get a front row seat to history! The dramatic true story of the butler who saw four presidencies.
"Fun and gossipy" -Chicago Tribune
FRANKENSTEIN
October 25 - November 9 
DCP Theatre
Victor Frankenstein, an advanced scientist, develops a gross obsession with the idea of recreating human life. He convinces his companion to assist him in his project, and they both begin their work. The experiment is successful and the power which Frankenstein yields is great. However, it doesn't take long before he realizes the consequences of his sick actions and the horror which lies ahead. His creature, which first brought a brilliant new perception of life, is only capable of devastating other lives around him. *Production may contain disturbing scenes not suitable for young audience members.