A new week brings a brand new lineup of awesome live music, hilarious comedy, and wonderful live theater right here in Montgomery County. Check out some of our favorite events happening this week, below!
Special Events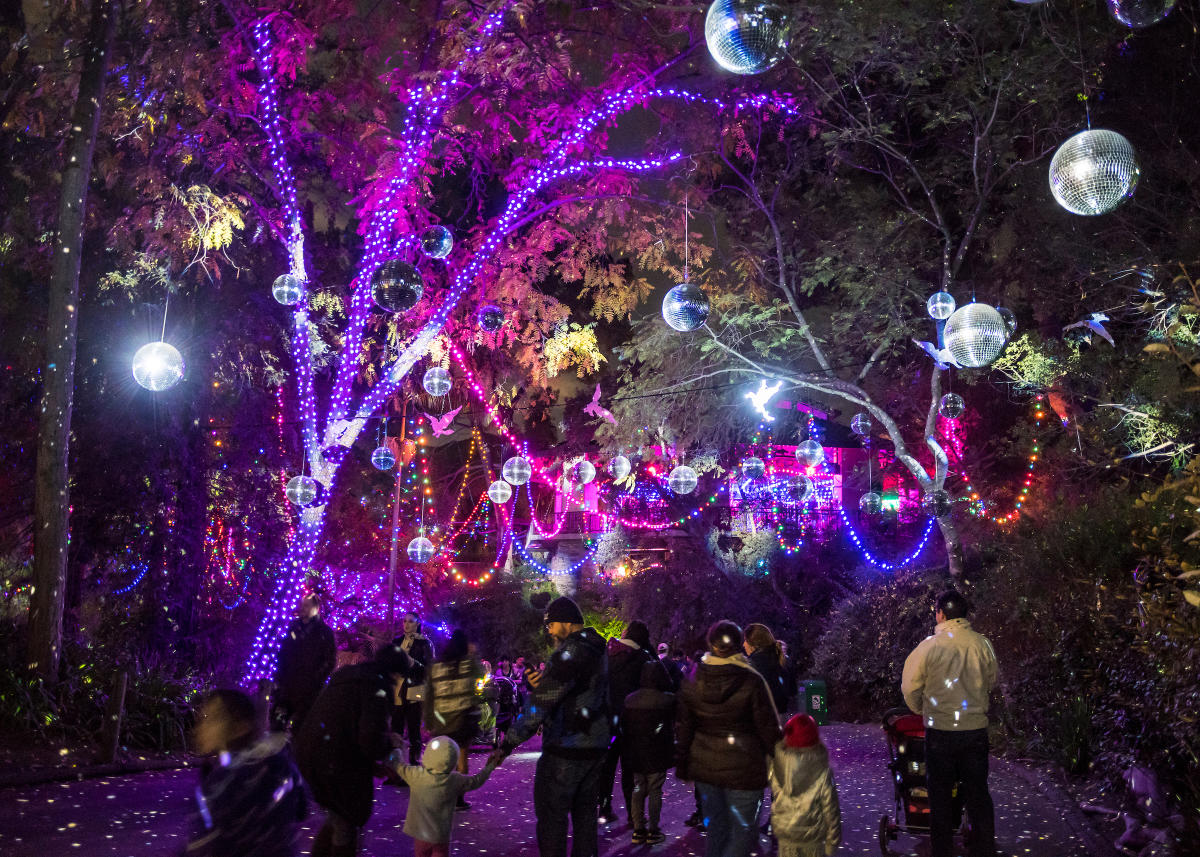 THE HOUND OF THE BASKERVILLES
November 10 - December 8
Theatre Horizon
An ancient curse, a desolate moor, a spectral hound, and only three actors.  This hilarious Sherlock Holmes caper is equal parts mystery and side-splitting spoof!
LITTLE RED ROBIN HOOD: A MUSICAL PANTO
November 22 - January 5
People's Light
Fairytales collide in our brand new holiday panto — Robin Hood is dead, his merry men are in hiding, and Nottinghamshire is taken over by a greedy villainess. (Gasp!) Can a new hero, or heroine, emerge from Sherwood Forest and save the day? Set in the 1940s with a dash of the medieval, this hilarious, musical mashup is our most inventive panto yet. For tickets and more information, please visit: https://bit.ly/2qfrg4h