A new week brings a brand new lineup of awesome live music, hilarious comedy, and wonderful live theater right here in Montgomery County. Check out some of our favorite events happening this week, below!
Special Events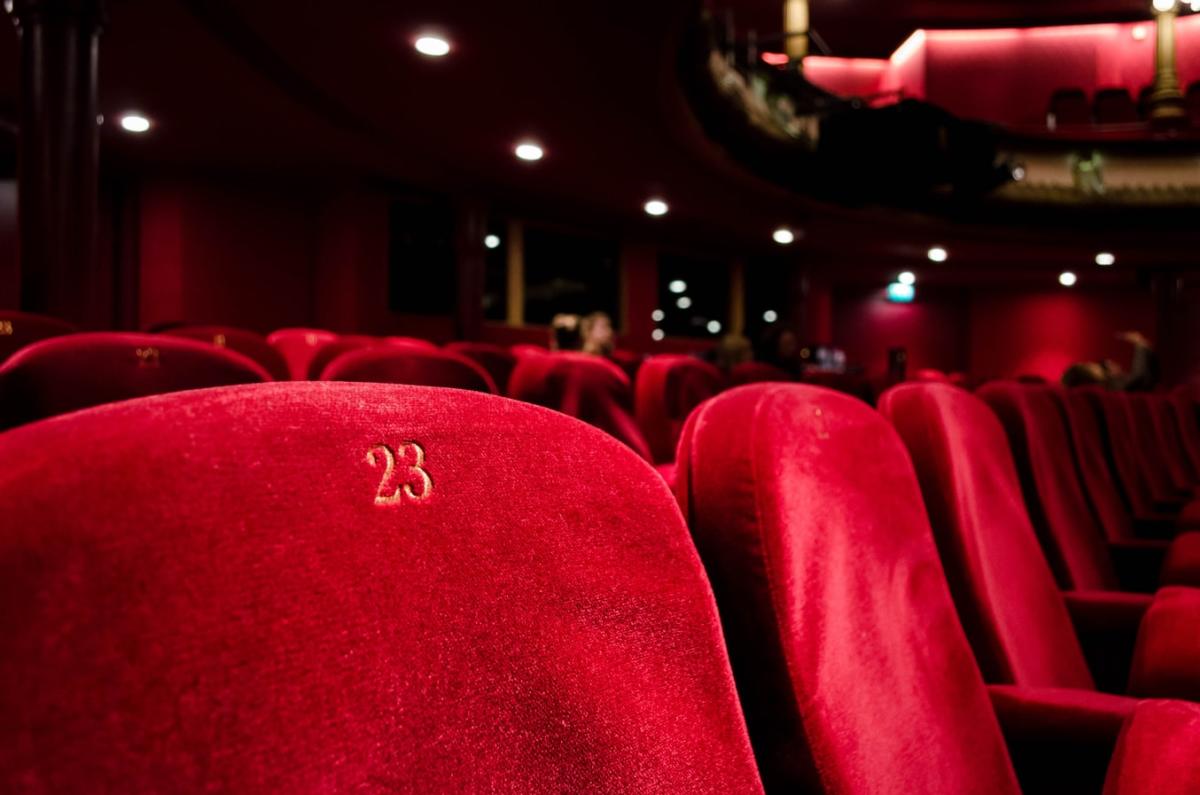 Time Stands Still
January 10 - January 25
The Village Players of Hatboro
Time Stands Still focuses on Sarah and James, a photojournalist and a foreign correspondent trying to find happiness in a world that seems to have gone crazy. Theirs is a partnership based on telling the toughest stories, and together, making a difference. But when their own story takes a sudden turn, the adventurous couple confronts the prospect of a more conventional life.
LADIES OF LANSDALE & MISS LANSDALE PAGEANT HOSTED BY FANCI DISMOUNT STRATTON
January 11
The Underground
Join us for a fabulous double header as we crown our next Miss Lansdale at 7pm followed by our Ladies of Lansdale show at 9pm!