A new week brings a brand new lineup of awesome live music, hilarious comedy, and wonderful live theater right here in Montgomery County. Check out some of our favorite events happening this week, below!
Special Events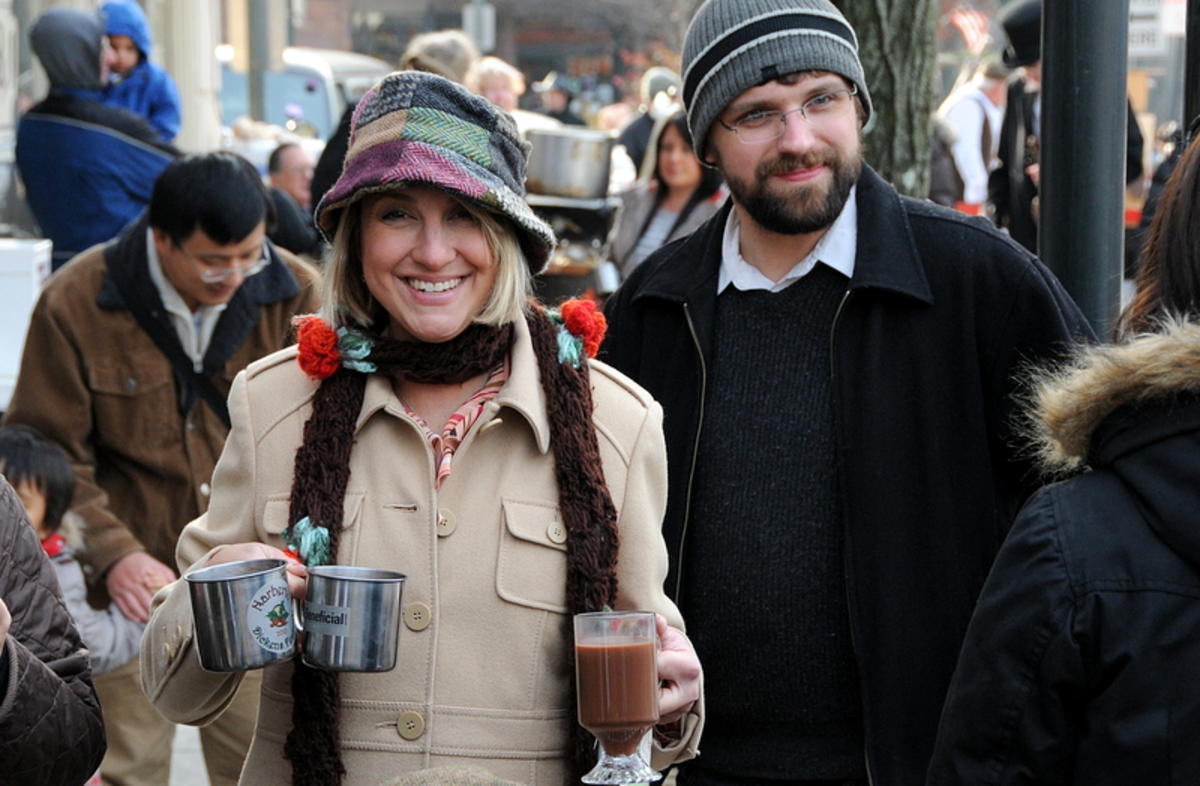 IT'S A WONDERFUL LIFE - A LIVE RADIO PLAY
December 6 - December 15
DCP Theatre
Back to the DCP Stage by popular demand! This heart-warming holiday classic follows George Bailey, who hopes to travel from his hometown, Bedford Falls, and lasso the moon for the lovely Mary Hatch. When George's plans continue to fail and life's hardships seem worse than ever, an angel named Clarence comes down to earth to show him that he really does have a "wonderful life".  Enjoy this story along with your favorite holiday songs and 1940's commercials.   
A CHRISTMAS STORY
December 6 - December 22
Steel River Playhouse
Beware of frozen flagpoles, and other rogue pitfalls of childhood, as you take a stroll down memory lane with Ralphie Parker.
This Christmas classic will come to life this holiday season. Make sure you're not on the "Naughty List" so you can join in on all the fun! AND all the chaos.
The Nutcracker - Sensory Friendly (Dance) at Montgomery County Community College
December 8th
Montgomery County Community College

The Lively Arts Series present a special performance of the Nutcracker specifically designed to our sensory friendly audience.
A pre-show talk with the audience and interaction with the performers. Philadelphia Dance Theatre presents the holiday favorite The Nutcracker performance. Highlights include the magical Kingdom of the Sweets scene, set to the nostalgic score by Pytor Illyich Tchaikovsky.
Philadelphia Dance Theatre Presents Holiday Traditions
December 8
Montgomery County Community College
Montgomery County Community College welcomes Philadelphia Dance Theatre for a performance of holiday favorite "The Nutcracker."
Philadelphia Dance Theatre presents the holiday favorite "The Nutcracker" performing highlights, including the magical Kingdom of the Sweets scene, set to the nostalgic score by Pytor Illyich Tchaikovsky. Also on program, 'Bloom' set to the music of Antonio Vivaldi recomposed by Max Richter. Guest artists from Pennsylvania Regional Ballet will also be featured on this program. Start a new holiday tradition with Lively Arts