A new week brings a brand new lineup of awesome live music, hilarious comedy, and wonderful live theater right here in Montgomery County. Check out some of our favorite events happening this week, below!
Special Events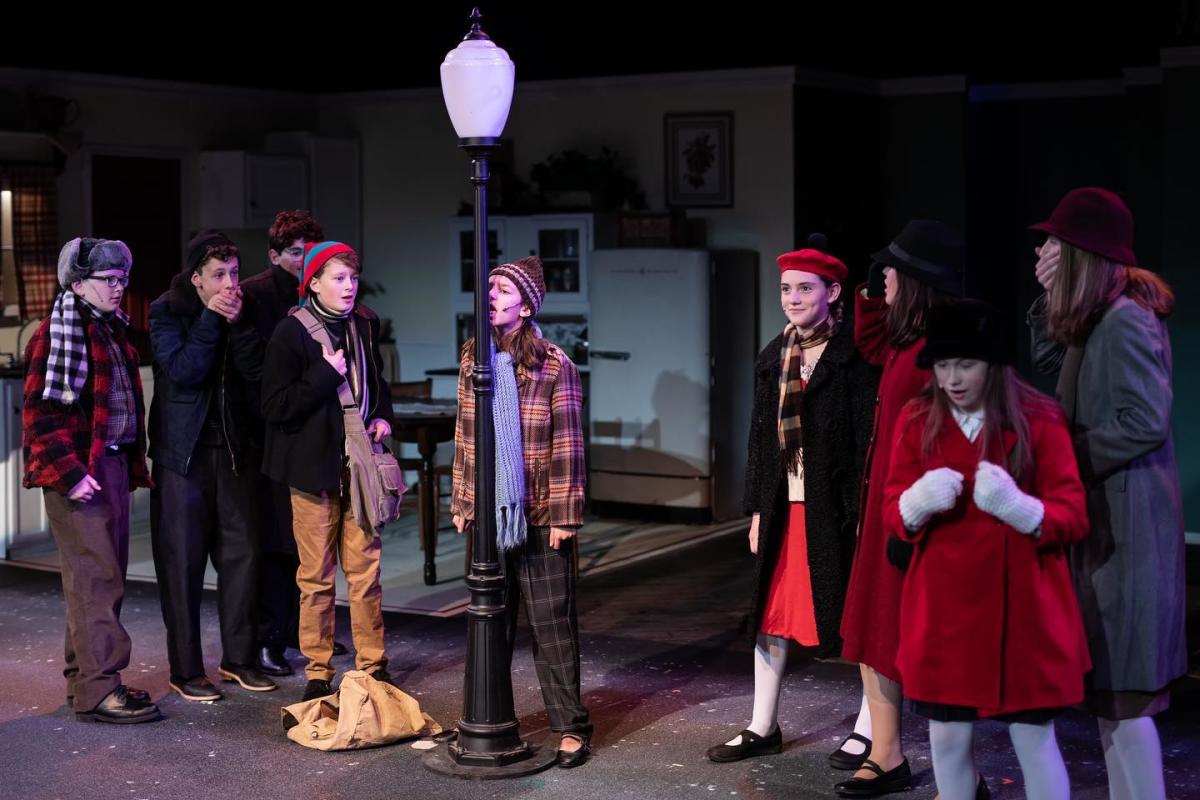 Want to See More Holiday Events?
LITTLE RED ROBIN HOOD: A MUSICAL PANTO
November 22 - January 5
People's Light
Fairytales collide in our brand new holiday panto — Robin Hood is dead, his merry men are in hiding, and Nottinghamshire is taken over by a greedy villainess. (Gasp!) Can a new hero, or heroine, emerge from Sherwood Forest and save the day? Set in the 1940s with a dash of the medieval, this hilarious, musical mashup is our most inventive panto yet. For tickets and more information, please visit: https://bit.ly/2qfrg4h
SOUVENIR
December 10 - January 5 
Act II Playhouse, Ltd
 
The amazing true story of the infamously bad singer who became a household name and a music legend. A hilarious and intimate hit show, starring April Woodall and Sonny Leo.
IT'S A WONDERFUL LIFE - A LIVE RADIO PLAY
December 6 - December 15
DCP Theatre
Back to the DCP Stage by popular demand! This heart-warming holiday classic follows George Bailey, who hopes to travel from his hometown, Bedford Falls, and lasso the moon for the lovely Mary Hatch. When George's plans continue to fail and life's hardships seem worse than ever, an angel named Clarence comes down to earth to show him that he really does have a "wonderful life".  Enjoy this story along with your favorite holiday songs and 1940's commercials.