It's the first weekend of the month named for Emperor Augustus Caesar, one of Rome's many significant leaders. With so many things to do and see, you can be a hero by leading friends and family to a full Make-it-Montco weekend. Go explore the county. Get Roman!

In the Good Old Summertime - Pennypacker Mills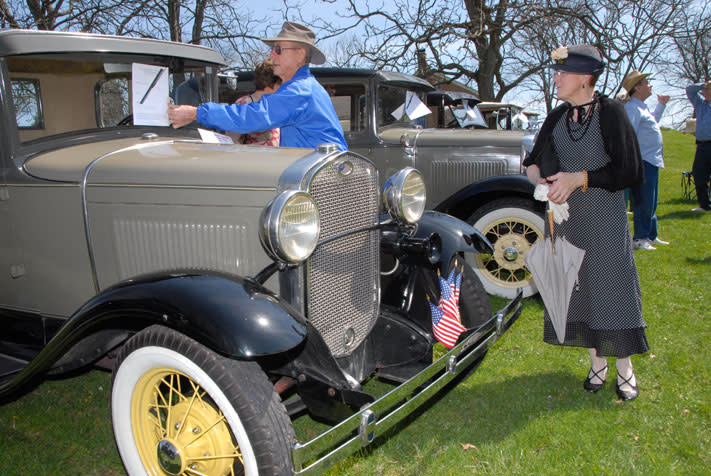 Pennypacker Mills brings back the simple charm and childhood engagement of summer past-times in its celebration of In the Good Old Summertime, August 1. Vintage games like croquet and hoop-rolling can be enjoyed by all ages, as well as Victorian dress-up for photos, tours of the garden and plenty of 1900s history. Songs, stories and on-site food for purchase are also part of the day. The event also has a dose of more modern-day pleasures, with gleaming machines on display at the classic MG car show.

Living History Sundays - Pottsgrove Manor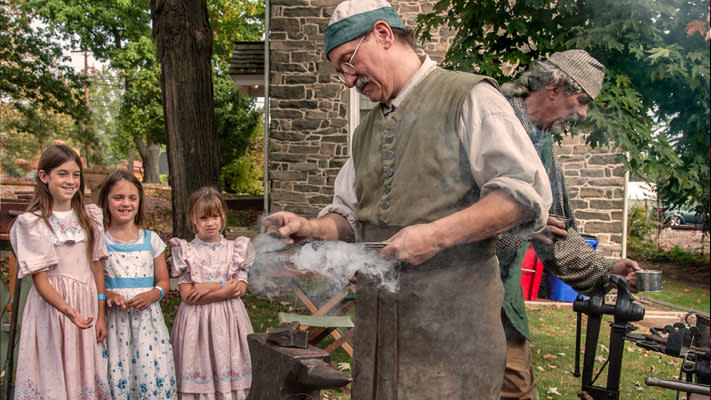 One of the most popular events at Pottsgrove Manor returns this weekend with the first Living History Sunday of the year. Every Sunday in August will feature a different demonstration from historical reenactors. This Sunday's activities include quilting, cooking, and toys and games.

Divine Hands Ensemble - Ardmore Music Hall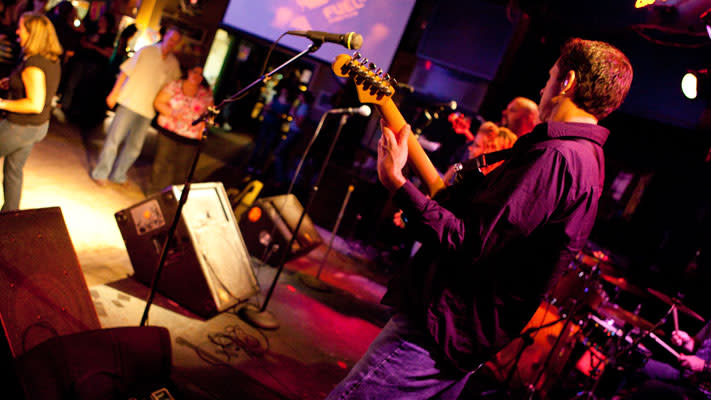 If you've never heard a theramin in concert before, you are in for a rare treat. This exotic instrument has a unique sound and a performance style unlike any other. The eight-piece Divine Hand Ensemble's Sunday night performance at Ardmore Music Hall will showcase this unique instrument in a variety of musical styles. 

Nostalgia Nights on High Street - Pottstown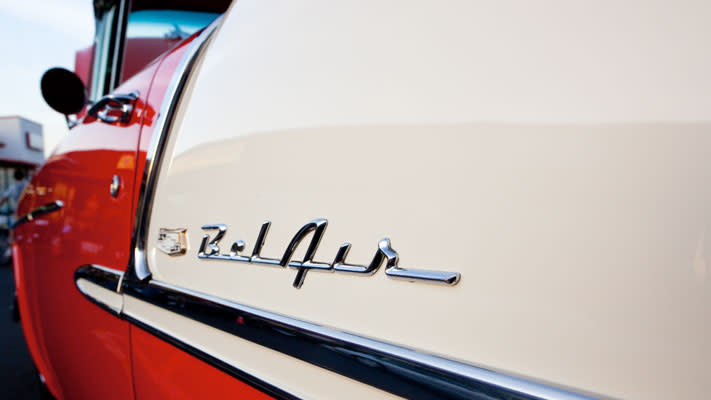 Downtown Pottstown roars to life during Nostalgia Night on High Street. Some of the greatest cars ever built will be on display from 5 to 9 p.m. on Saturday, August 1. The event is free to spectators and is just $10 to enter your classic ride.

Back-to-School Sale - Philadelphia Premium Outlets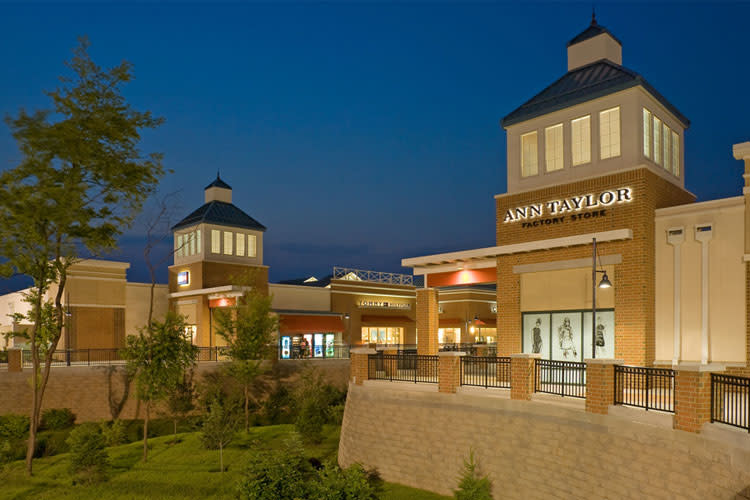 Philadelphia Premium Outlets touts those four words that are the bane to every kid and a welcome to every parent this time of year: Back-to-School Sale! From July 31 to August 4, the outdoor mall discounts the most sought-after looks and accessories for school year 2015-2016. The additional savings come on top of the usual 25-65 percent off retail. If shopping in the fresh air and sunshine makes you hungry, stop by the newest location of Phamous Phil's BBQ, in Limerick (less than a 10-minute drive from the outlets), now open Mondays 11 a.m. to 9 p.m.
Although the hoteliers in Valley Forge and Montgomery County may balk at feeding their guests grapes in a display of Romanesque opulence, they are well accustomed to going above and beyond when it comes to service. Put them to the test by checking into one of the many accommodations listed on our website.