Happy Chinese New Year!
January 28 brings in 2017 as the Year of the Rooster. Chinese New Year is also known as the Lunar New Year, with celebrations that include plenty of festive lights. All this is perfectly fitting as we provide the details on a dozen ways to brighten up the weekend.
I Will Not Go Gently – Act II Playhouse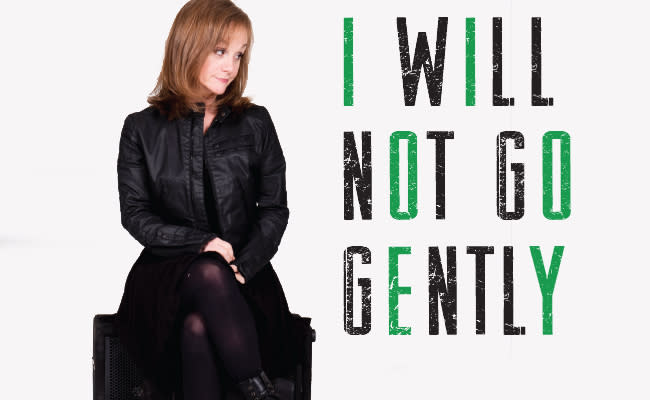 January 26-29
A rock 'n' roll queen returns for her crown in this acclaimed one-woman-show from Jennifer Childs, who won a 2016 Barrymore Award for this performance. The play, onstage at Act II Playhouse, tells the saga of rock icon Sierra Mist, along with a cast of colorful characters, as she attempts to revisit her glory days.
Much Ado about Nothing – DCP Theatre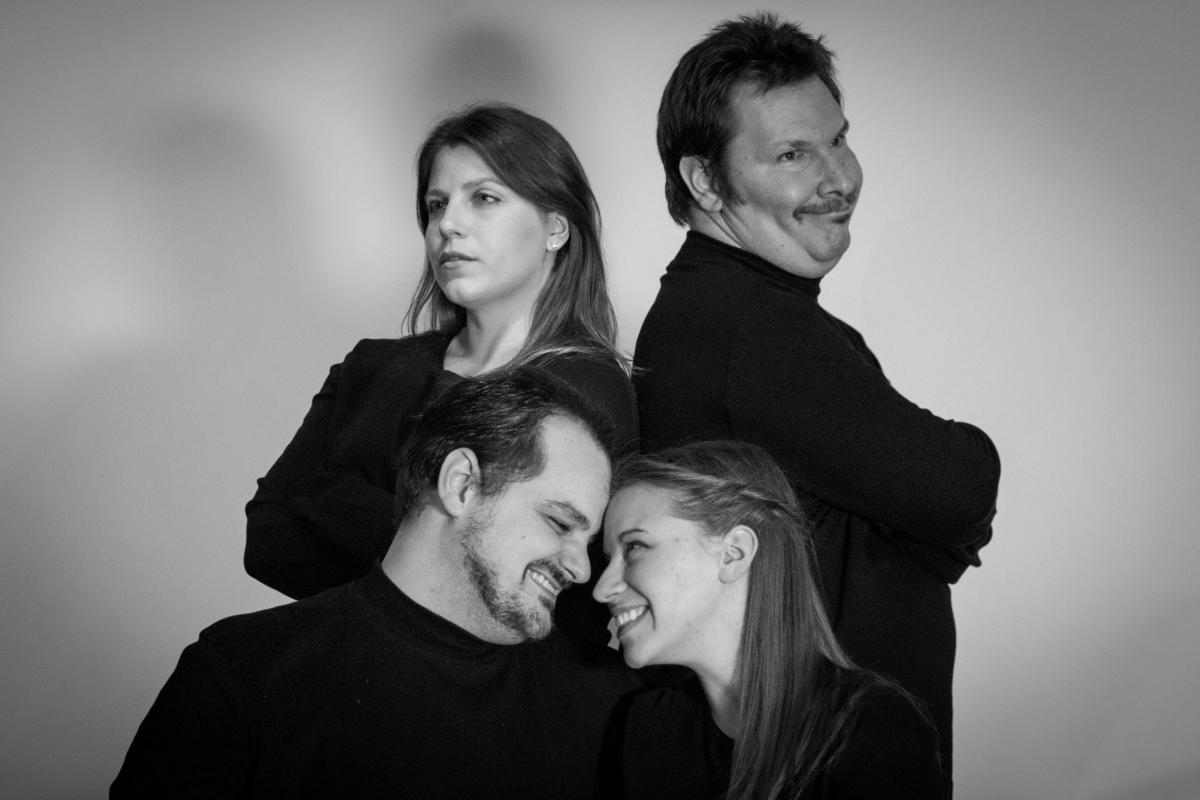 January 27-29
This Shakespearean comedy at DCP Theatre is about two sets of lovers. One couple is blushing, happy to be in love and engaged. The other, Beatrice and Benedick, have hated each other for years. Villainy, schemes and deceits beg the question: Will the lovers ever be the same? Our blogger previewed this production – and its interesting, modern twist – earlier this week.
Oscar Nominated Films – Area Theaters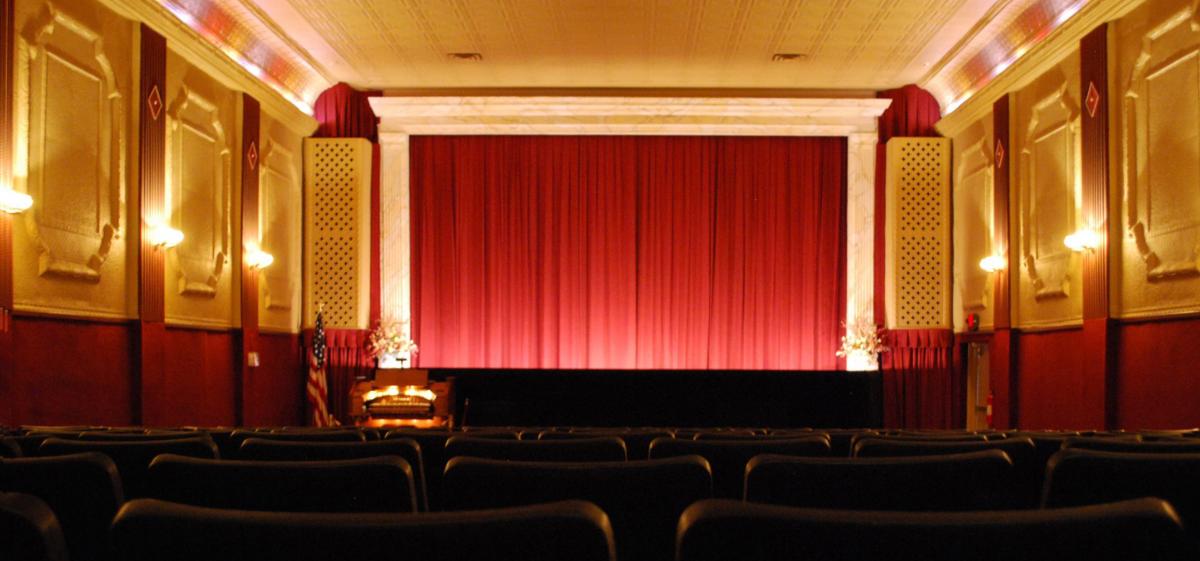 January 27-29
Oscar nominations came out this past week, and Montgomery County's movie palaces are full of the latest noteworthy movies and performers vying for Hollywood's top prizes. Get the inside track on your office pool by catching the contenders in the luxurious setting of places like the Ambler Theater, the Hiway (Jenkintown), Bryn Mawr Film Institute, The Colonial Theater (Phoenixville), the Grand Theatre (East Greenville) or your own neighborhood multiplex.
Surviving Twin – People's Light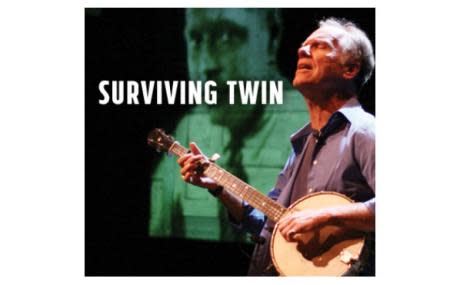 January 27-29
Created and performed by Grammy Award-winning Loudon Wainwright as a "posthumous collaboration" with his late father this candid and colorful evening consists of songs, stories and artifacts that span four generations of the Wainwright clan. Fans should jump; tickets to this weekend's performance at People's Light are going fast.
Peonies, Pints, Pets and Pachyderms – Painting with a Twist (Skippack)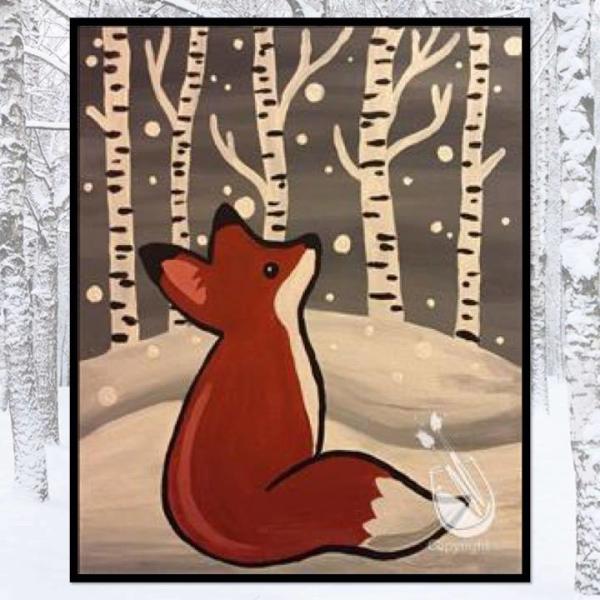 January 27-29
Brush off your creativity this weekend with the multiple sessions – and subjects – on the schedule at Painting with a Twist (Skippack). Trained instructors lead participants on a step-by-step journey that results in a frame-worthy piece of art for the home or office. The seriously popular "Paint Your Pet" class on January 29 requires emailing a color, high-res picture of your pooch first, but the resulting portrait will be perfection.
Lunar New Year Celebration – Philadelphia Premium Outlets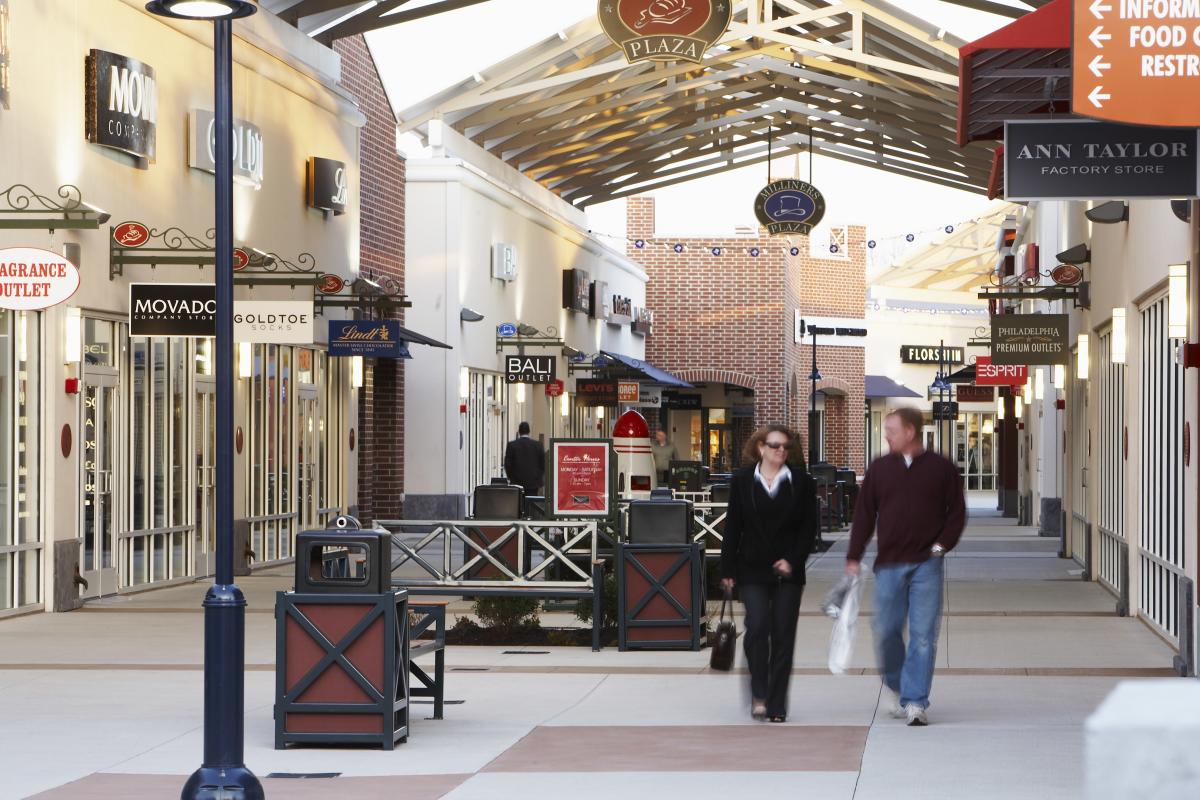 January 28
Philadelphia Premium Outlets offers additional discounts in honor of the Chinese Lunar New Year, with specials and giveaways running January 27 to February 2. On January 28, a hot-tea bar will serve guests, with retailer-supplied prizes to be won.
Conifer Tours – Morris Arboretum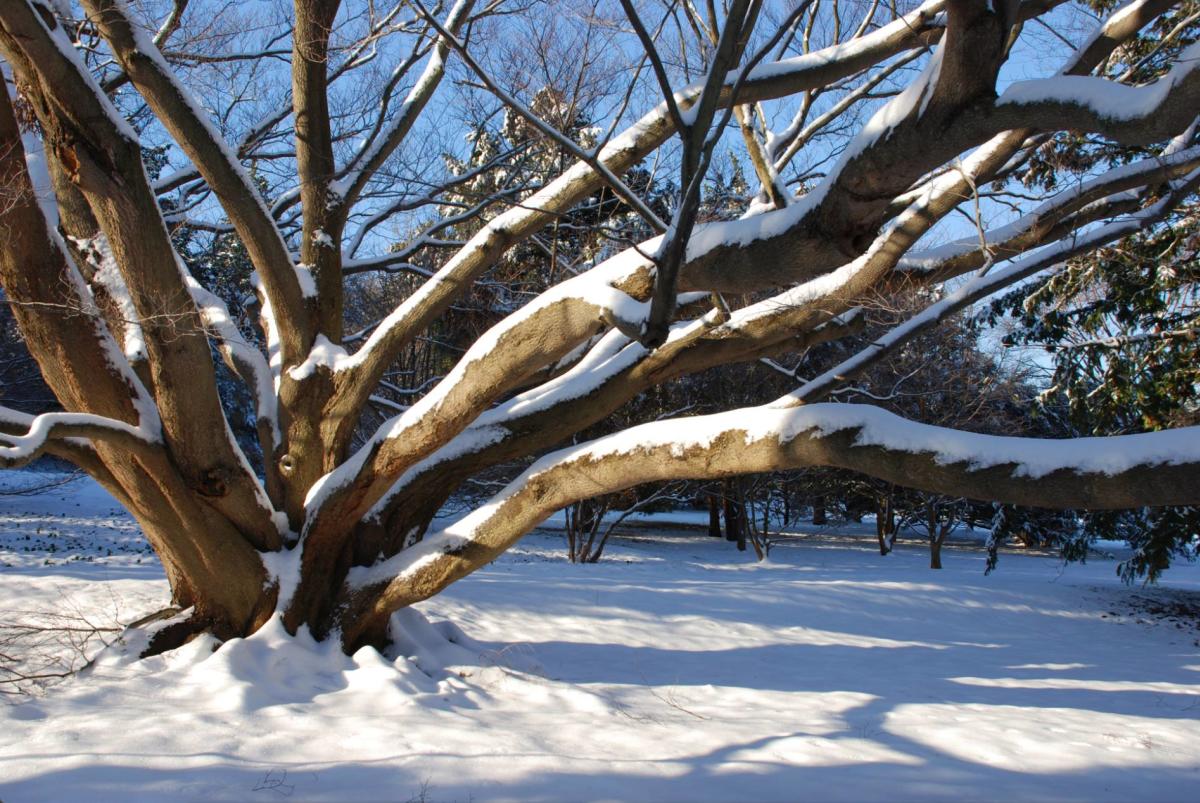 January 28
Bundle up for a brisk and informative walk through the pathways of Morris Arboretum. Knowledgeable guides highlight winter's impressive evergreens, pointing out distinct patterns of forms, foliage, bark and of course, cones!
Lisa Lampanelli – Valley Forge Casino Resort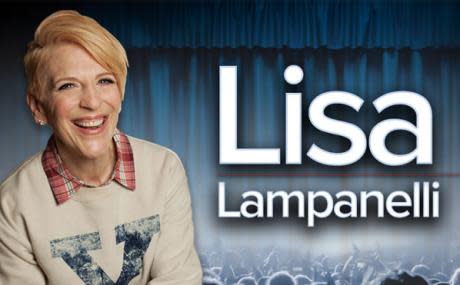 January 28
WMMR Preston & Steve presents Lisa Lampanelli, one of the most high-profile insult comics, at Valley Forge Casino Resort. Her acid wit – often self-directed – and boisterous delivery won her the nickname "Comedy's Lovable Queen of Mean." 
Who's Bad: The Ultimate Michael Jackson Tribute Band – Keswick Theatre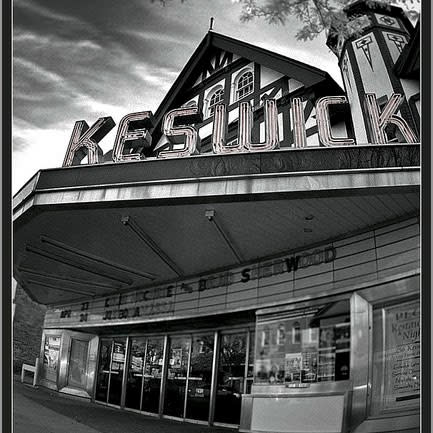 January 28
Who's Bad's live performance is an unrivaled celebration of pop music's one true King. The power-packed performance of Michael Jackson's expansive catalog has ignited crowds on every continent and can only be described as a jaw-dropping, musical must-see. This Keswick Theater show is guaranteed to be a "Thriller" for devoted and casual fans alike.
Winter Tree ID – Central Perkiomen Valley Park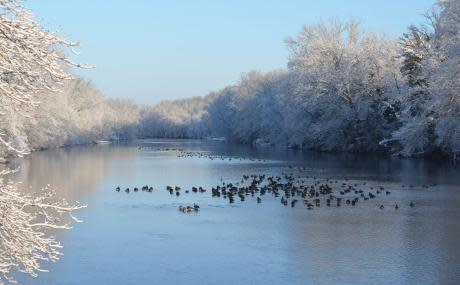 January 28
No leaves? No problem! Hike along with a nature educator at Central Perk Valley Park to explore the quiet of the winter woods. The focus is determining tree species by clues that haven't been stripped away by the shedding of leaves this past fall. These include remaining bark, twigs and fruit.
Funky Brunch & Market – Ardmore Music Hall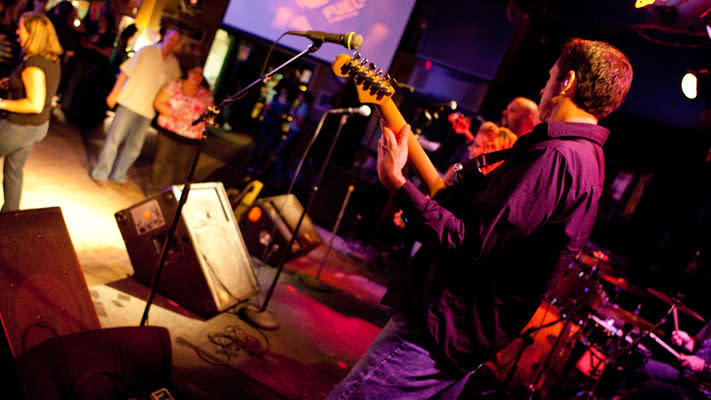 January 29
This indoor craft fair and vendor market gathers more than 20 craftspeople and complements the browsing with a delicious brunch. Music is courtesy of the Whiskeyhickon Boys, a power trio that blends the sounds of funk, blues, rap, scat and whatever else they feel when they hit the stage. Ladybird takes the alternate sets, with a playlist that covers both Philadelphia's vibe and the sounds of Appalachia.
Shadows of the Past – Norristown Farm Park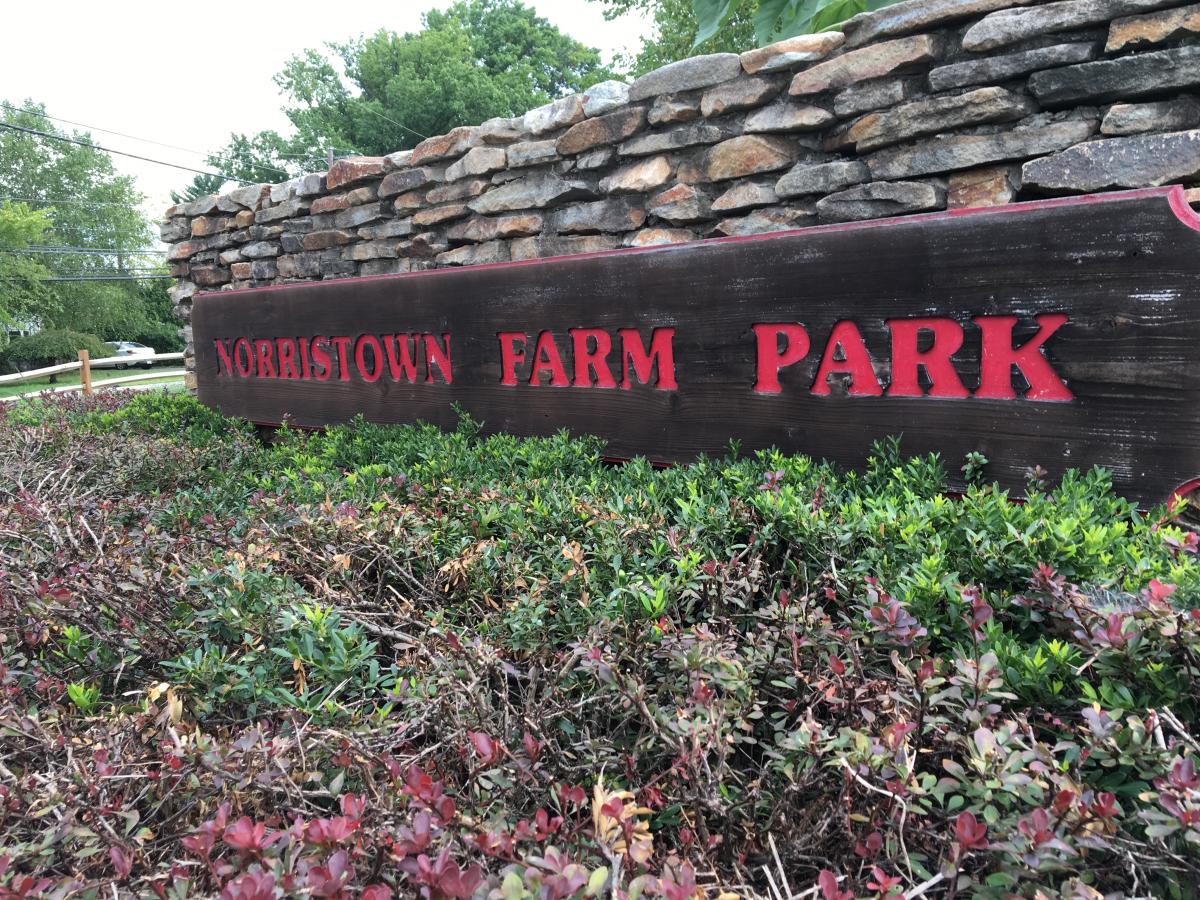 January 29
The history of Norristown Farm Park goes back to its status as a 7,000-acre land tract that belonged to William Penn. This indoor program explores the traces of that past, connecting the 1600s to present-day. It covers the land owners, building uses and rigors of Montgomery County farming through time.