May 21 Is Armed Forces Day, a pre-Memorial Day recognition of all branches of the service. The honorifics in the U.S. make it part of a worldwide celebration of the dedicated heroes who routinely defend their nations.
Montgomery County, which has always worn its red, white and blue proudly, has a weekend packed with things for families, singles, couples and friends to do. As you find yourself enjoying the wealth of events, why not bring your favorite serviceman or -woman along?
National Park BioBlitz - Valley Forge National Historical Park
May 20-22
Document the wildlife in Valley Forge National Historical Park this weekend and have your submission be part of the nationwide centennial programming of the National Park Service. Take a picture of one of the animal residents at the park, upload it using iNaturalist, and add it to a real-time display on the National Mall.
Steam Train - Colebrookdale Railroad
May 21-22
Forgive the Colebrookdale Railroad for puffing out its chest just a little, but this third weekend in May brings multiple opportunities to enjoy the scenic ride while being tugged by a vintage steam engine. These special excursions - a must for train buffs - has the line of passenger cars headed by a Viscose 6, a powerhouse built in 1925 by Baldwin Locomotive Works.
 
Upper Merion Farmers Market - Swedesburg Fire Company
May 21
This seasonal, open-air market kicks off its second season of highlighting local growers and their mouth-watering produce. The highlight of opening day is a barbecue chicken dinner at Swedesburg Fire Company (175 West Valley Forge Road, King of Prussia). Live music provides a lively background and a local dog rescue group, Finding Shelter, is bringing plenty of pettable pooches that can be adopted.
Necessary Rules for Children in the Pennsylvania Dutch Country - Pennypacker Mills
May 21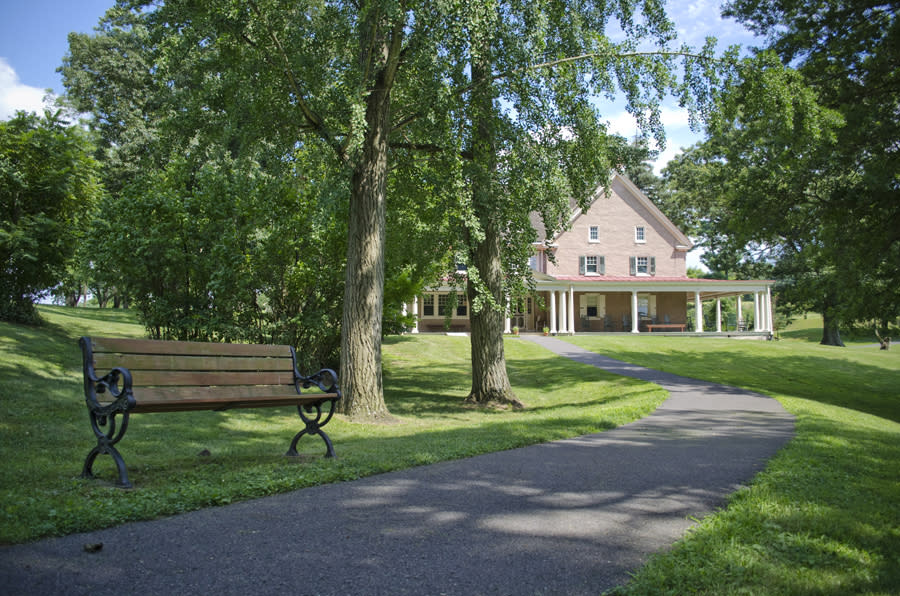 Christopher Dock was a Mennonite educator whose nontraditional approach to raising children in the 1700s included such notions as character-building in place of harsh punishment. His book is the topic of this Pennypacker Mills presentation, and his views are still insightful in building parent-child bonds, even 250 years after publication.
Color with Calligraphy- Mennonite Heritage Center
May 21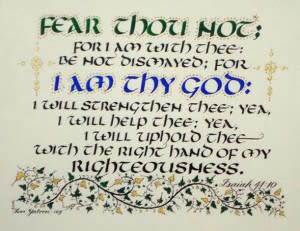 This calligraphy workshop at the Mennonite Heritage Center focuses on the creative design aspects of using color with calligraphy. Students will learn to work in two different mediums: colored ink and gouache. Students should have some experience with calligraphic hands and some necessary tools.
Skippack Restaurant Week
May 22-26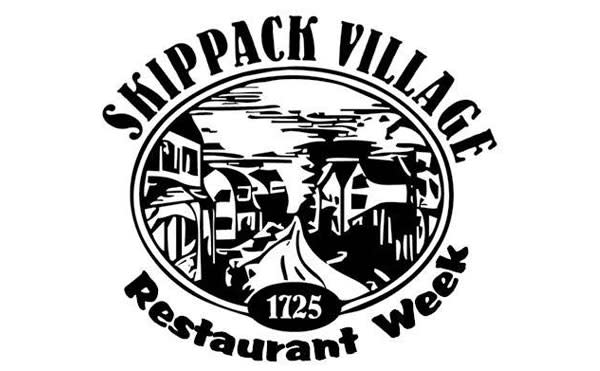 With prix fixe meals in the $15-$35 range, the culinary celebration of Skippack Village's talented chefs represents a budget-friendly way to sit down at one of the many excellent eating spots. Revisit a favorite, or better yet, open your palate to something new and different.
Maker Mayhem Community Day - Abington Art Center
May 22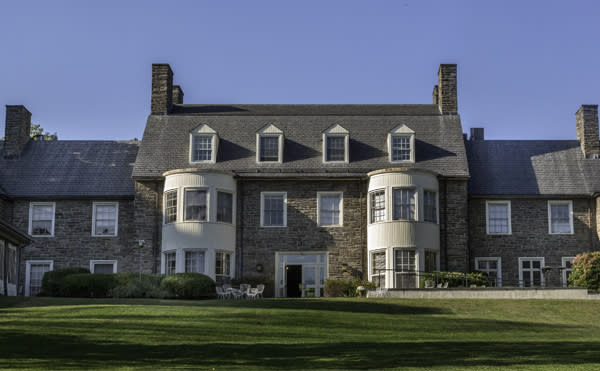 The features of the 2016 community day at Abington Art Center include access to Makerspace, a creative space outfitted with 3D printers, laser cutters and computers side-by-side with sewing machines, hot glue guns and saws. Come find your inspiration and bring your ideas to life.
Once "Taps" blows to end an active day touring Montgomery County, it's time to retire to the barracks. Fortunately, we've got plenty more to offer than rows and rows of cots in tents. Check our website for great recommendations on a place to get some well-deserved shut-eye.