The 11 weekend events below provide an awesome lead-in into July 4, getting your celebration off with a bang. What follows for Montgomery County is a patriotic holiday of red, white and you.
Fourth of July Celebrations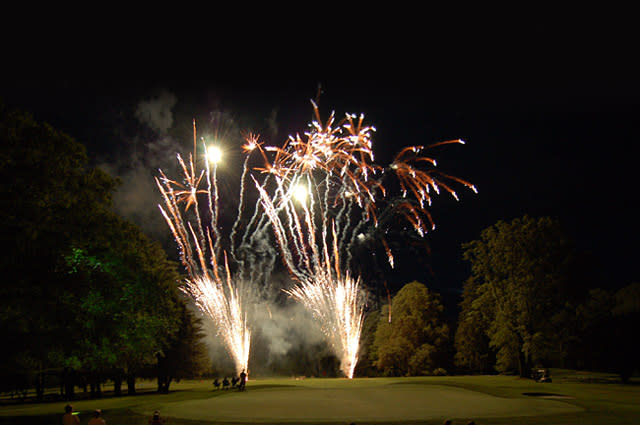 Given the history that unfolded here, it's no wonder Independence Day celebrations across the county are festive, family-friendly and fantastic. Click Here for a complete guide to your July 4 holiday in Montgomery County.
Despicable Me 3 ­­­– The Grand Theater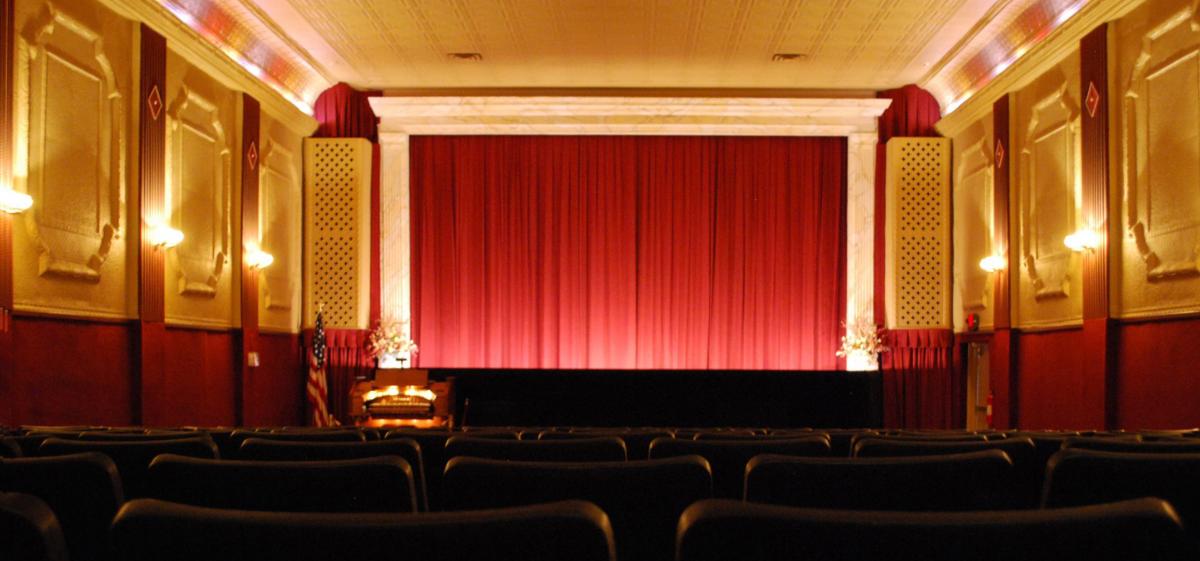 June 30 – July 3
With prices of $3 for matinees and $5 for evening shows, The Grand Theater is one of the budget-friendliest family outings in the entire county. For the duration of the July 4 weekend, the animated comedy Despicable Me 3 gets a traditional, throwback, big-screen presentation.
Grateful Dead Tribute – Ardmore Music Hall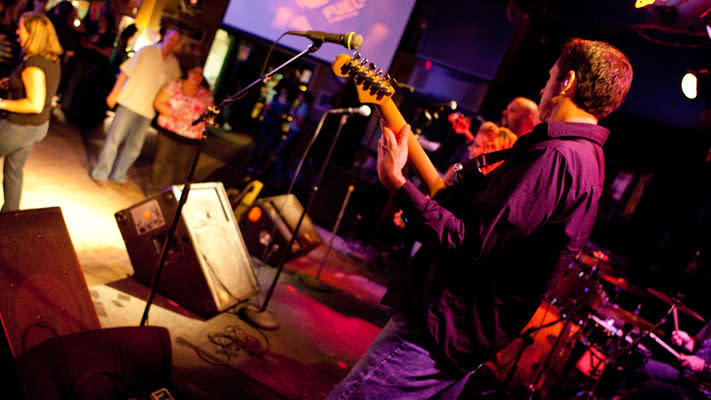 July 1-3
Splintered Sunlight formed in 1992 and quickly became the most popular Grateful Dead Tribute band in the Philadelphia area, gaining praise from Dead Heads and Non-Heads alike. They share the weekend stage at Ardmore Music Hall with the funky sound of the Whiskeyhickon Boys.
Powwowing in Pennsylvania: Healing Rituals of the Dutch Country – Glencairn Museum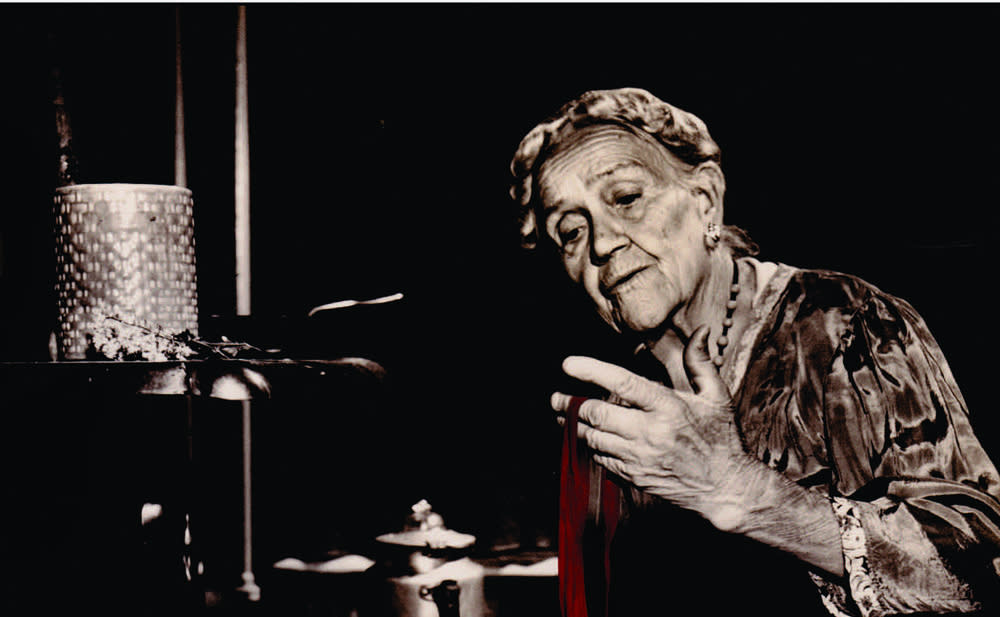 July 1-2
Pennsylvania's tradition of ritual healing known as powwow, or Braucherei in the language of the Pennsylvania Dutch, is one of many vernacular healing systems in North America that combines elements of religion and belief with health and healing. This engaging exhibit at Glencairn Museum centers on artistic symbols, patterns and imagery as incorporated in folk-religious expression.
Circus Week – Morris Arboretum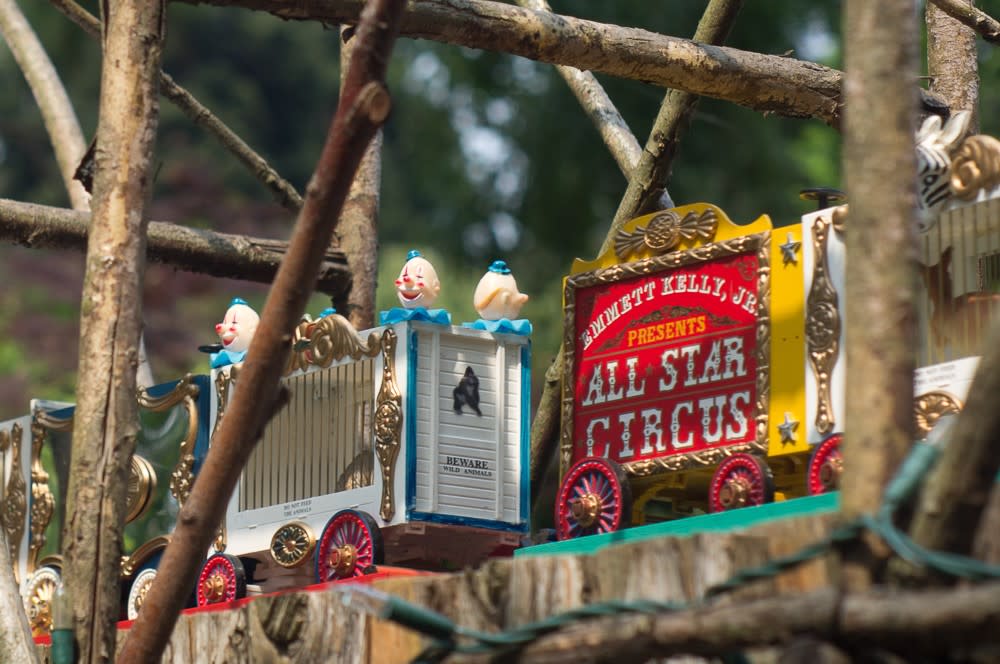 July 1-2
Think of this family favorite as a small-scale big-top. The garden railway at Morris Arboretum gets an overlay of makeup, performing animals, Crackerjack and sawdust when it takes on a circus theme. This festive sight is timed for the train's 20th anniversary and can be seen through Sunday, June 9.
Project Dawn – People's Light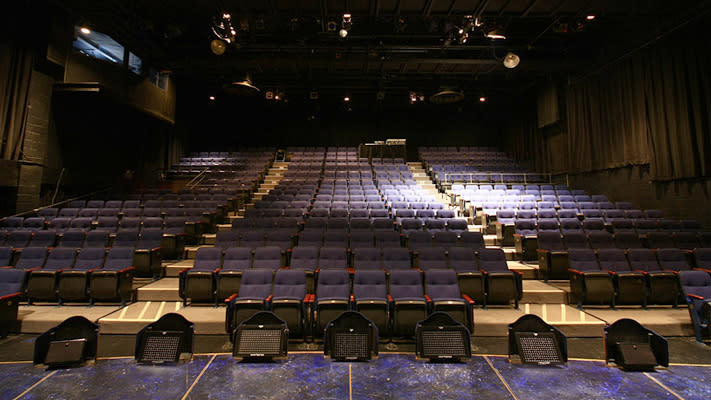 July 1-2
People's Light presents a world premier play about a court designed by a passionate and shockingly funny group of women. Seven talented actresses play roles on both sides of the bench, using a script that has been recognized by the New Play Frontiers Residency & Commission program.
Celebration of Summer – Barn Fresh Village Market
Opening July 1-2
The antique treasures on sale at Barn Fresh Village Market are enough of a draw by themselves, with unique, hand-crafted accessories to brighten any home décor. But if you need an additional reason to visit this Gilbertsville store, the raffles, beverages and extra discounts should get you there. This antique dealer continues to flourish after its major renovation earlier this year.
Early Morning Bird Walk – John James Audubon Center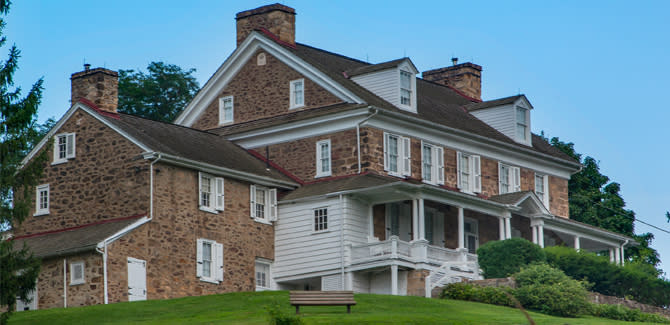 July 2
When you trek across the meadow, through the woods and down to the creek of the John James Audubon Center at Mill Grove, you're walking the same turf that inspired avian art genius John James Audubon. When you go with a guide, you'll know exactly what varieties of bird you're meeting along the way.
Secret Valley Excursion with Mimosa Brunch – Colebrookdale Railroad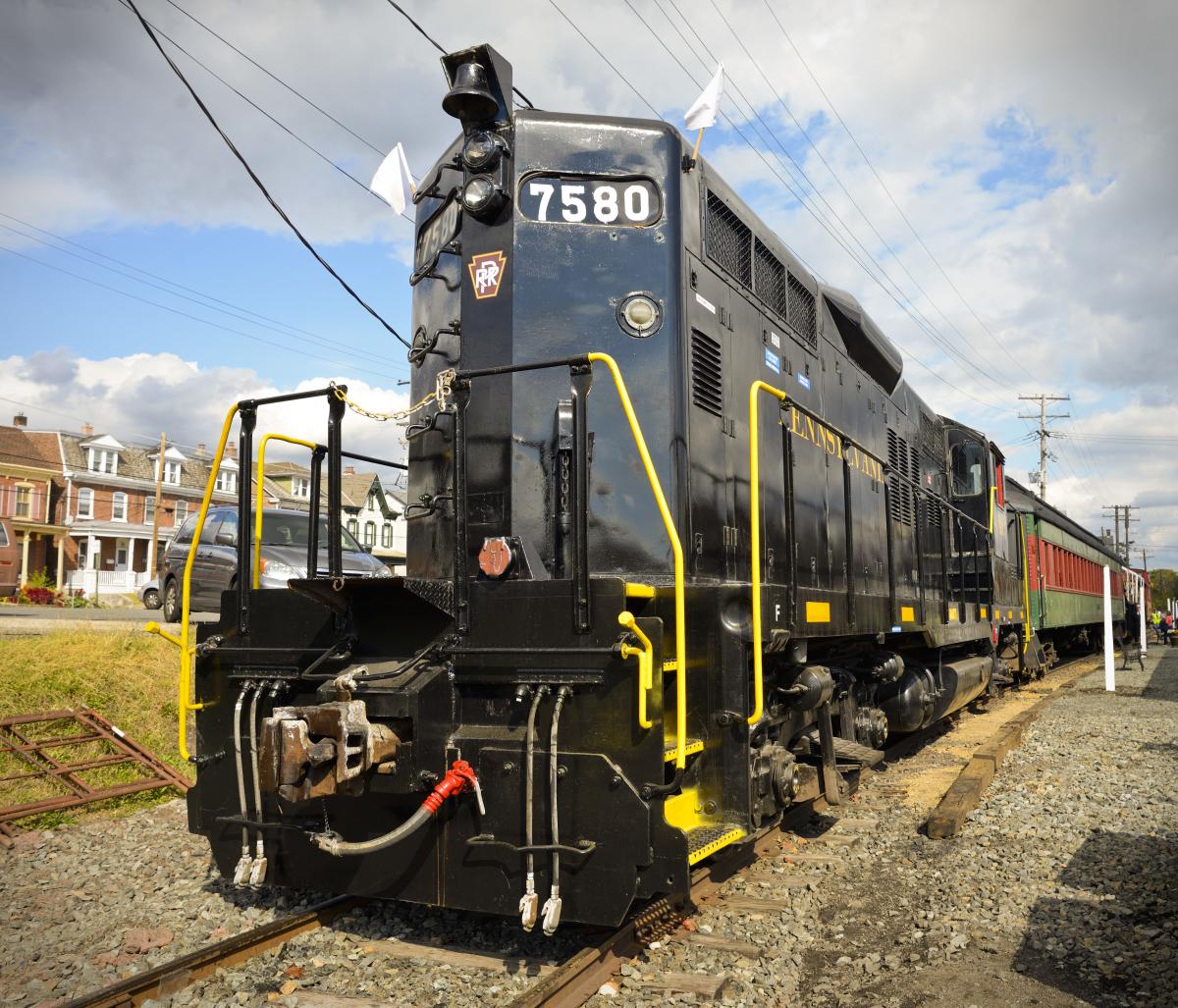 July 2
Glide into July by riding the Colebrookdale Railroad through the lush, cool woods of northwestern Montgomery County. This 11.30 a.m. departure from Boyertown has a mimosa brunch option served in the café car.
Marooned – The Colonial Theatre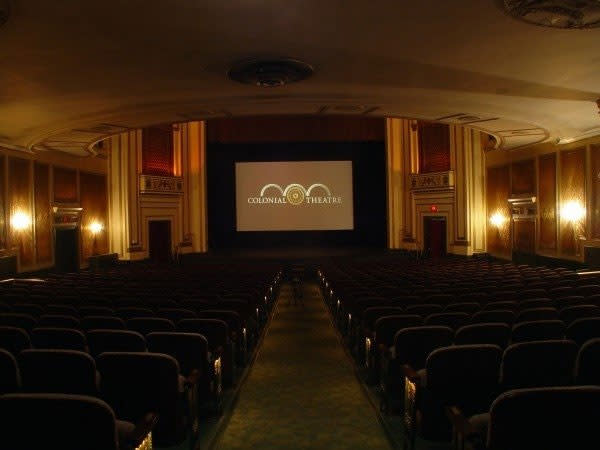 July 2
Marooned (1969) eerily predated the unfortunate events of the Apollo 13 mission. After completing their assignment on an experimental space station, the three-man crew is stranded after their main engine malfunctions. Now it's up to the ground control crew to rescue the astronauts from deep space before their oxygen supply runs out. The film lights up the screen of the historic Colonial Theatre.
Beach Is My Happy Place – Painting with a Twist, Skippack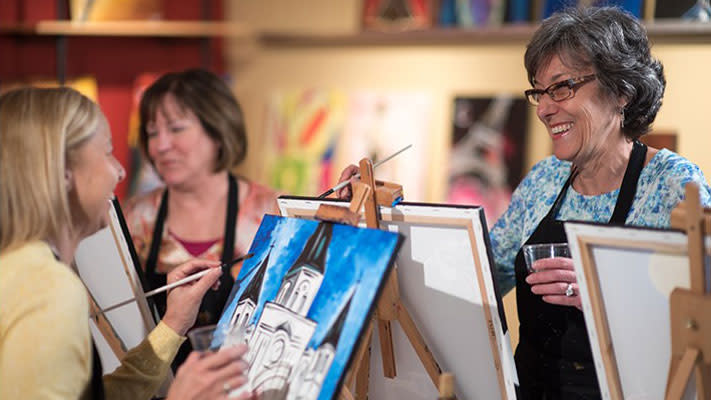 July 2
This summery art project is painted on wood, making it a great door decoration. The cool colors and cute seashells are so vivid, you'll be smelling suntan lotion all summer long. The experts at Painting with a Twist, Skippack, provide encouragement, instruction and plenty of fun.
Luau Beach Party – Valley Forge Casino Resort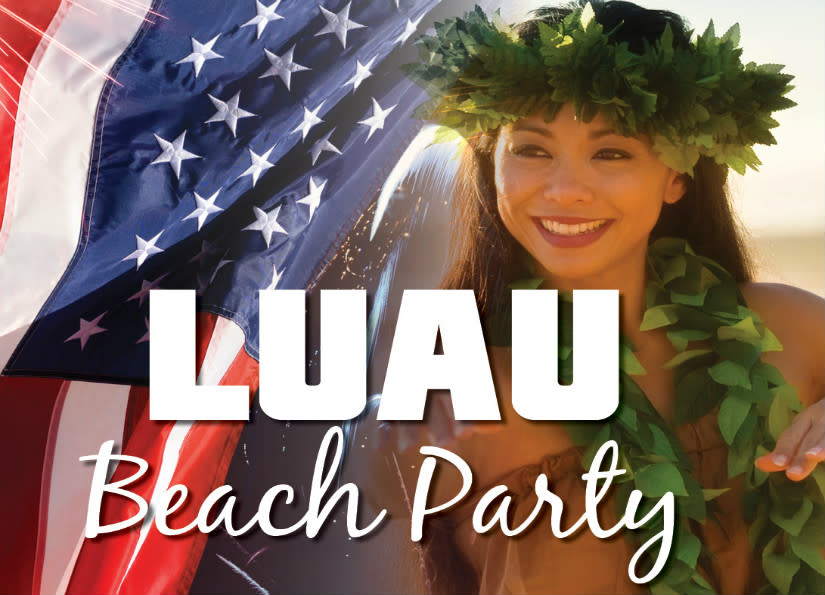 July 3
You know summer is officially in full swing when the luau starts at Valley Beach. The Valley Forge Casino Resort hosts a poolside party on July 3 with live music, dancing and of course, hula girls.
Indulge in the freedom to sleep in, enjoy room service, pamper yourself and the family and relax poolside in one of our terrific Montgomery County hotels. Once fully recharged, you'll be nearby all the July 4 festivities.