The first day of school is still a number of weeks away, thankfully. But this weekend in Montgomery County, Pa., offers many options for learning. Before you start experiencing "test anxiety," however, know that the lesson plans are full of entertainment, relaxation and fun, and the result should be an A+ time for all.
First up is Music 101. We will study the R&B genre with a live experience of Jeffrey Osborne at the Keswick Theater on August 1. Osborne is a five-time Platinum and Gold Record winner whose hits include "Stay with Me Tonight," "Only Human" and "On the Wings of Love." Music lovers won't want to miss this legend live and on stage; after 30 years, his smooth, silky tones are better than ever. 
Our Social Studies class explores the summer playtime activities of prior generations. The August 2 program "In the Good Old Summertime" at Pennypacker Mills is an 
afternoon of vintage music, lawn games, Victorian dress-up, tours and plenty of hands-on opportunities. The focus on the 1800s is fast-forwarded a century or so to include a vintage car show with the Delaware Valley Classic MG Car Club. While strolling the grounds, be sure to stop by our Make It Montco kiosk (weather permitting) for loads of information on tourism in Montgomery County and some Frisbee freebies.
Our fine-feathered friends are the focus of our lesson in Natural Science. "Birds for Kids," offered August 3 at Norristown Farm Park, points out birds that you probably won't find in your own backyard. Binoculars are recommended for this walk; educators will demo how to use them properly.
Home Ec (aka Family and Consumer Science, as it is called nowadays) is also on our roster, providing two opportunities to pick up skills useful under your own roof:
Pottsgrove Manor is running a series of kids' textile workshops on each Sunday in August. For the initial session, August 3, the subject is knitting. The instruction includes a historical perspective, and all the creations are take-home. Future programming addresses quilting (August 10), lace bookmarks (August 17), tape weaving (August 24) and leather pouches (August 31).
Gardens are yielding an abundance of summer berries and fruits, making it a perfect time to master the art of pies. Sur la Table cuts through the mystery of crusts and fillings in its August 3 session on Summer Fruit Pies. The step-by-step lesson begins with pastry dough made from scratch and concludes with crumble toppings and even an impressive lattice top.
Back-to-school may be far off on the horizon, but from a retail standpoint, the wheels are already in motion. Forward-thinking teachers, for example, are prepping their wardrobes already, as can be seen in this FOX 43 Harrisburg news clip featuring Keri Branch of Philadelphia Premium Outlets.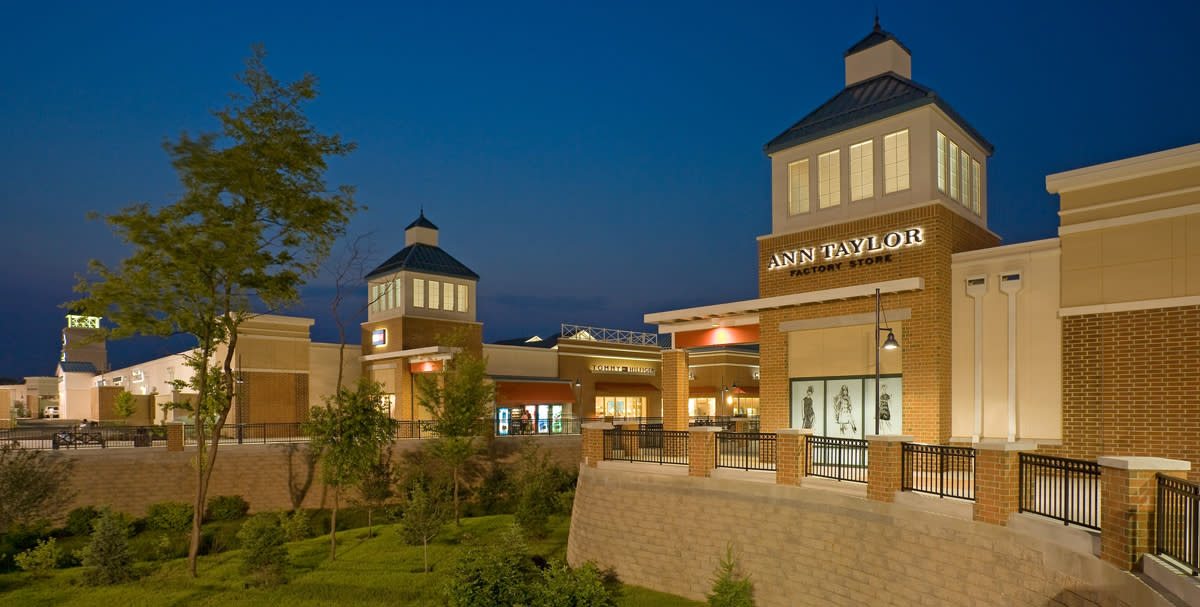 As a break from all that information download this weekend, we shall recess to one of the local recommended accommodations for naptime. And as the cafeteria is presently closed, we will enjoy our meal together at Ruth's Chris Steak House.
Class dismissed.