It's the last shopping weekend before the holidays, meaning you might be spending time at some of our highest-profile retail centers, including King of Prussia Mall and Philadelphia Premium Outlets. But if you're finished your list (or even just want a break), there is plenty more to do on these final days before December 25.
History buffs will want to muster at Valley Forge National Historical Park on December 19 to commemorate the Annual March-In of the Continental Army. The evening of free programming unfolds from 6-9 p.m., honoring the arrival the soldiers and remembering their determination. Candle-lit guided walks explore the details of the Muhlenberg Brigade huts, alive with the sights and sounds of the Continental camp. The Visitor Center hosts 18th-Century music from the Colonial Revelers, performing familiar carols and traditional dances. An appearance by General George Washington makes this an event not to be missed.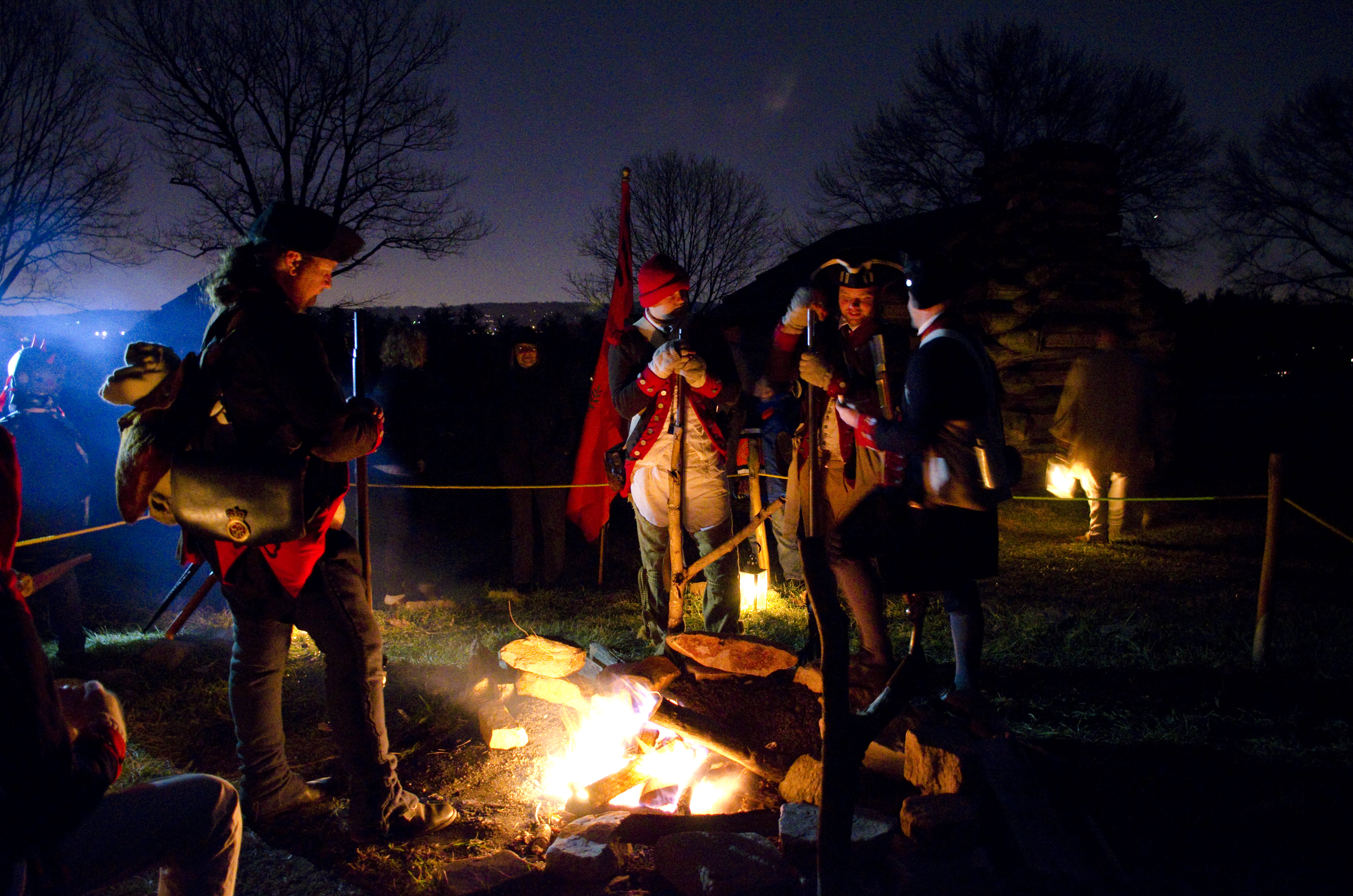 How does juice with a jaguar sound? Bagels with a bald eagle? Toast with a turkey vulture? Kids and adults will enjoy the weekend brunches at Elmwood Park Zoo, December 20 and 21 at 10:30 a.m. and 12:30 p.m. The buffet is all-you-can-eat and - oh, yes - the guest of honor is Santa! This is definitely a photo op for Kris Kringle and the kids, and the goodies include a holiday-themed craft. Space is limited, so register ASAP by calling 610.277.3825 x222.
The movies are a great way to escape the hustle-bustle of the holidays. This weekend, Montgomery County's cinematic palaces offer a variety of December delights from Hollywood. Grab a ticket, nestle into a velvety seat and munch popcorn to your heart's delight: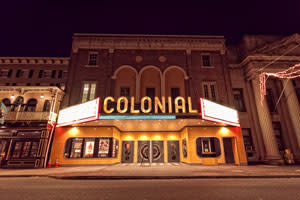 Hiway Theater: December 20, 10 a.m., Elf
Ambler Theater: December 20, 10 a.m., The Polar Express
Colonial Theater: December 20, 2 p.m., A Christmas Story
Colonial Theater, December 20, 5 p.m., It's a Wonderful Life
Colonial Theater, December 21, 2 p.m., It's a Wonderful Life
Fans of It's a Wonderful Life can read an interview The Pursuit posted last year with one of its youngest stars.
Dig through grandma's closet, grab the ugliest sweater you can find and partake in the Ugly Sweater Party at Manatawny Still Works. This testament to tacky unravels December 20 at 5 p.m., with prizes for contestants who best embody woolen woe - Yuletide related or not. The night is complete with spirited beverages, live music and food.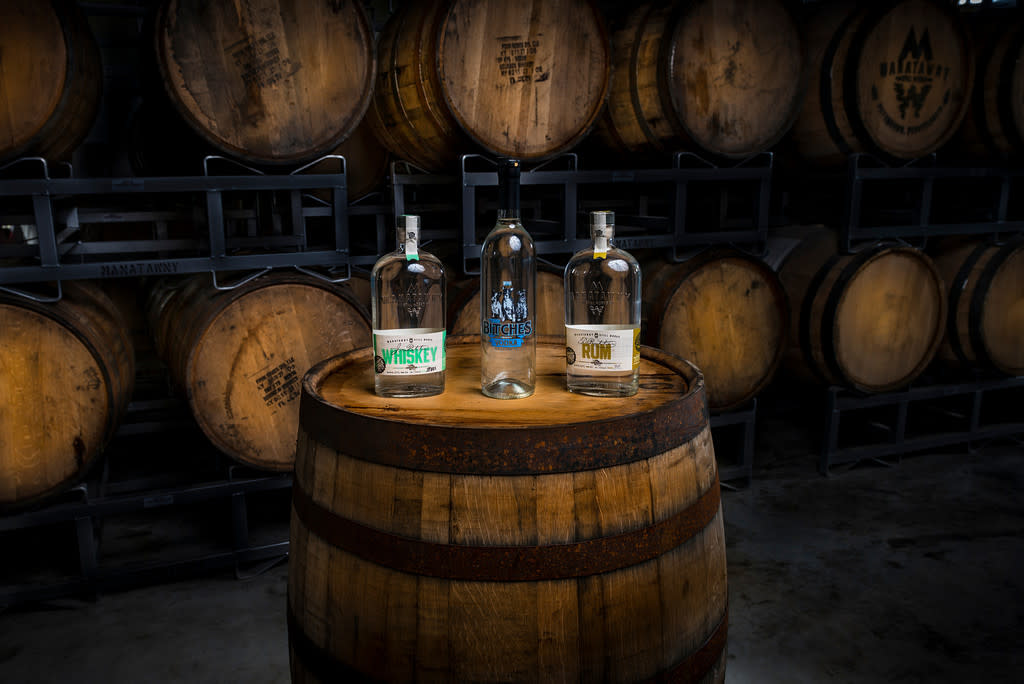 Lubavitch of Montgomery County celebrates Chanukah in Fort Washington on December 21 from 10 a.m. to 1 p.m. Calling their event "The Chanukah Bowl," the celebration includes a Menorah lighting, arts and crafts, pizza and live entertainment.
To really slow the pace and enjoy this time of year, nothing beats a mini-vacation in one of our hotels, inns or B&Bs. Their lobbies are decorated to the hilt, and many feature fireplaces that, even if you can't roast chestnuts on, are still hard to beat for relaxation. See our website for help in finding a comfortable nocturnal nook.